Whether you are a hardcore Fitbit wearer or are just now joining the craze, you end up feeling like it wears you instead of you wearing it. You become dependent on having it on and being able to check different aspects of your daily life.
1. You feel naked without it
You find yourself looking at your Fitbit-less wrist. You go to check the time or your step count and suddenly realize you can't.

2. You don't have the motivation to walk anywhere without it on
Once you realize you don't have your Fitbit on, you lose all motivation to walk anywhere. Your steps are not accounted for, so why even take them?

3. You have a desire to keep record of everything
Whether it be your heart rate throughout the day or how many hours you slept, you want to know it all since you can have it tracked. Having all the information on the app makes it easy to look up thing like the minutes you were active or the miles you have walked.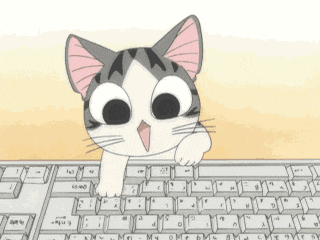 4. You let the challenges get to you
Someone in your friend group has 100 steps more than you, you have to get 200 just to make sure you are ahead of them. Someone hasn't synced their Fitbit in hours, you are wondering how many steps they have gotten in that time.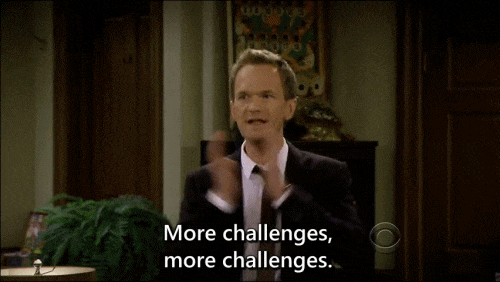 5. You need to get that step goal
You are laying down for bed but realize you are just below your step goal. You have the urge to get out of bed and pace around the room to get that goal. You take a longer route because you know you will get 50 more steps than the other way.