Finals week is upon us. YAY (not). I may seem calm on the outside, but I'm having about 3 nervous breakdowns every minute.
1. When your professor keeps on and on about the final but it's nothing like they said it would be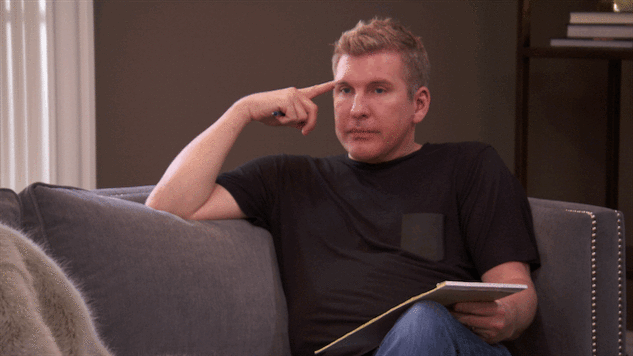 2. When you finally get your test but as soon as you look at it, you forgot what you studied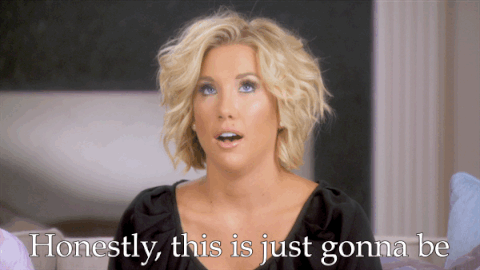 3. Your friends will ask you to hang out but you make excuses because you're at home studying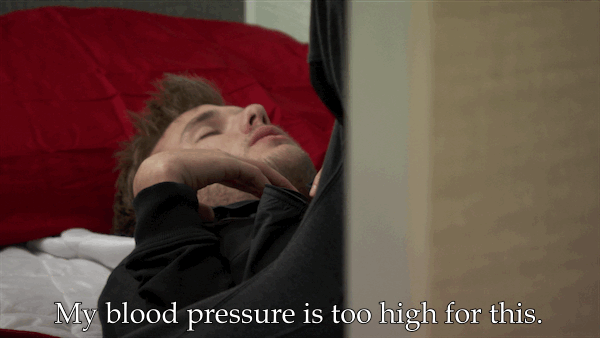 4. When you finally get your final grades, but they're pretty bad. That means your plans backfired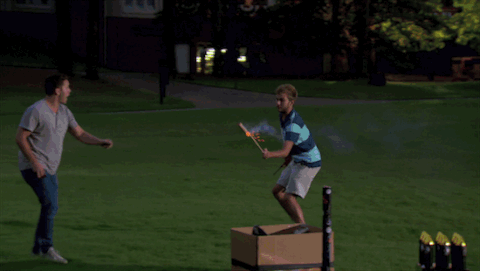 5. Then you realize you have to retake the course if you didn't pass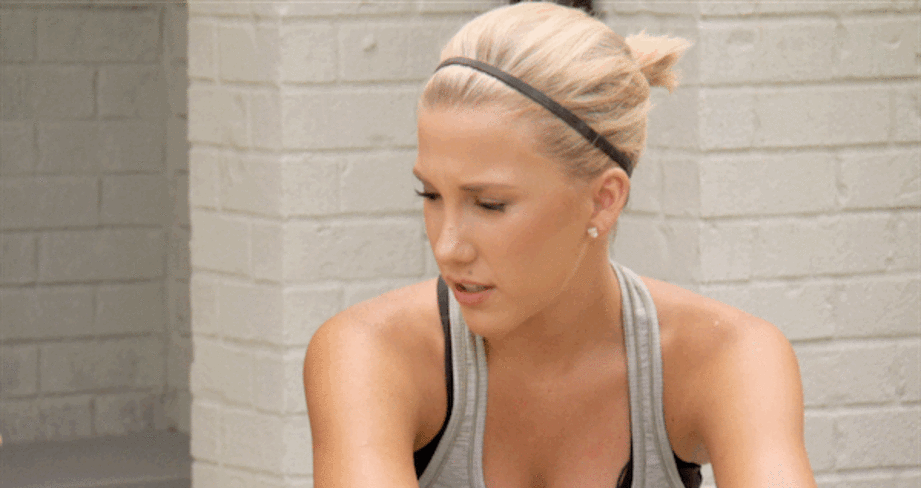 6. But on the day of your last final, you feel some sense of happiness. For a fact, I'll be driving out of the parking lot like this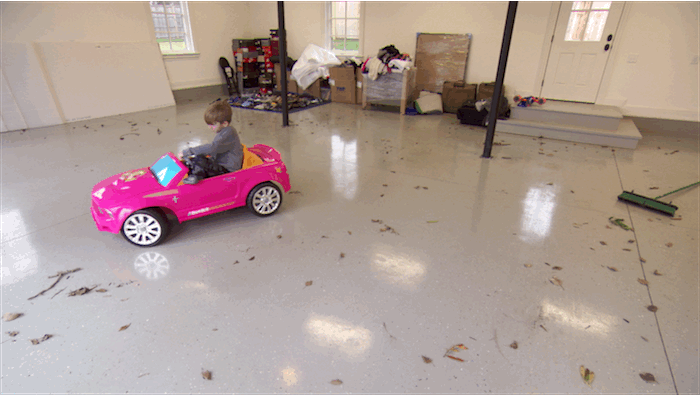 I want to wish everyone good luck on their finals!