Now the time has arrived. After around a month of being back home you're back at you're home away from home. Catching up with friends, starting the new semester with a fresh slate, and hopefully not drowning in work yet. Let's be real the first week or so at home was blissful. Your parent catering to you because they missed you so much, eating amazing food, Christmas, sleeping to your heart's content.
The next week was fun too! You got to catch up with your gang at home, sleep more, eat more, but this is when the parents begin their reign… "Can you pick up your siblings from school, and then drive to here and there and everywhere," "Sorry I can't go out to lunch I have officially spent all my money," "Have you looked into that job? Are your grades out yet?" Once this happens, it is all downhill and your only wish is to be back at school. But once we're back here are many of the thoughts that cross our mind:
1. YAY FRIENDS!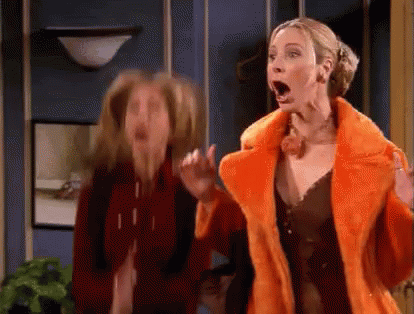 You're finally back with the people that will literally do anything with you or for you. Happy hour? Check. Studying into the early hours of the morning? Check. A quick trip to a Stat MD? Check. It's your second family! While they most definitely love you and care about you, they don't really have to ask the hard-hitting questions parents do.

2. That weird creek must just be my roommate!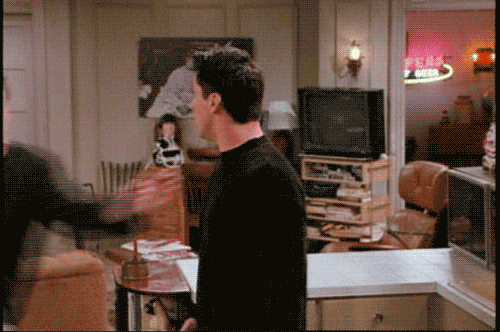 A lot of time a house creeks and is squeaky, which really isn't an issue unless you're home alone, or you're kept awake by the noises at night. There's a weird sense of comfort from sleeping the same room as another person. Like hey if someone comes in here at least we'll die together! And a false comfort in the fact that all the noises must just be them.
3. This dining hall food isn't that terrible!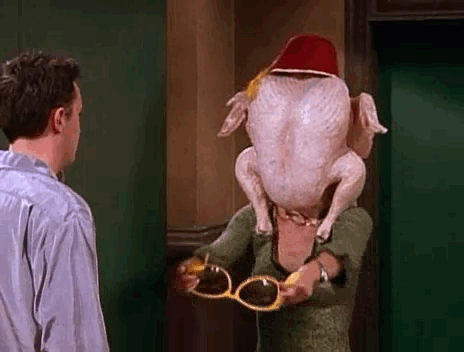 Nope, you're wrong. You will realize that in a few days after the excitement of actually being back at school has died down. And then you'll get to spend all your money on take out.

4. But this coffee definitely is.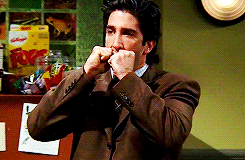 If your school is not graced with the presence of a Starbucks or Dunkin Donuts, you truly relate to the struggle of going back to school coffee after a month of being able to choose whichever coffee you wanted. It's fine. I'm not drinking for the taste, rather for the much needed energy before the crash.
5. I think I forgot my belt at home.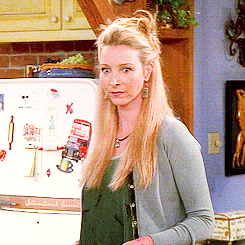 If you're like me you are always struggling to find the pair of jeans that fit just right. Well, I have given up that search and instead invested in my trusty belt. Yes, a singular belt which can make or break my life if I forget it. And I always forget it somewhere.
6. Why did I sign up for another 8:30?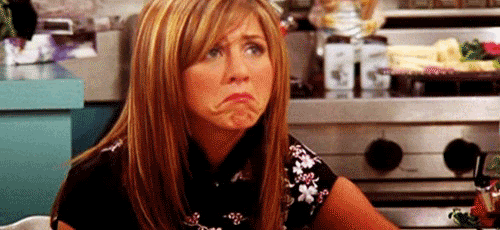 Many students know when they are most focused and the best schedule for them by their sophomore year. I have known forever I am not a morning person at all, but yet I proceed to sign up for 8:30 a.m. classes. Confused? Ya same. I hope it was worth getting the professor for the serious lack of sleep I will be experiencing because of it.

7. Thank god my mom can't see my room right now.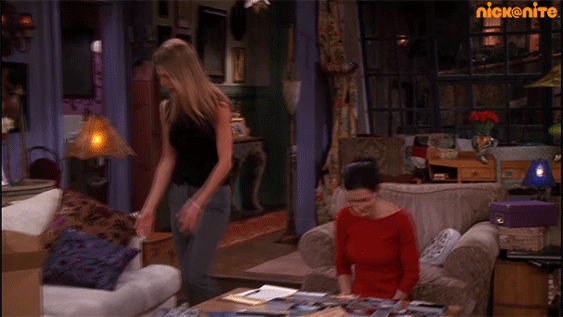 After the first few weeks back your room will probably look like a bomb hit it. Seriously after a few late nights studying, a few late nights out and a few questionable weather reports, there is bound to be clothing everywhere. Just hope there's no open snacks hiding under the clothes and you have a clean pair of underwear and you're golden.

As you adjust back to the ever so crammed life a college student, remember to take a deep breath and think about all that sleep you caught up on over break. And that if this was your life at home your parents would be staging an intervention. So you got this!