Last week, I wrote about "La La Land", which is the 18th movie I have given a perfect 10 out of 10 rating. While conversating with my oldest brother, he gave me the idea to share the other 17 movies that have been deemed great from myself. Now, just because one of the following movies was given a 10/10 does not mean that it is perfect, some of them are, but not all of them. I have rated them 10s simply based off of being both entertaining to the highest level, along with critical success. The list completes ranges from drama to action to comedy, but I hope you check out these movies after reading my list. This article will be the first in a two-part series, I will talk about my first 9 here, and the second half next week. As much as I adore these films, I hope you adore these articles more.
18. "The Prestige"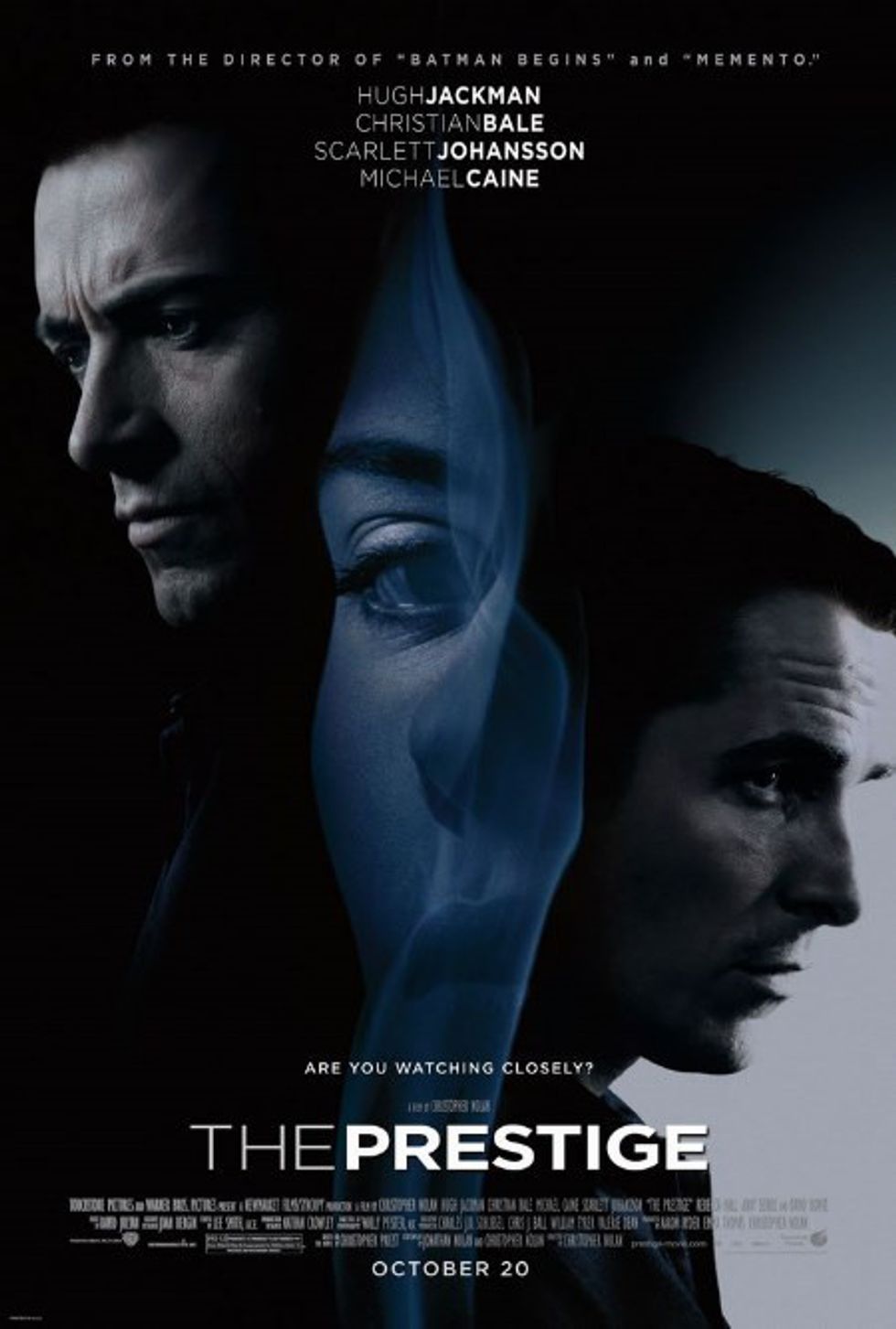 The first Christopher Nolan movie on this list is also one of the first movies he directed. Starring Hugh Jackman and Christian Bale, two magicians battle to become the best in this mysterious drama. One of the classic tales of friends split by betrayal and fighting each other to greatness. The story is what really gets me going in this film. Being based off a book, it's a bit of an original plot, but with a powerful twist near the end.
17. "Transformers"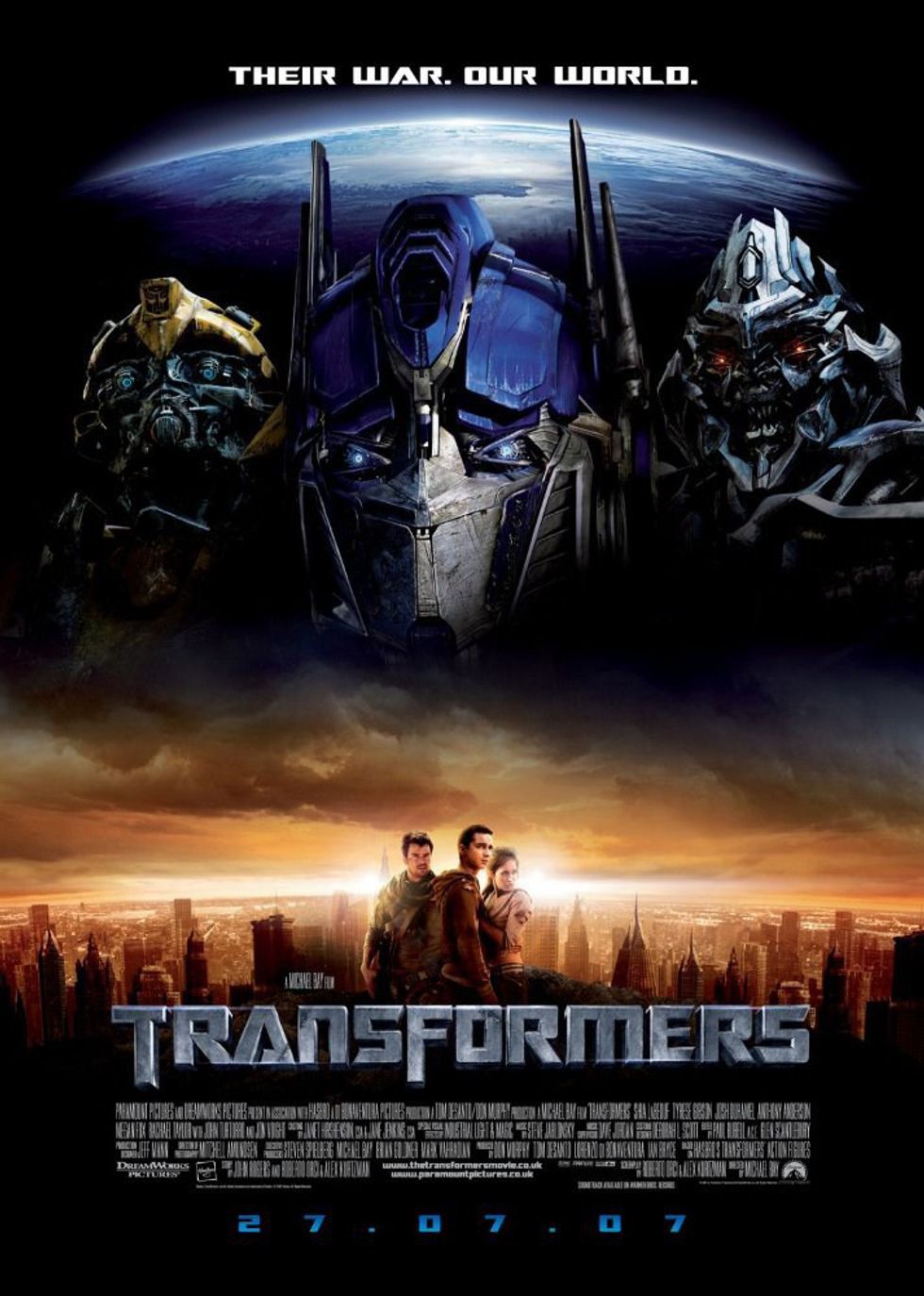 When I was a child, my favorite toy was a transformer, and I remember a conversation with my dad asking him: "what if Hollywood made an actual movie about these robots?". Well a few years later, Michael Bay announced the "Transformers" series. Anybody that is friends with me knows that I do not like Bay at all. He's very explosive, ;). However, his all time best film is the first Transformers movie. The musical score to this action movie is easily one of my favorites, thanks to Steve Jablonsky.
16. "The Life Aquatic with Steve Zissou"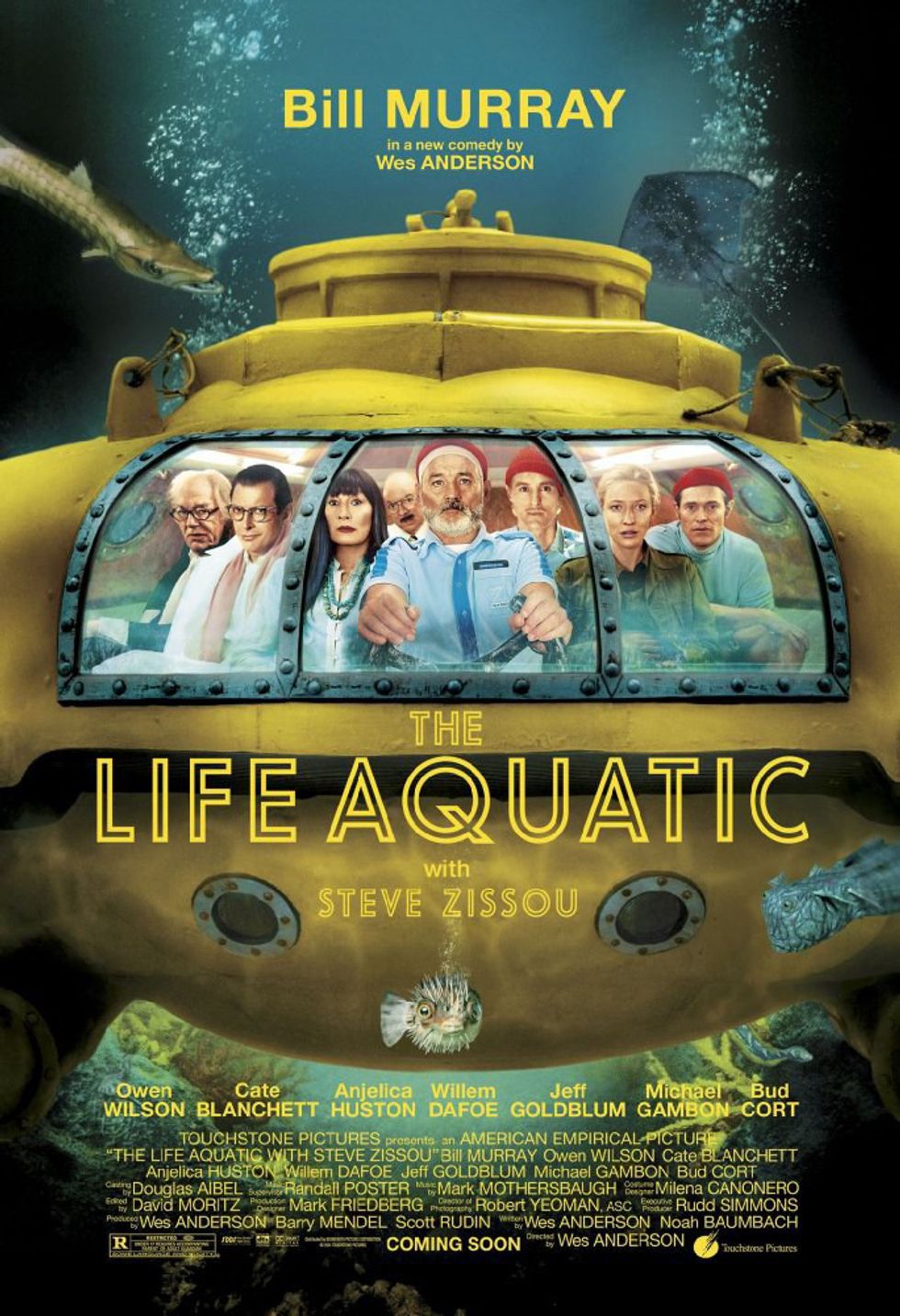 "Life Aquatic" was the first Wes Anderson movie I saw when I began to dive deep into film. I absolutely cannot get enough of this comedy. When an oceanographer's best friend is killed by a mysterious and rare shark, Zissou decides to hunt down the shark with his own team. The laughter from this film originates from dry humor more so than just corny jokes. It is truly a pure hilarious movie that brings all genres together.
15. "The Secret Life of Walter Mitty"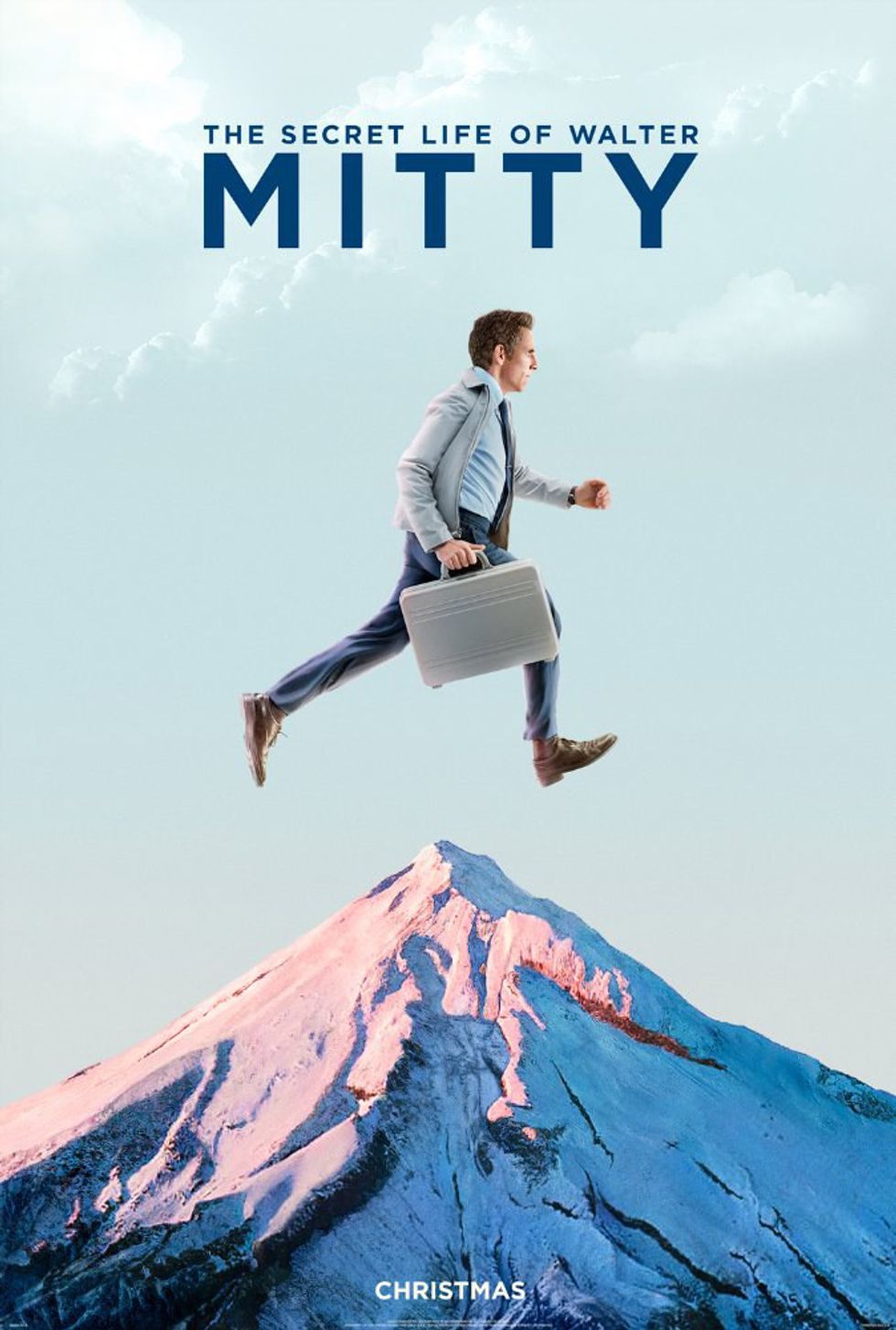 Ben Stiller is one of those rare people who can direct well, and act even better. As mentioned, Stiller both stars and directs in "The Secret Life of Walter Mitty". A story about a guy from New York enthralled in a dream world gets to live out the adventure of a lifetime. Another prime example of a dromedy that has more blunt humor but has a very happy ending. Many do not know, but this is actually the movie that opened my eyes to having a career in film.
14. "Wall-E"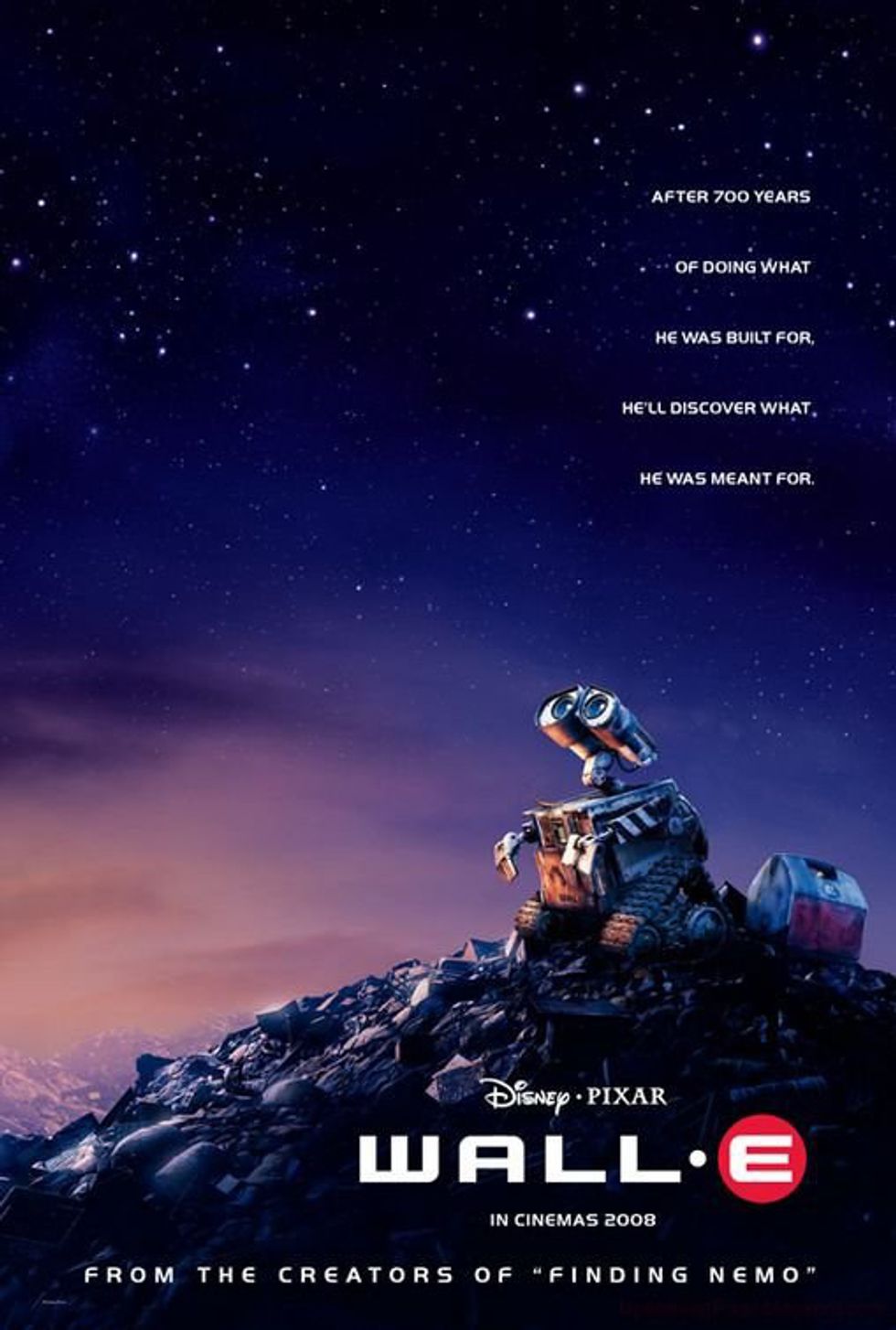 The first animated movie that made me emotionally weak was the great "Wall-E". I am a sucker for anything Science-Fiction, especially adorable robots rolling around wreaking havoc on lazy citizens. This famous Pixar flick is one of those rare moments in cinema history when animation is an amazing tool for success. The only movie on my list considered a 'family film', "Wall-E" will not disappoint at any movie night.
13. "To Kill a Mockingbird"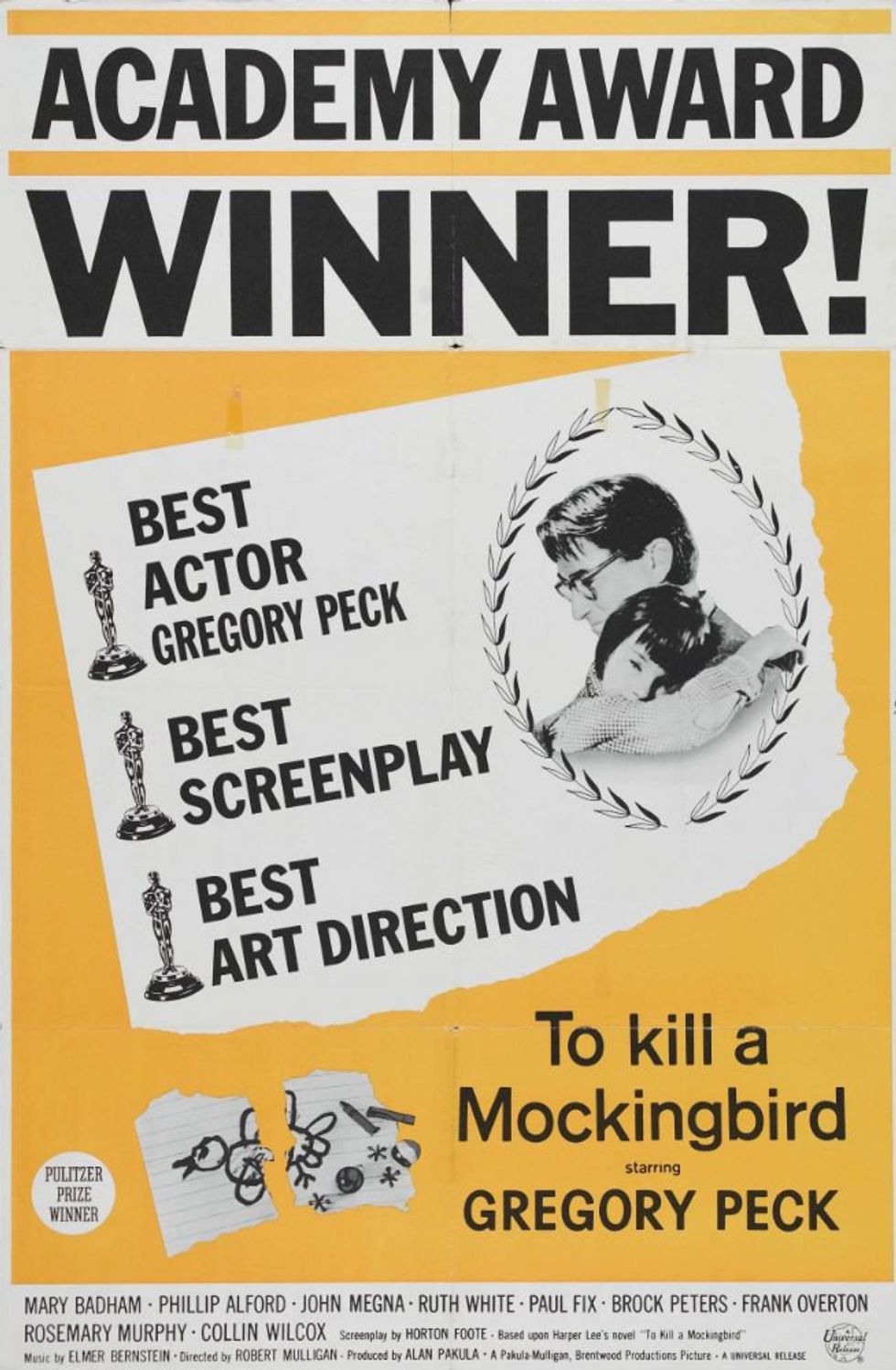 Coming in at No.13, the oldest movie on my list, "To Kill a Mockingbird". A classic that shows the exceptional adaptation of a novel, about a lawyer defending a black man in the depression era of the South. I am usually not one for courtroom dramas, but this movie is a lot more than just a drama. There is emotion, suspense, drama, all coming together for a vintage picture. And a beautiful portrayal of Atticus Finch, Gregory Peck is easily the best part of the film.
12. "Jaws"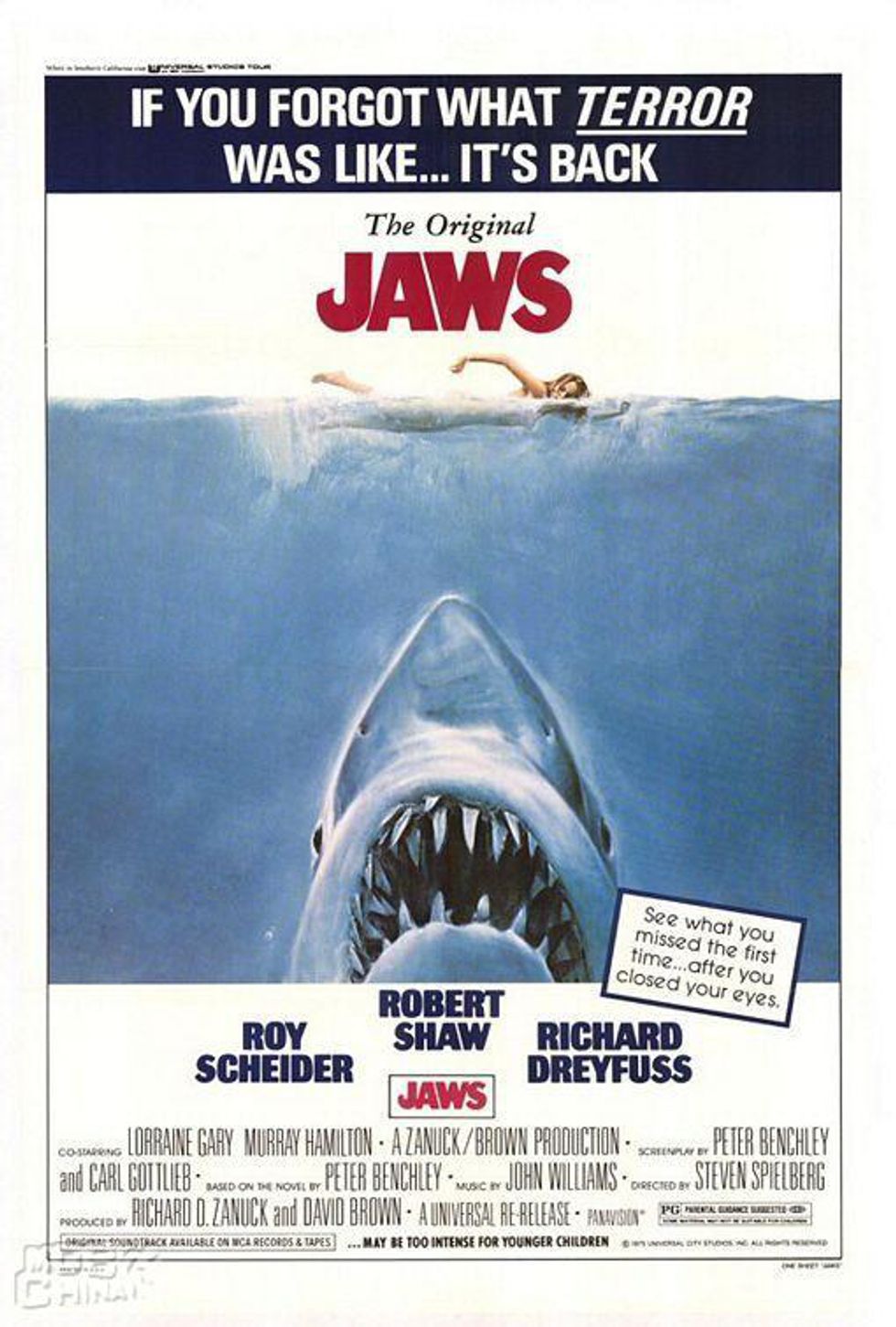 Classic after classic. "Jaws" is one of the original thrillers that scared everyone to get back in the water. A movie so good, the studio re-released it a few years back to allow a younger audience to witness the terror in a theater. Being the first big budget blockbuster for Steven Speilberg, he proved that an animatronic shark can make anyone scared of the ocean.
11. "Good Will Hunting"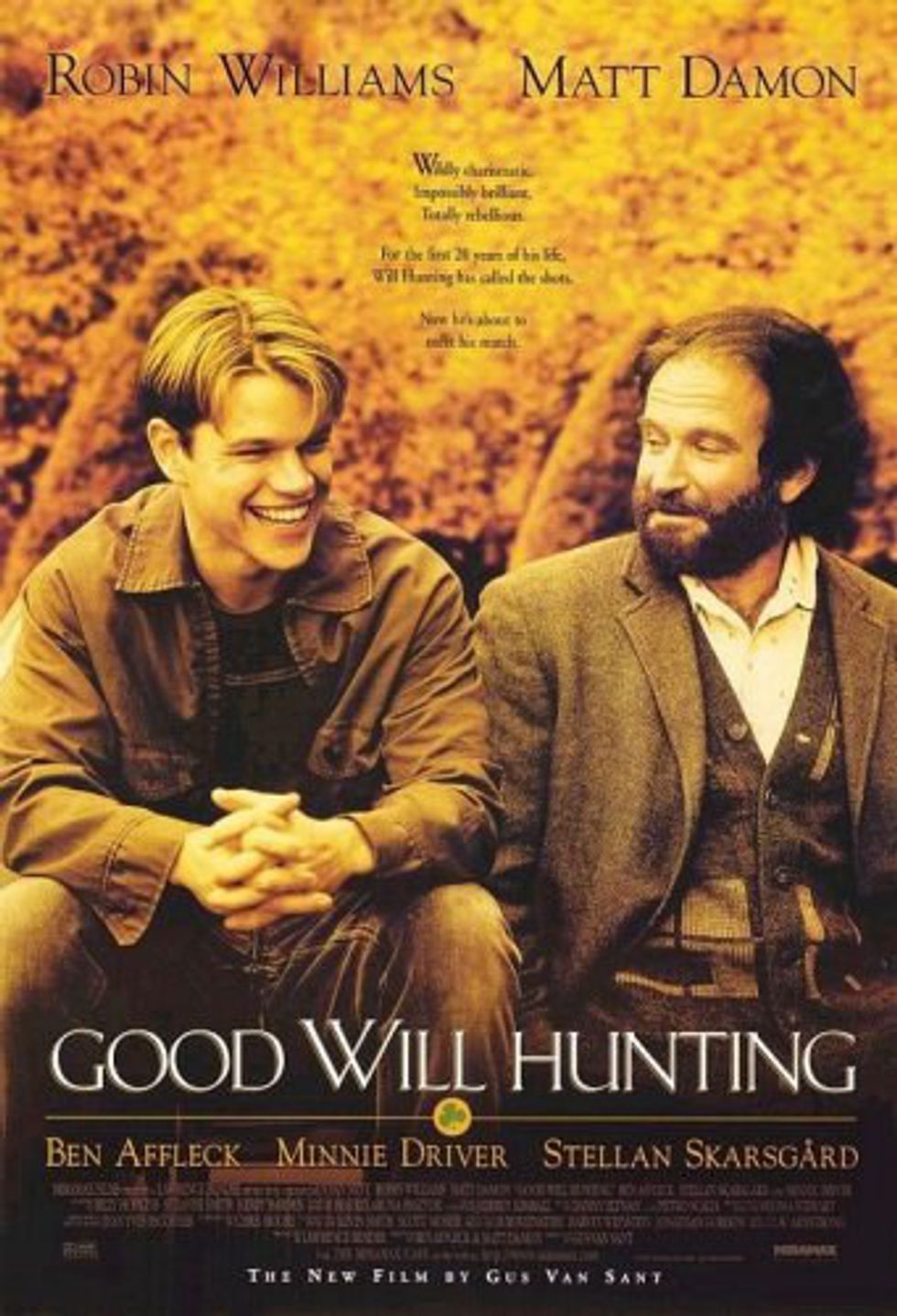 "Good Will Hunting" is the movie that I watch and shows me that I can do anything I want to do. Matt Damon and Ben Affleck, just two kids from Boston, came together and wrote the screenplay for GWH. Little did they know that the movie would shock the world and win multiple Acadamy Awards. The only downside to this movie is the language, the dialogue is great, but there are times when it tends to be a bit explicit.
10. "Shawshank Redemption"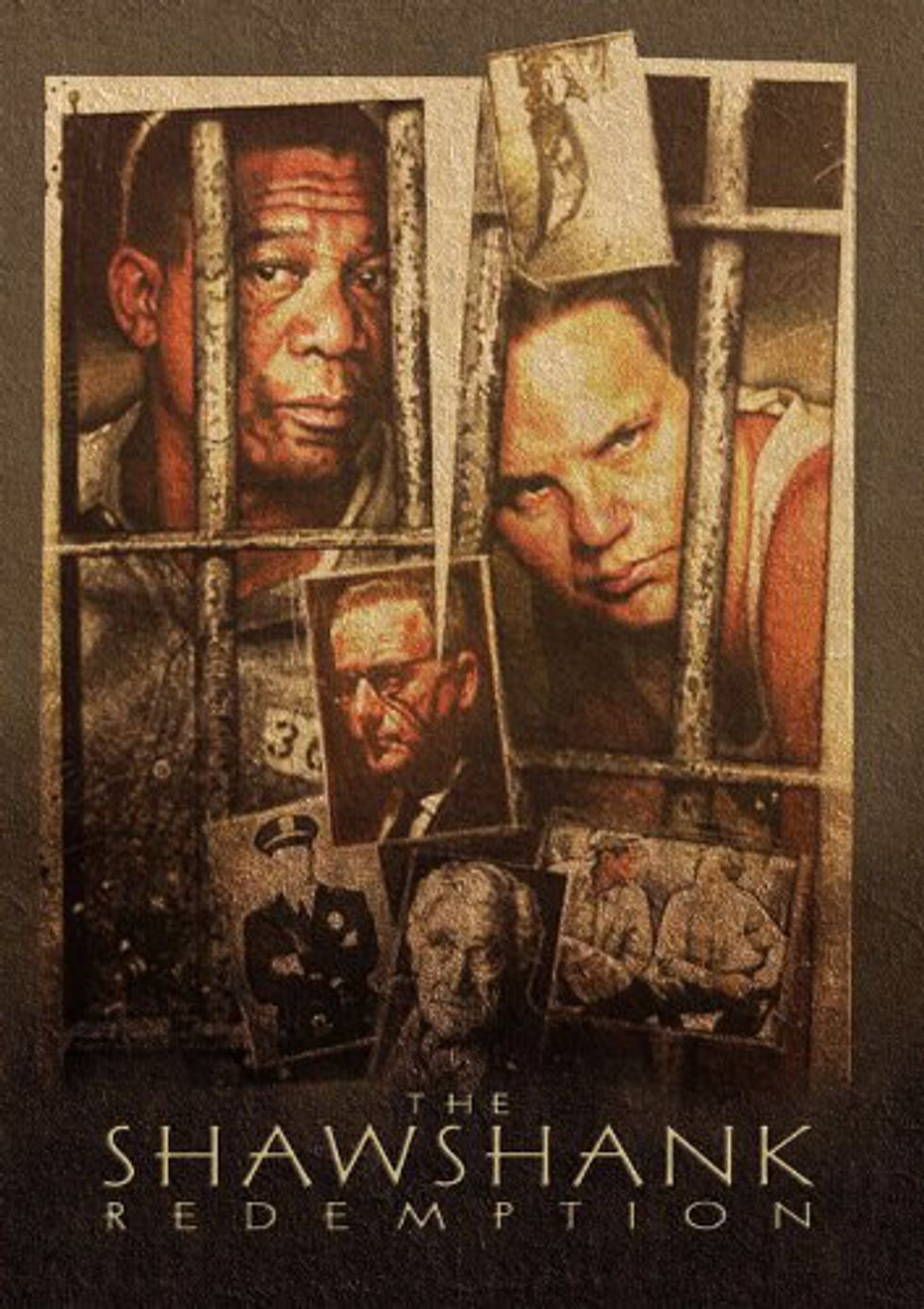 The highest rated movie of all time on http://IMDb.com, and it's my number 10. Although, the first on my list which I consider a perfect film. Hard to believe Stephen King co-wrote the screenplay for this one. A prison movie about a man (Tim Robbins) wrongly convicted, but he doesn't fight, due to his life with nothing to lose. As he begins to thrive in prison, he befriends Morgan Freeman's character. This movie has so many emotional moments that you cannot help but feel for this weak man.