Last week, I wrote an article describing and listing the first half of my all time favorite movies. I have ranked a little over 500, with that, only 18 have been ranked 10 out of 10. My 18 are to some just average movies, or good but not that good. Well, that is their opinion, but this is my list, and I wish to share it with the people willing to read. Through sharing this, I strive to inspire you to watch the movies if you have not already. I absolutely guarantee this half of the list will not dissatisfy any audience of a screening. The following half does range a little in genre, but they are mainly action-adventure thrillers.
9. "The Departed"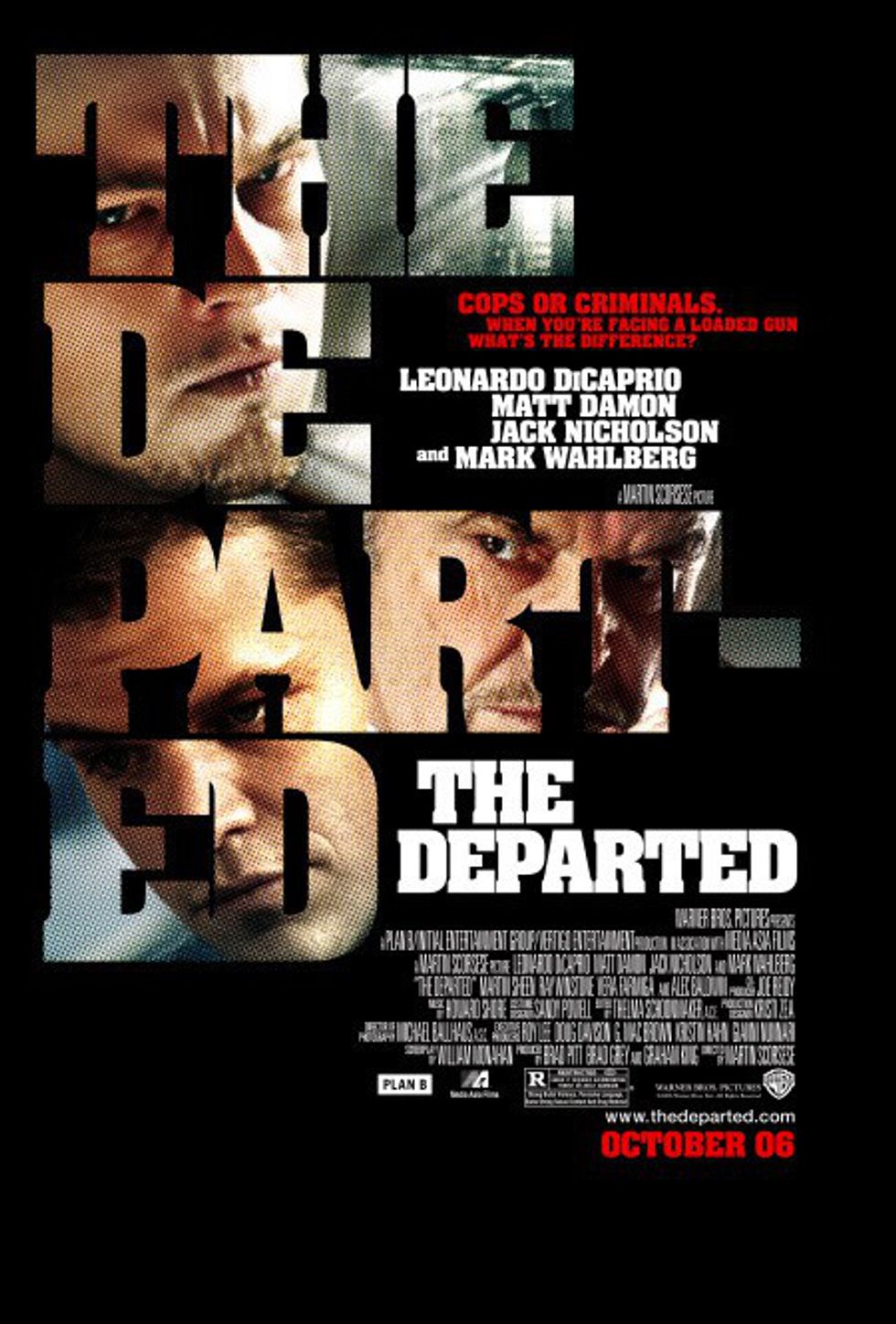 The only Martin Scorsese film on my list, however, my absolute favorite from this director. A modern day mafia movie that questions the loyalty of members in the police and the gang. There are various twists and turns that no one can see coming. Unfortunately, this another one of those movies that should be caught 'edited' on TNT.
8. "Memento"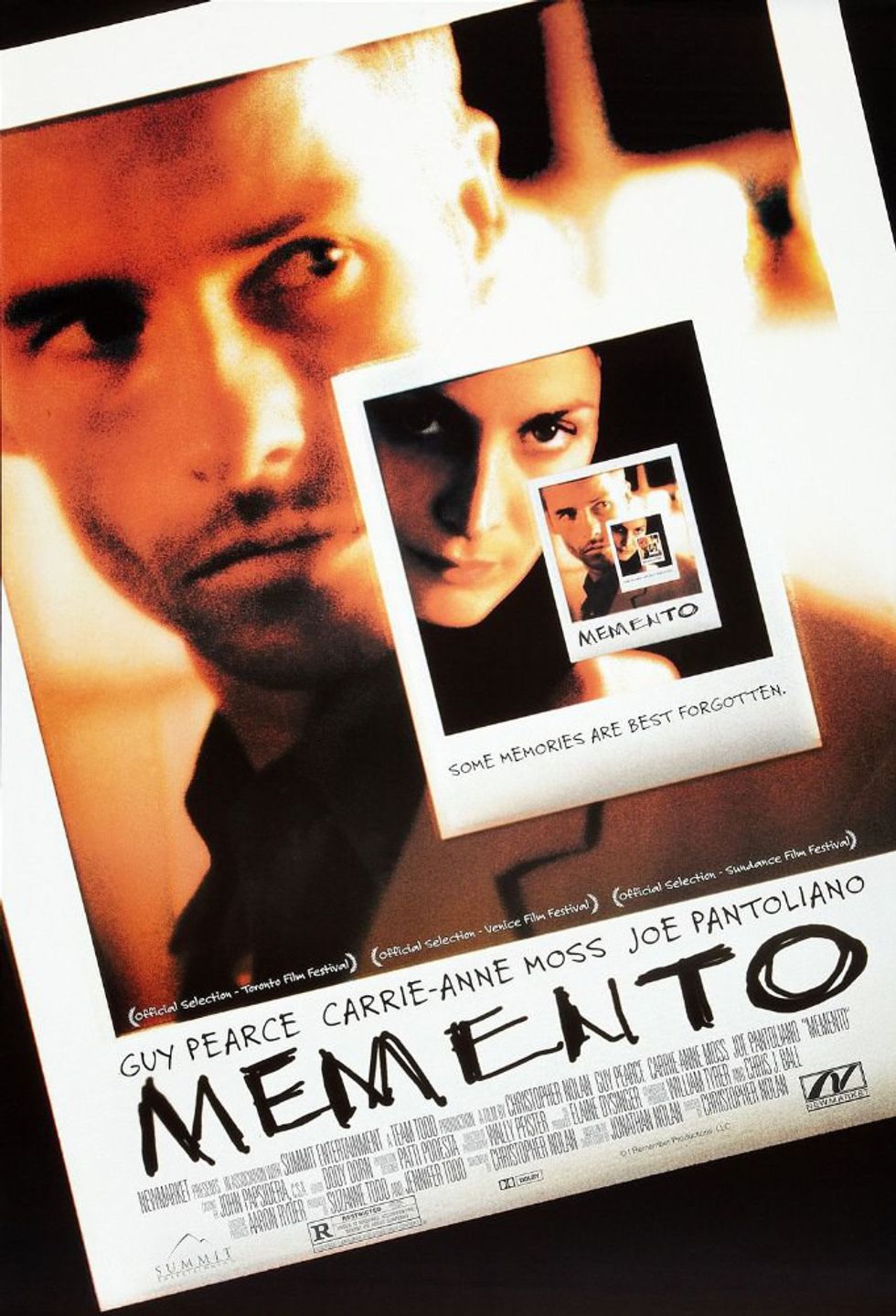 Honestly, "Memento" is the most mind blowing movie I have ever seen. The second film directed by my favorite director, Christopher Nolan. The story of this thriller centers on a man looking for the murderer of his wife, but interestingly enough, he suffers from short-term memory loss.
7. "Skyfall"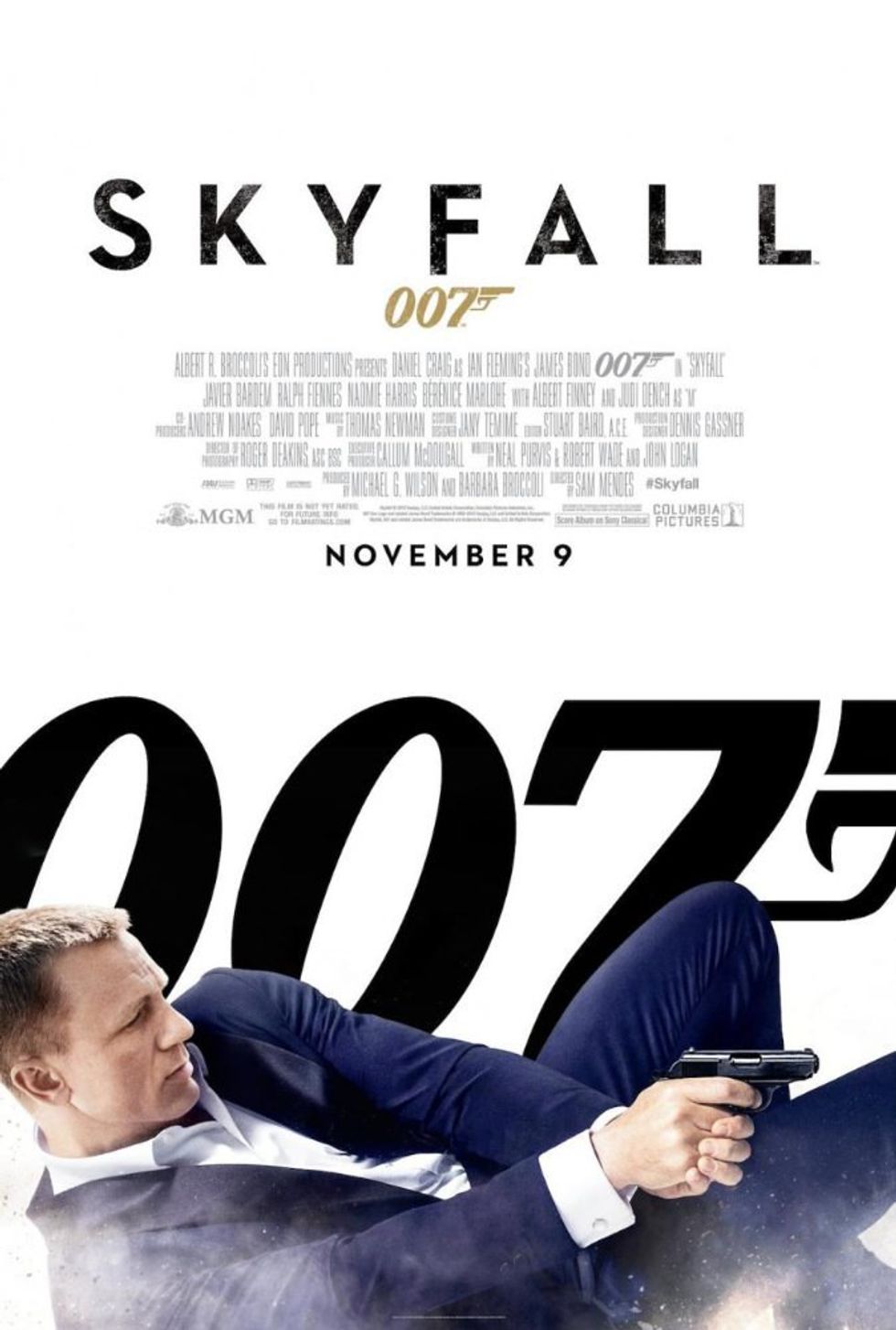 "Some people are coming to kill us, but we're going to kill them first" - James Bond. 007 films are the kind that I do not usually know who the director is or the much of the plot walking into the cinema to screen. But there is one thing certain, Daniel Craig is the best portrayal of the agent with the license to kill. The music, the action, and Javier Bardem make "Skyfall" a perfect film.
6. "Godzilla"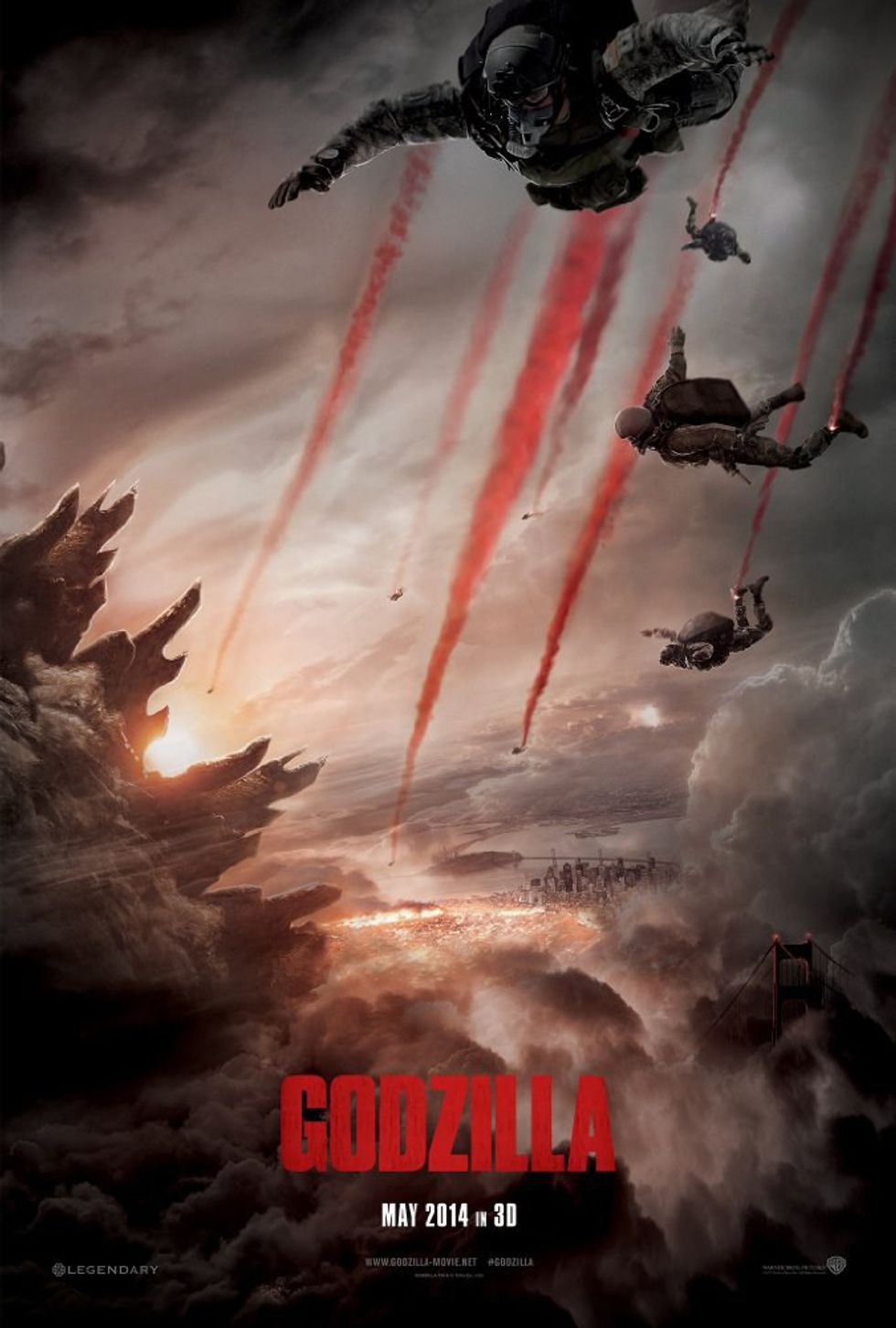 I know what you're thinking, "No.6 is a monster film?!?". Why yes, yes it is. I love everything about this movie. The visual effects of Gojiira and the Rodans are some of the greatest I have ever witnessed. "Godzilla" is not an Academy Award winning film, but more so an explosive blockbuster that does not disappoint.
5. "La La Land"


My most recent 10 out of 10. A rare occurrence when I enjoy a romantic film, especially a musical, but this Academy Award nominated film won my heart. Director Damien Chazelle truly shows he is a Hollywood player with his second film.
4. "Mad Max: Fury Road"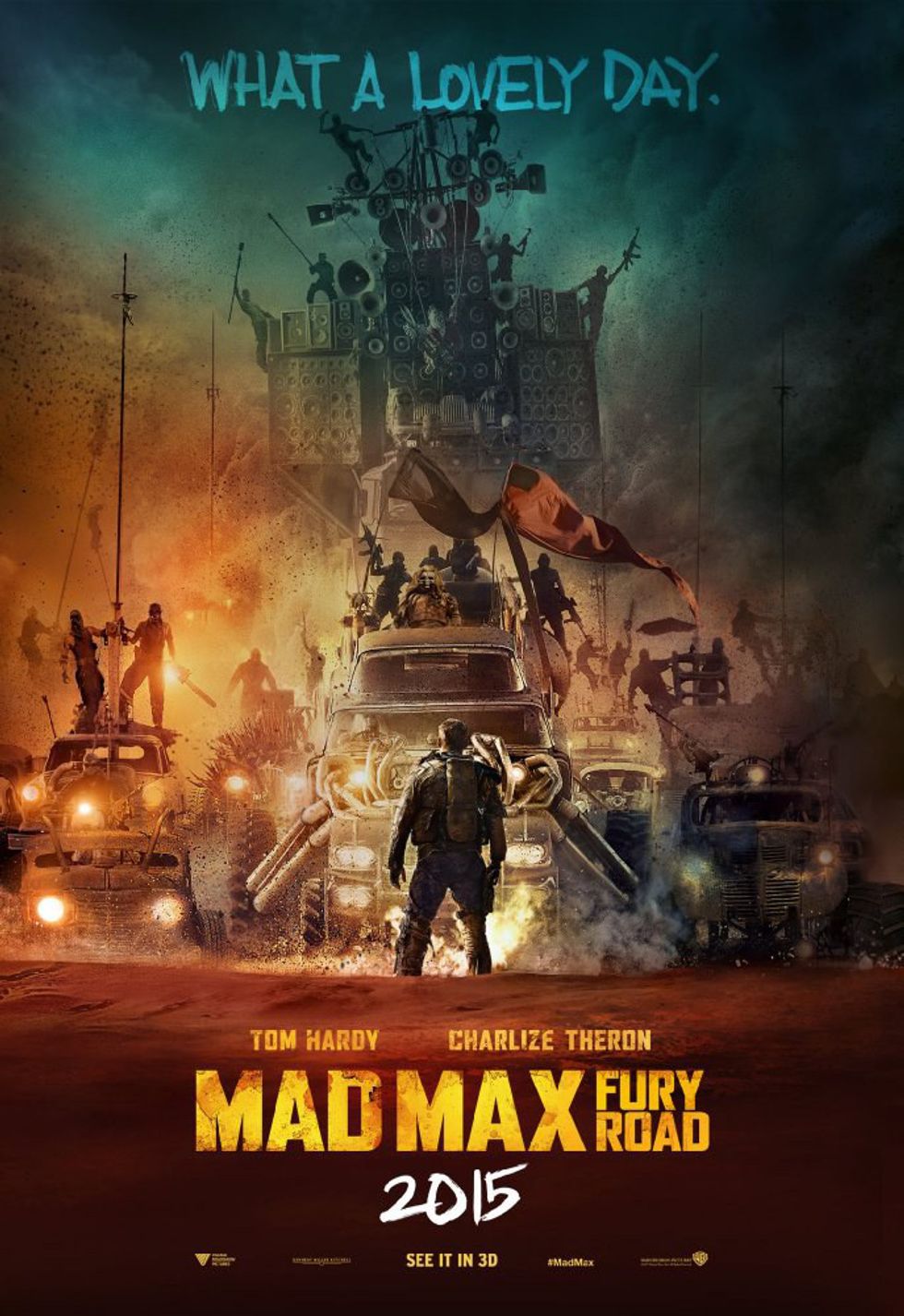 Simply, the greatest action movie I have ever seen. Many have told me this flick is basic and just a race across a desert, but it really is so much more than that. George Miller, the director, delivers impeccable sequences of combat and carnage with using as minimal CGI as possible. The musical score of this movie pairs perfectly with each scene, thanks to Tom Holkenborg.
3. "The Dark Knight"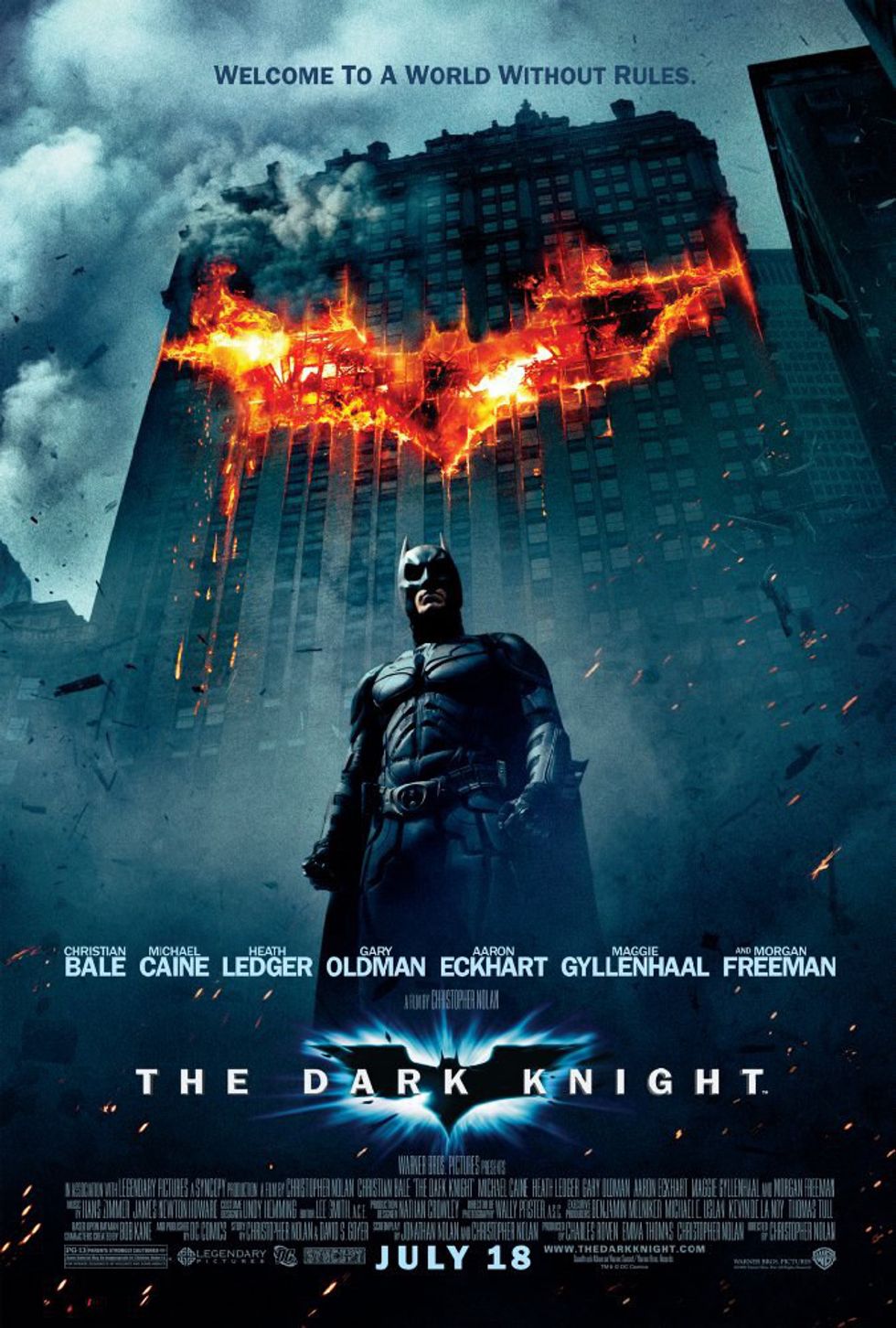 The only superhero movie that deserves a 10 out of 10. Each time I start "The Dark Knight", I forget how much I love it. Arguably, the greatest performance of Heath Ledger, the Joker terrorizes Gotham and brings the Caped Crusader to his knees. Chris Nolan leads an outstanding cast to the best Batman movie in history.
2. "Interstellar"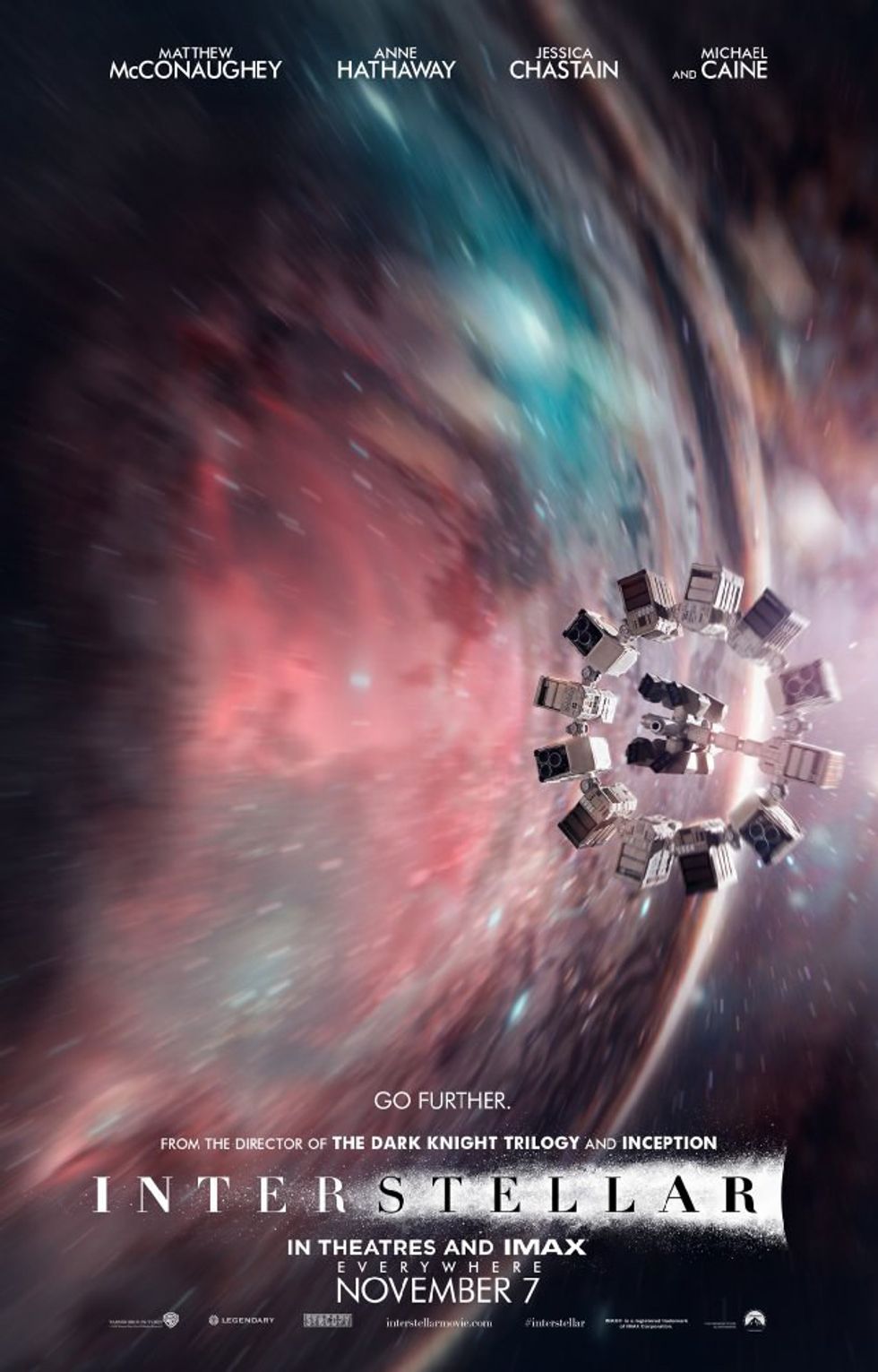 A farmer sent to space by non-existent NASA to save the human race, what's not to love? I would argue that "Interstellar" is tied for my No.1, but it's more so just a very, very close 2nd. Once again, Chris Nolan brings together the successful elements of film to create a Science-Fiction masterpiece. "Interstellar" is currently the only movie I have seen multiple, not a couple, but multiple times in theaters.
1. "Inception"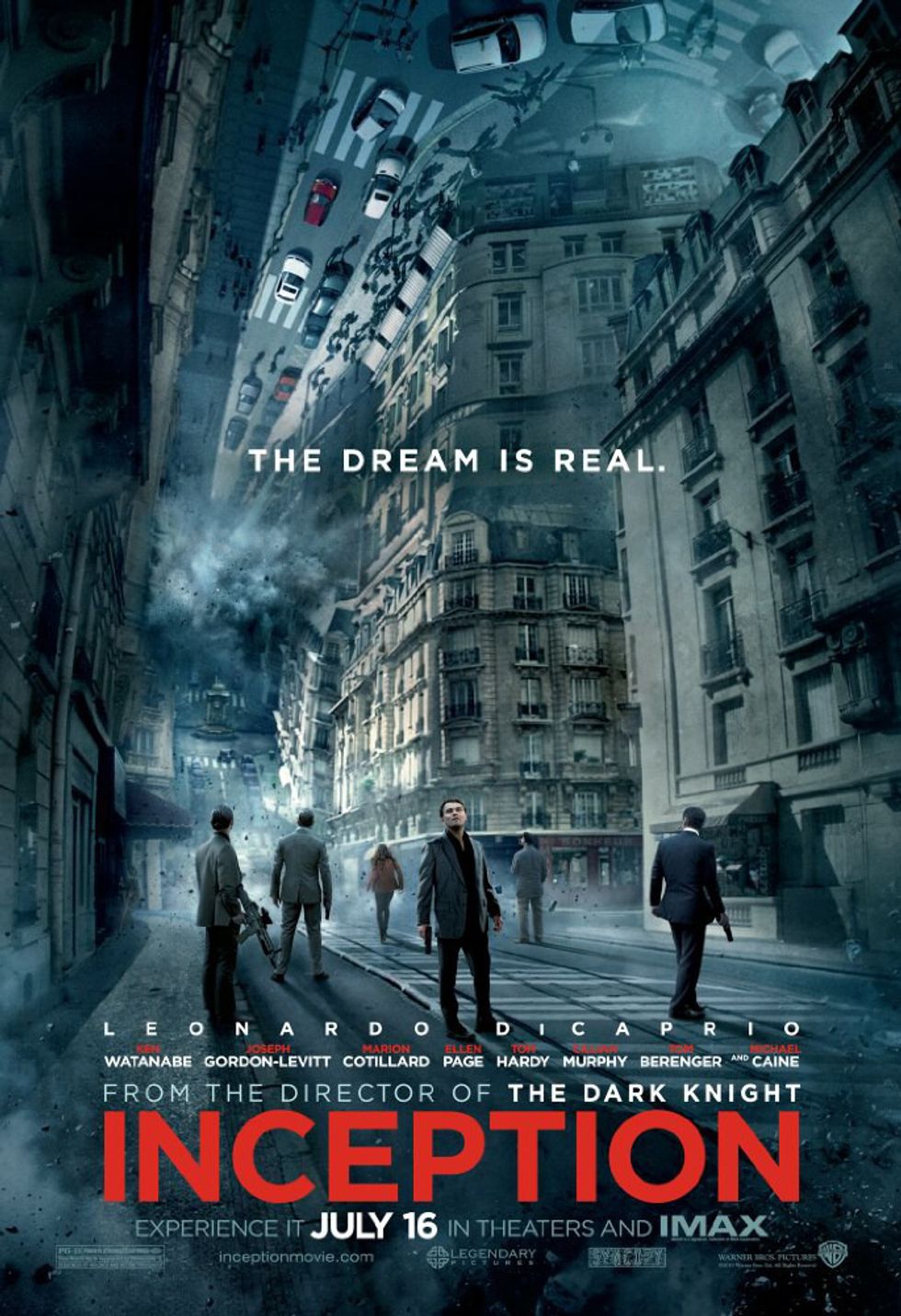 The fifth film by Christopher Nolan on my Top 18. I may be a little biased toward him, but he inspires me every day to work in the entertainment world. Not only is this Nolan's best film, Leonardo DiCaprio stars in it. The most original, beautiful, and Hans Zimmer filled movie I have seen to date.