As a young women growing and living in today's society, we often try to mirror the famous celebrities, style icons, and important figures in the media. We look up to them as our role models and possibly even our guides through life. Whether it is because of their fashionable style, elegance, intellect, or kindness I can think of a few women off the top of my mind who embody these characteristics; these are role models of mine. Not only are they people I admire but other young women should see past style and beauty and see how much more these women have to offer and why I consider them to be extraordinary role models. These women are both icons from the past and present.
1. Catherine, Duchess of Cambridge (Kate Middleton)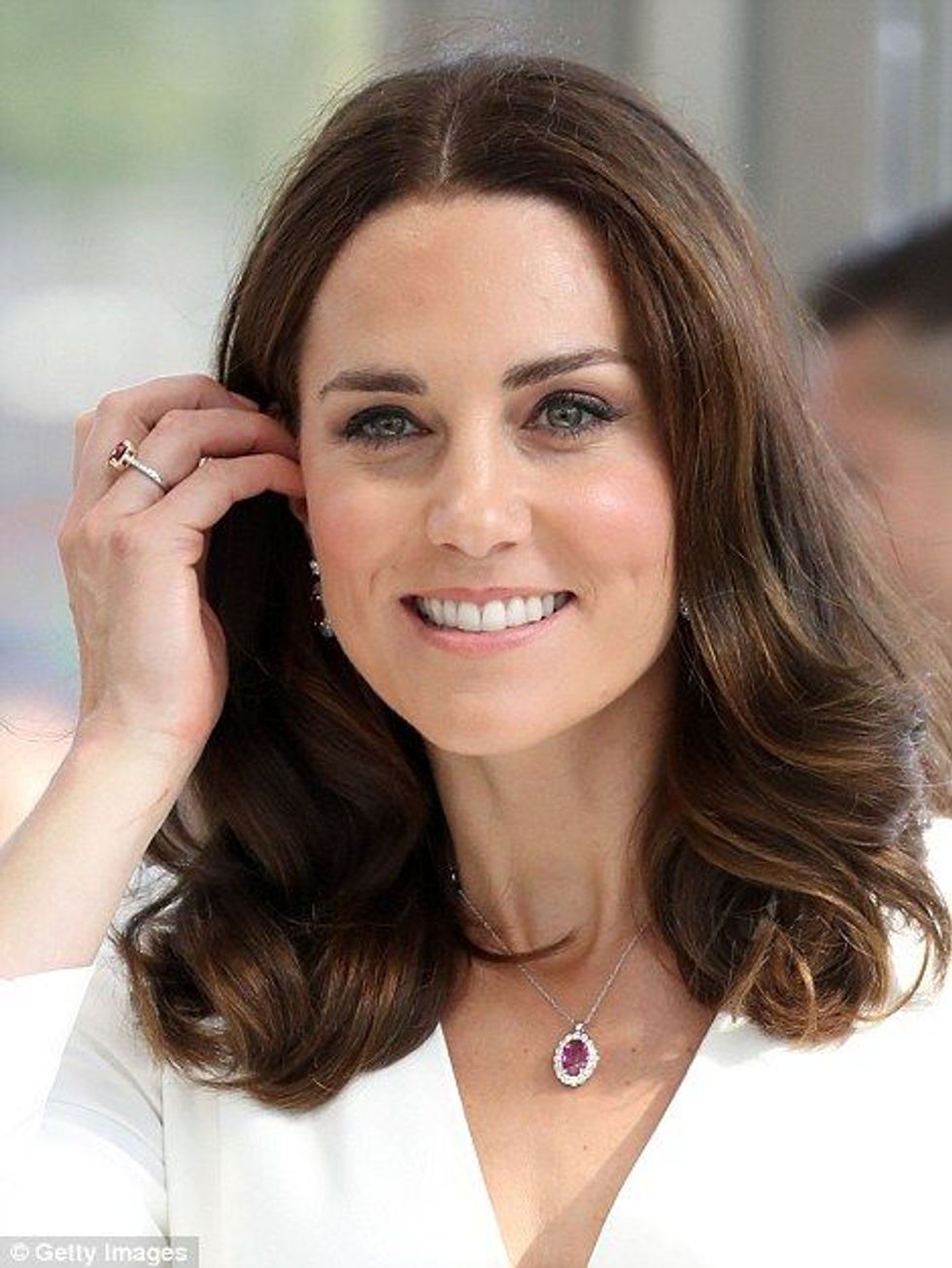 Kate is my absolute favorite style icon and philanthropist in recent times. Not only is she a fashion icon she carries herself with poise, diligence, and composure. She attended the University of St. Andrews (where she met her Prince) and received a degree in Art History. Being the Duchess of Cambridge, her role now first and foremost is being a mother while also doing philanthropy work in the U.K., as well as all over the world. At times she is reminded of Princess Diana (the mother-in-law she never knew and another admirable figure) showing her love for the people. Kate is a person who many women can look up to, who thankfully doesn't represent the things that are wrong in today's culture. She's a classic.
2. Audrey Hepburn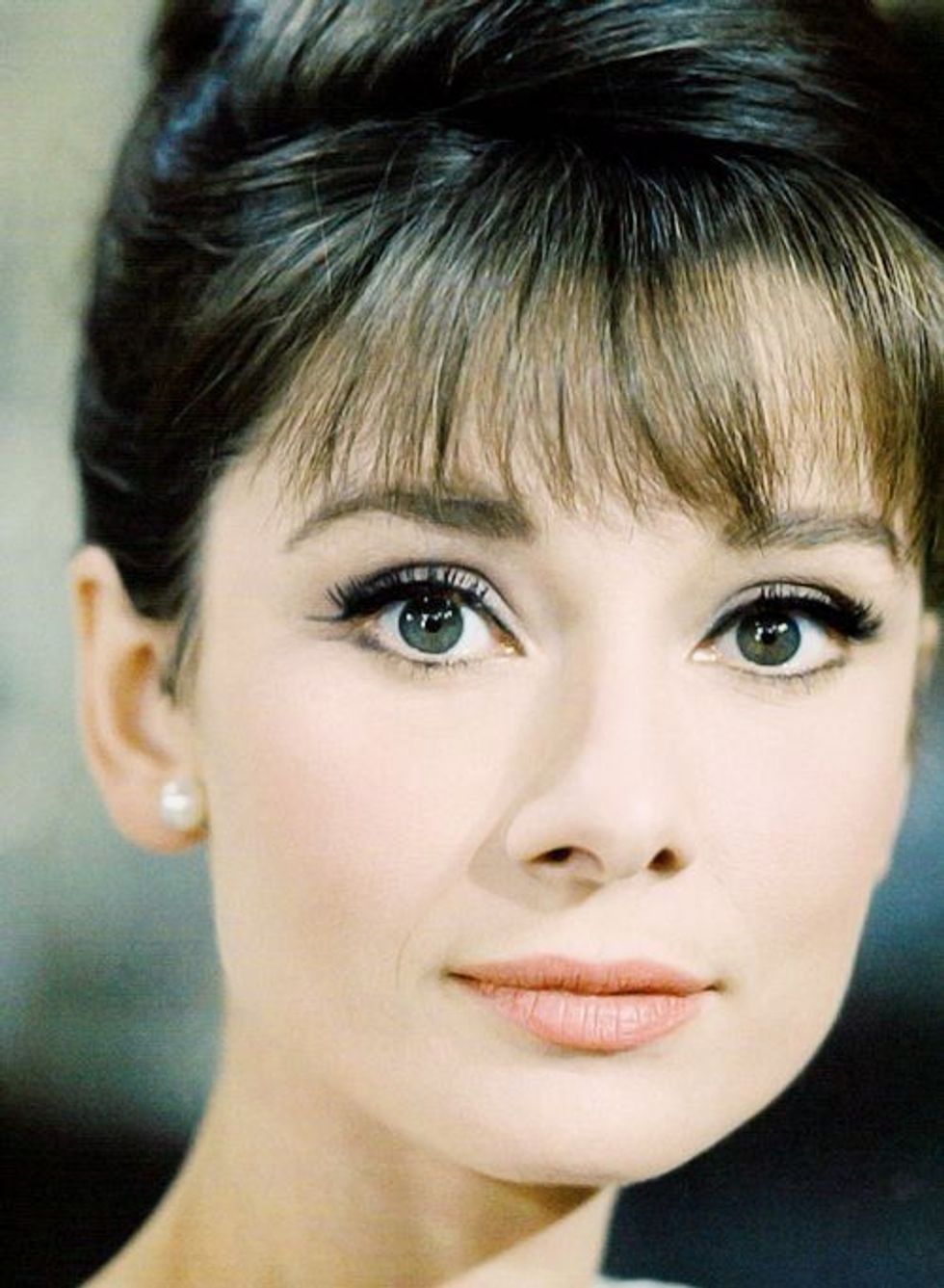 You knew this one was coming! But Audrey is the epitome of timeless classic fashion. With her simple yet feminine style, her twist on outfits to this day is still a go-to look. Audrey was not only a Hollywood actress of the Golden Age or a student studying Ballet but was an active humanitarian. Her avid selfless humanitarian work with UNICEF went on to her eventually receiving the honor of the Presidential Medal of Freedom. Her heart of gold is a remarkable trait just as much as her recognition as a golden era actress.
3. Amal (Alamuddin) Clooney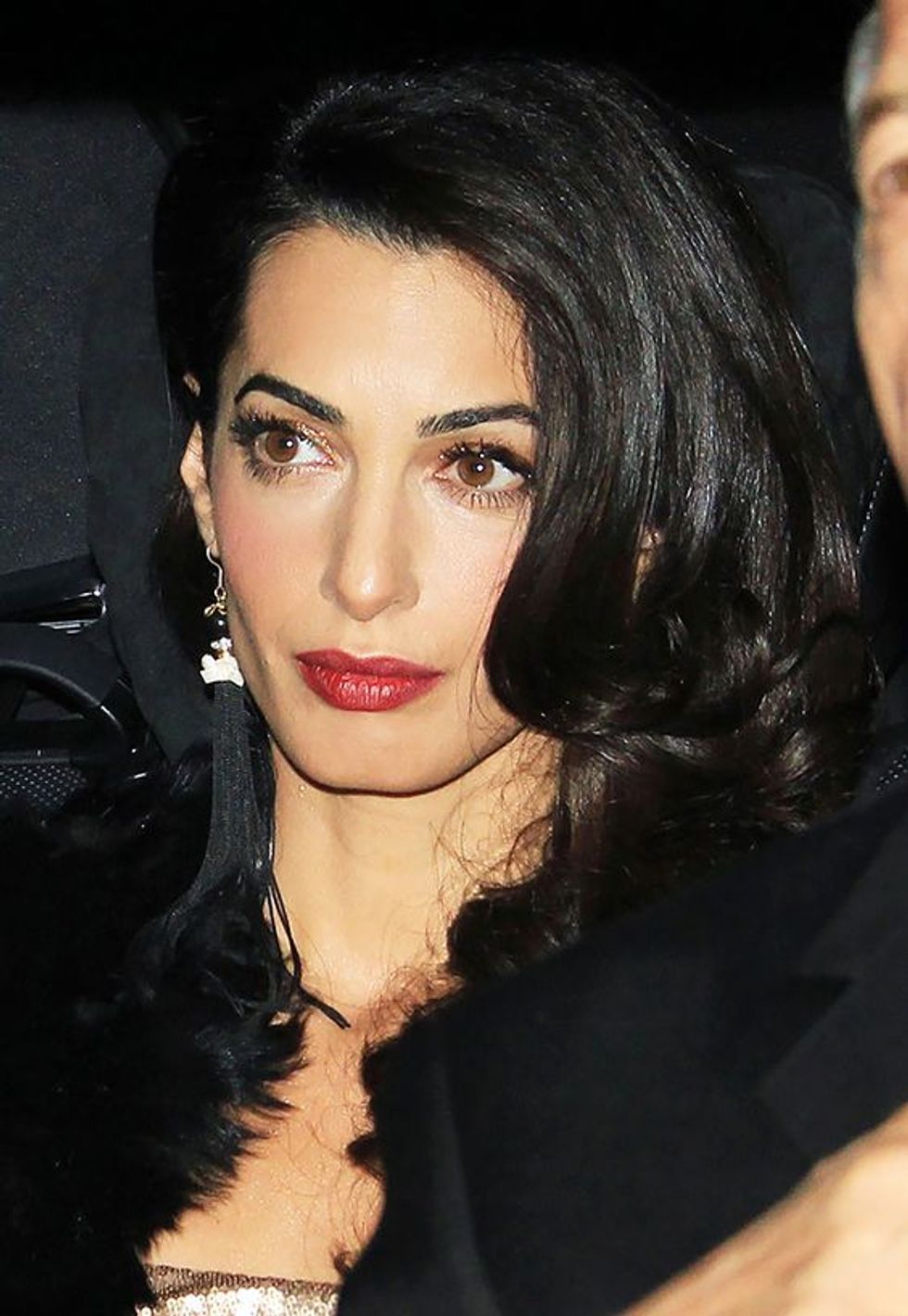 Amal Clooney is on my list for not only her down to business fashion-sense but for the works she does. As a diplomat, having a distinguished career, and obviously married to George Clooney - the woman is powerful and well respected. Amal's focus has been on international law and human rights with having high profile cases defending individuals and groups against war crimes. With her work in the international spectrum, she also has a foundation and scholarship. The rigorous classes she took at St. Hughes College, Oxford and New York University School of Law prove that hard work pays off.
4. Jacqueline Bouvier Kennedy Onassis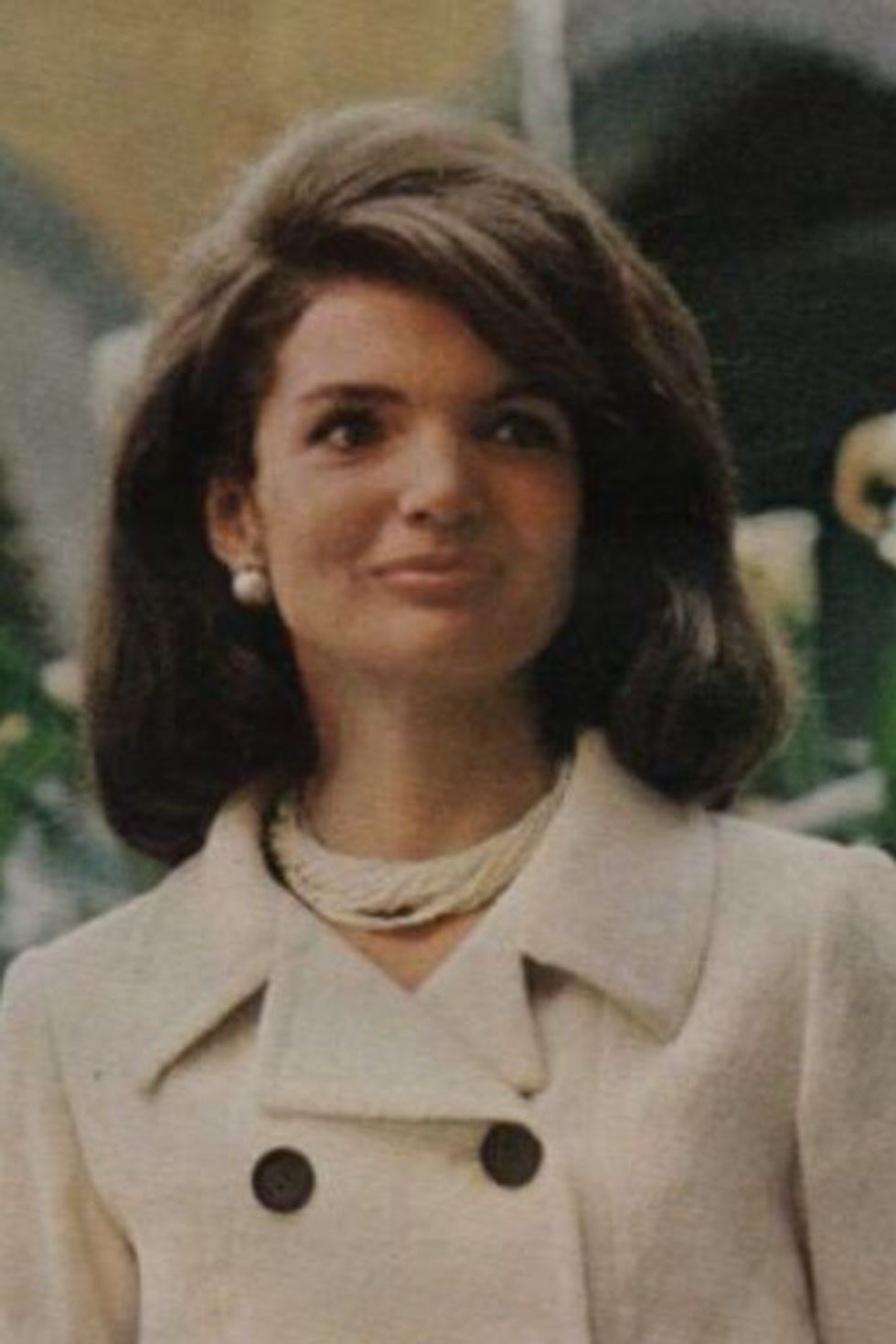 "Jackie 'O" was not only the wife of the 35th President of the United States, John F. Kennedy. Nor was she only the first lady of impeccable style and class. While she embodied these characteristics she also was an intelligent woman. Before marrying the man who was to become President, she attended Vassar College and George Washington University in D.C. with a degree in French Literature. She went back to the University for continuing education in learning American History. While in school she was a journalist that had landed her an editorship at Vogue, with many other positions in this field. The work she did translate into her role as the first lady often as she was pretty much an expert in Public Relations for her husband and the White House.
5. Emma Watson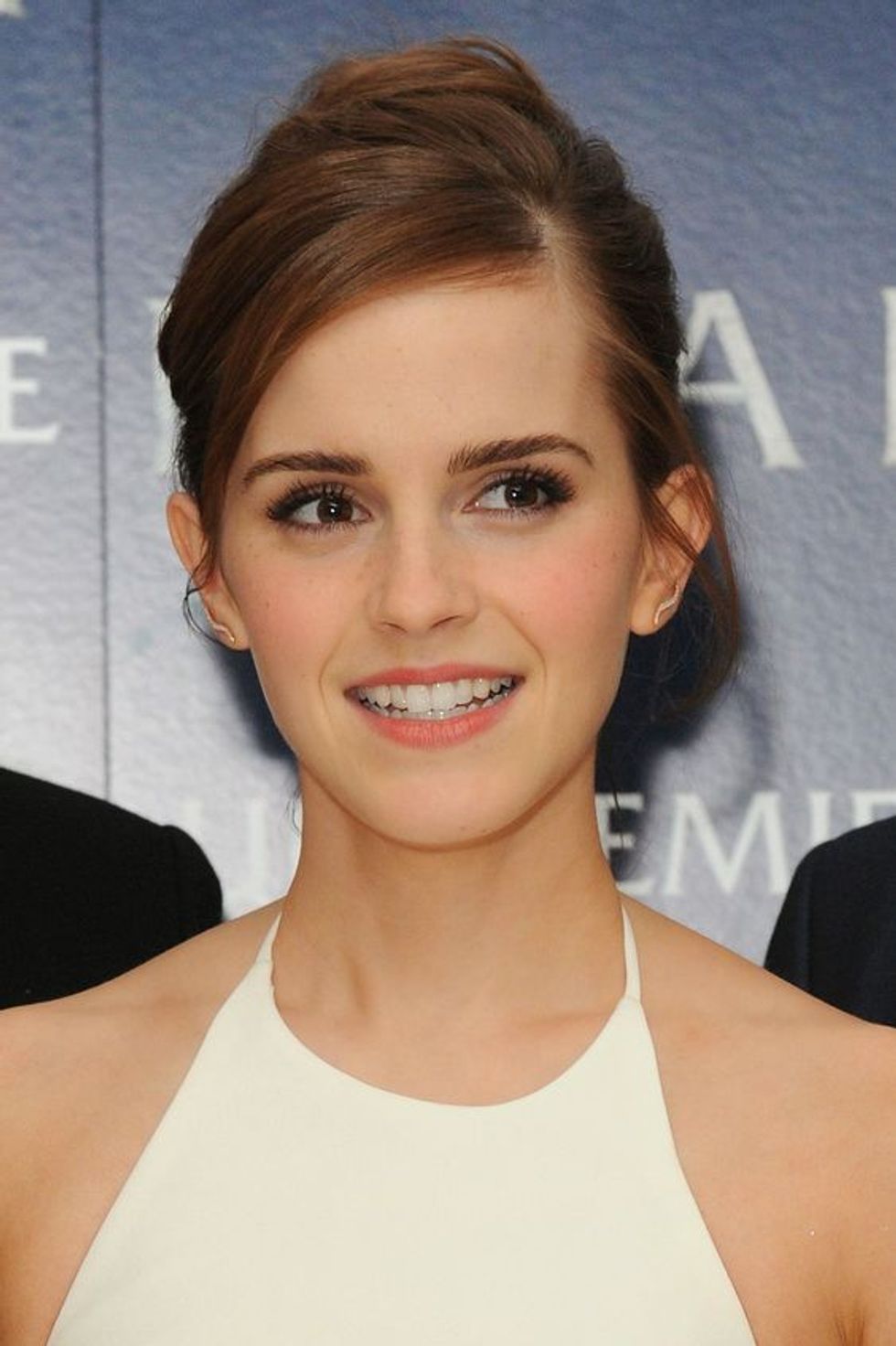 Emma is the youngest of all the women but proves to be just as influential as the rest. From getting her start as a young child actress she had grown up in the spotlight during all of those awkward years! Nevertheless, handled herself as a young child celebrity to the beautiful well-mannered young women she is today proves she's an exceptional role model. Of years of acting, she still continued on to attend and graduate college at Browns University with her major being in English Literature. Between her acting career and her former life as a college student, she is also an activist fighting on behalf of women's rights and promoting education for girls as a UN Women Goodwill Ambassador.
6. Grace Kelly, Princess Consort of Monaco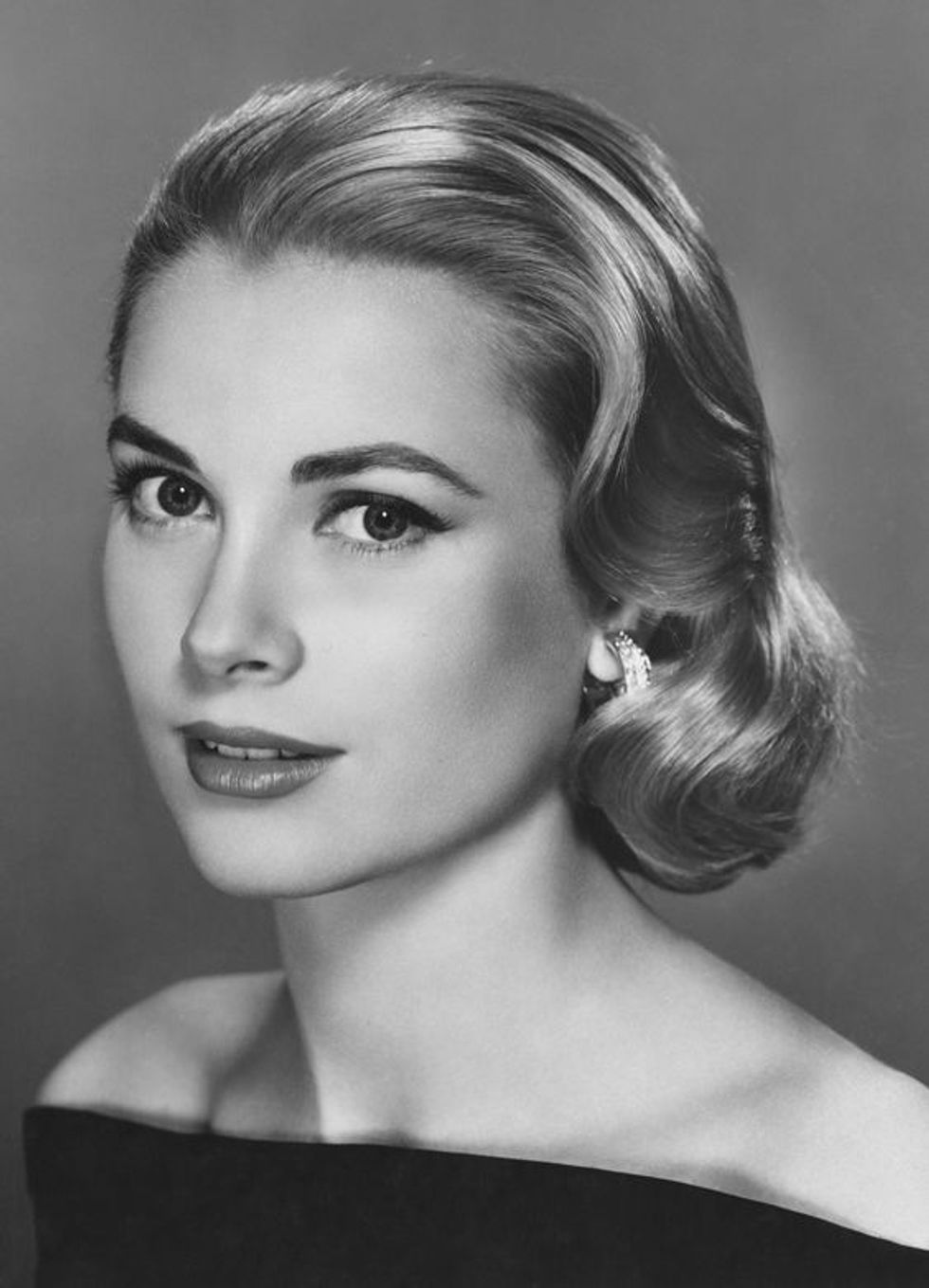 Grace Kelly was another famous elegant Princess who was a woman born and raised in Philadelphia. Grace then went on to pursue her dreams of becoming an actress. Despite not being admitted to Bennington College she instead went to enroll in the American Academy of Dramatic Arts in New York. Her perseverance worked out in her favor eventually making herself a well-known actress in Hollywood. Her sophisticated charm led her to meet her husband, Prince Rainier. With many accolades during her acting career and her prestigious title of the Philadelphia girl turned Royal, anything is possible! Grace, too, was involved in many charitable organizations during her time as Princess of Monaco.
---
These women should be considered role models for young girls and women everywhere today. Yes, they are beautiful and yes, fashionable, but true beauty is only skin deep. These women are much more than what is on the outside. The way you portray yourself to others by your actions, words, and mannerisms should be a positive reflection of who you truly are to everyone around you. Taking your education seriously, working hard to achieve your goals/dreams, and doing your part for communities or issues that are paramount to you will be rewarding in the long run. Create your own legacies. Who are some of your role models?