Everyone has a home, and mine happens to be Colorado. I could not be more happy and thankful to live in such an amazing place. Here is a list of the top reasons I love living in this perfect state that all Colorado natives will be able to relate to.
Skiing, of course
Who doesn't love to ski? Come to Colorado and I guarantee you will fall in love with it. There are so many mountains to choose from and the views are stunning. Skiing is a sport that all Colorado natives live for.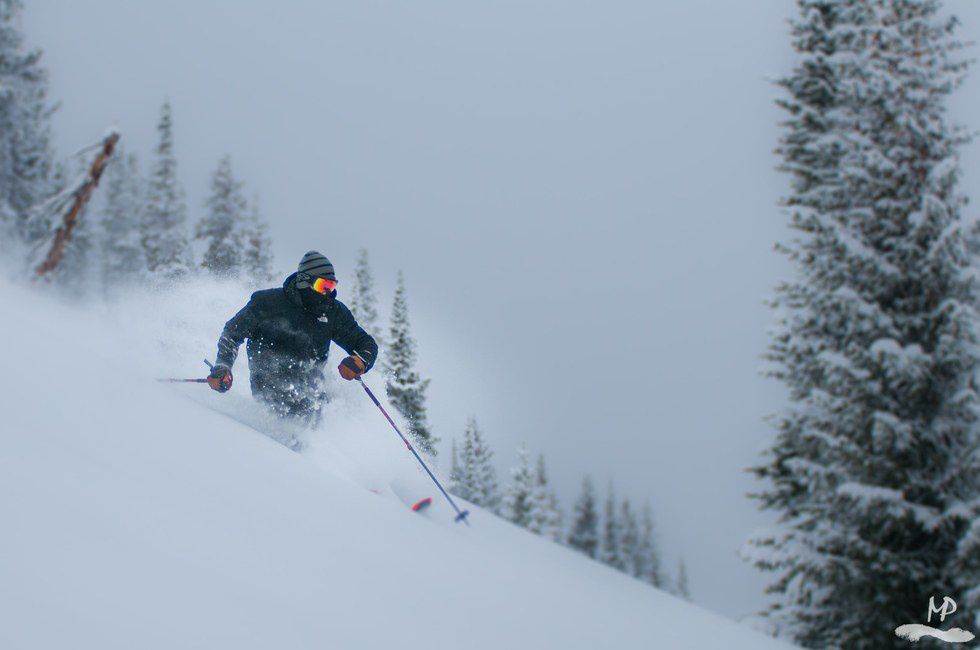 Having four seasons
It is an amazing experience to have four different seasons that are all so individually unique. Each season has amazing qualities and I am always looking forward to the next one to come.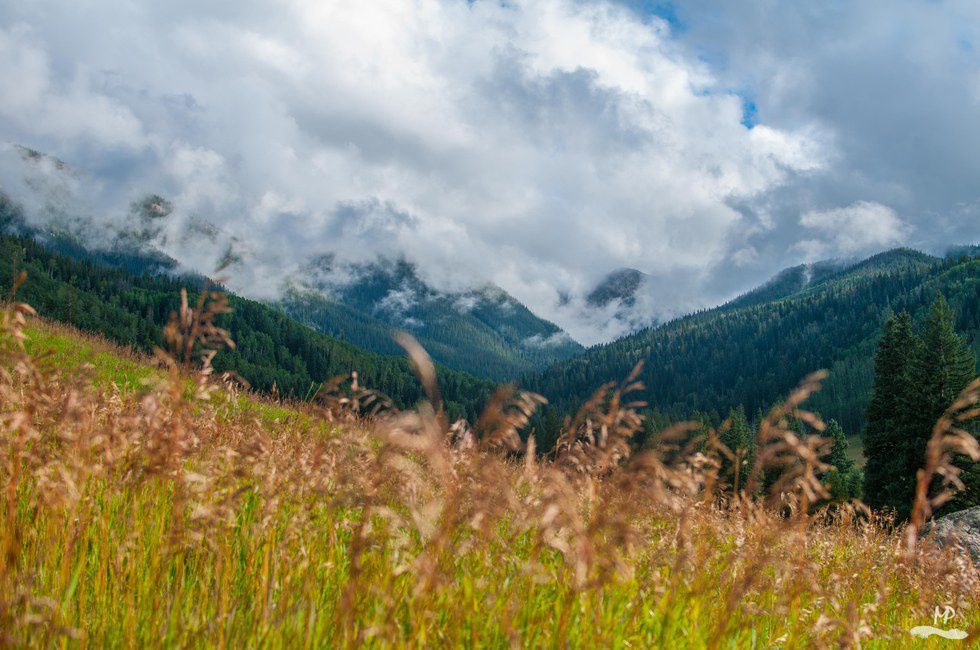 Snow days
Snow days are rare, but when they occur, they are the most memorable days of the year. They open the door and free your schedule for anything you could possibly imagine. Tackle football in the snow or an extreme adventure on the mountains; it is all waiting at your fingertips.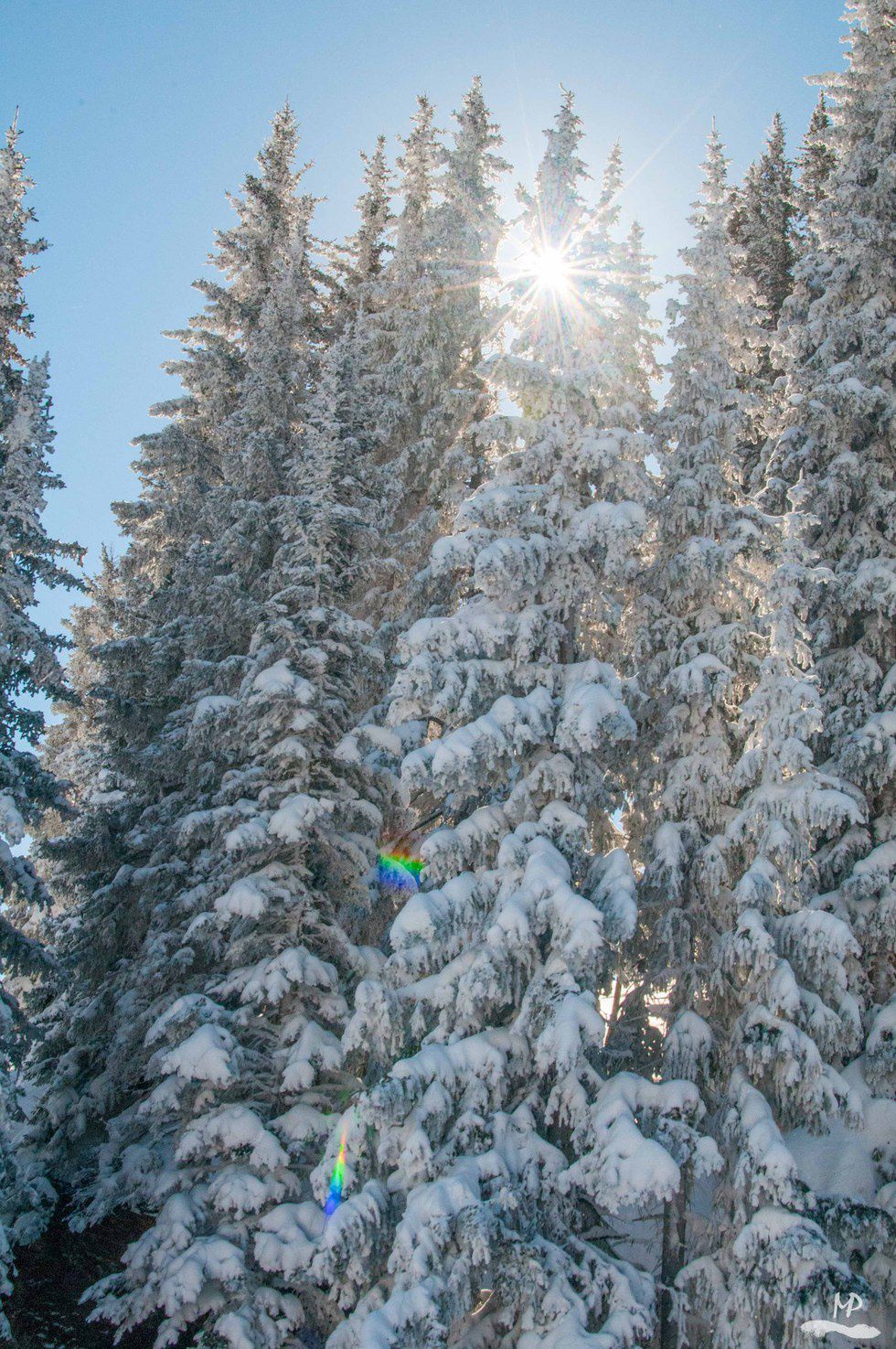 Unbeatable sunsets

Colorado sunsets speak for themselves. They never disappoint, and the sunsets in this state can change a bad day to a great one in seconds. Also, there are about 300 sunny days every year.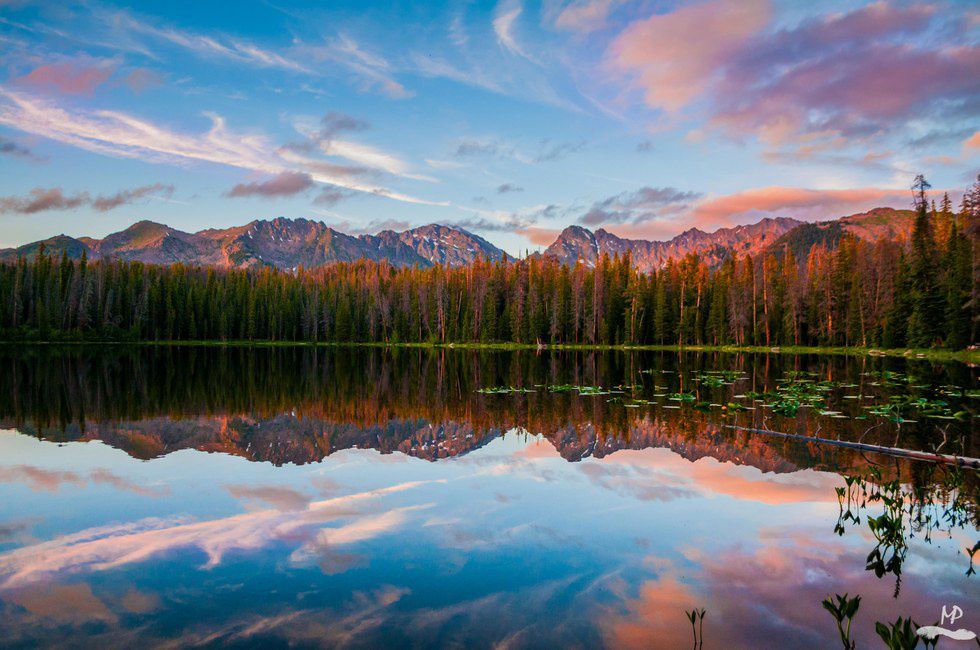 Extreme weather
If you live in Colorado, you know to always bring a warm layer and wear a t-shirt under it. The weather in Colorado changes in the blink of an eye. This makes things exciting and can lead to various unexpected adventures.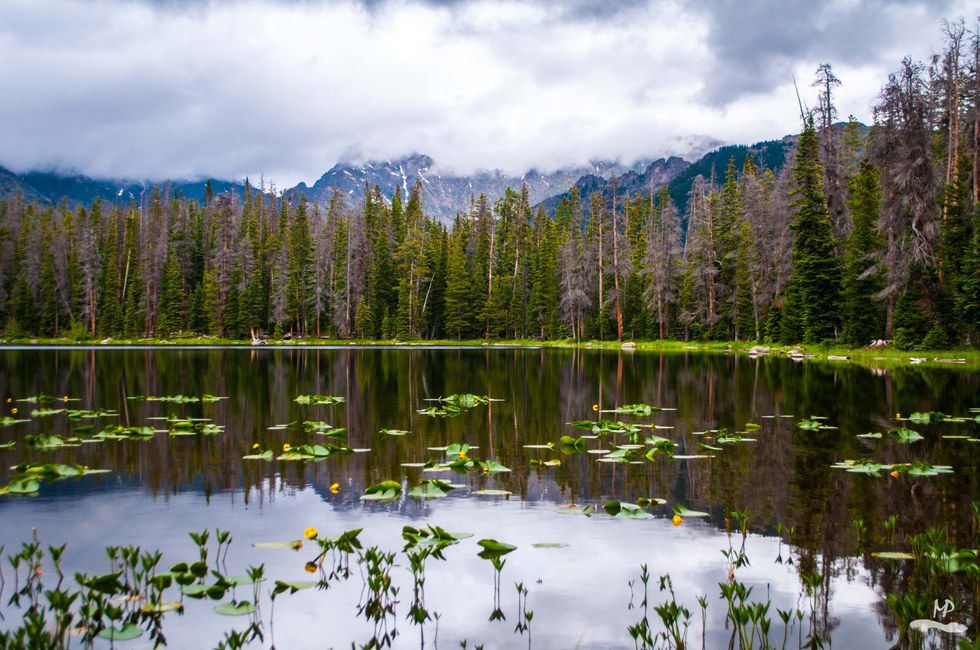 Friendly people
Has anyone noticed how genuine and friendly the people in Colorado are? They are some of the nicest people I have met and they are always willing to help out whether you are lost on a hiking trail or have a dead car battery. Colorado people are defiantly the go-to for anything.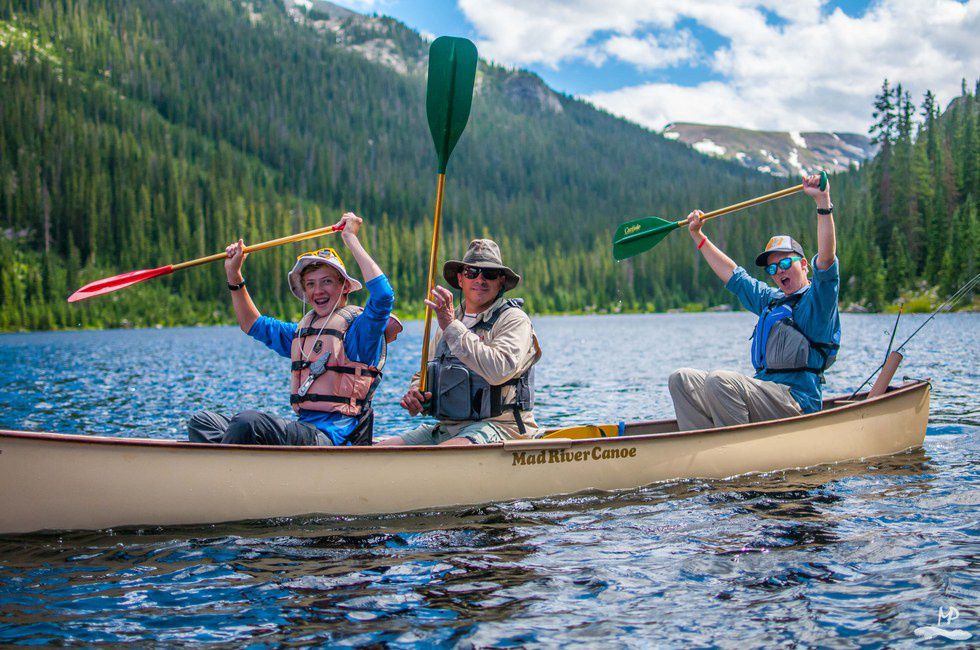 Opportunity for adventure
Living in Colorado automatically opens the door for countless adventures. Biking, hiking, fishing, camping, mountain biking, kayaking, rock climbing, skiing and many more are all activities that Colorado natives participate in on a daily basis. The best part is your friends likely participate in the same activities as you, making for some crazy and memorable adventures with your pals.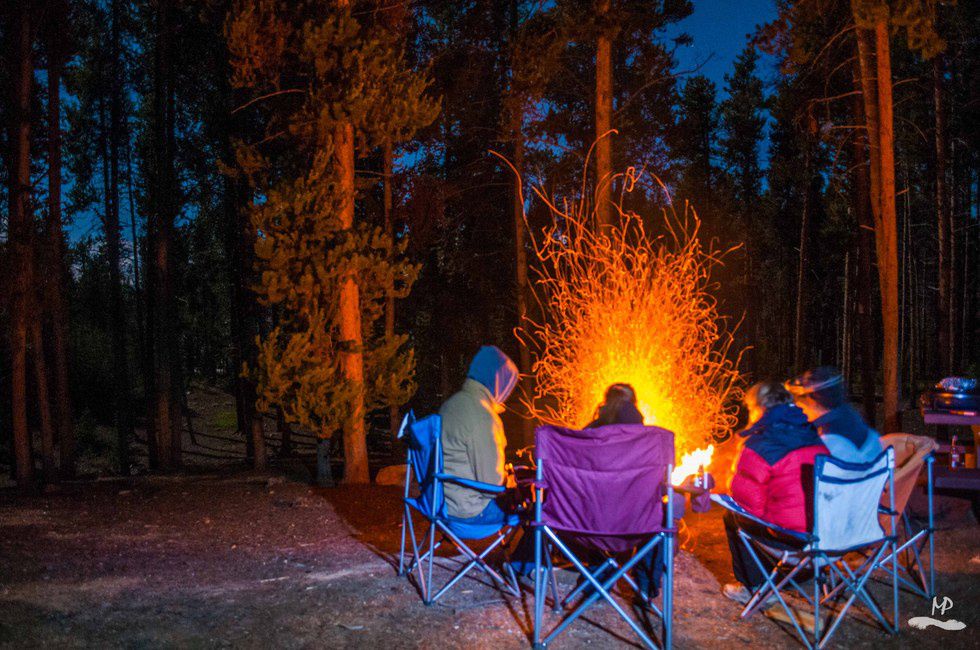 Colorado summers
As I already mentioned there are four distinct seasons in Colorado, summer is a hard one to beat. The wildflowers and the fresh air make it hard for anyone to stay inside. Not to mention, it stays light out until much later, opening the door for even more fun to happen.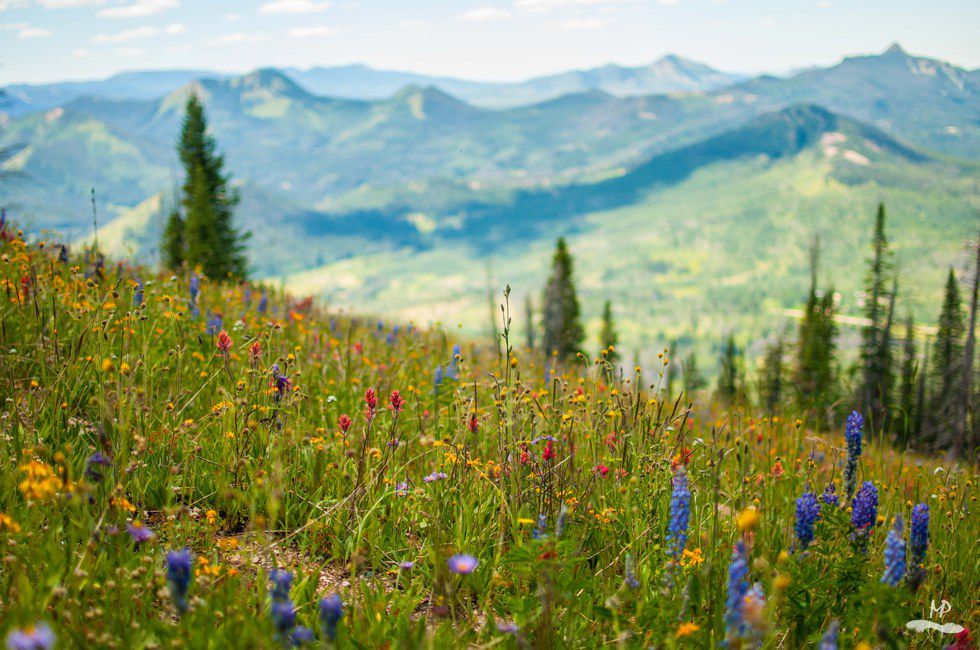 The colors in the fall
Fall in Colorado is impossible to explain to someone who hasn't seen it. The bright and vibrant leaves paint the hillsides and mountains in a beautiful and unexplainable way. Colorado in the fall looks like something straight out of a fairytale. Every year, I am still in awe at how vivid the colors are and how beautiful everything is.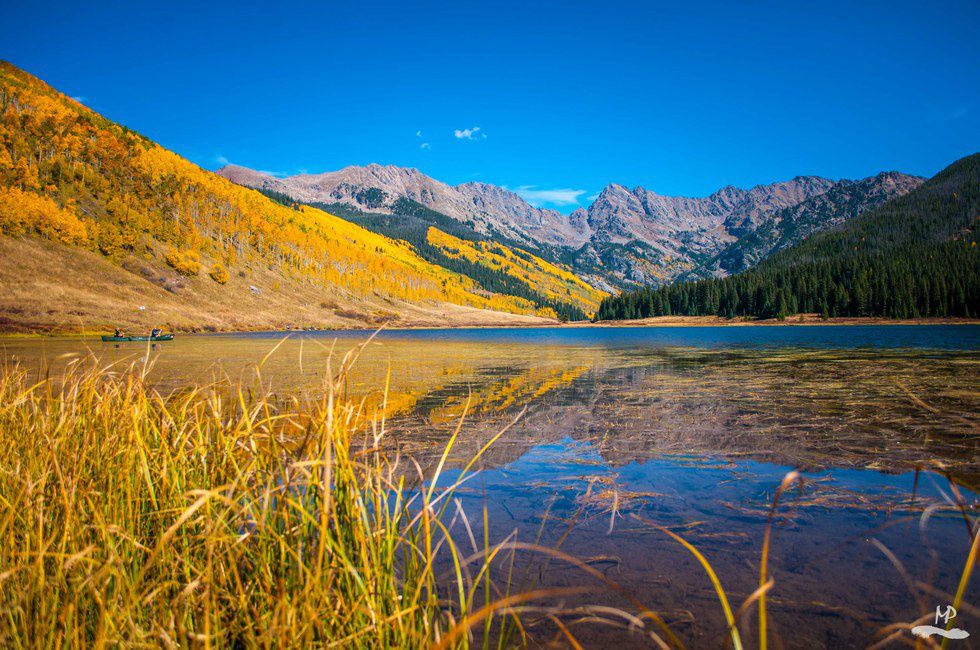 It is my home
Despite all these reasons, the main reason I love Colorado is because it is my home and nothing will ever replace it. Every time I leave, I have a longing to come back to the one place I know and love more than anywhere else.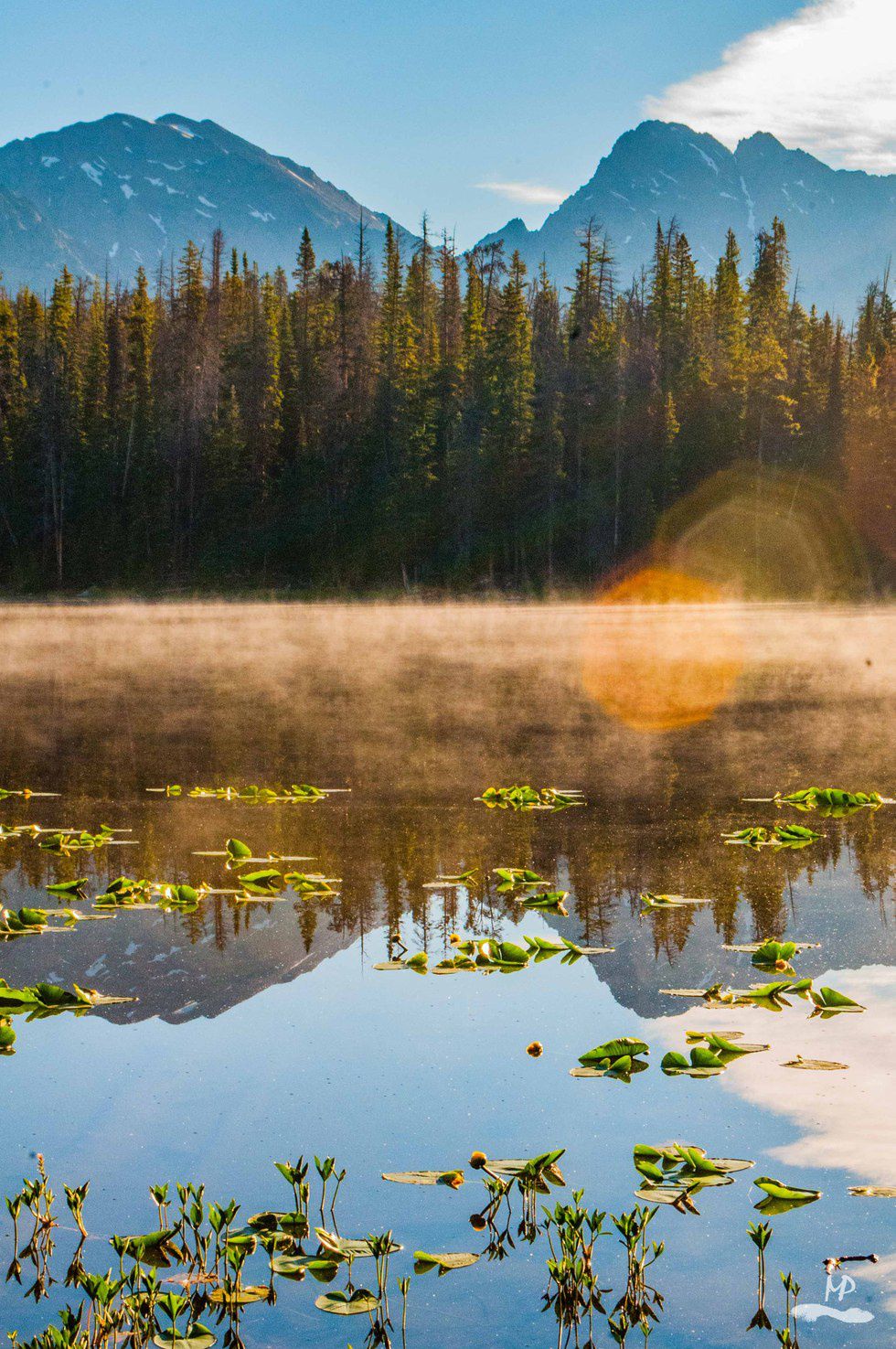 All image credit to Max Phannenstiel