Marvel is one of the biggest companies for superhero movies. They have so many spinoffs and TV shows that it's very hard to keep track sometimes. Today we are going to be looking at some of the most iconic characters and what their college majors would have been if they attended a college.
1. Iron Man — Engineering, Aeronautics focus

Iron Man, aka Tony Stark is the richest Avenger on the team. He is known for creating his crazy suit, being a billionaire, philanthropist, and playboy. With his high powered armored suit, Iron Man's powers include super strength, flight, durability, and he's in possession of multiple military grade weapons. His major would definitely be something along the lines of Engineering, specifically something in Aviation or Aeronautics.
2. Thor — Health And Physical Fitness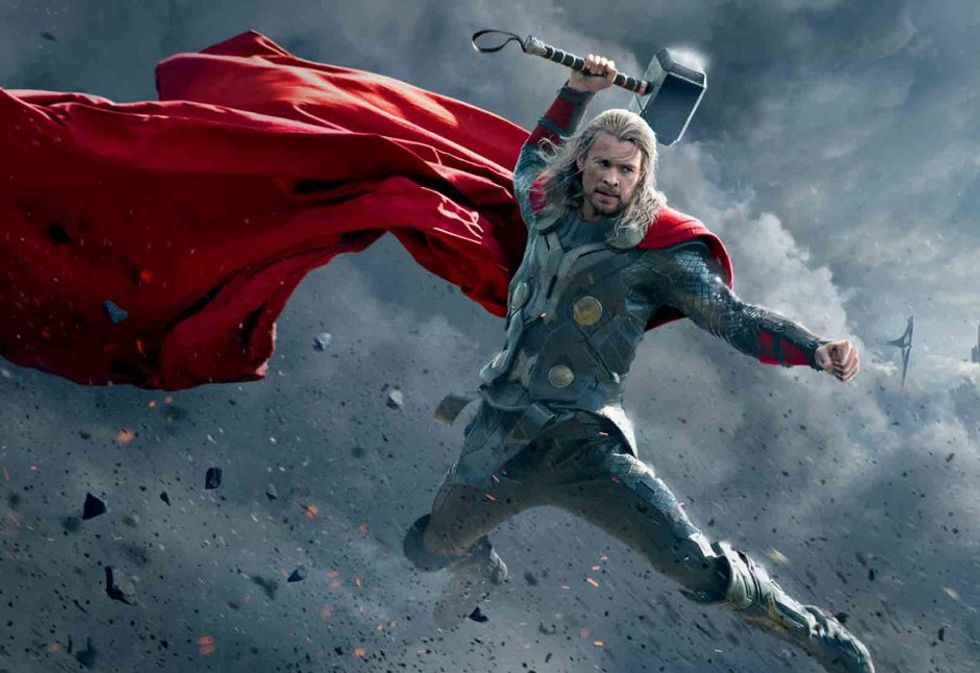 Thor is a demigod from the planet of Asgard. He is extremely buff and good looking so in college, all the ladies would be all over him. His major would most likely be something along the lines of Biotechnology or Health and Physical Fitness. On campus, he would probably be found in the gym or running around with his fraternity brothers. On Avengers missions he would probably say something along the lines of " RUSH ZTA!!!" and everyone would be like "what."
3. Spider-Man — Physics/Engineering, Photojournalism Minor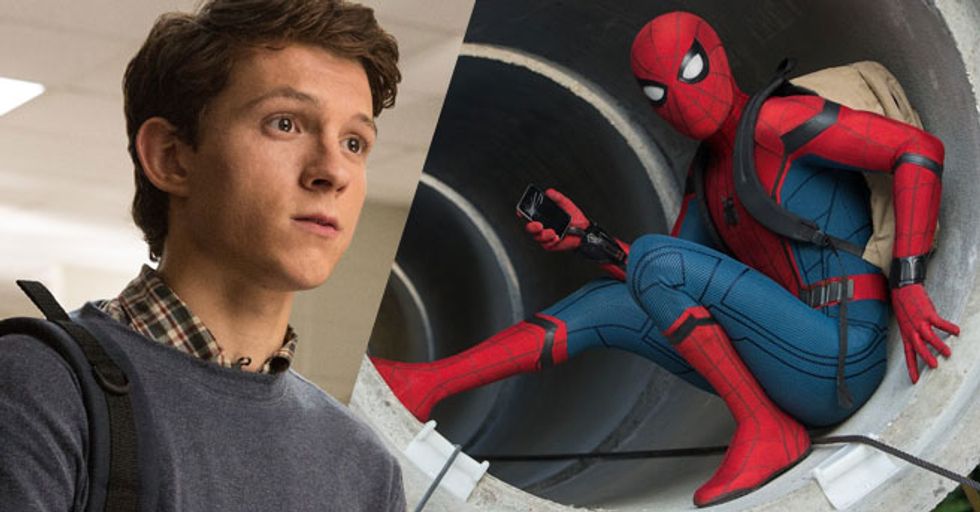 Peter Parker is the newest Avengers recruit and the youngest team member. Peter would LOVE college and he would probably spend most of his first year being "undecided" about what he wanted to study. He would claim that he has "too many interests to make a decision!" Eventually, he would probably settle down for something like Physics, Engineering or Film Making of all things.

4. Captain America — Criminal Justice

Captain America AKA Steve Rogers is Marvel's star spangled golden boy, and with good reason. Cap was frozen for decades after fighting in World War 2 and awoke to a completely different USA that he knew. Captain America is the leader of the all-star Avengers and with good reason. Cap's powers include heightened agility, superhuman strength, enhanced speed, and invulnerability. His major would either be History, Law Enforcement or Criminal Justice.
5. Deadpool — Theatre

Deadpool, AKA Wade Wilson isn't technically in the Marvel Cinematic Universe, but I thought he was fun so I included him anyway. Deadpool is technically a part of the X-Men universe and he is one of Marvel's newest characters. Wade would have such a good time in college, and he would major in Entertainment or more specifically, Musical Theatre. You could find him doing all sorts of things all over campus. He would most likely be learning about sword making, cracking jokes with his friends in the quad, or in the culinary building learning how to cook himself some Chimichangas.
6. Star-Lord — World History, Music Minor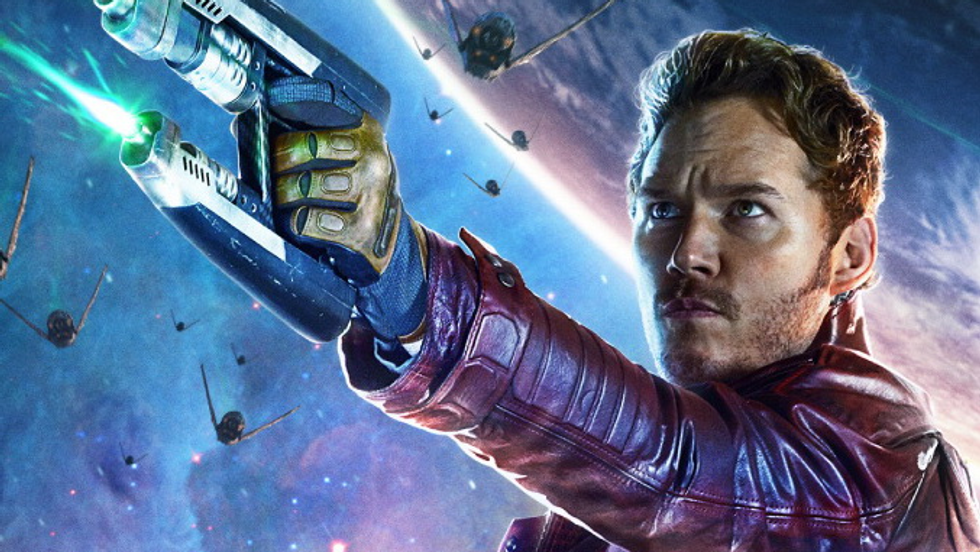 Star-Lord, AKA Peter Quill would absolutely adore college life. He would be running around the campus doing anything and everything to get involved. He would also probably throw a fit when he gets told he doesn't have time to do everything he wants. He loves music, and everyone basically expects him to major in Music Performance but Peter would love to learn more his family from Earth so he would probably major in World Civilizations.
7. The Winter Soldier — Foreign Language

The Winter Soldier, or Bucky Barnes, is one of Marvel's most fascinating characters. He was Captain America's best friend in the 1940's (before he was Captain America!) and then HYDRA captured him and turned him into one of the world's most feared super soldiers. We learn in the movies that he speaks Romanian, so it is fair to say that Bucky would probably study Foreign Languages in college.