FRIENDS is a classic Netflix binge-watch for many people and one of my favorites. I probably know the episodes way too well but I still love it every time I watch it.
Here are my top favorite episodes from each season of FRIENDS that are a must re-watch for all fans like me.
Season 1: The One With the East German Laundry Detergent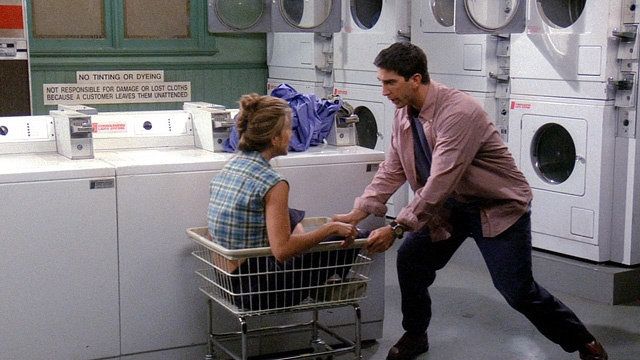 This episode shows the start to Ross and Rachel's relationship and displays Rachel becoming independent from her parents.
Season 2: The One with the Prom Video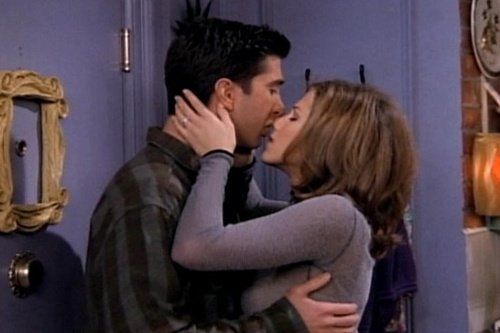 Yet again, a big moment between Ross and Rachel, when Rachel realizes her true feelings for Ross after watching their prom video.
Season 3: The One Where Monica and Richard are Just Friends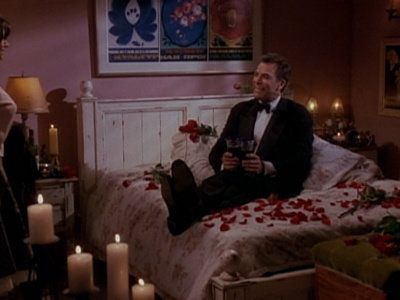 Monica and Richard's relationship is one that I always rooted for during the early seasons, even after they broke up.
Season 4: The One with the Embryos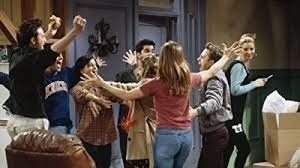 Phoebe changes her life when she becomes the surrogate for her brother and his wife.
Season 5: The One With Ross' Sandwich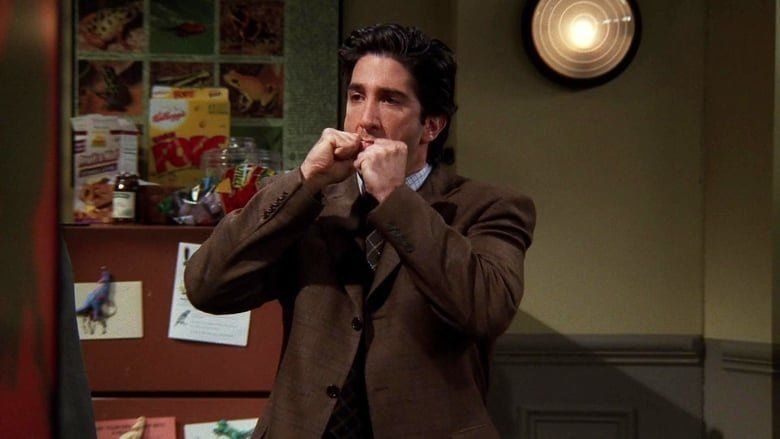 "You threw my sandwich away... *my* sandwich? MY SANDWICH?"
Season 6: The One with the Apothecary Table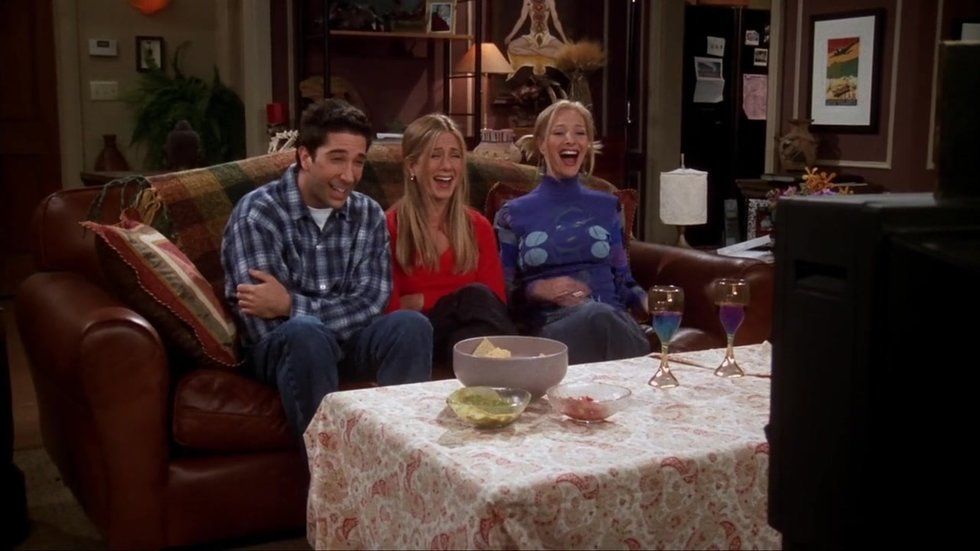 How can someone hate Pottery Barn?!?
Season 7: The One Where They All Turn Thirty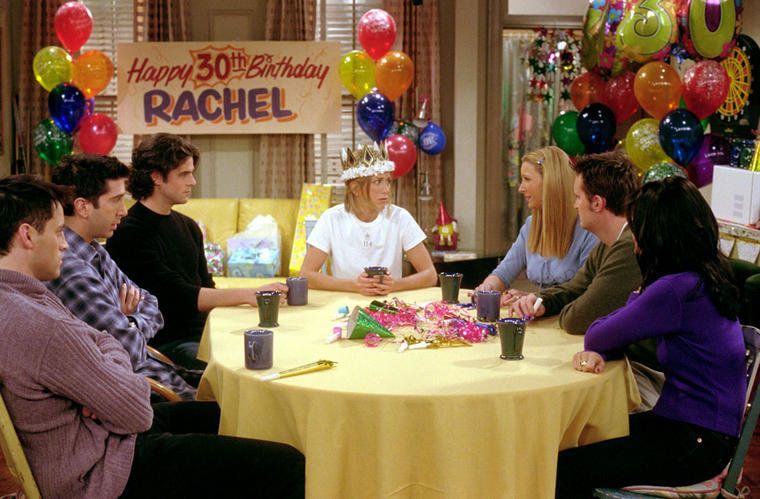 Each character's personalities are shown through by their reactions to turning thirty years old.
Season 8: The One with Monica's Boots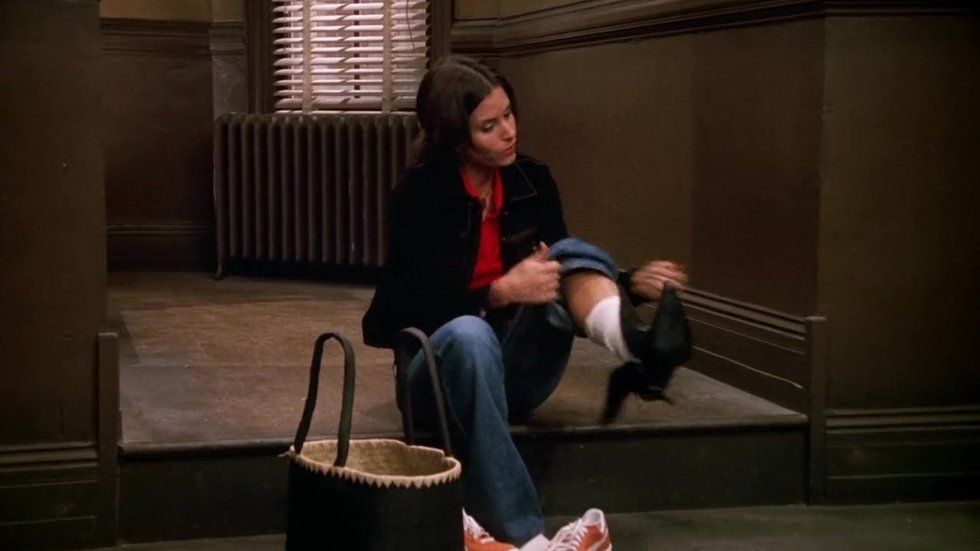 We all have those shoes that we love yet cause us so much pain to wear, so we can easily relate to Monica.
Season 9: The One With the Mugging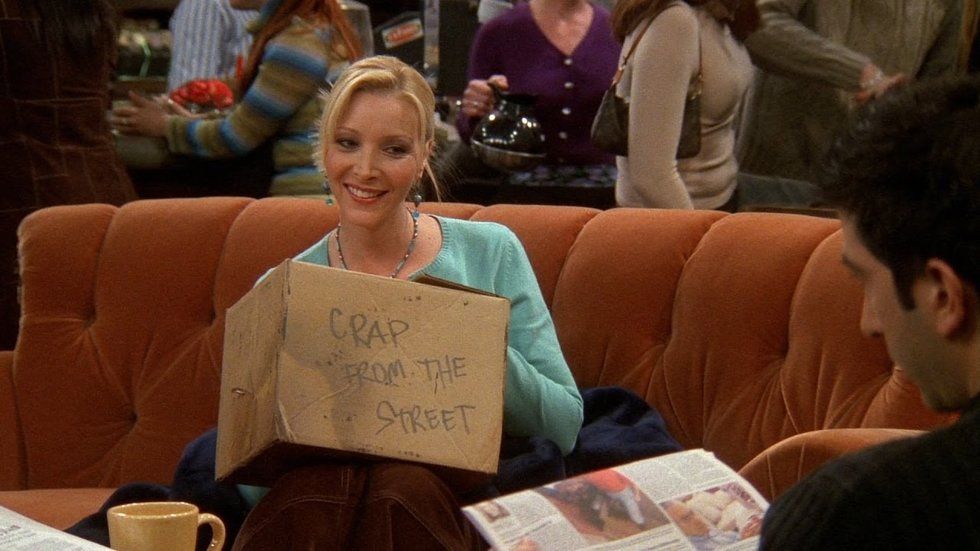 Phoebe now feels like she has a history with the group because of her encounter with Ross years ago.
Season 10: The One with Phoebe's Wedding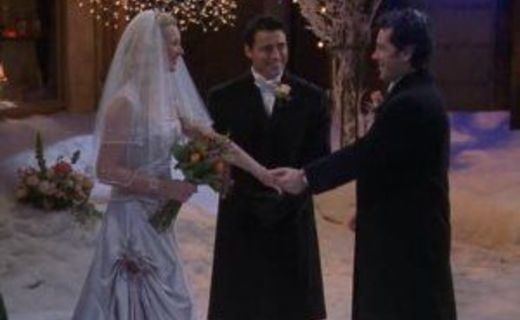 Phoebe displays a lack of commitment throughout the series until she meets Mike and falls in love.