In college, where's your favorite dining hall? Do you like run on Dunkin' or are you more of a Starbs gal? Do you prefer the 7/11 wine or the fancy wine from Total Wine? Trust me, I see the S'well bottles, to-go coffee cups, and even a water jug being carried by basic college gals all over campus. What does your favorite drink say about your major?
Black coffee: science majors
You're up in the library, working on that lab report that's due the next day. You're always studying, trying to perfect those already good grades. Any science major can tell you...it's hard and any sort of caffeine helps tremendously. Science majors drink the hard stuff to stay awake — sans the creamer and sugar.
Rum: business majors
On any Friday night, you can catch the business major raging hard at the party. They're the ones buying shots at the bar and wanting to have a good time. They're the life of the party, always laughing and having a good time with friends. Careful — they're going to be the rich and successful ones.
Red wine: art majors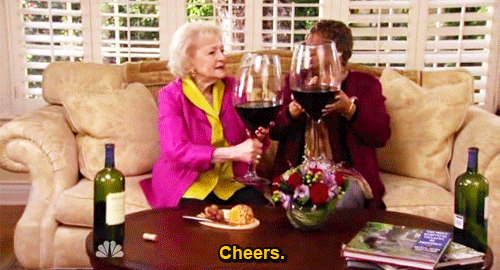 Red wine = very classy. Looking at art = also very classy. I mean when you go to an art opening, you want to have red wine to go with your finger foods. It makes sense, right?
Latte: English majors
Unlike science majors, lattes are for the English majors. Hipster and trendy, the English majors can be seen carrying around the vanilla, mocha, peppermint, or skinny vanilla latte (gotta get that soy milk). We wanna be artsy and trendy and go to the "alternative" coffee shop 15 blocks away but in reality, we just go to the Starbucks one block away.
Vodka: communication majors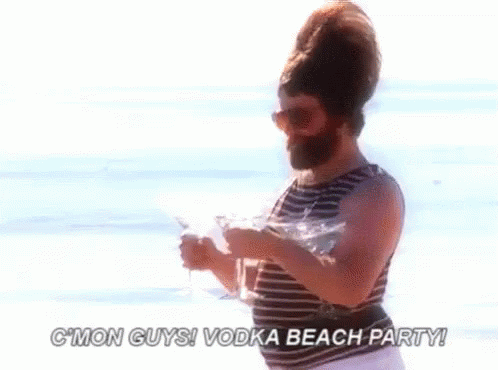 Similar to business majors, these are the life of the party. They're usually raging with the business majors but they don't discriminate. You can have a wide variety of them like there's a wide variety of vodka brands (Svedka, Burnett's, Grey Goose).
Whiskey: political science majors (or any international relations)
You're trying to get in the business of drinking whiskey, scotch, or whiskey with the big boys in Washington D.C. If you don't drink those three, then you should probably start now.
Red Bull: psychology/crim majors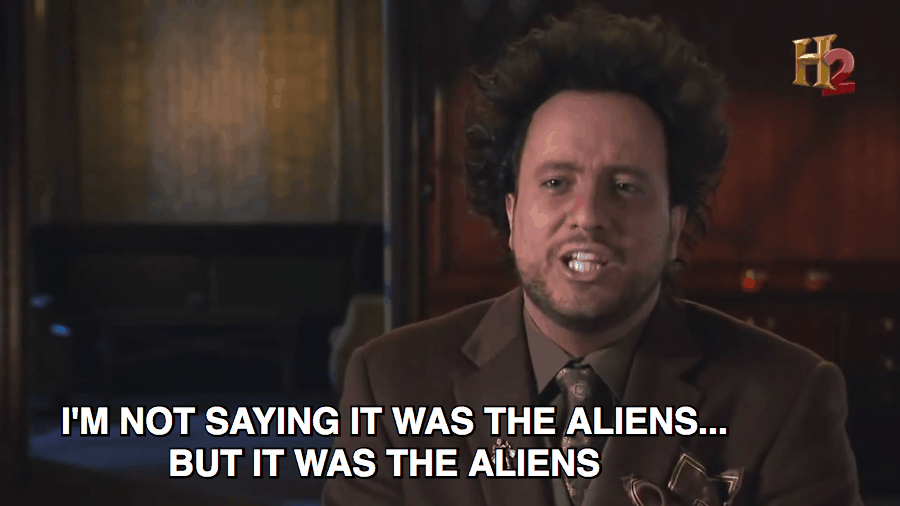 Trying to pull all-nighters studying different theories and learning conspiracy theories. Your friend, the psych major, is the one that keeps you up with the different theories at play.
Tequila: engineering majors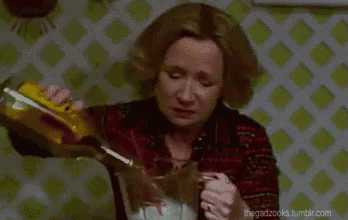 That sh*t is hard. Engineering majors can study all night and then once they get to the test, it's like they forgot everything from the night before. Bless your heart if you're reading this as an engineering major.