My first job was in fast food, and to be honest, I'm thankful it was. When I started, I was nervously dreading what was in store for me. It was a difficult job for sure, but I think everyone can learn something important from it.
Here's why I will never regret the experience.
1. It looks good on a resume.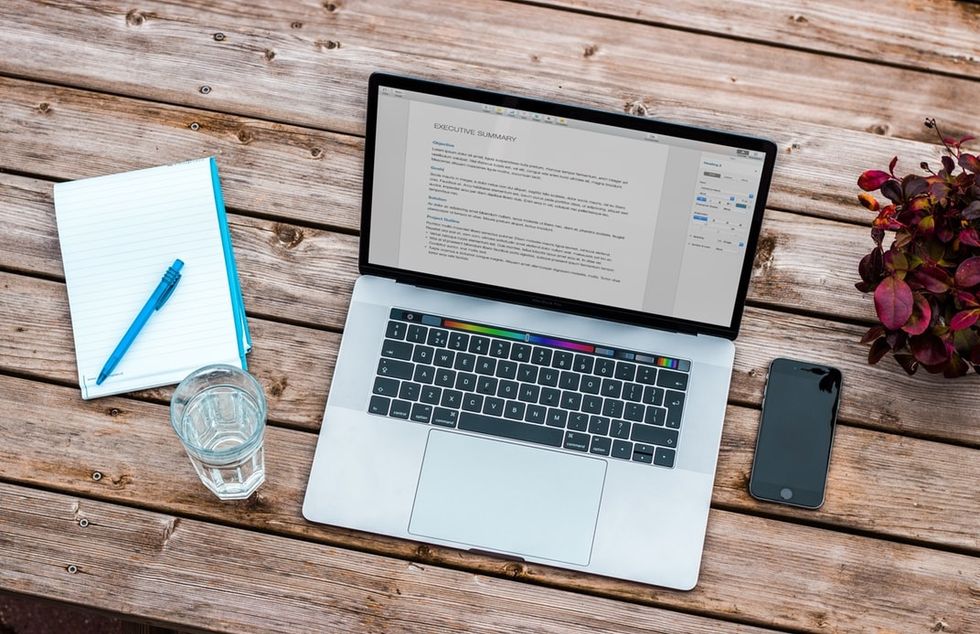 Future employers will be happy to know you have some experience working in a fast-paced environment. It makes you a more desirable employee, opens doors to more opportunities, and it's a good place to start building your resume.
2. You will know the value of a dollar.
You'll cherish the money you own, especially if it was HARD to earn. In fast food you are expected to get the job done quickly and efficiently. You're more likely to spend your money wisely if you really earned it!
3. You'll learn how to work with others.
Working on a team is difficult, especially if your paycheck relies on others doing their job well too. You'll figure out how to handle difficult situations with others without losing your mind (or your job).
4. You will understand how to treat others.
I went home crying numerous times from interactions with customers, coworkers, and even management. I had never been mean to fast food employees before, but I became better attuned to how I reacted from a customer's perspective when something in my order was wrong.
5. You will learn a lot about yourself.
I didn't know how far thin I could be stretched until I had to help an angry customer. Or how happy I could be from making someone's day a little better with something simple. I quickly learned what talents I had, and what skills I needed to work on.