If you look at any popular celebrity Instagram, you will without a doubt, see one of them wearing a choker. Chokers are the new "it" accessory. I'm sure Serena van der Woodsen from "Gossip Girl" would approve of them. Celebrities like Kendall and Kylie Jenner, any of the Kardashians, the Hadid Sisters, Taylor Swift, models all throughout the industry and many others are obsessed with wearing them. Better yet, their stylists are loving them. Chokers are so popular this year that they are being sold out in boutiques and are being made in different ways.
The real question remains, though, when did they really become so popular? The answer … in the 1990s.
When the 90's rolled around, chokers were worn on everyone … literally! Fashion designers used them in their shows, celebrities wore them as statements and red carpets were filled with them.
What's truly funny is that chokers were actually around for a much longer time and certainly pre-dated the 90's. It goes back at least hundreds of years to be more accurate, when Anne Boleyn, who was Queen of England from 1533 to 1536, wore one.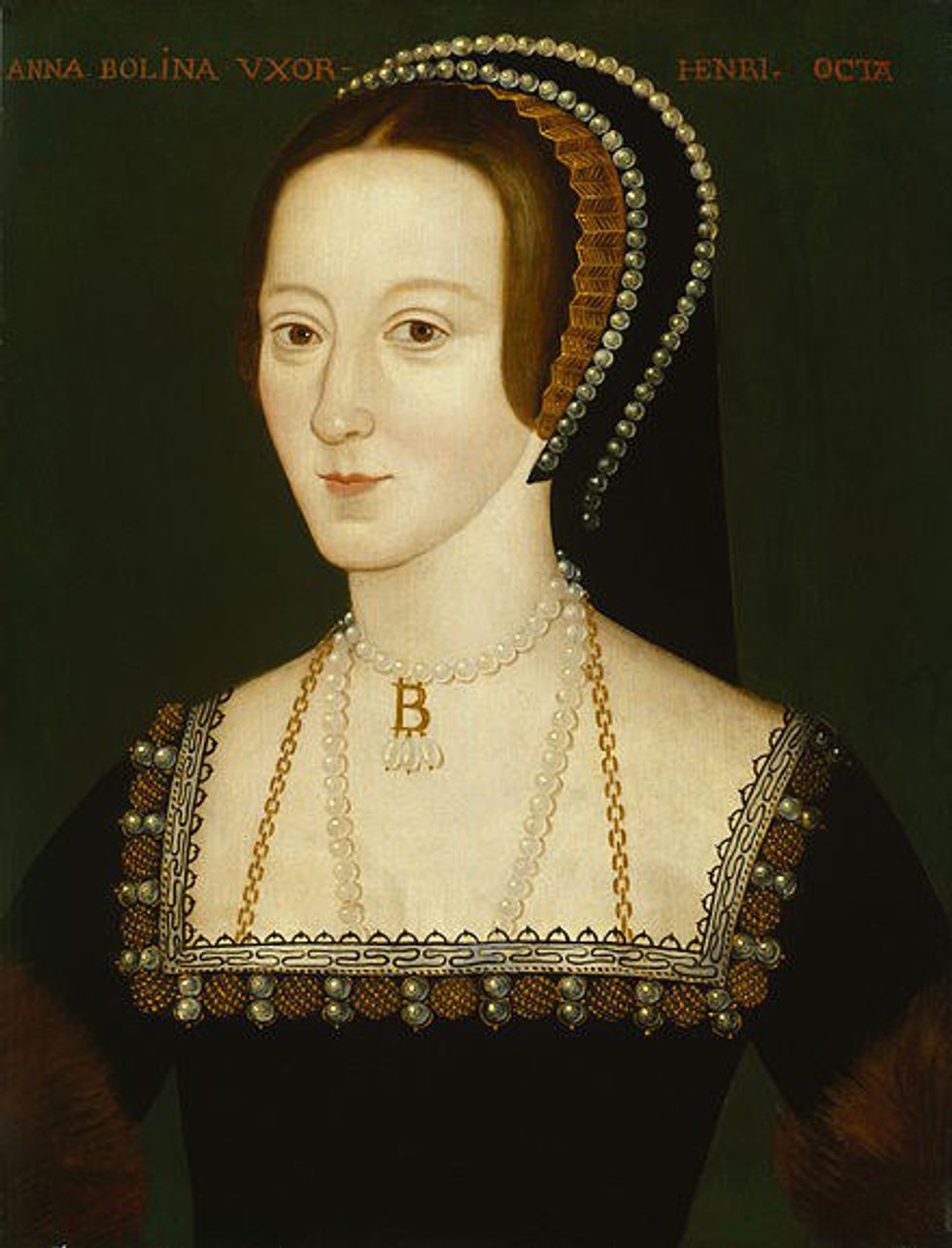 There were chokers being worn in different types of ways, but they were always considered chokers for the way that they fit so tightly around the neck. For hundreds of years, the choker accessory has evolved into what we now know today as a fashion staple.