As we approach Halloween, lets take the time to talk about a recent movie looks destined to be a Halloween classic. It has garnered levels of critical and commercial success that has not been seen from a horror movie in sometime. The film was so successful that a sequel has already been announced for 2019.

This sequel will focus on the main characters from the first movie as adults. Since this announcement, fans have been discussing potential casting choices for these roles. For this article, I will be presenting my fan-cast for It Chapter 2. I am aware that the child actors have already stated who they would like to play the older versions of their characters, so I am gonna try to avoid making identical casting choices.
Ryan Gosling as Bill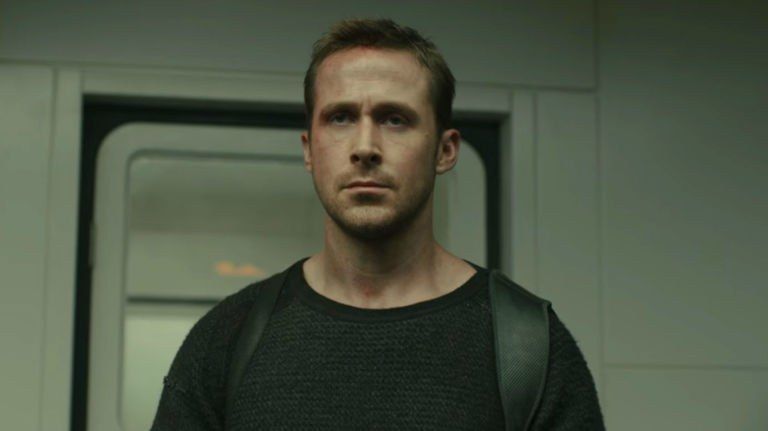 Ryan Gosling is a very versatile actor, which is important for a movie like this. I believe that Gosling would be believable as the grown leader of the Losers' Club. Gosling is also capable of coming off as really intelligent, which is important for a character that's basically a stand-in for Stephen King.
Jake Gyllenhaal as Ben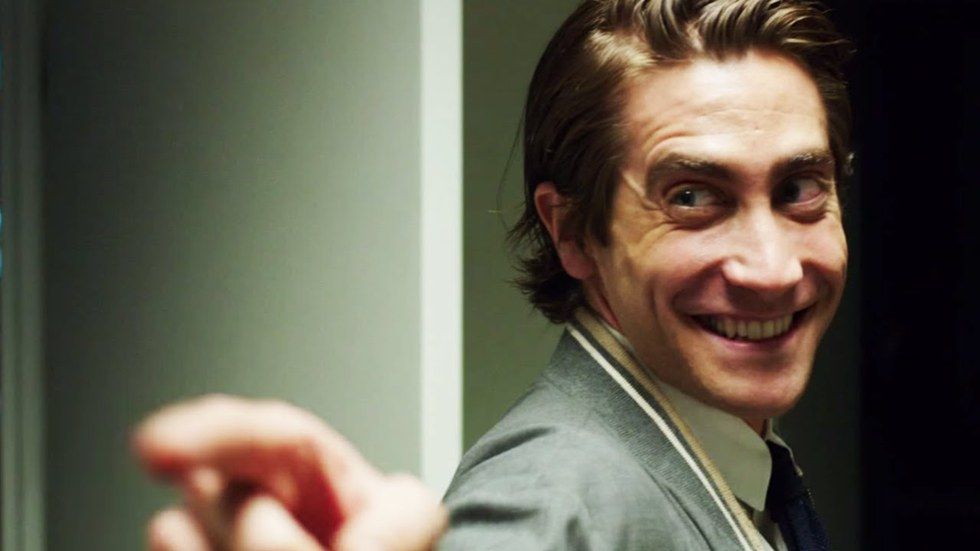 The story of Ben's transformation is very inspiring, as he goes from a chubby child to a fit, good looking adult. While many people would peg Chris Pratt for this role, I personally like Jake Gyllenhaal better. Gyllenhaal would be a great choice for any of the male adult roles (except for Mike, for obvious reasons), but I think he would be an especially good choice for Ben. While he obviously has the good looks down pat, Gyllenhaal has the acting range and charm to make you believe that he was chubby as a kid.
Jessica Chastain as Beverly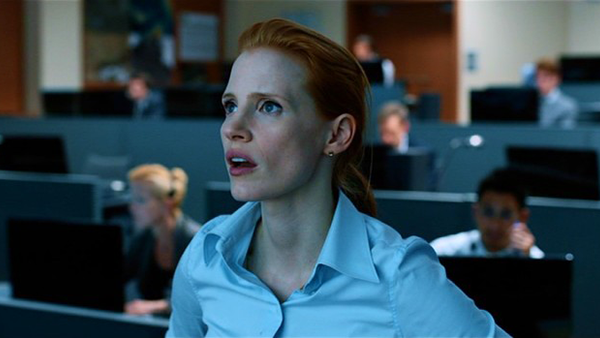 I know that this was Sophia Lillis' (the child actress for Bev) choice for adult Beverly, but this is just too perfect of a casting. While other actresses like Amy Adams and Bryce Dallas Howard would also make for good choices, Chastain is an absolute no-brainer (it also helps that she has worked with the film's director before).
Adam Scott as Eddie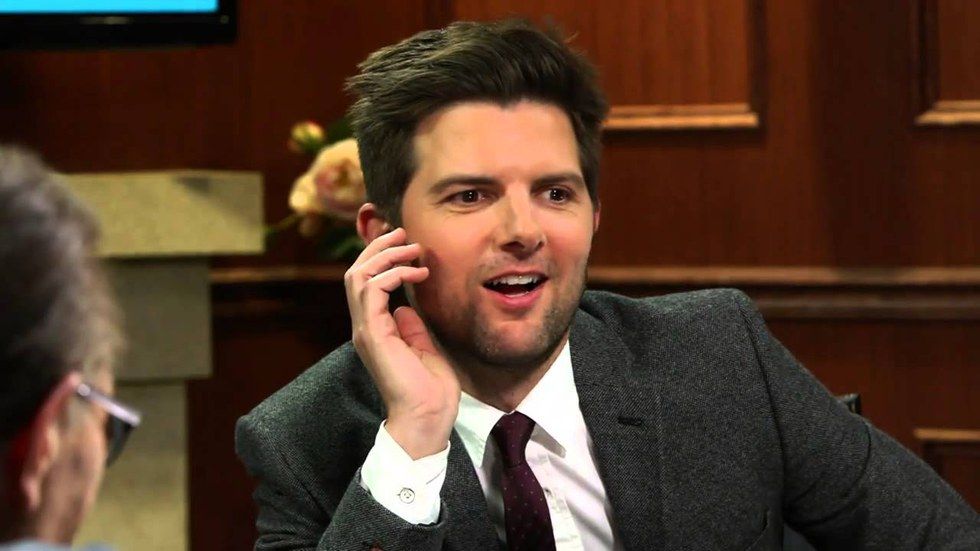 With a film franchise like
It
, which balances horror with comedy, you need actors that can both be funny and pull of the drama needed for the more scary scenes. That is where Parks and Rec alumni Adam Scott comes in. With roles in films like
Krampus
and Little Evil

, Scott has established himself as a master of the horror-comedy. Scott would also be believable as an adult who had to deal with an overprotective mother as a child.
Bill Hader as Richie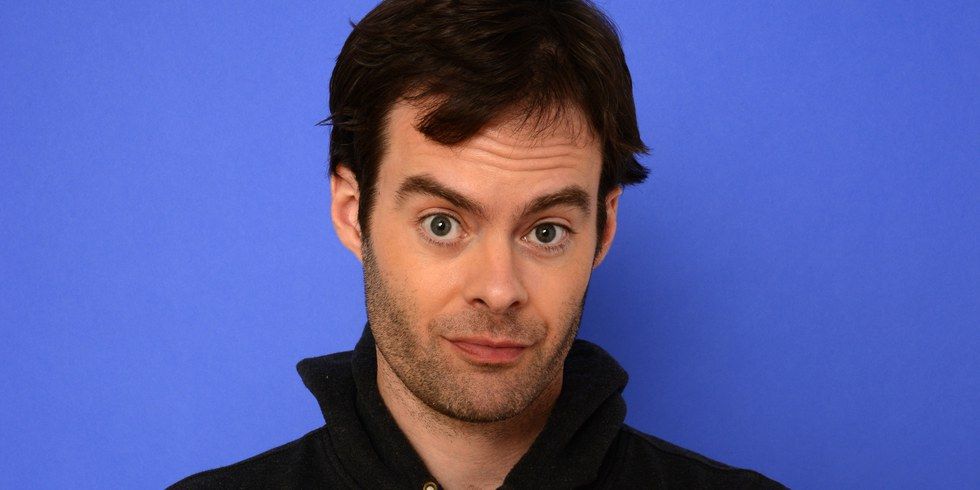 Another choice that's the same as the child actor's personal choice, but also another perfect casting. Richie was a constant showstealer in the first movie, and Hader has the chops to do the same in the sequel.
Casey Affleck as Stan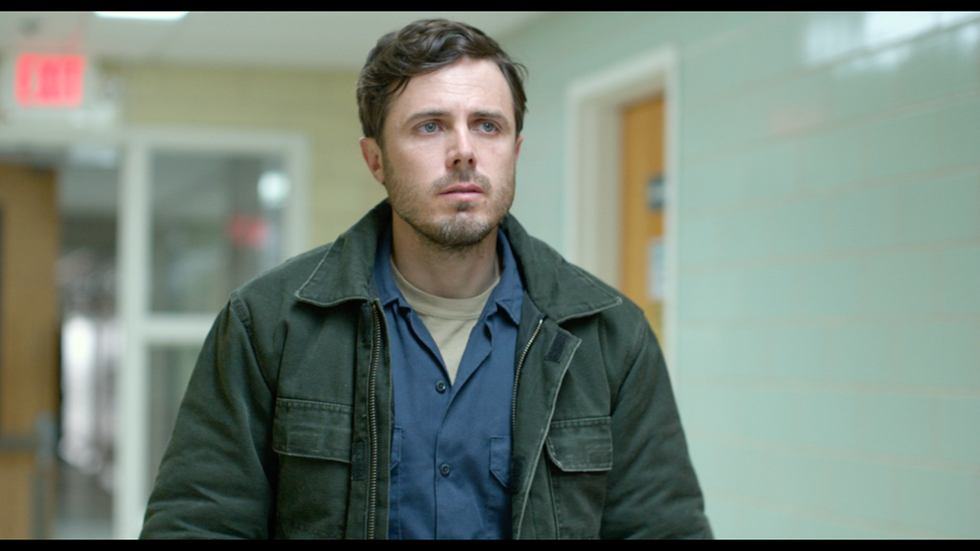 Without going into spoilers for both the novel and the 1990 mini-series, Stan as an adult is more tortured over the events of his childhood than any other member of the Losers' Club. If you saw
Manchester By The Sea
, you would know that Casey Affleck is perfect for this kind of role.
Jordan Peele as Mike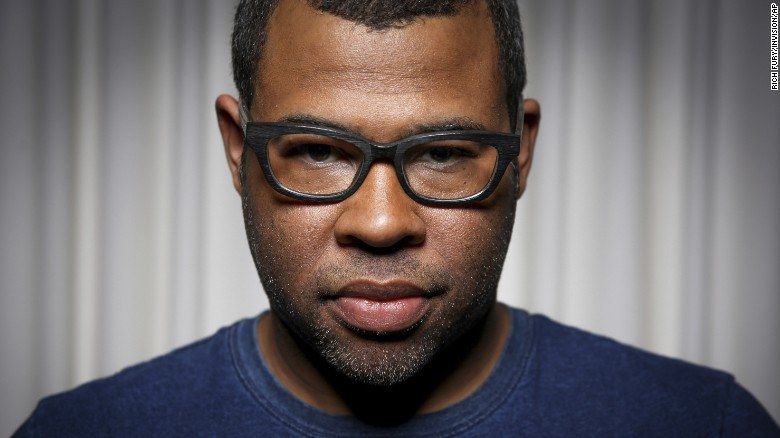 Like Adam Scott, Jordan Peele is an actor who knows how to balance horror and comedy. We all know how funny he can be through his roles on Key and Peele, but he also showed a great understanding of horror as the director of the hit movie Get Out. Another big part of Mike's character is that he is the only one of the group that didn't leave Derry, which obviously takes a toll on him mentally. Peele has the acting ability to show how all the cr*p that goes on in Derry has weighed him down.