If there is one thing I love, it is a good looking man. And if you look to Hollywood, you will find quite a few of them. And while there are plenty that are my own age, I love looking at photos of current older actors when they were younger. Here are some photos of actors when they were young to feast your eyes on.
1. Tom Selleck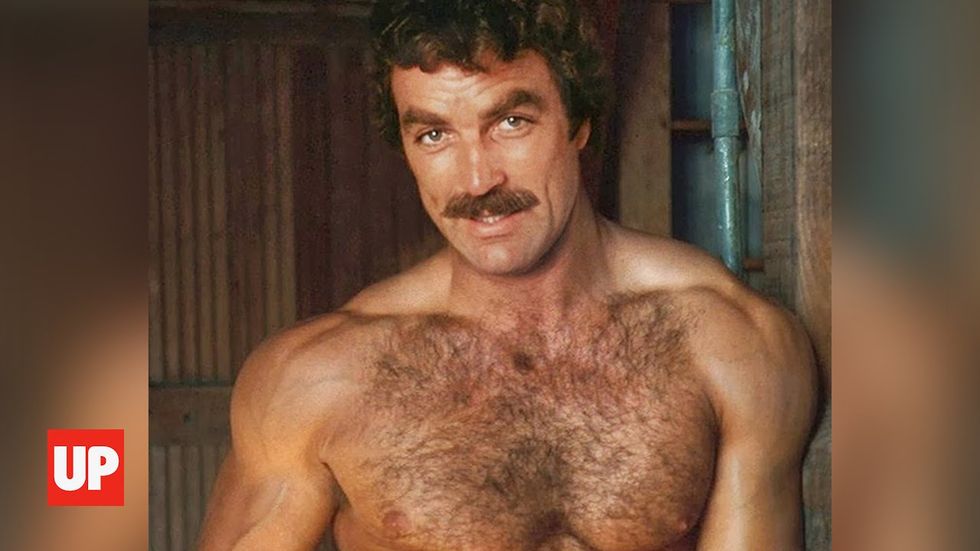 I'd offer to be his personal body pillow.
2. Clint Eastwood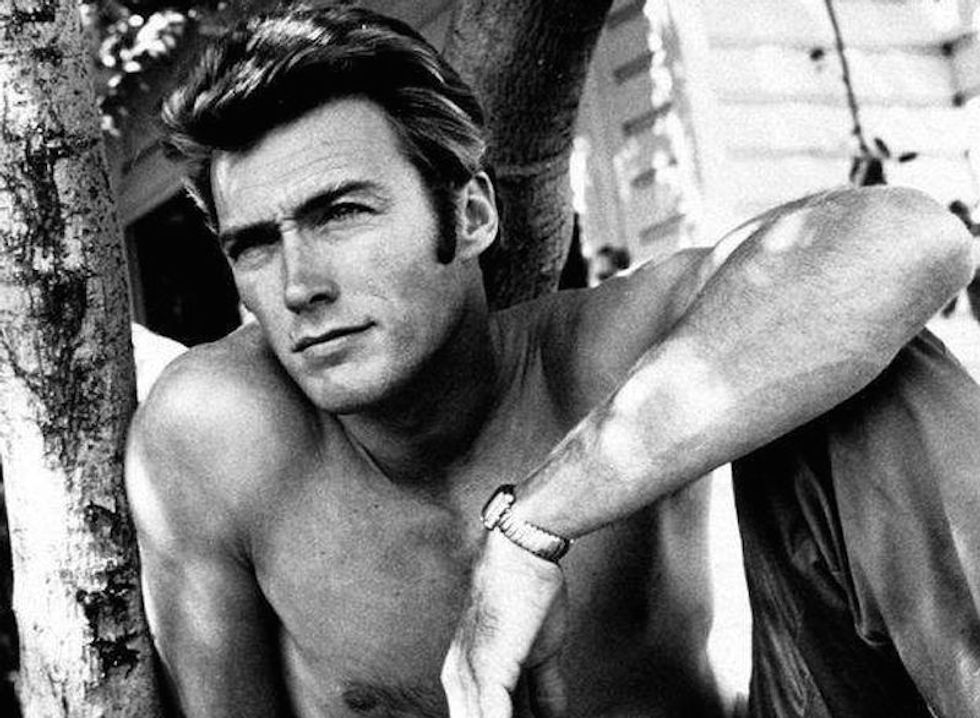 That hair! Those arms! That smolder!
3. Colin Firth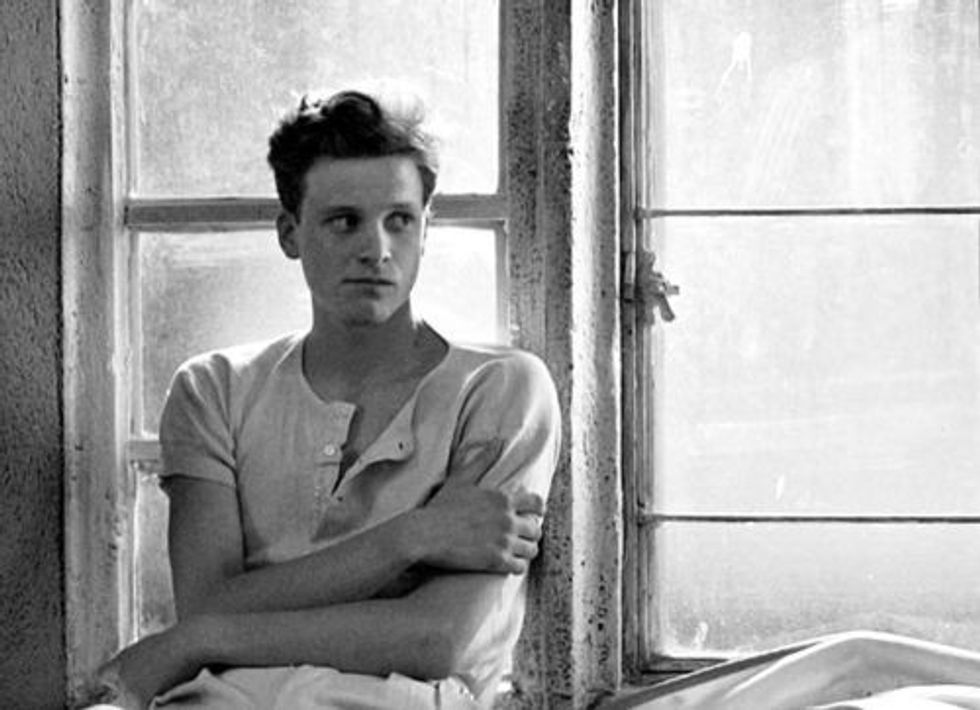 This Christmas, I'd like a young Colin under my tree with a bright red bow on his naked chest.
4. Marlon Brando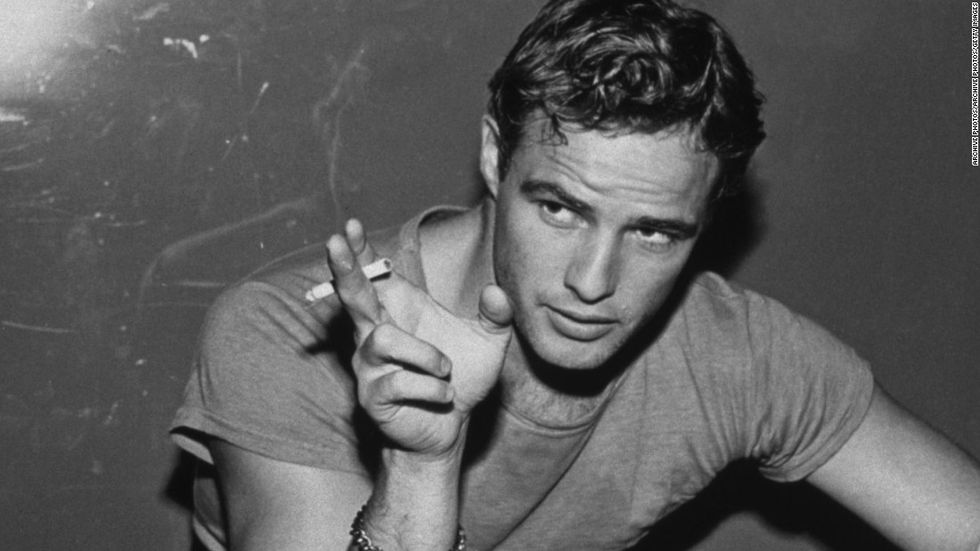 Let me be on the other side of that glare.
5. Richard Gere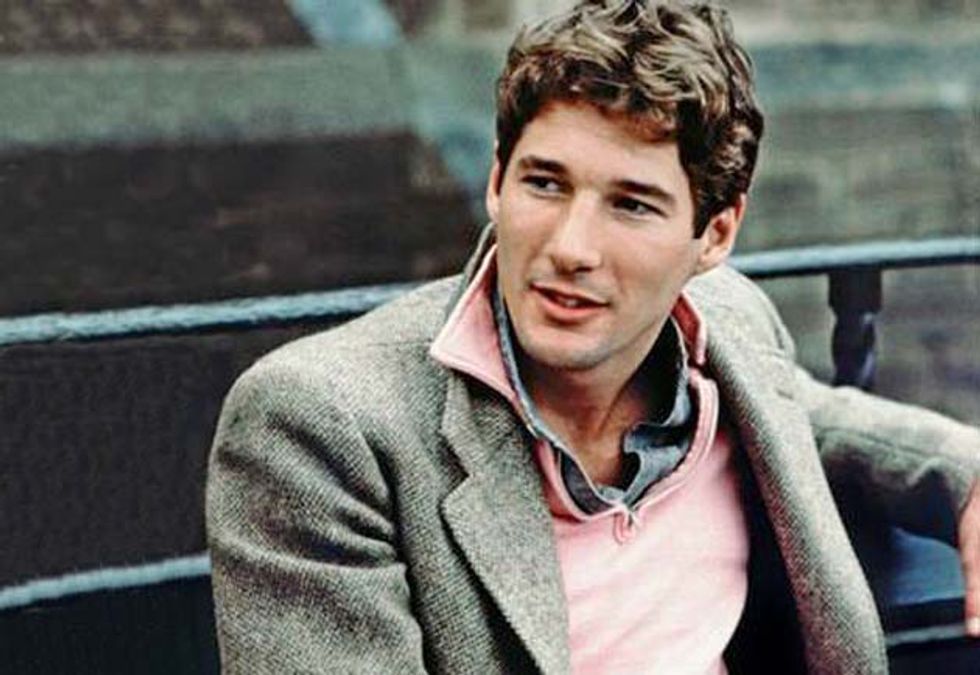 Look at that boyish charm.
6. Jeff Bridges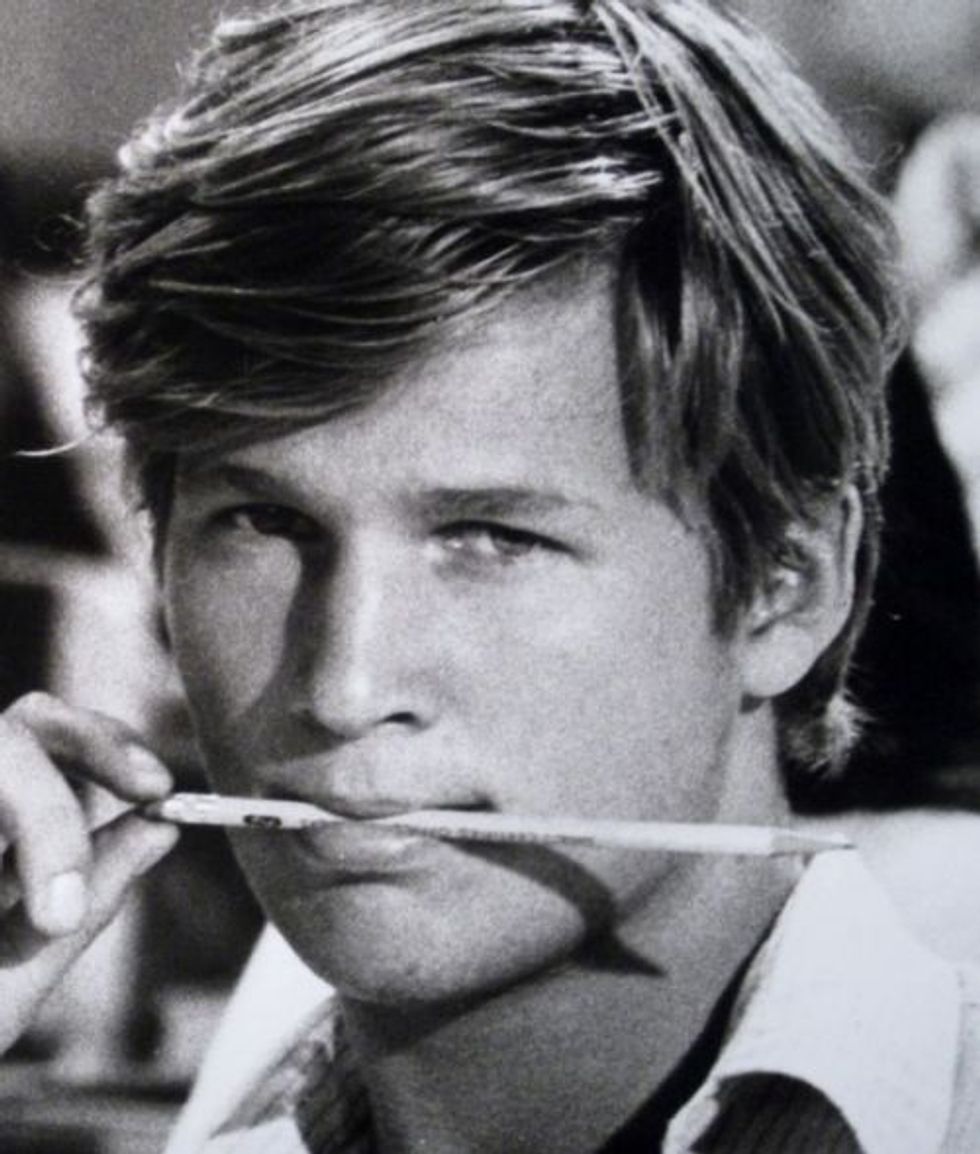 Oh, honey, you can bite on my pencil any time.
7. Paul Newman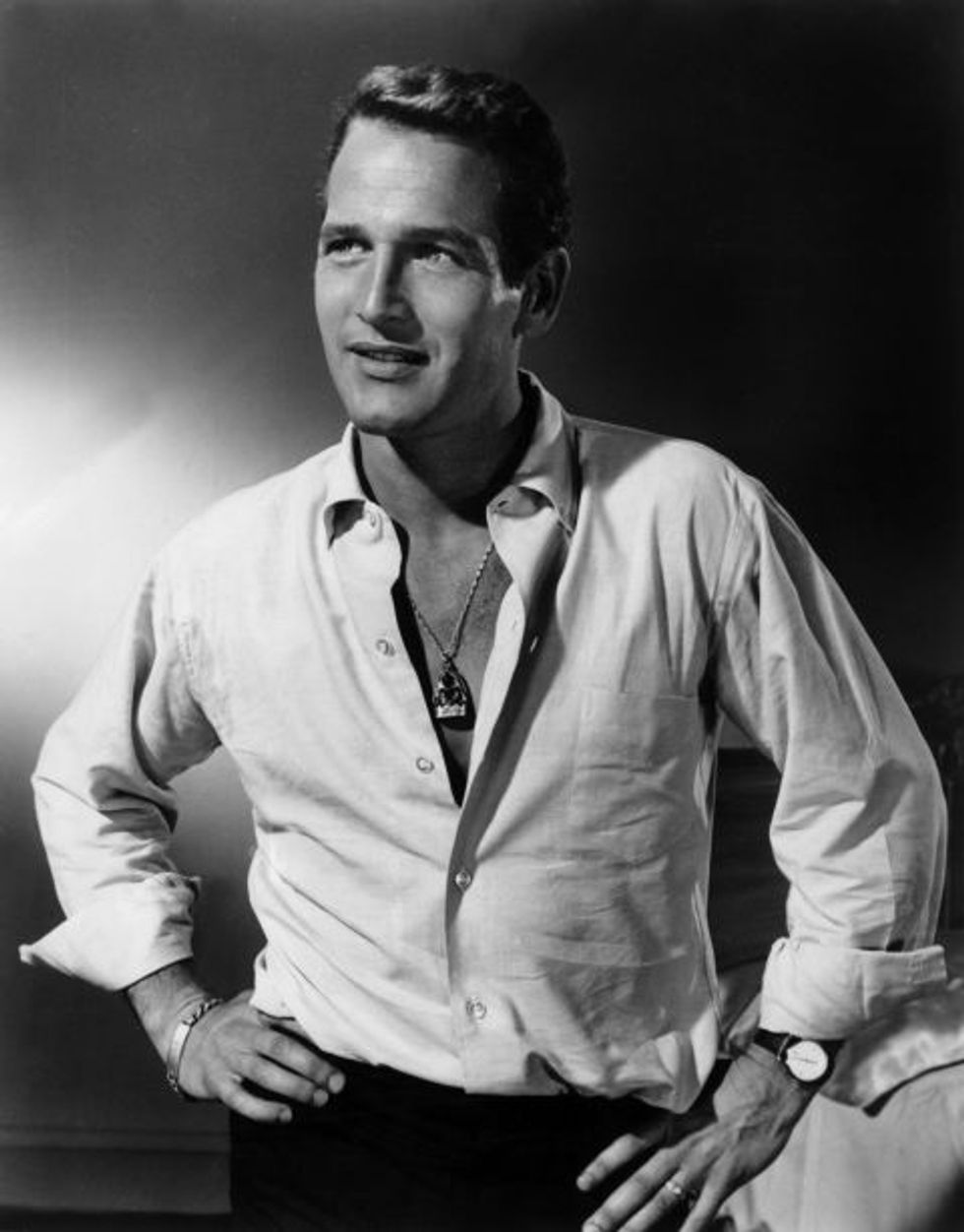 Oh, baby, hot and all his proceeds go to charity.
8. Robert Redford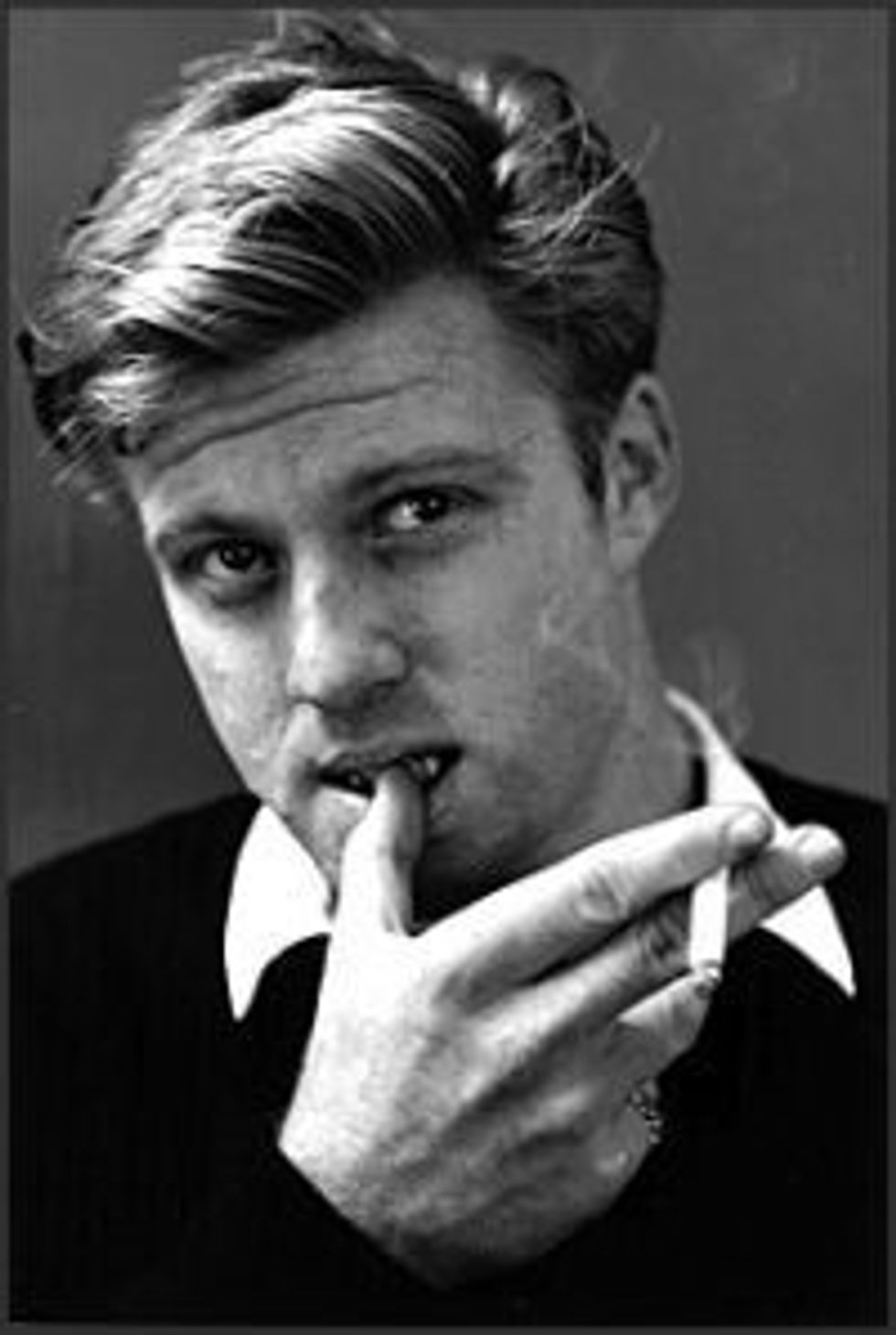 Do you bite your thumb at me, sir?
9. Harrison Ford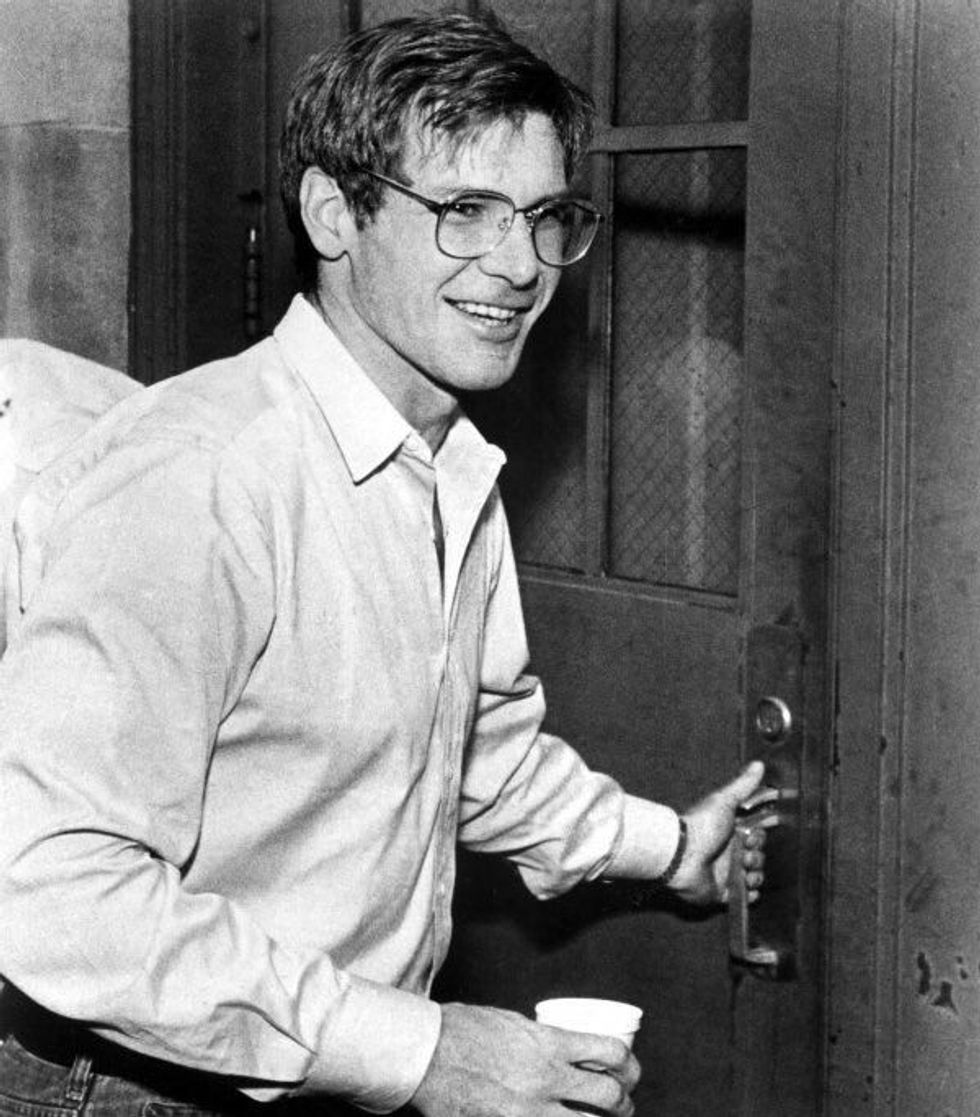 Nothing works better than a hot guy will some snazzy bookish glasses.
10. Warren Beatty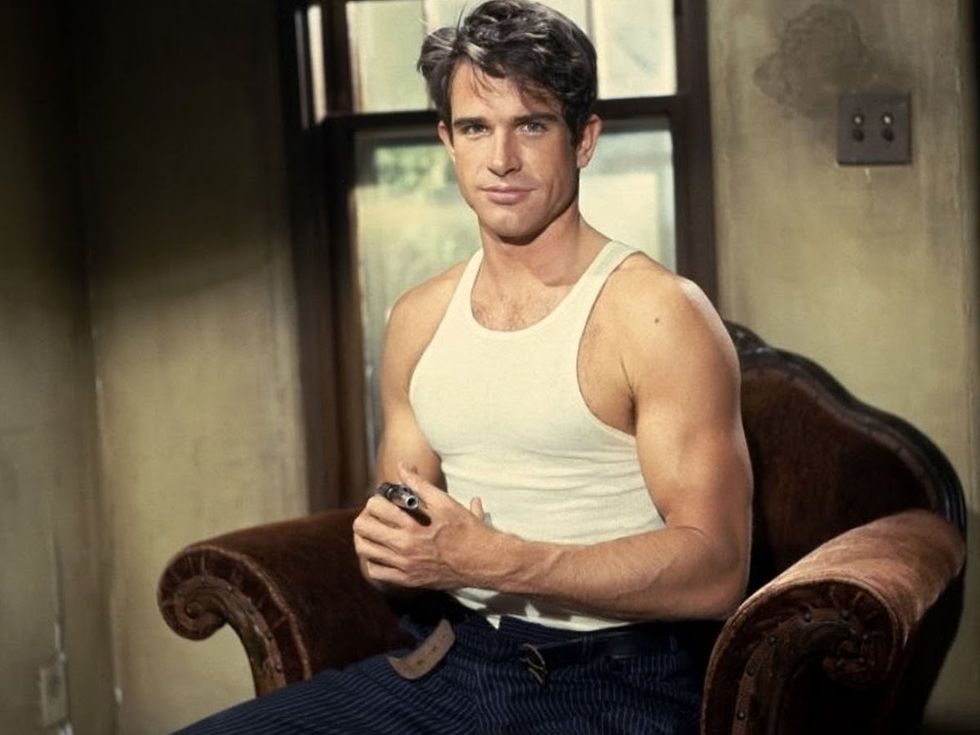 Goodness, what would I have to do to get those biceps around me?
11. John Slattery
Check out those curls.
12. Robert de Niro
Ready to be his partner in crime.
13. Steve Martin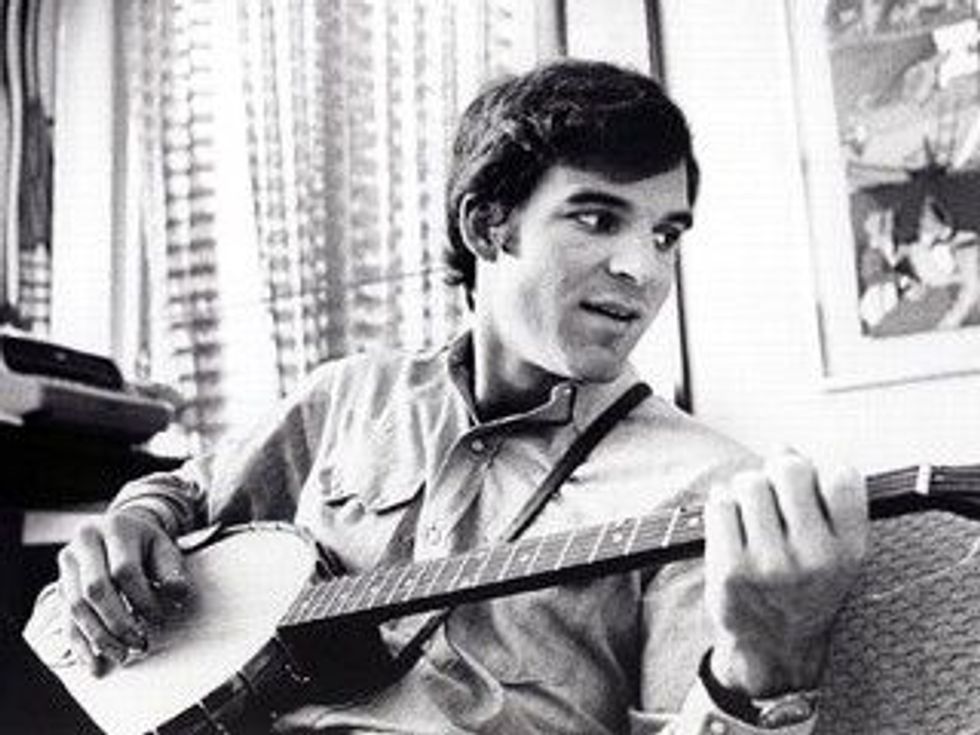 Ohhh baby, serenade me with your sweet banjo.
14. Sean Bean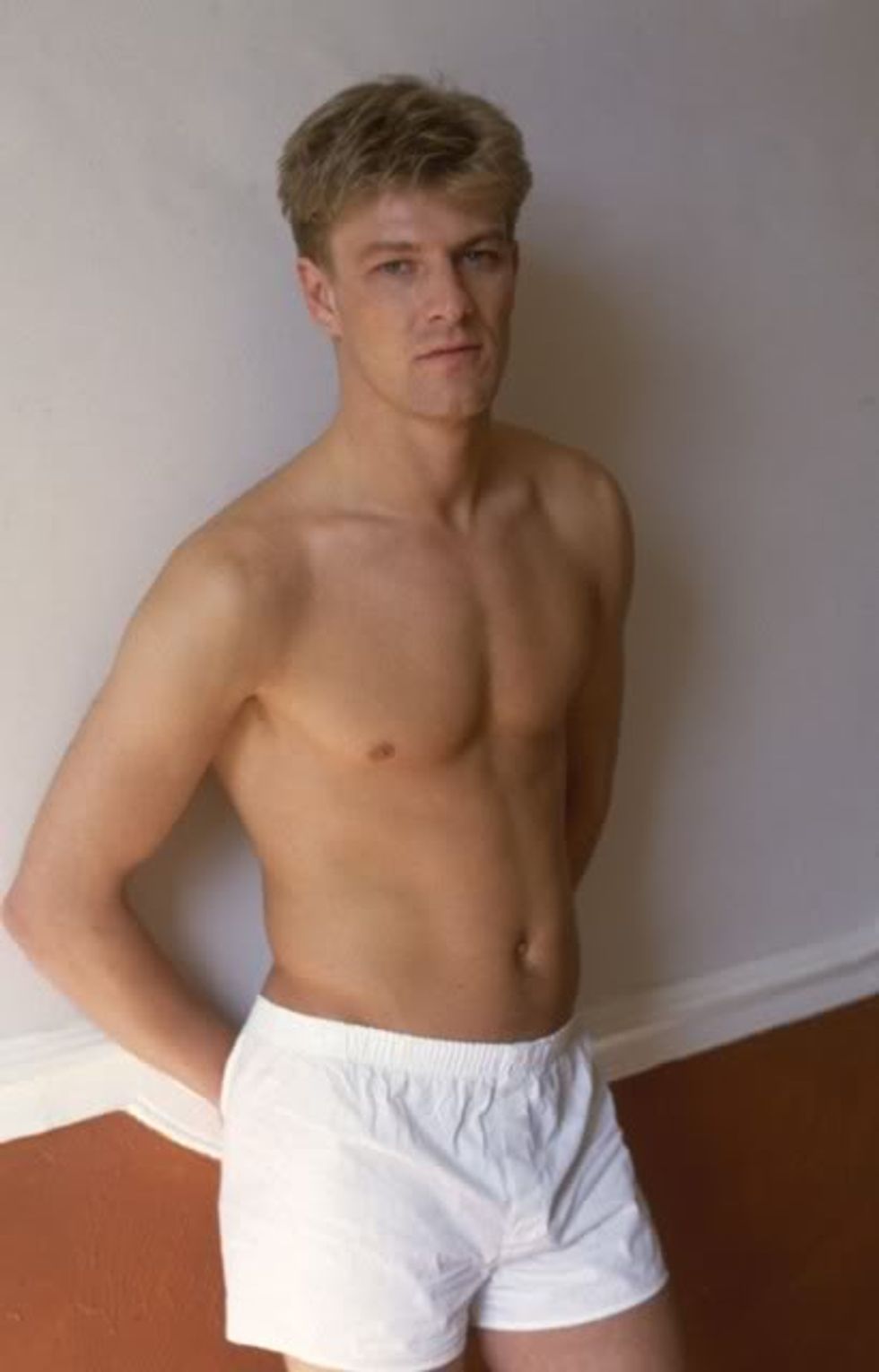 Those white boxers would sure look nice on my bedroom floor.
15. Dennis Hopper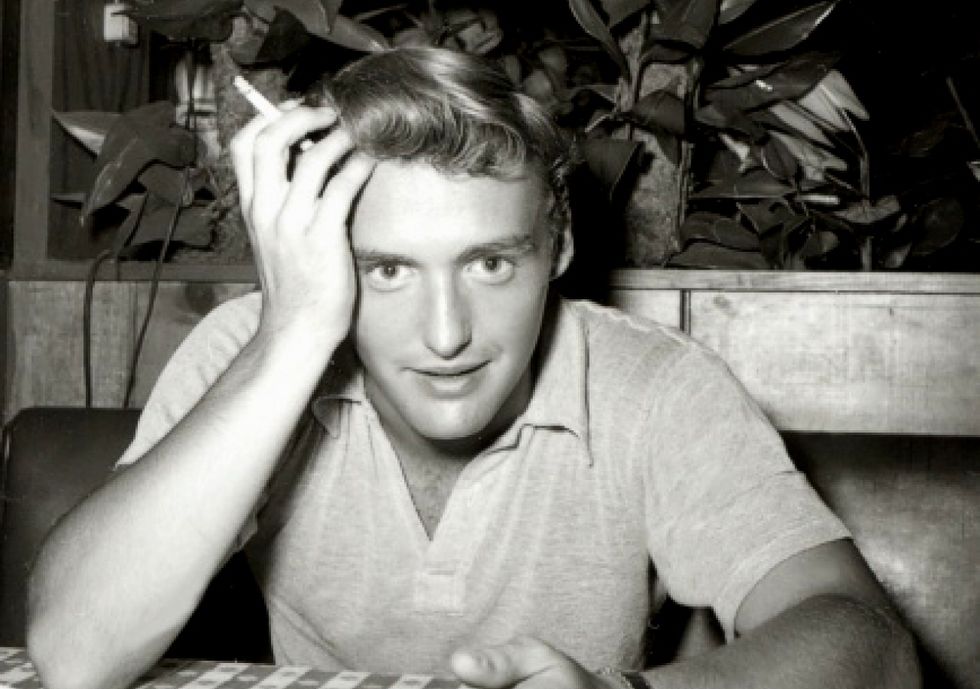 I could gaze into those eyes all night.
16. Peter O'Toole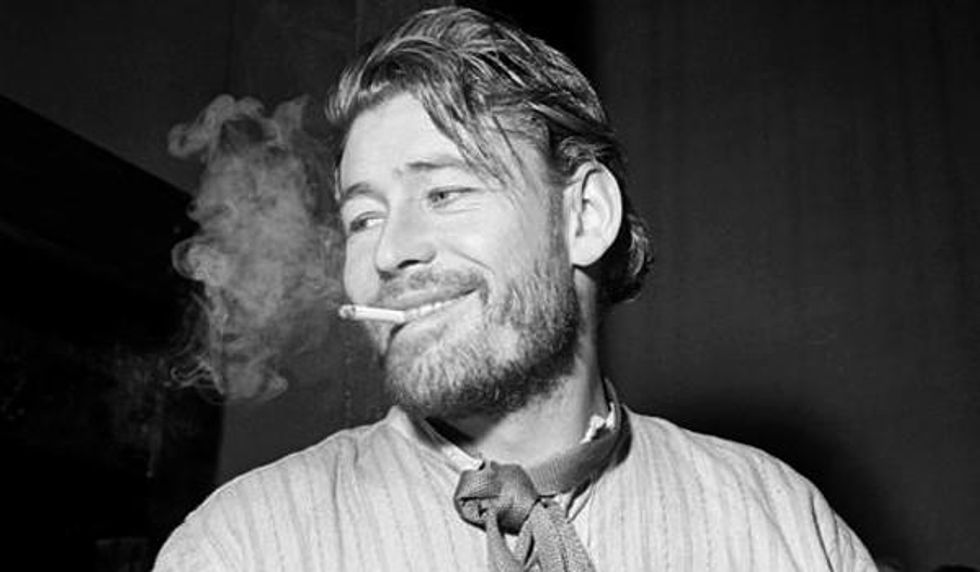 There's nothing I love more than a rugged man...
17. Sean Connery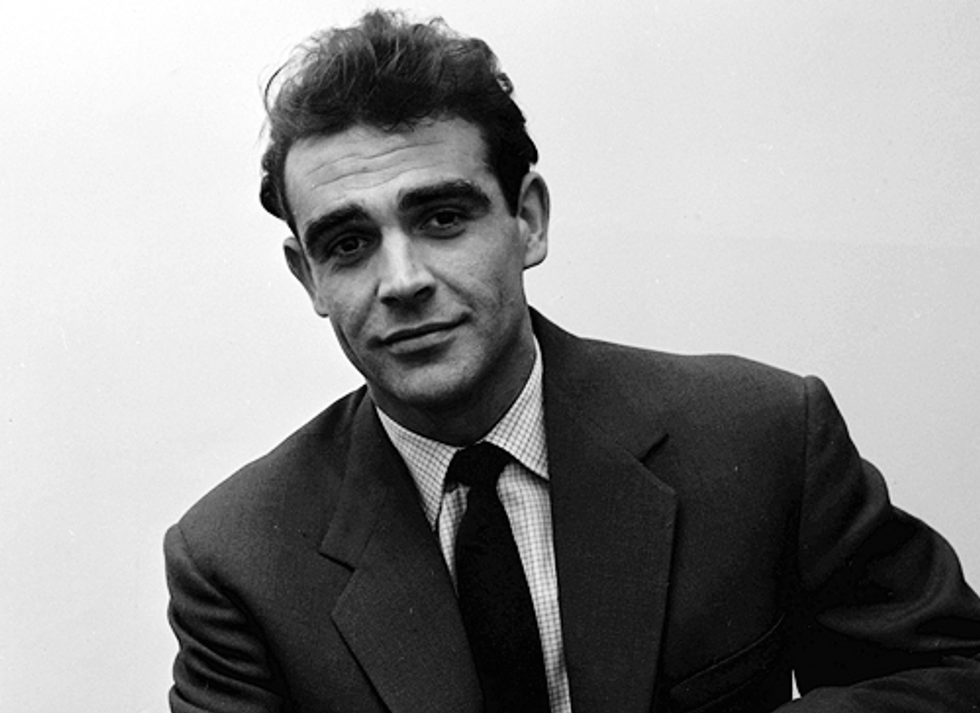 ...except maybe a tall, dark and handsome one.
18. Charlton Heston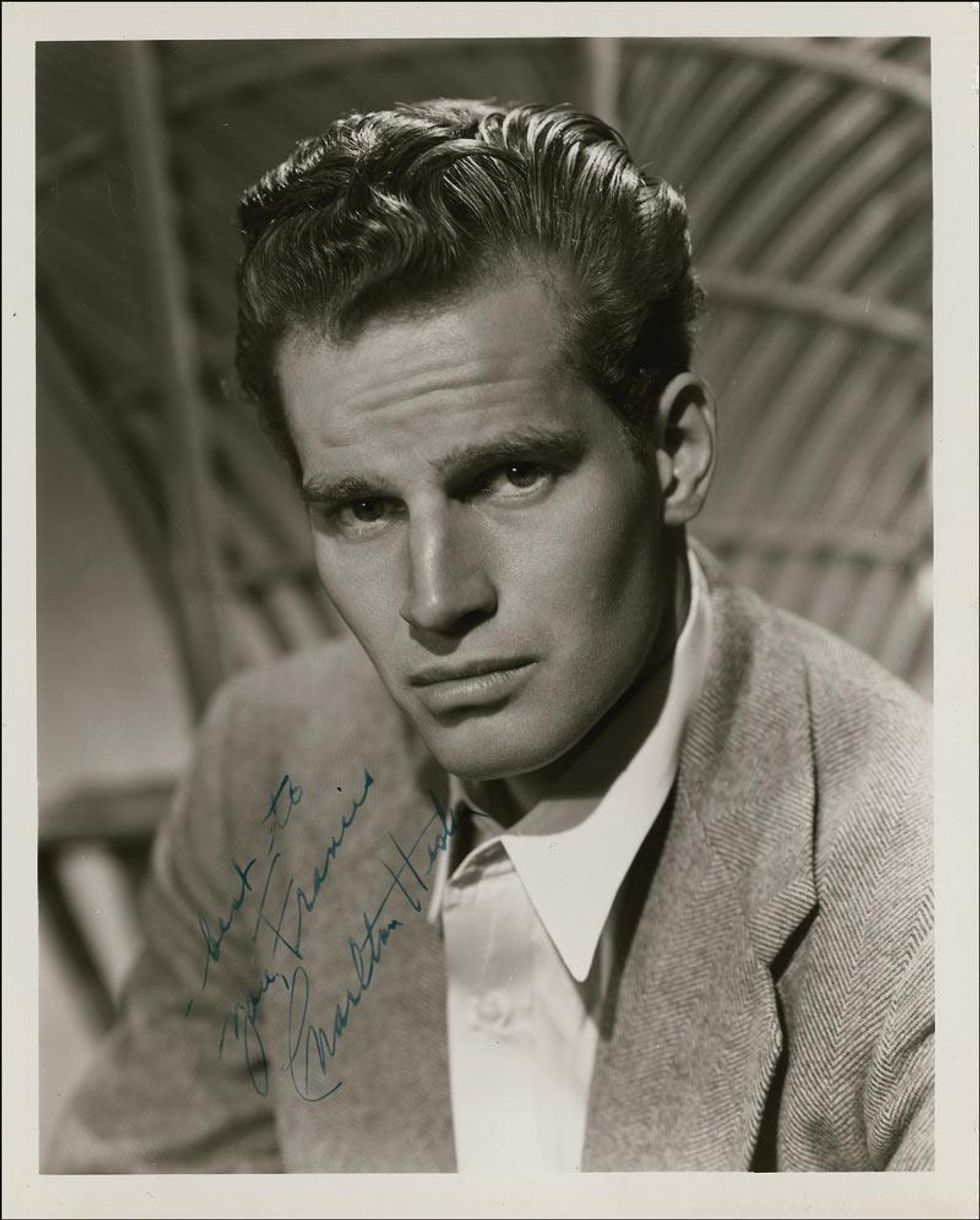 I just want to smooth those stress lines away with my fingers.
19. James Earl Jones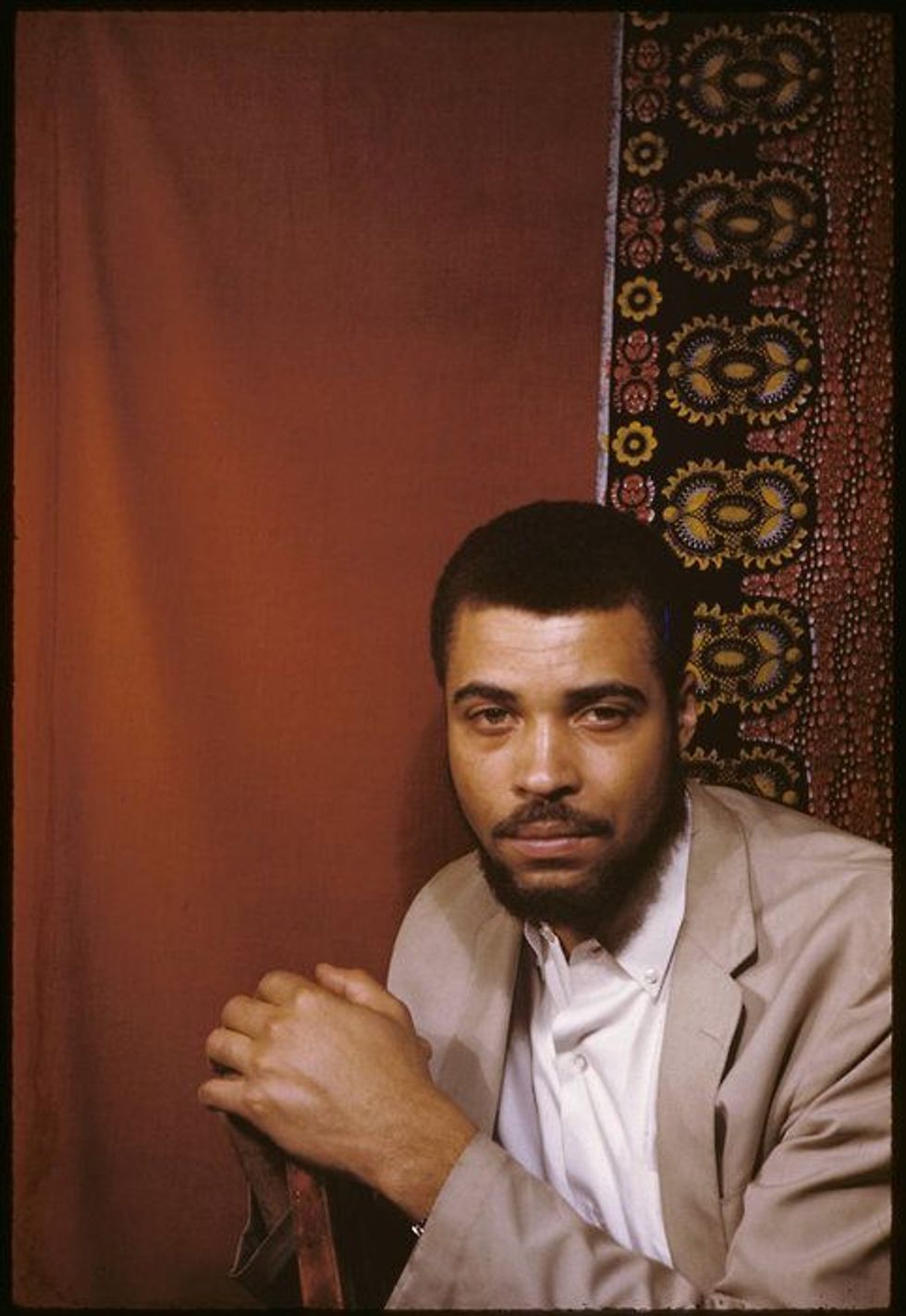 Can I get a hell yeah for those stormy eyes?
20. Ozzy Osbourne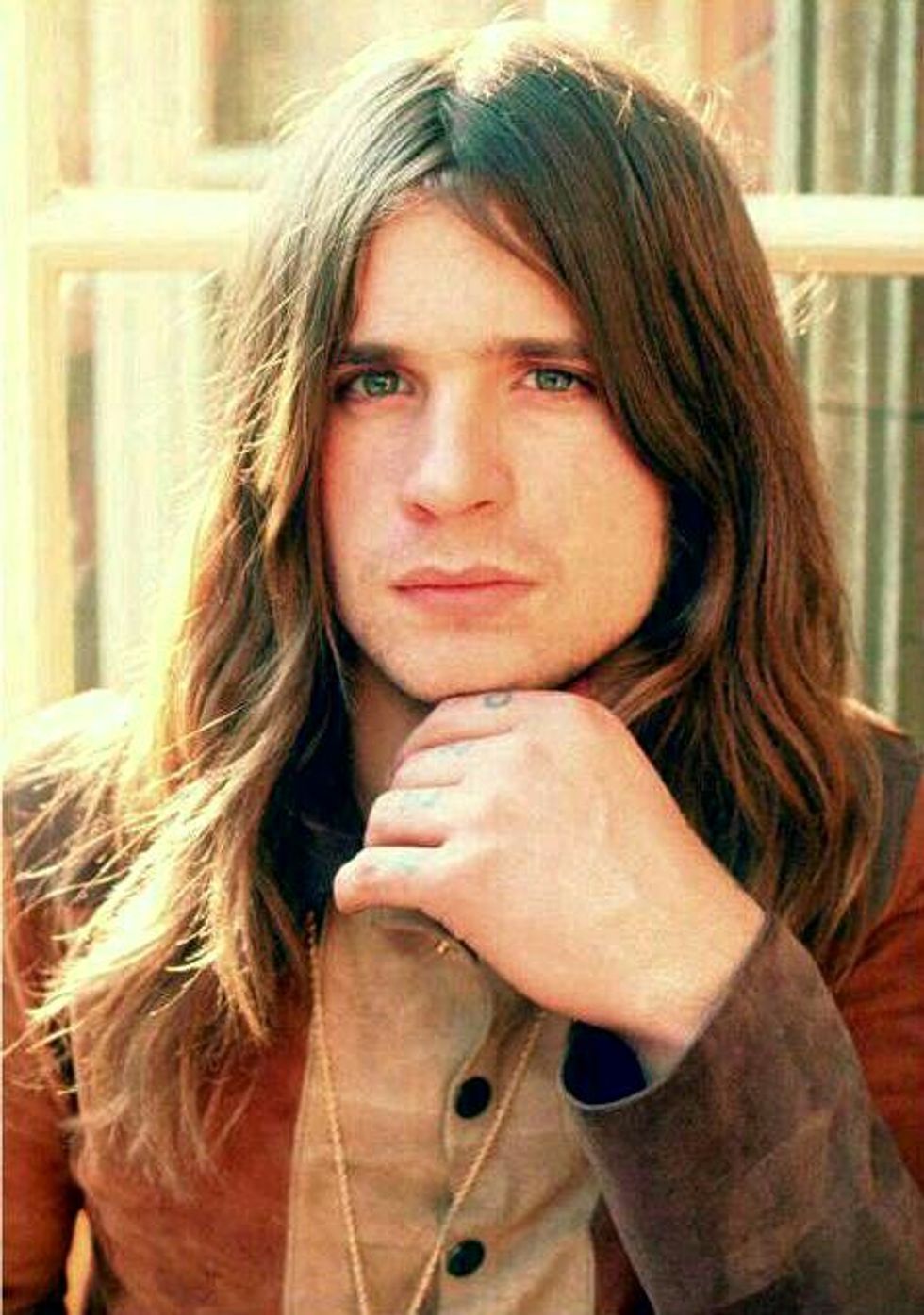 He may be screaming on stage, but I'll make him scream backstage any day.