For most people, fall is a time full of stress, anxiety, and craziness, but what if we used it as an opportunity to grow in Christ?
1. Start going to a small group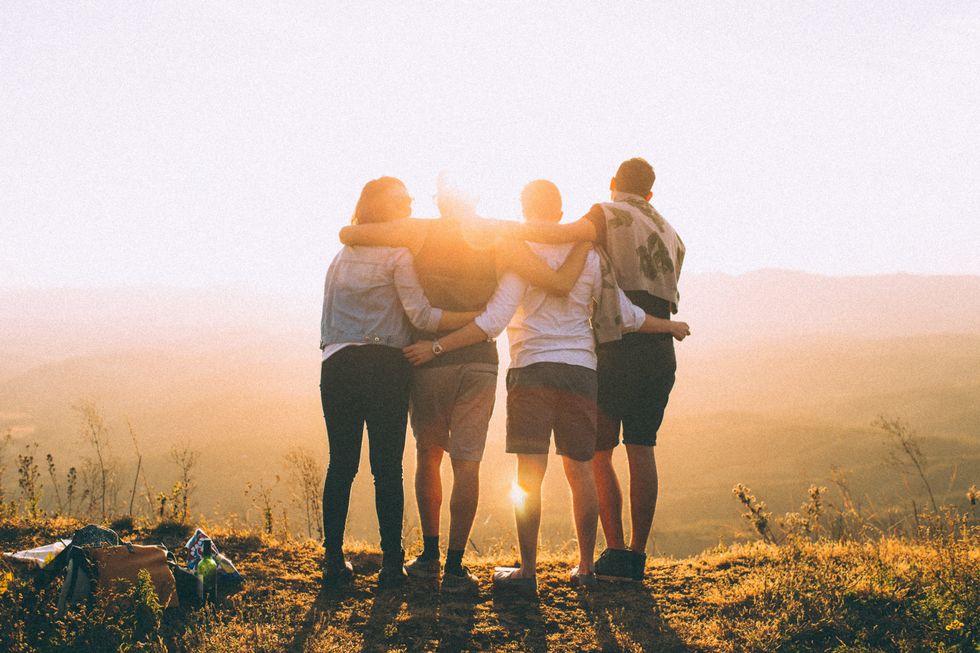 Going to a small group is a great way to find someone to keep you accountable and to find a close group of friends who can be there for you.
2. Get involved in a local church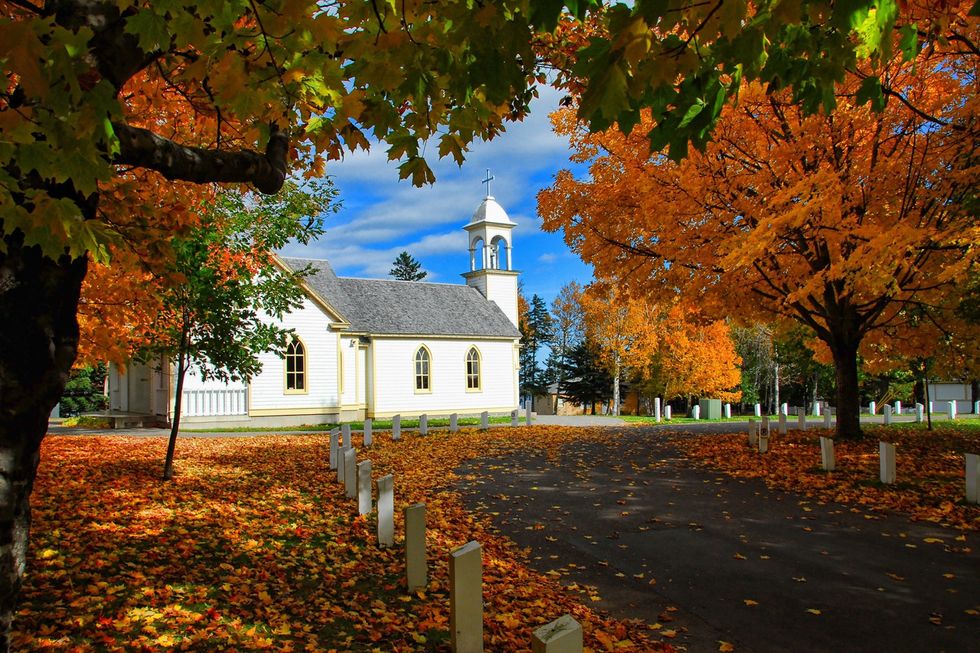 Having a church family can make such a difference in your walk with Christ. They are there for encouragement, help, support and prayer. They can be your second family.
3. Start a gratitude journal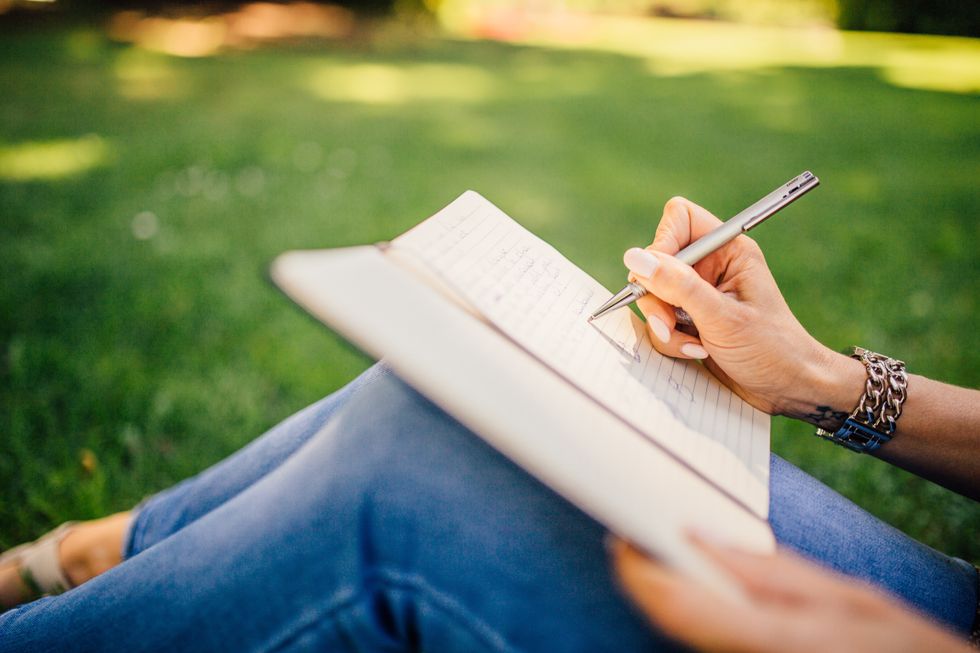 Thanksgiving is coming up, so what better time to think about what you are thankful for? Start one now, and when Thanksgiving comes, go back and read through what you're thankful for.
4. Read your Bible more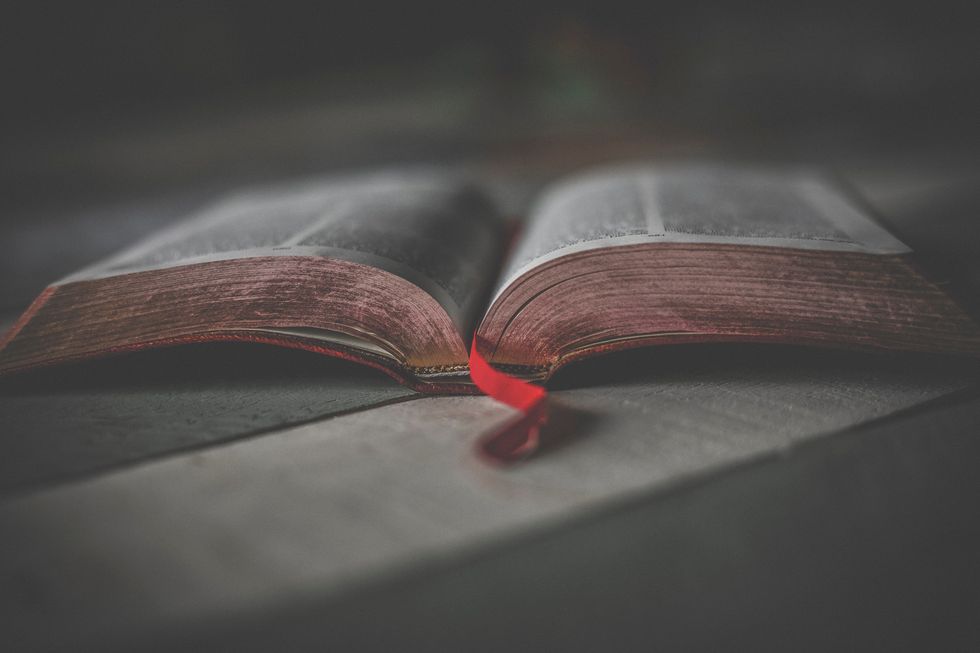 Digging into God's Word can help you so much in your personal walk with Christ. When you read, think deeply about what God is trying to say to you through His text.
5. Spend more time in prayer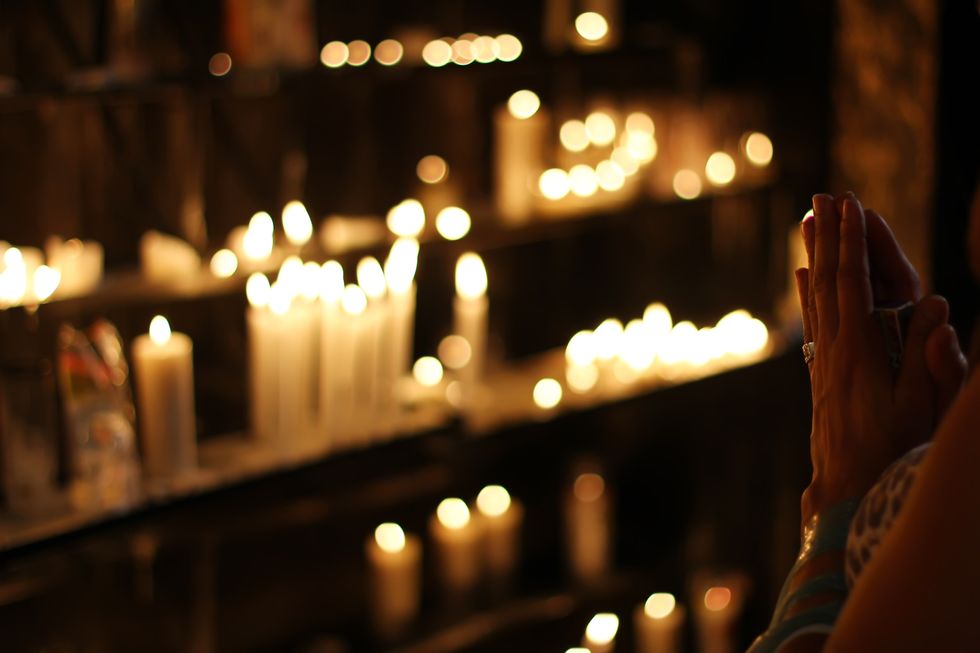 Having an intimate relationship with God will bring you closer to Him than you can imagine. Pray without ceasing, and about anything.
6. Listen to more Christian music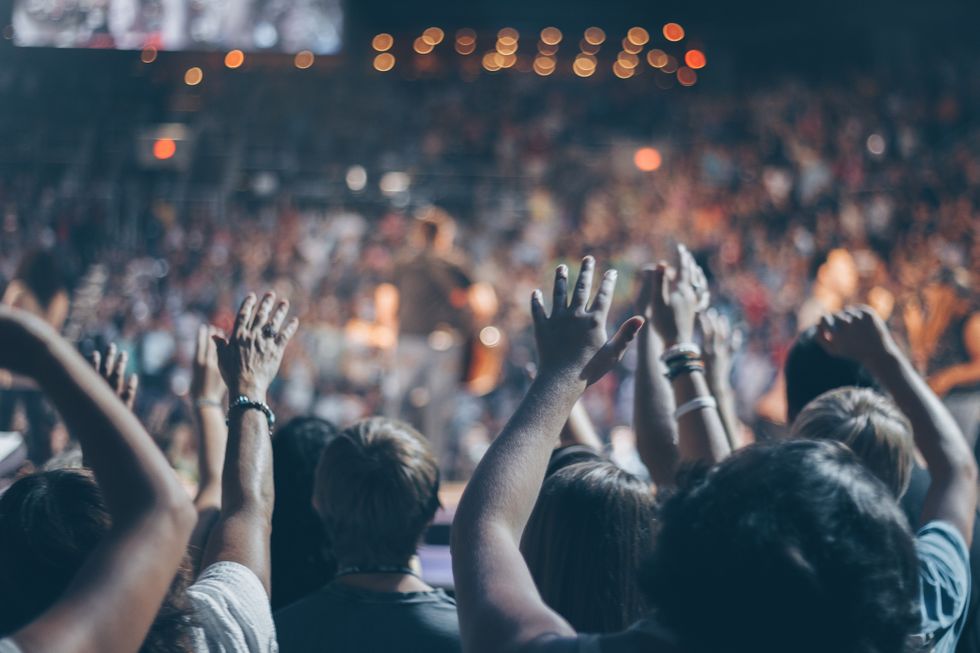 Google your favorite style of music with the word "Christian" after it, and watch what happens. There is a Christian equivalent for every type of music.
7. Find Christian inspiration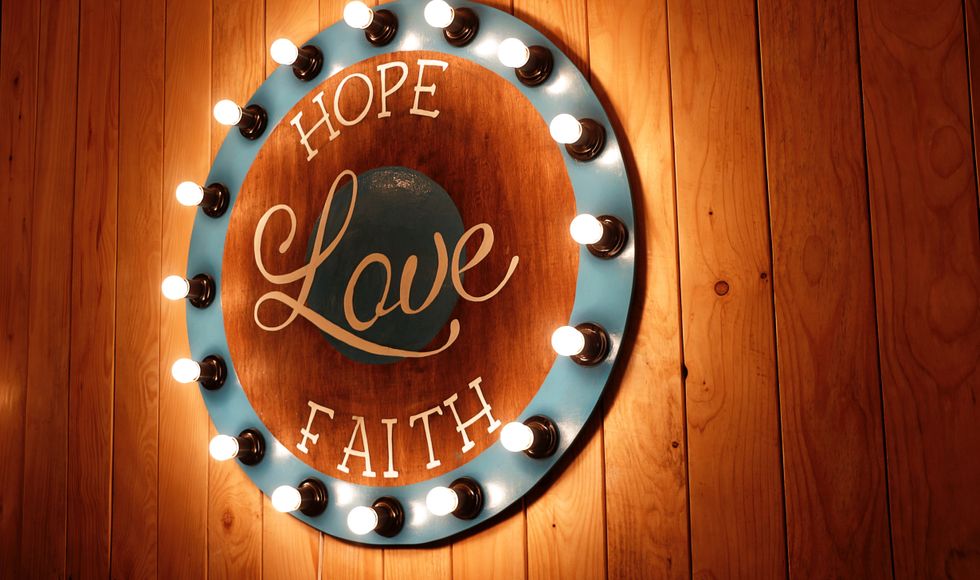 Look for Christian YouTubers, bloggers, podcasters, and more that may inspire you daily.
8. Look for Christ in everything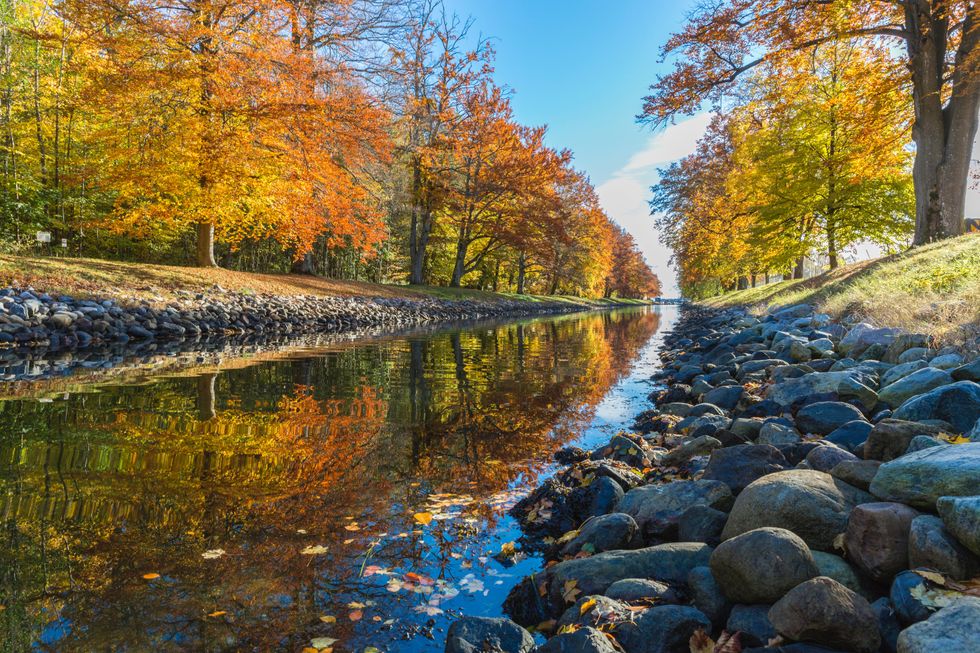 Think about nature and how fall colors are popping up everywhere. Think about the sunsets and the full moons that we see in the sky. Now think about it, the same God that created you, paints these wonderful pictures for us in nature.
9. Try new things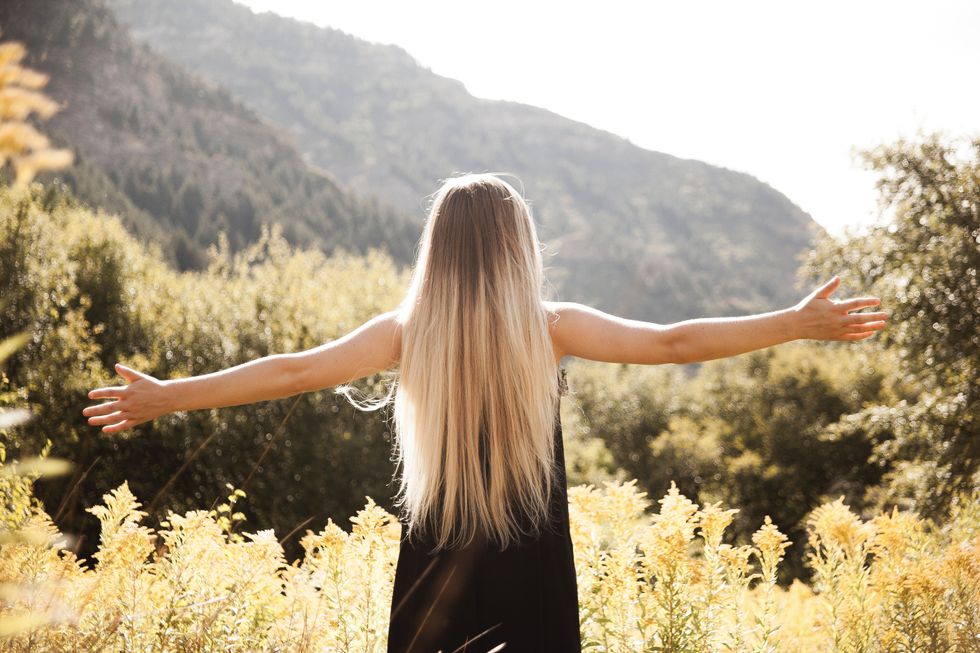 Trust that God will see through you each day and that He will guide you in the right path.