This article is not sponsored by FabFitFun*

I am obsessed with the whole idea that FabFitFun came up with. Sending full-sized products with the value over $200 per box for just only $49.99 seasonal. Genius. I love Autumn and everything it has to offer so I was overjoyed by receiving my personal box. I am a seasonal member so I was allowed to choose 3 items I wanted dearly, then the rest was chosen for me. You have the option to look at your full box and I did not want to, because I wanted to be surprised.


Receiving the Fall Box, I was happy and thrilled with some items, but others not-so-much. Some items are different and unusual and some are typical Fall items.
In Every Box:
1. BeautyBlender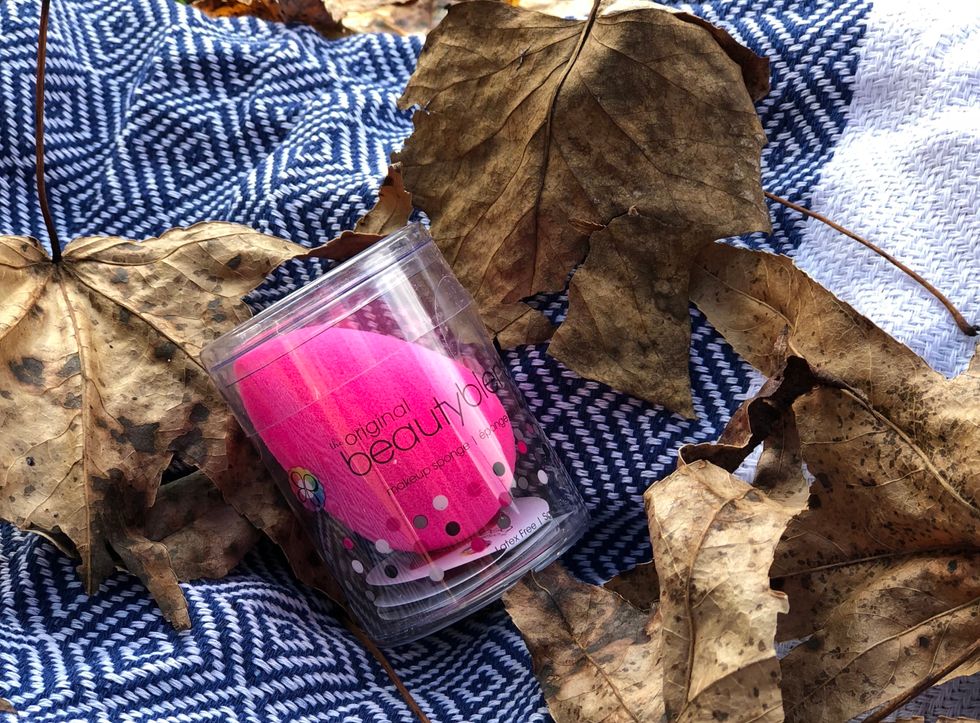 I use a beauty sponge regularly in my makeup routine. I've never purchased the BeautyBlender due to the price. The only thing about this I did not like is that this is a mini version of the "normal-sized" BeautyBlender. I would have liked the factual size than the miniature one.
2. Simply Whimsical Tea Towels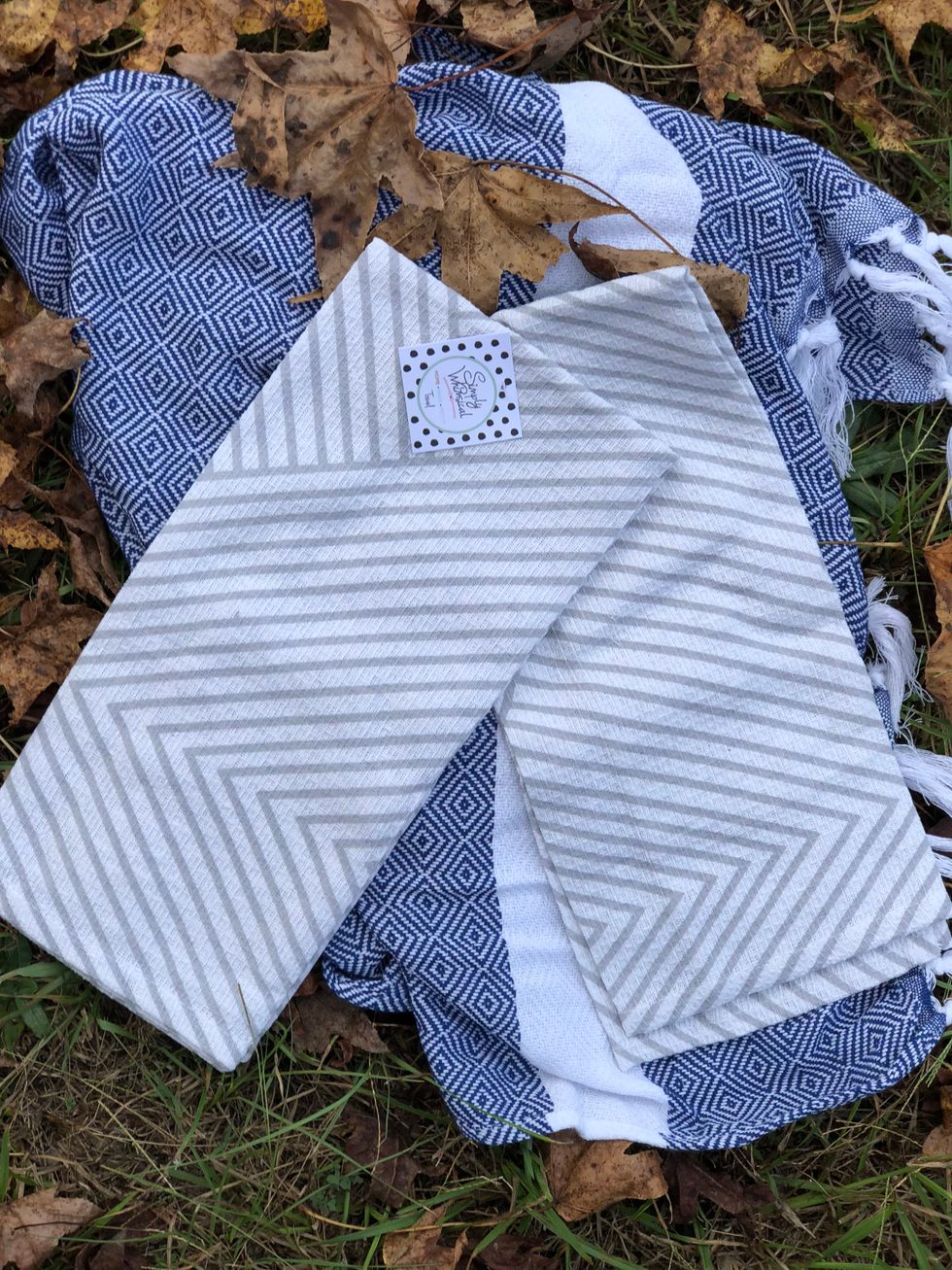 I was weirded out at first about these tea towels because I don't drink tea to where I need towels for it. But then, one of my very good friends told me I could use these are dish or hand towels because of the quality. And that is what I am going to do.
3. Skin&Co Roma Blue In Capri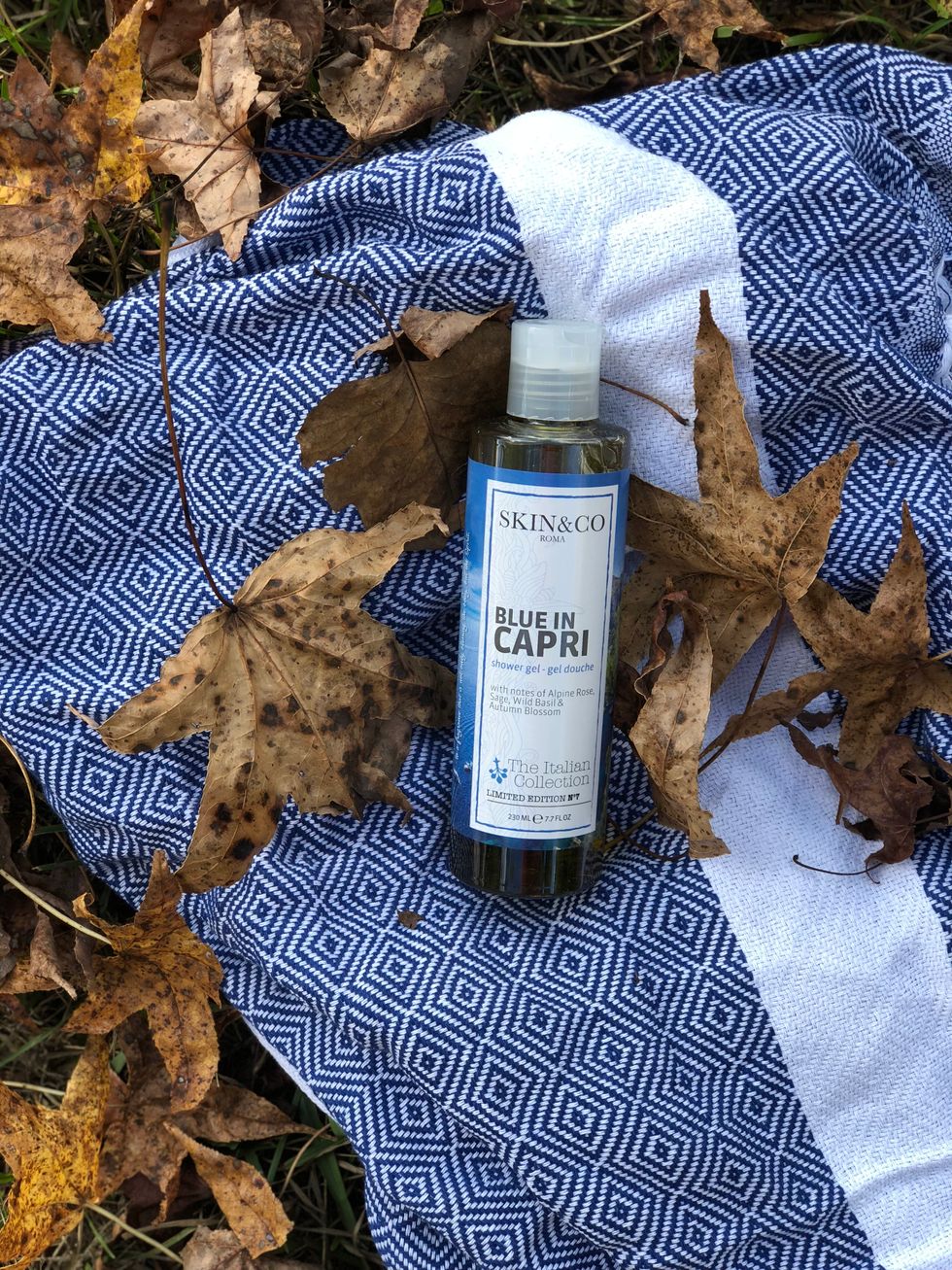 THE SMELL OF THIS GEL DOUCHE IS AMAZING! I used it and it's just like a regular gel but my skin is more hydrated!
4. GlamGlow BubbleSheet Oxygenating Deep Cleanse Mask (2-Pack)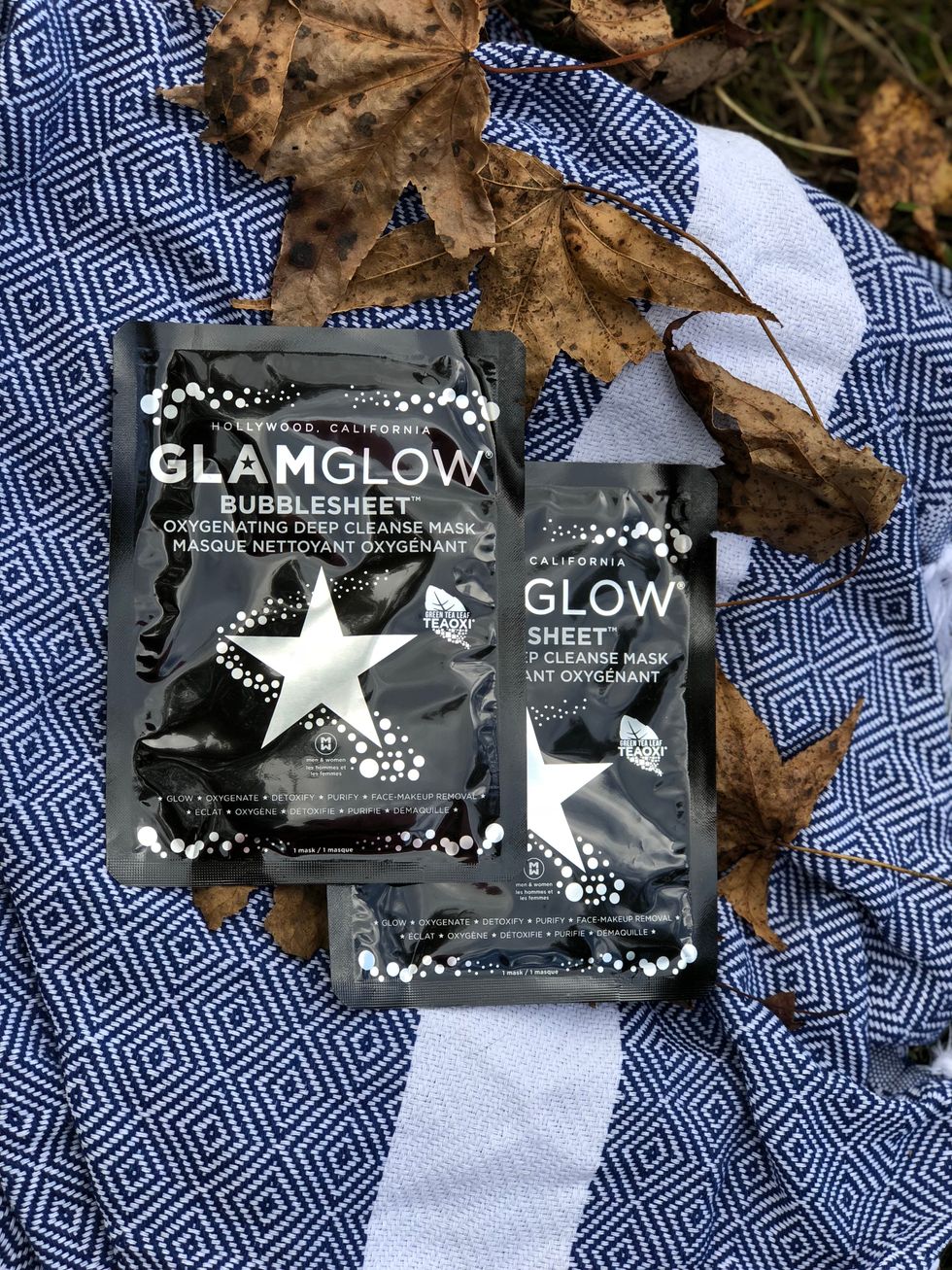 I've always wanted to try these bad boys out and here they are!!! So so good for all types of skin!
5. Luna Rica Bar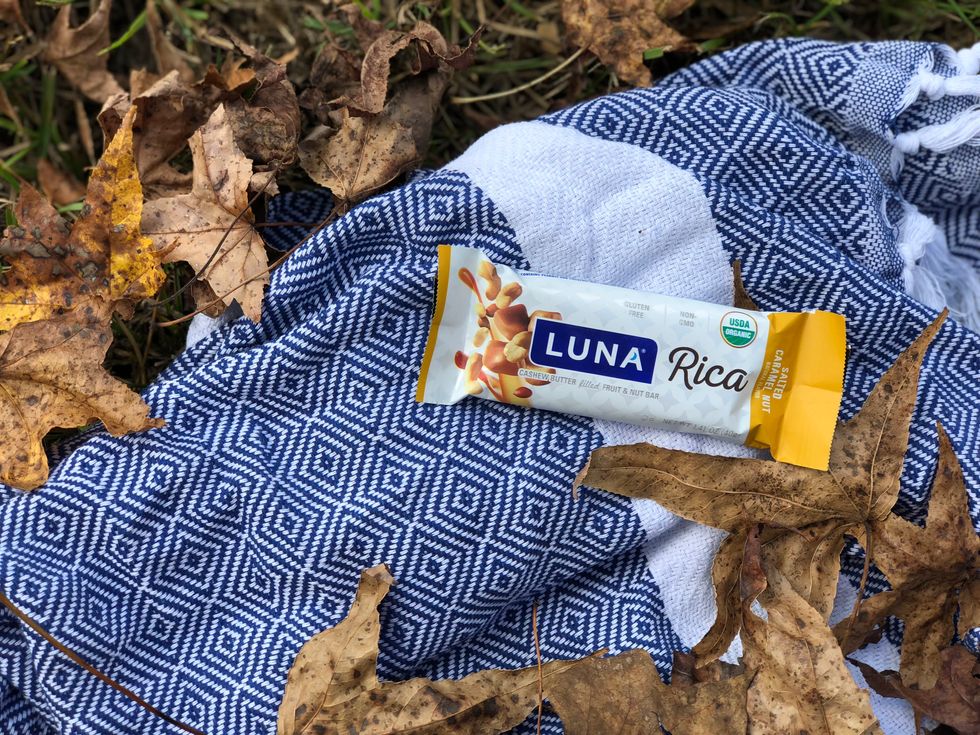 I thought this was an interesting item to put into the Fall Box, but then I realized how much I always need a pick-me-up snack on-the-go. Great job, FabFitFun!
Seasonal Selection:
6. Vince Camuto Luck Tote or Crown Brush 6 Piece Brush Set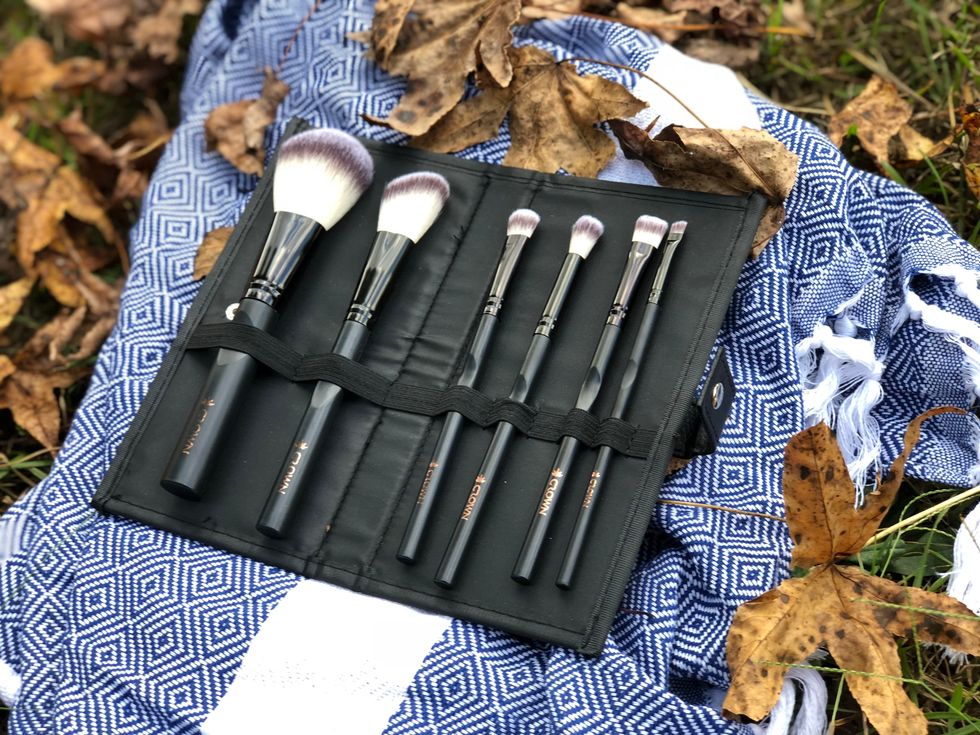 I chose the brushes because well one I am not a purse person and two I needed more makeup brushes. The heads of the brushes are so soft and they apply your cremes and powders like butter.

7. Alfred Teapot or Alfred French Press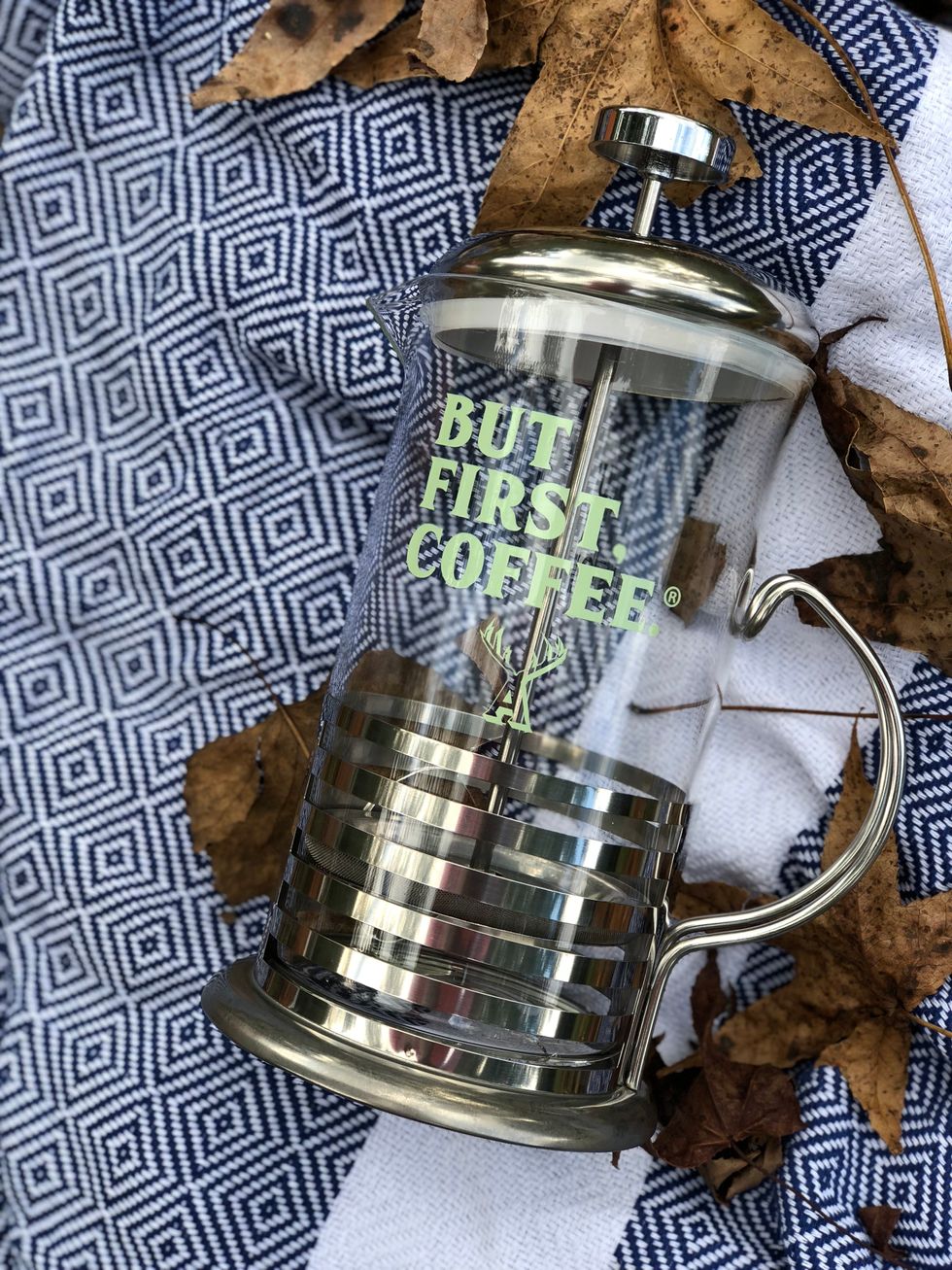 I chose the French Press because I LOVE COFFEE and it would go against my morals if I did not choose this.
8. Catherine Malandrino Umbrella or Cylo Cobra Bluetooth Wireless Earbuds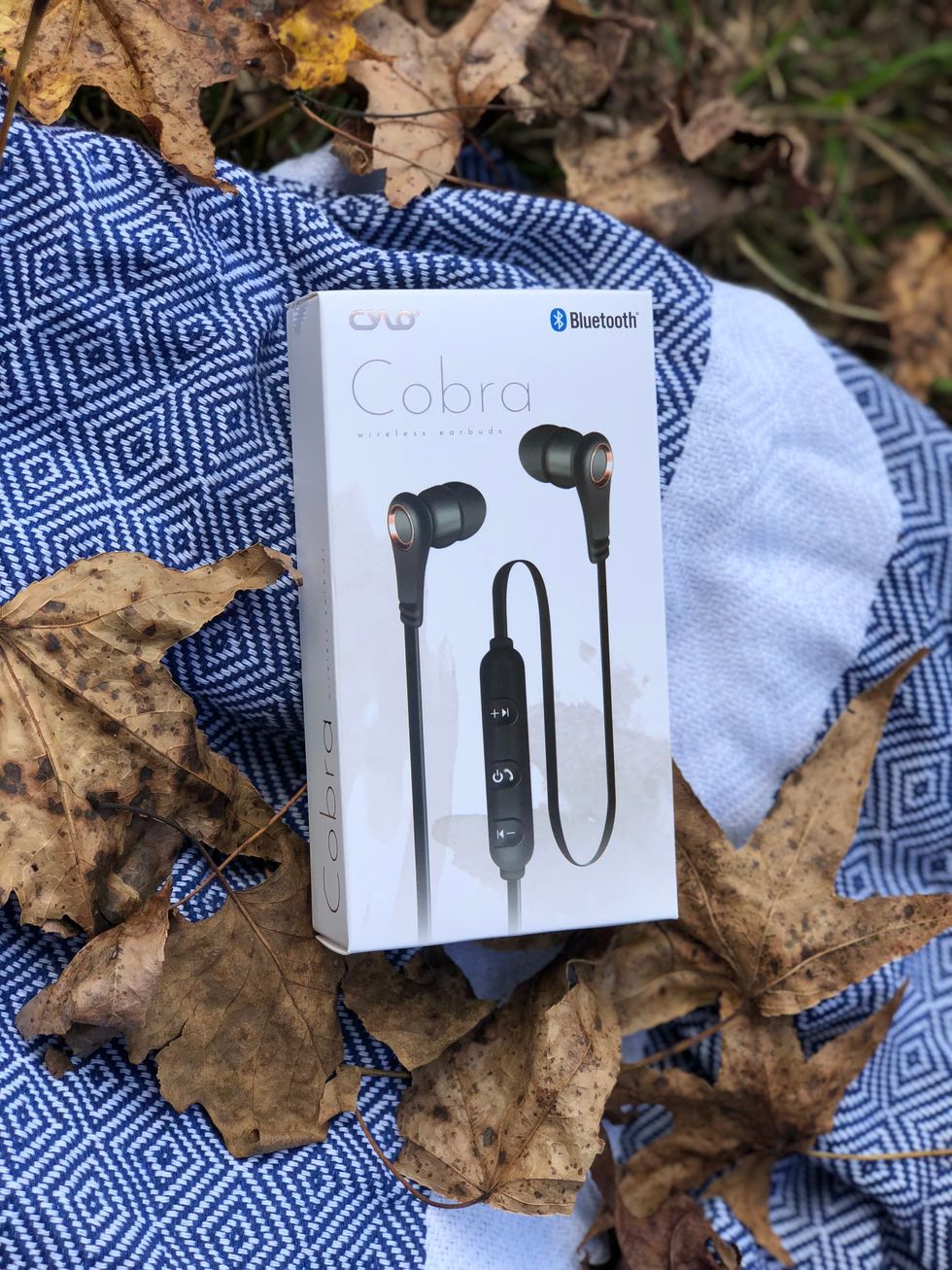 I chose the Bluetooth Earbuds because of working out would be a whole lot easier.
Select Members Only (Annual):
9. Grown Alchemist- Polishing Facial Exfoliant, Hydra-Repair Day Cream, or Hydra-Store Cream Cleanser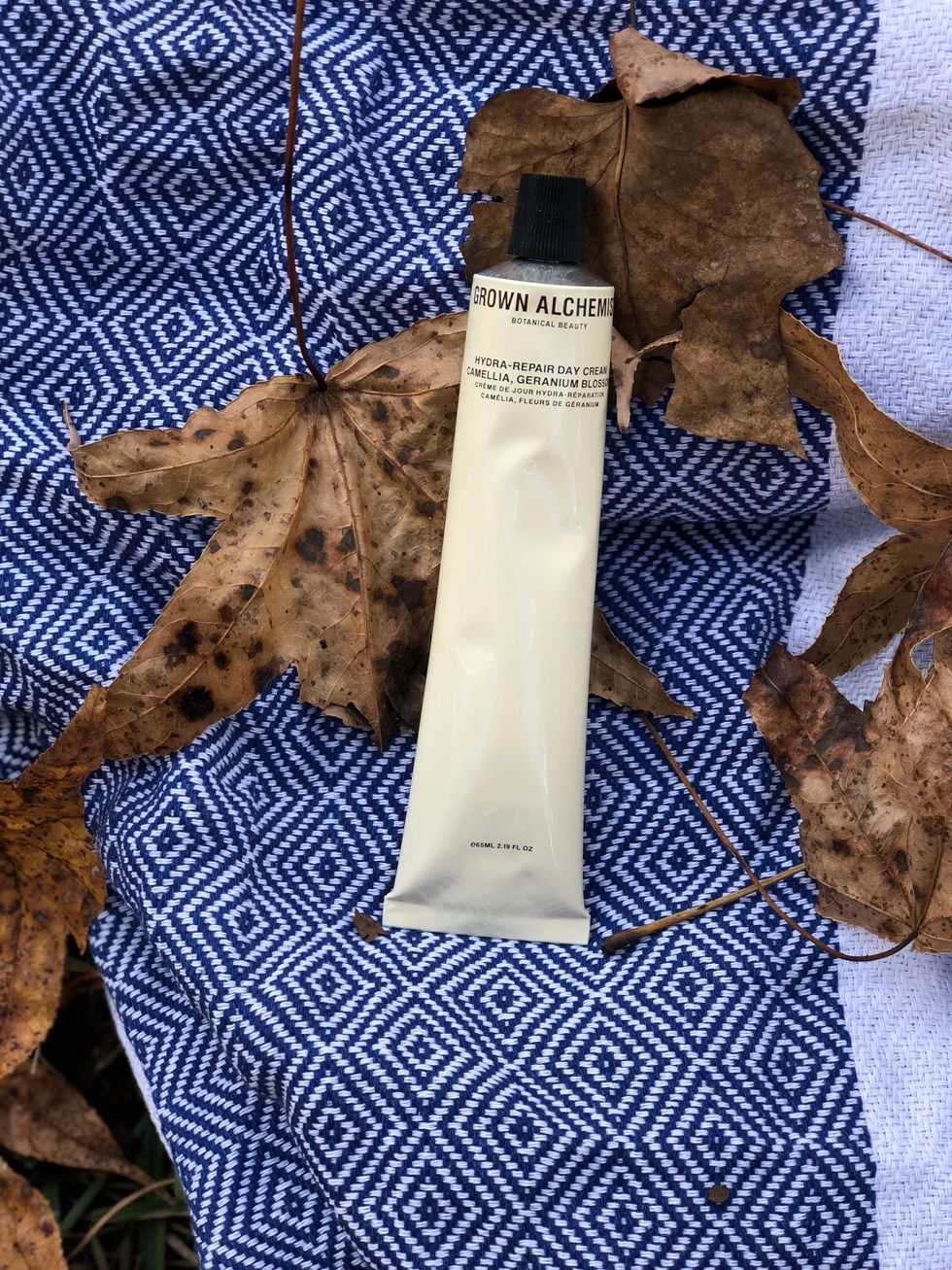 This day cream is so moisturizing and hydrating and my face feels so much smoother and looks better.
10. Farmacy Dew It All Total Eye Cream, Touch In Sol Metallist Liquid Foil Lipstick Duo, or Cuccio Somatology Yogahhh! Detox Bath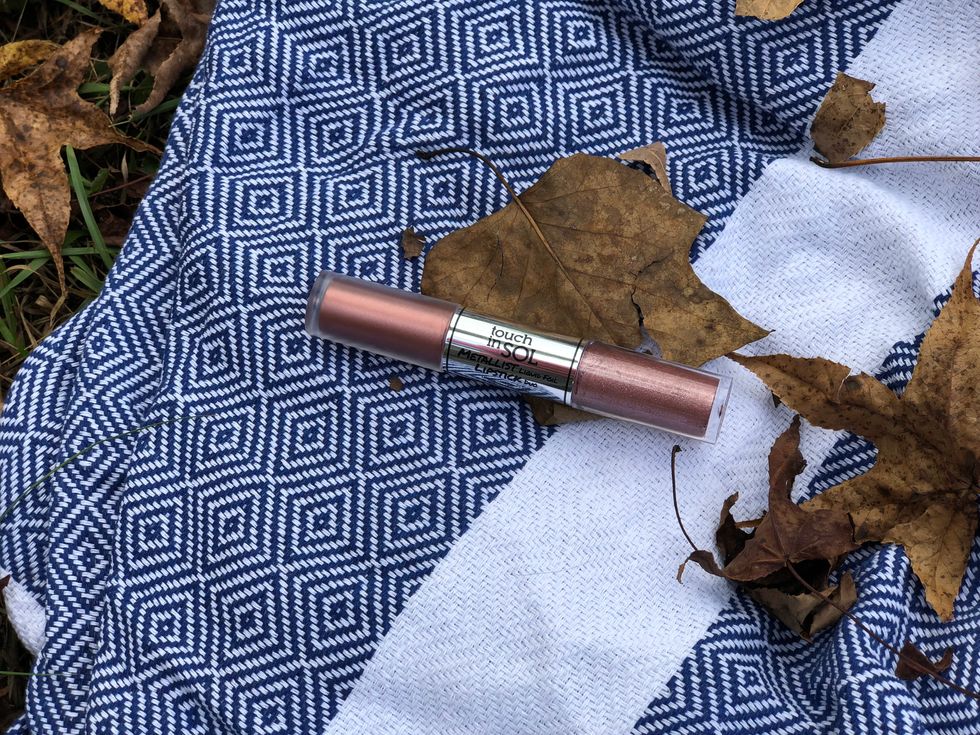 I did not think I would like this color of the liquid lip and the foil formula but OMG this is everything and it's such a great Fall color!
Overall, I give this FabFitFun Box an 8 out of 10. I love the focus on skincare since the cooler seasons can be harsh on most peoples' skin. But, I feel like they did not make this feel like a "Fall-ish" Box. I wanted to get excited for Autumn and show off the items from the Box, but I don't see myself doing so.
If you want your own Box use code: refkf-kmt58c to get $10 off your first box valued at over $200.