If you haven't heard about DE LA TORRE, then you're missing out. DE LA TORRE is a talented group who puts on an amazing show. Their music is something you will want to keep listening to over and over again.
Here's a link to their YouTube channel.
https://www.youtube.com/channel/UCpwjsLV2Dr77TRTzvdgVS2A

DE LA TORRE is on the rise. They have even been featured on Nickelodeon as guest stars for the show "100 Things to Do Before High School." Additionally, their music videos have thousands of views on YouTube. If you find yourself in Europe, you could catch a DE LA TORRE concert while they are there for their European tour.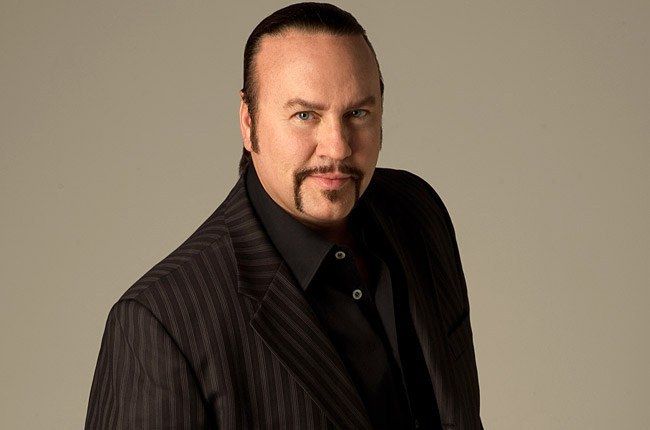 Desmond Child produces DE LA TORRE. He is a member of the Song Writers Hall of Fame. He has written many songs for Bon Jovi including "Livin on a Prayer" and "You Give Love a Bad Name." Furthermore, Desmond has written countless of other hits for a wide variety of artists including Aerosmith, KISS, Meat Loaf, Alice Cooper, Katy Perry, Zedd, Ricky Martin and many others.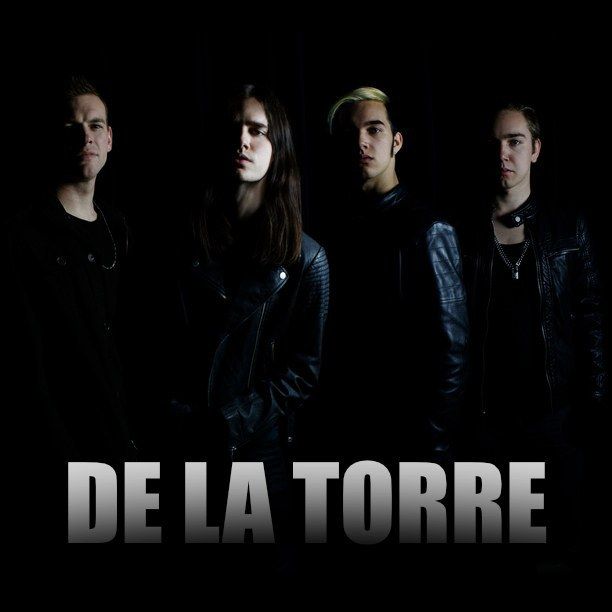 A list of DE LA TORRE members are (from left to right)
Drums: Landon Hall
Lead Vocals: Anthony De La Torre
Bass: Jaron Moore
Guitar: Trevor Moore
Interview Questions:

When did you guys start the band?
We started in Nashville around Jan 2015.
How did you guys meet?
Anthony met Landon in Nashville, both moved out to LA where they met the Moore brothers, we all jammed together and it just clicked.
What are you currently working on?
We just finished our first EP.
How would you describe your music?
We are a rock 'n' roll band. We don't like putting ourselves in a box or a category because all of our songs are very diverse.
Who are some of your musical influences?
Linkin Park, INXS, The Strokes, Bon Jovi
How did you meet Desmond?
Anthony had a YouTube channel in high school and Desmond saw some of his videos and contacted him. This lead to their partnership. The rest of the band met Desmond through Anthony.
What is it like working with Desmond?
It's amazing! He's a living legend. We are very grateful and very blessed to have him as a mentor as well as a collaborator
How did you get connected with WorldArts?
Anthony met Jayson Won, the COO of WorldArts, at an industry event.
What is your logo about?
Eagles symbolize strength, goodness and freedom. Plus, we just thought it looked cool.
How has WorldArts contributed to your career?
WorldArts gave the band an opportunity to do an industry showcase on their WorldArts Stage which led them to be named one of the Top 100 Hot Unsigned Live Acts of 2015.
How does it feel being named one of the top 100 unsigned bands by Music Connection Magazine?
It feels amazing. We are blessed to add this to our resume, and it is good to know that we are doing big things and we're on the right track.
What's in store for next year?
Going on tour, making music videos, and writing more songs for our next album.