You must have had it, seen it, or heard of it before. You wonder what the big deal is about this sauce. Isn't it just some kind of Asian hot sauce? In reality, Sriracha isn't just any ol' hot sauce. Sriracha is life.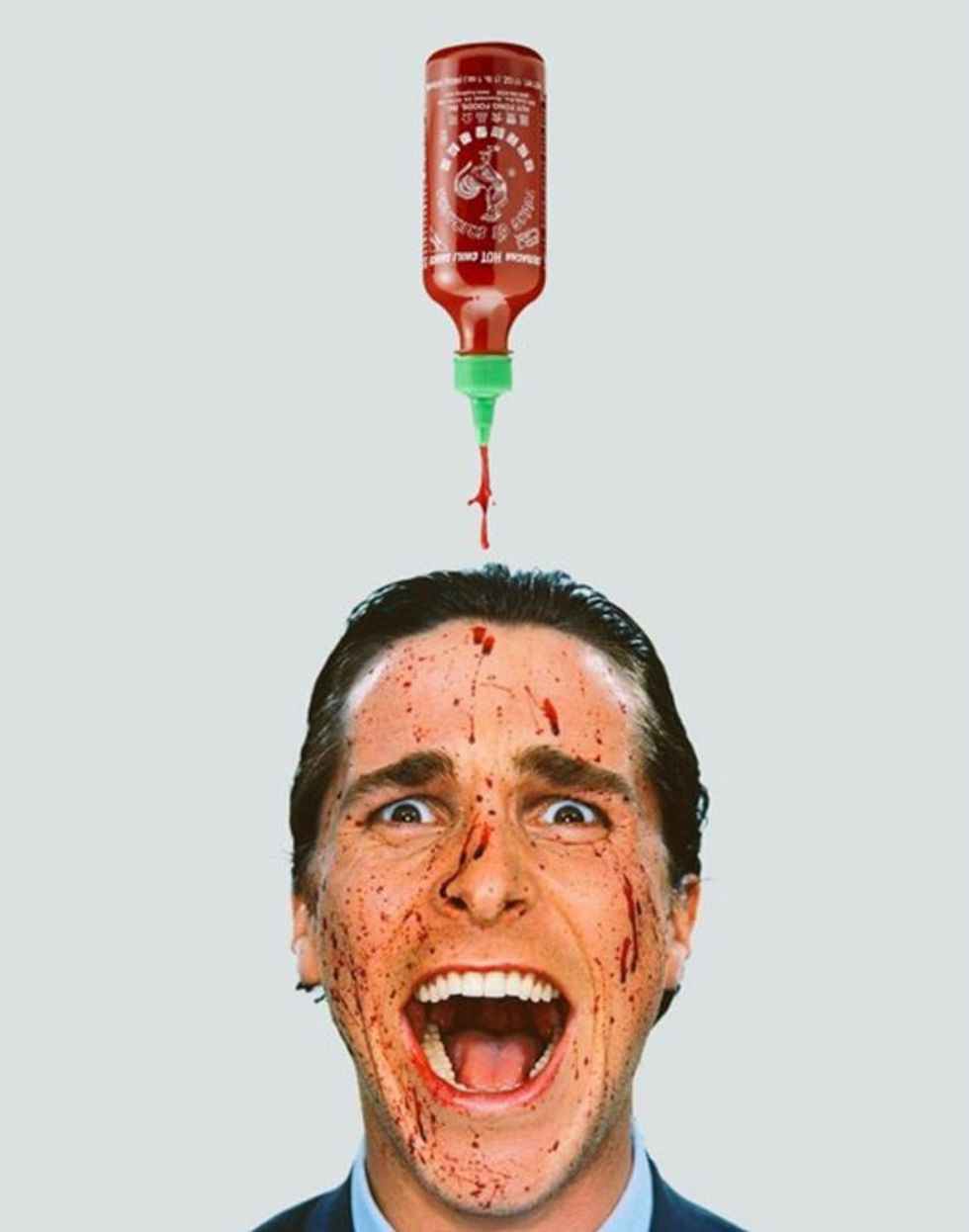 As you may have noticed, I'm a sriracha addict. I enjoy this particular sauce very much and put it on literally everything: eggs, meat, rice (but never my head). Like others, I had originally thought that sriracha was some type of Chinese sauce, since the logo on the packaging bottle includes a rooster, which is typically appreciated by Chinese companies from the 80s, as well as the name of the company, Huy Fong Foods, written in English and Chinese. But one year into college, and I couldn't stop (and still can't). I realized that I had foolishly underestimated how insanely addicting and versatile the sauce was. If you are a true believer, you already rock. If you are a hater or doubter, here is everything you need to know about Sriracha. Then you will surely be convinced of its power.
1. Sriracha is the name of this type of Thai chili hot sauce, not the brand name.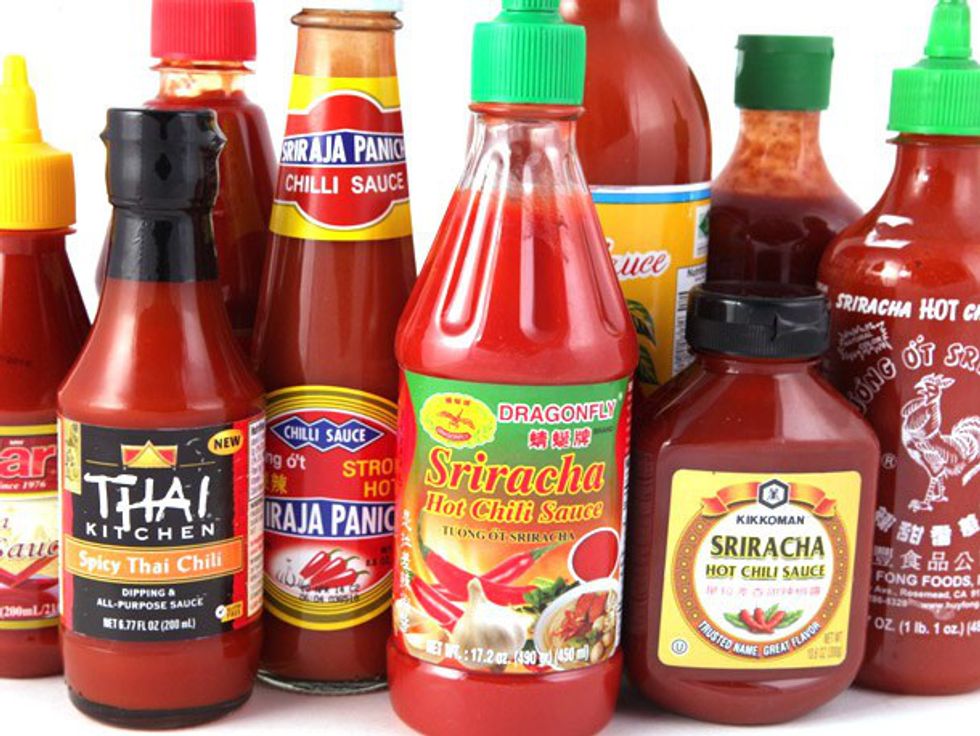 Oh, you didn't know? The sriracha that we regularly refer to is simply one of the many sriracha hot sauces on the market. As you can see in the picture, there are plenty of other versions. These sauces are all made from chili peppers, garlic, salt, and sugar, with minor differences. In fact, in a Bon Appeti article, Sriraja Panich claims to be the original sriracha sauce, as "more liquid and pourable" than the Huy Fong's version.
Want to try out the difference? Try this and this. Then compare and tell me that you think it's all the same.
2. Sriracha is an actual place.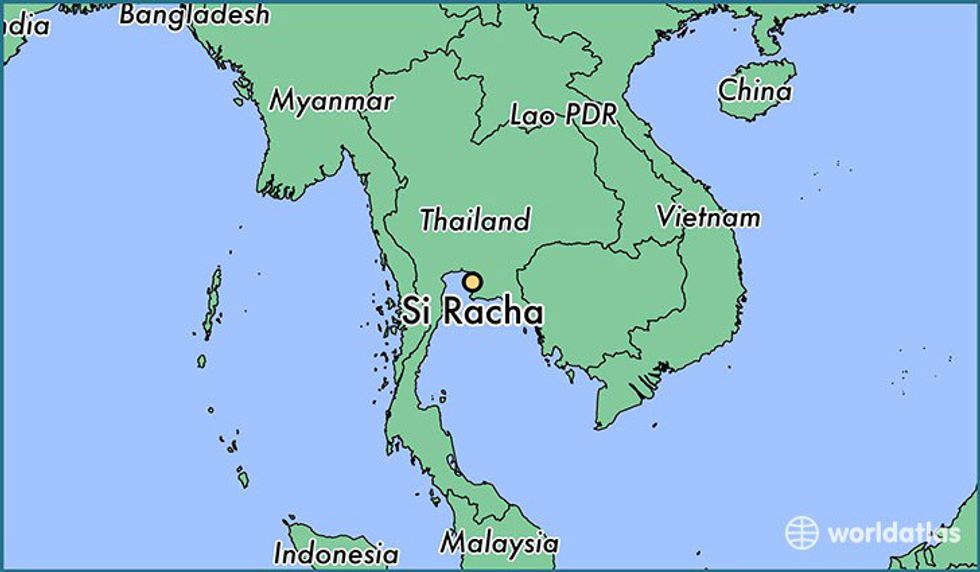 Si Racha is the name of a town located on the east gulf of Thailand and serves as the origin of the Thai chili hot sauce. Created by a woman named Thanom Chakkapak from Si Racha, Sriracha sauce not only is popular in Thailand and among its neighbors such as Vietnam, but also it has extended its magic throughout Northern America, and even the whole world.
3. The sriracha sauce that we are most familiar with is actually made in the U.S.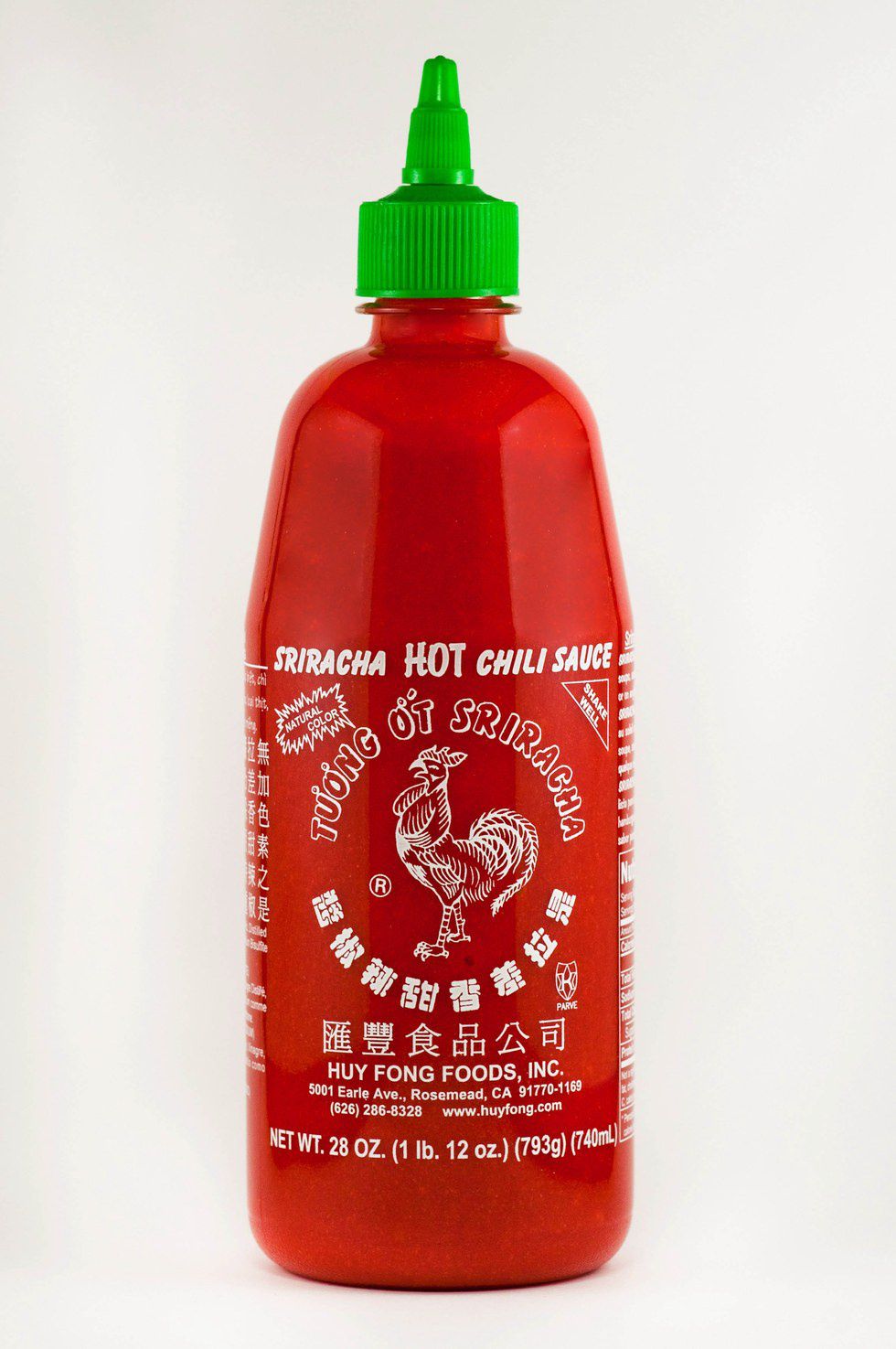 The creator, David Tran,
started
his business in 1980, after traveling to the United States by a Taiwanese freighter, named Huey Fong (hint: the company's name), as a Vietnamese refugee. He started his legendary hot sauce near Chinatown, Los Angeles, and has since upgraded to include factories in Rosemead, CA and Irwindale, CA. In fact, if you so desire, you can reserve a free 30 to 40 minute tour of the factory online right now. You can check their tour availability
here
.


4. The amount of sriracha sauce made in a day is inconceivable.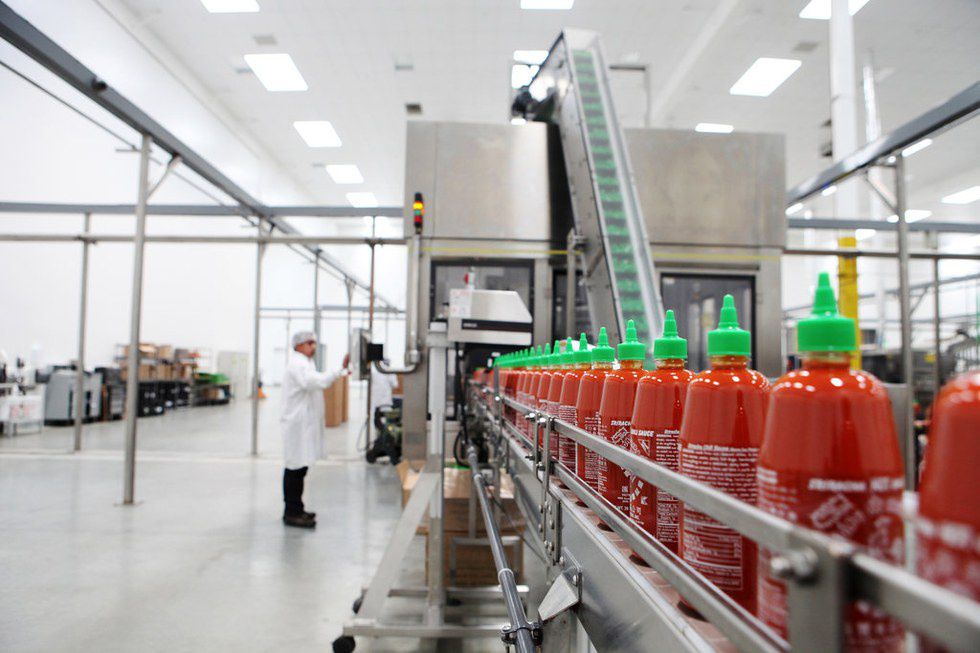 According to Thrillist, they make 3,000 bottles per hour, 24 hours per day, and six days per week. They make at least 70,000 bottles every day and this is before they upgraded to the newer factory in Irwindale, CA, which is more than twice the size of the previous factory and of course produces even more bottles of this magical sauce. I do not know where these thousands of bottles of Sriracha sauce go each day, but clearly they do end up somewhere and demonstrate the level of magnitude of the production.
5. You are probably pronouncing its name wrong.
Watch this video to learn the right way to pronounce your favorite sauce.



6. Yes, there is an entire documentary dedicated to its amazingness.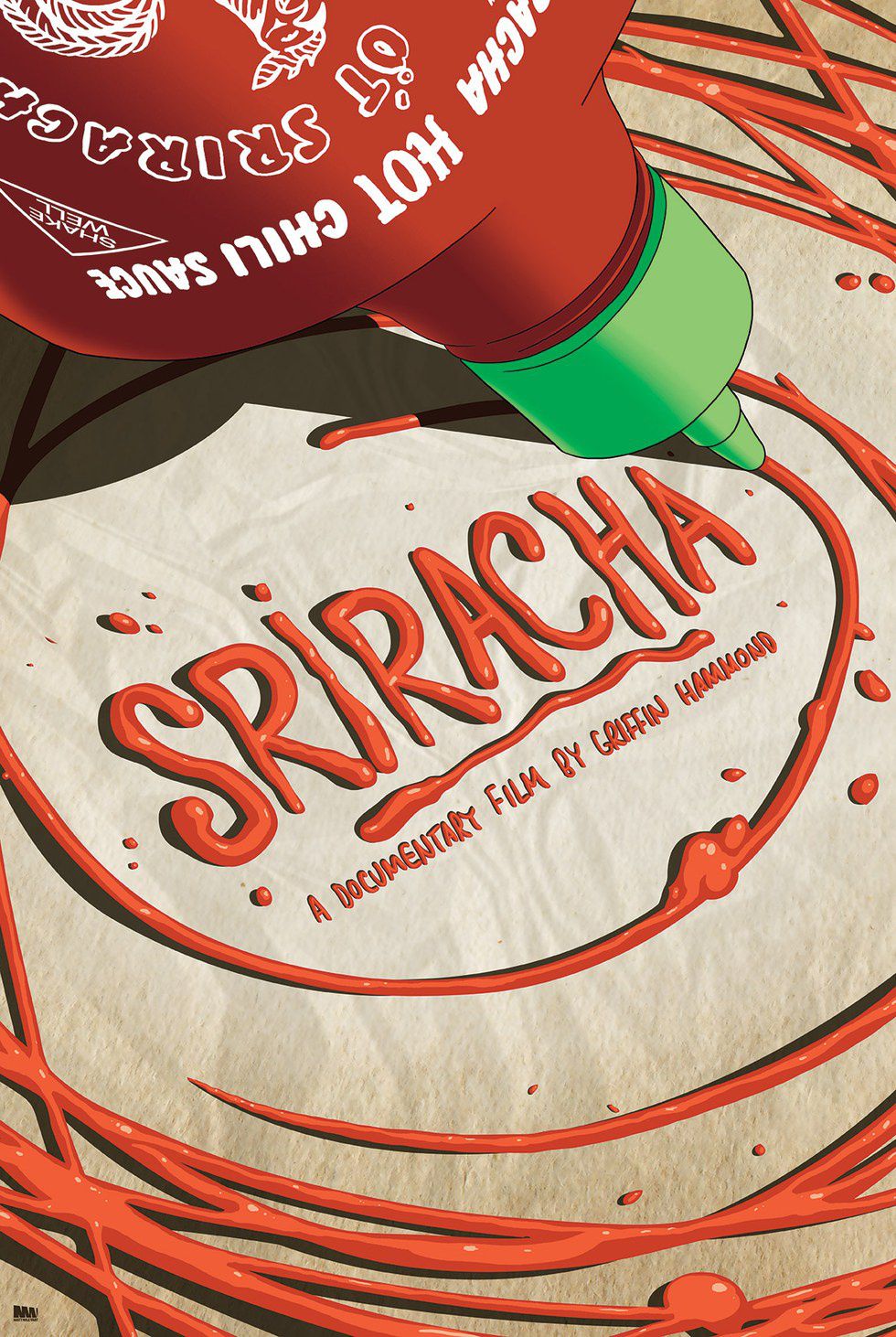 If you want to watch it, all of you Amazon Prime members have it for free.


7. Sriracha goes well on literally everything.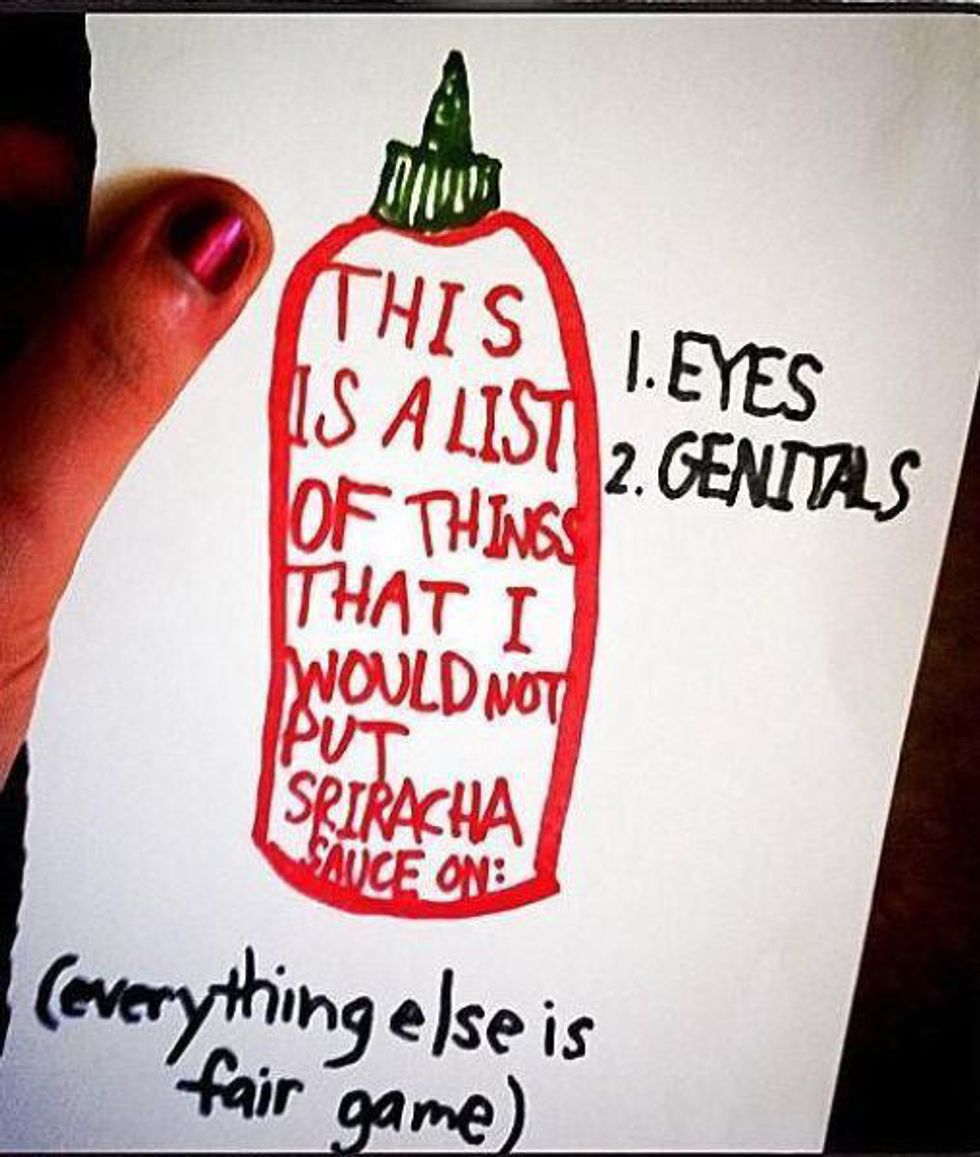 Put it on anything (except your eyes and genitals), and your mind will be blown. If you really like it (which you will), you can even get a sriracha cookbook and get professional with it.


8. Sriracha has literally been to outer space.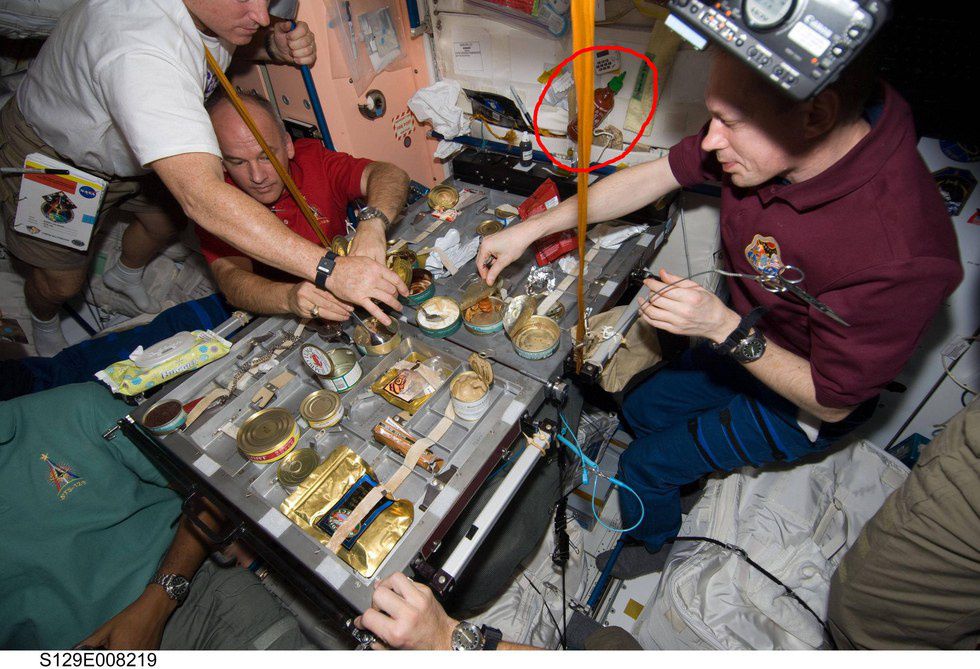 According to Bloomberg, "there's a theory that space somehow dulls the taste buds. So to ensure its astronauts enjoyed a flavorful meal, the agency's food sciences division began sending Huy Fong's Sriracha into orbit a decade ago." So this sauce is officially cooler than you. Have you been to space? I didn't think so.
9. A judge ordered the company to cease partial operations because of odor complaints from residents.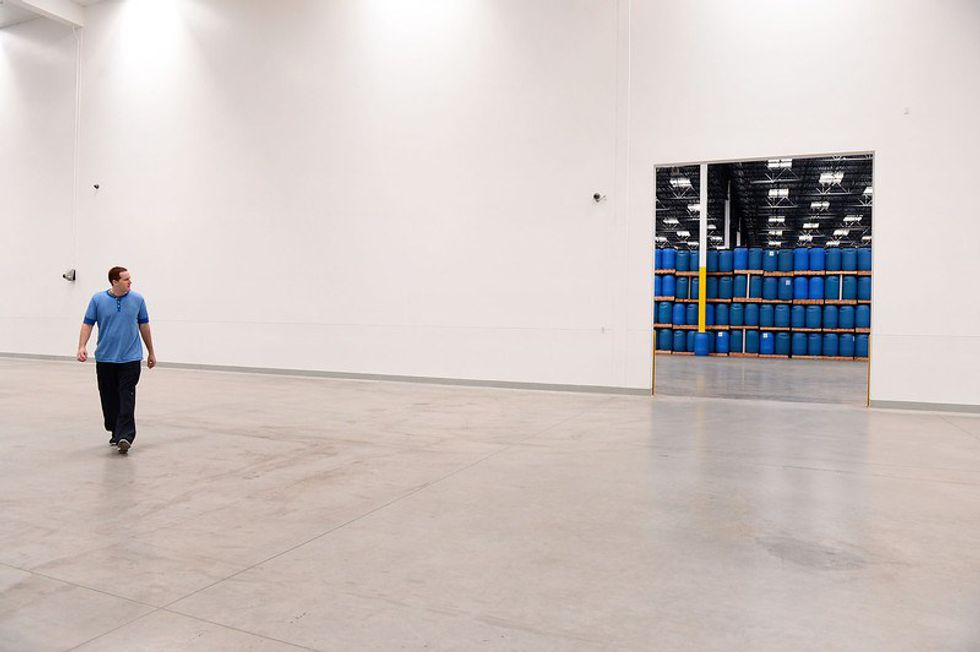 They just can't handle the spicy. Haters gonna hate.
10. There is a Sriracha Anthem.
Sriracha: proudly made in the U.S., yet incorrectly pronounced by almost every American.
11. There's a huge fan base.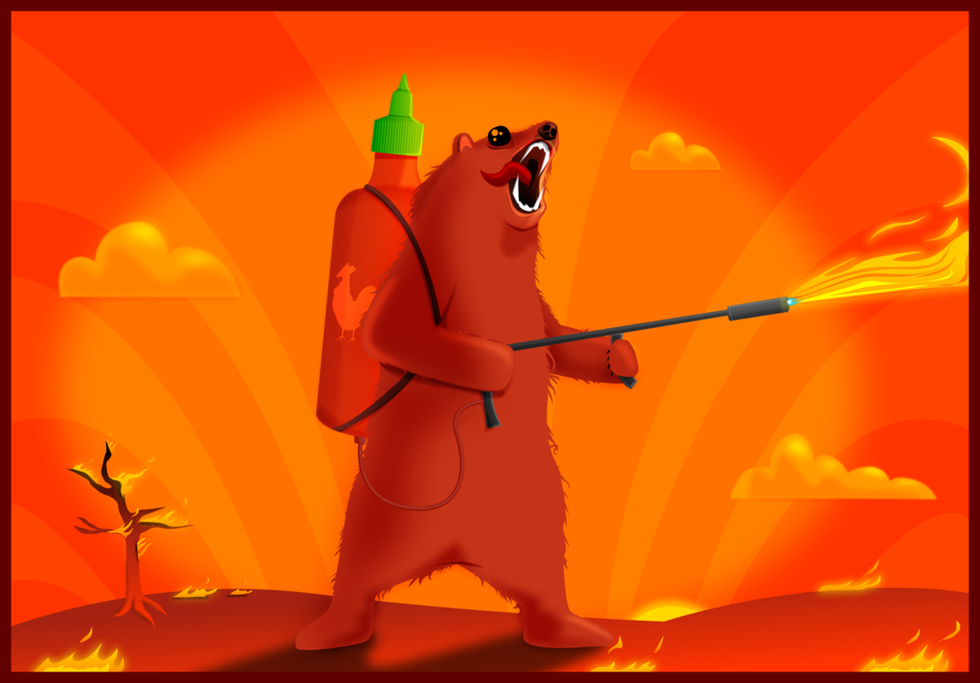 Everybody loves sriracha. Just Google "sriracha fan art," and you'll see.
12. People love it so much, they put it on everything.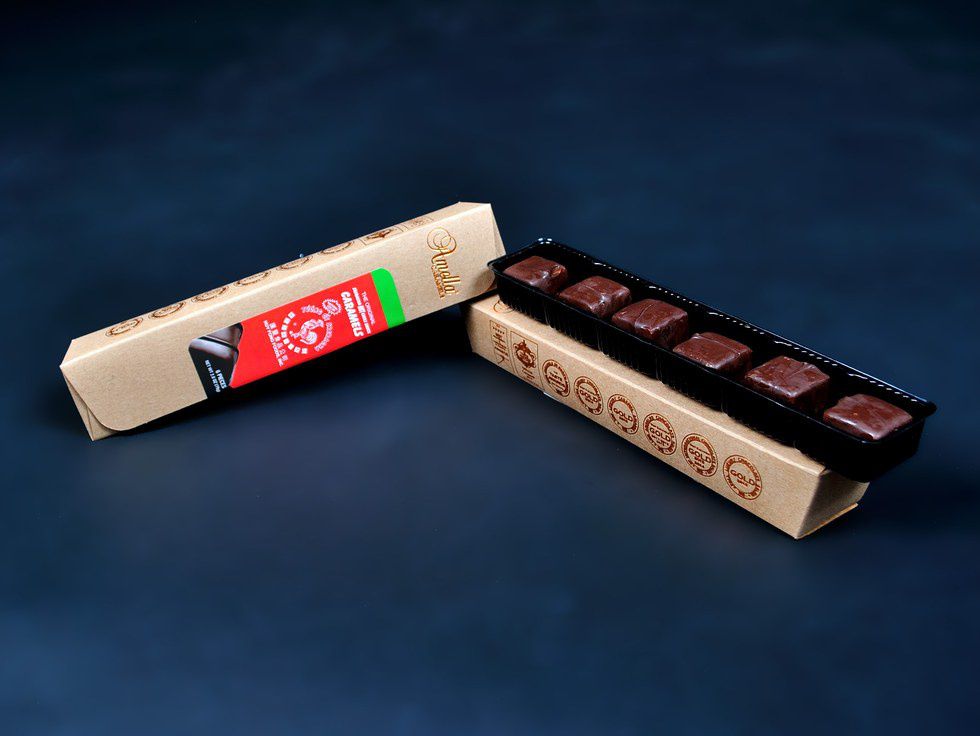 Sriracha chocolate? You bet. A sriracha air freshener? Yup. Even a sriracha superhero cape? Definitely. Purchase all of the sriracha-related merchandise you can handle from The Rooster Room.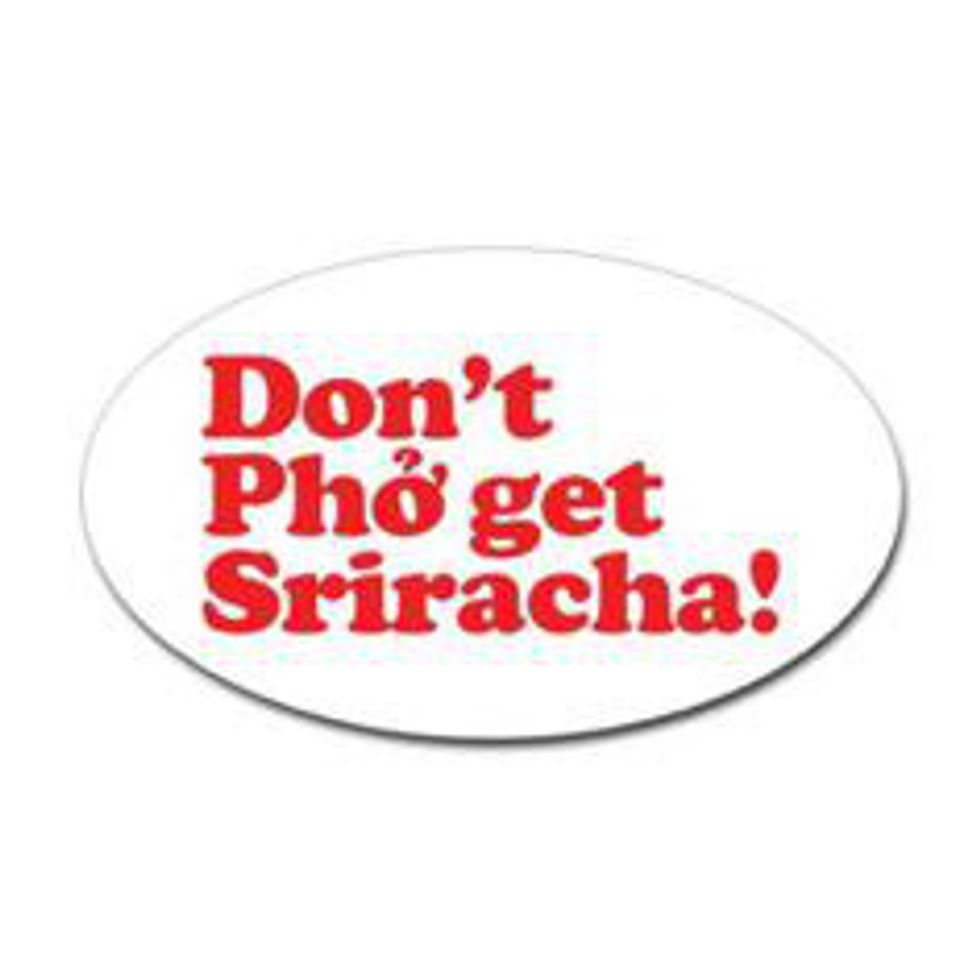 Do you really need any more persuasion? I don't think so. Next time you eat at home, in your dining hall, or in a restaurant, add some sriracha and enjoy.