Although each person has a unique drunk alter ego, there are four stages of drunkenness that almost every person must go through in a single, wild night. In many ways, your four years at college is a lot like your adventure through a drunken night. You start sober and innocent, a heck of a lot happens in the middle, and by the end of the night, you are a totally different person than the one who arrived at 6pm. Here are your four years of college as described by the four stages of drunkenness.
Freshman Year: The Wide-Eyed Innocent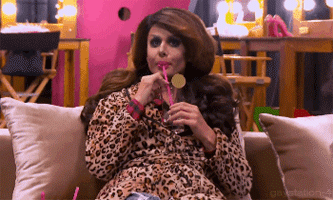 This is like the pre-game part of the night. You take a sip of a drink that's 1/8 vodka and 7/8 cranberry juice and feel like a badass. You and your friends are all sitting on the floor in someone's dorm room, in a circle, passing the bottle round and round. You giggle when you have more than two sips of the sugary drink, and tell your roommate, "I think I'm feeling it." Everything's new and exciting, and you just can't wait for college to start. (You have no idea what's ahead of you.)
Sophomore Year: The Icarus Effect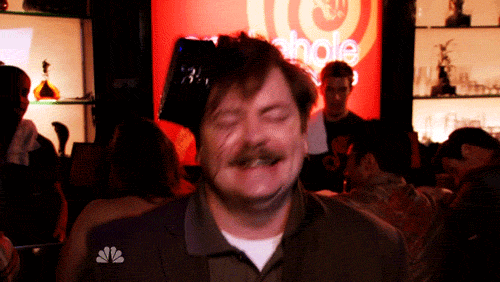 You know the routine up and down. You know every inch of the campus, and you scoff at the fidgety freshmen getting lost between buildings and the dining hall. Every day is just about having more fun, and it's like all your worries about your life and the future have been erased. Life is a party, and you're the host of it.
Junior Year: Crippling Depression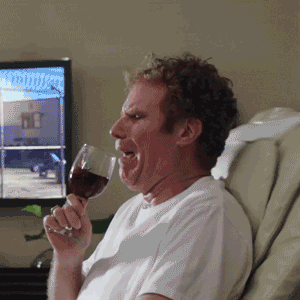 Junior year is like that moment when you realize the night is almost over, and you'll have to face all the problems of reality in the morning. It's terrifying. You're no longer drinking tequila shots with lime, but glasses of Merlot to calm your nerves as you prepare for various job interviews. When did all this time slip away?
Senior Year: Acceptance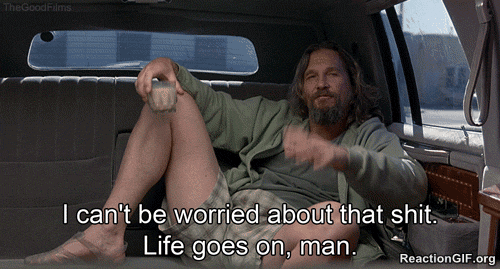 At this point, you're over the whole scene. You're ready to head home, chug a bottle of water, fall face first into the mattress, and deal with the next morning when it comes. The whole night was a blast, but every party has to call it quits when it's time comes. And honestly, you know you're ready for whatever comes next.