Christmas is here, but how can we make the most of it? No matter what age you are or what point you are at in your life, we all deserve a break. Check out these 15 ways to make the most of your Christmas break, whether it be a few days or weeks long.
1. Blankets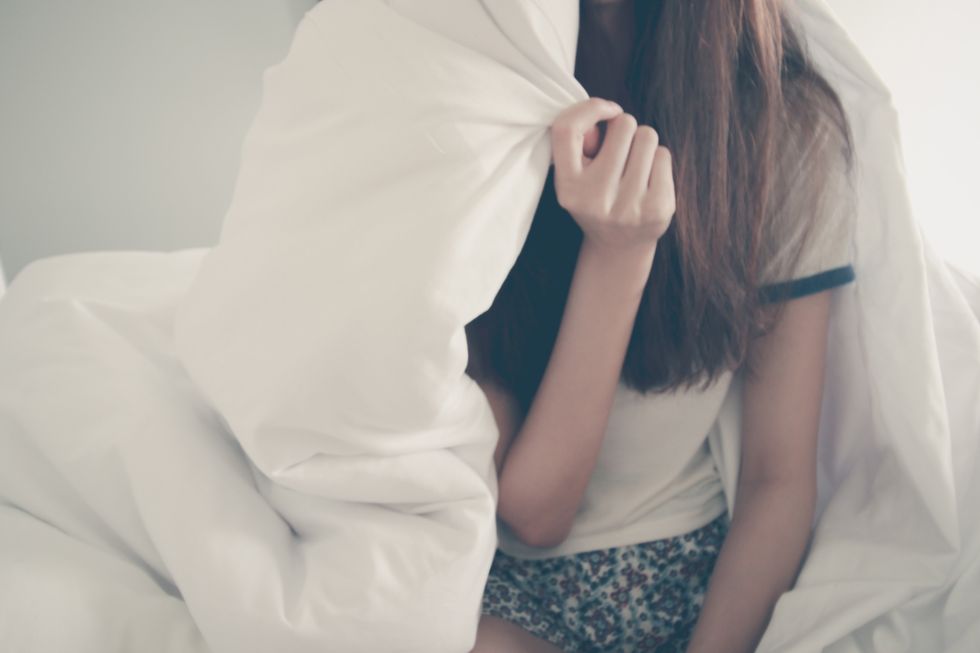 Make sure you have plenty of blankets in order to provide you with maximum comfort while watching Christmas movies or telling Christmas stories with your family.
2. Food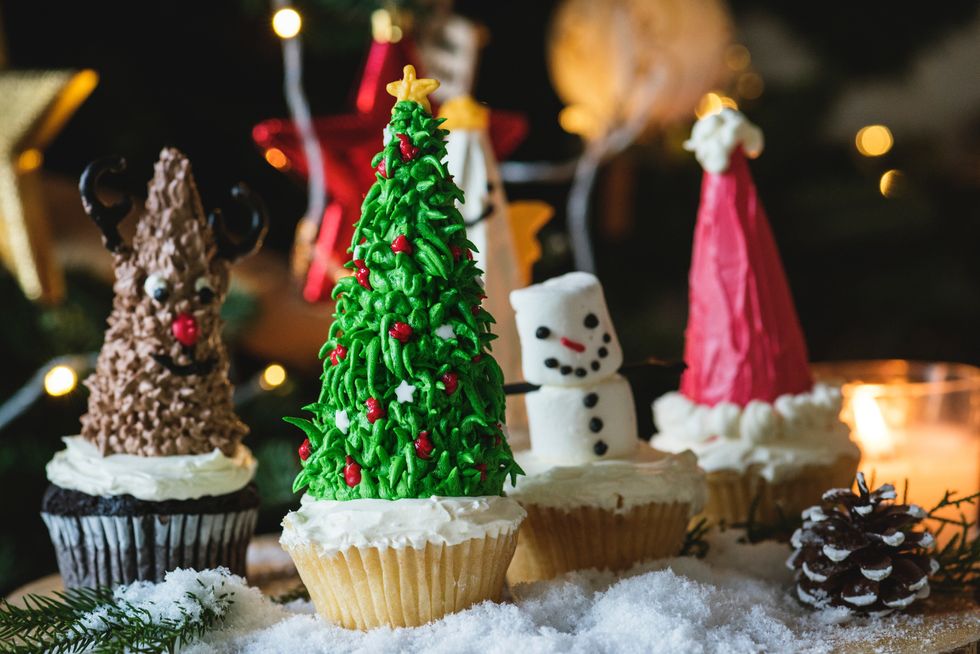 Spend some time baking over the holidays so that you can enjoy seasonal snacks.
3. Hot Chocolate/Coffee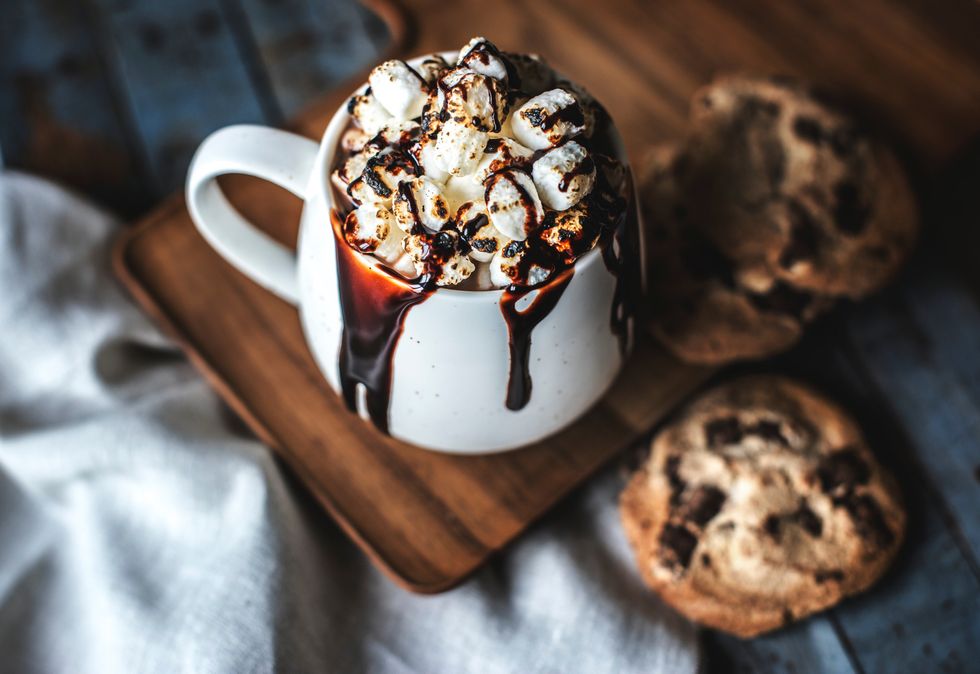 This will keep you going on those long days out shopping or getting last minute tasks marked off your list.
4. Bubble baths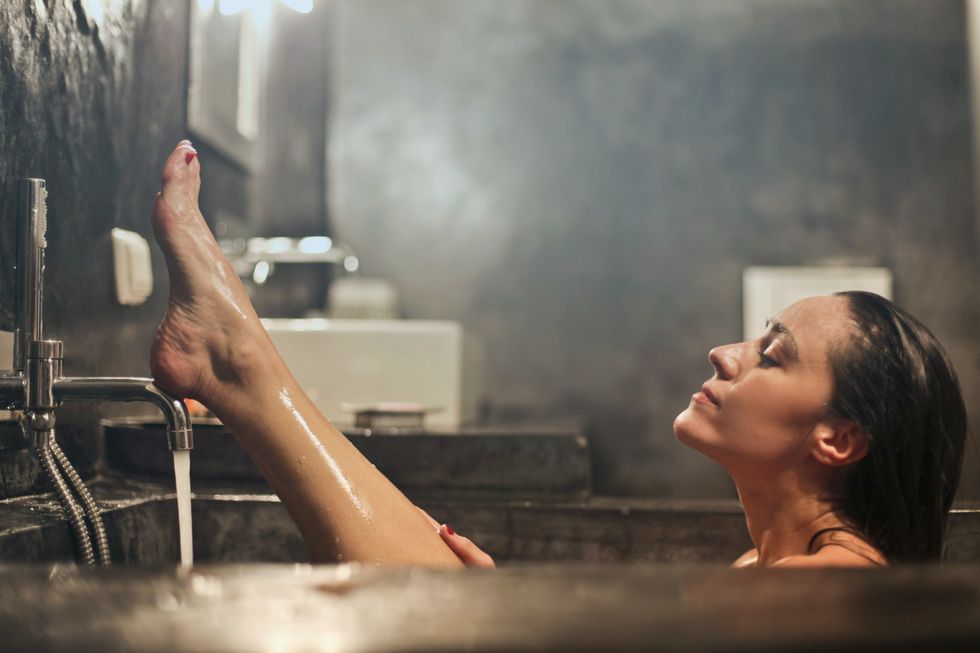 Take time to pamper yourself during your break by relaxing in a bubble bath.
5. Family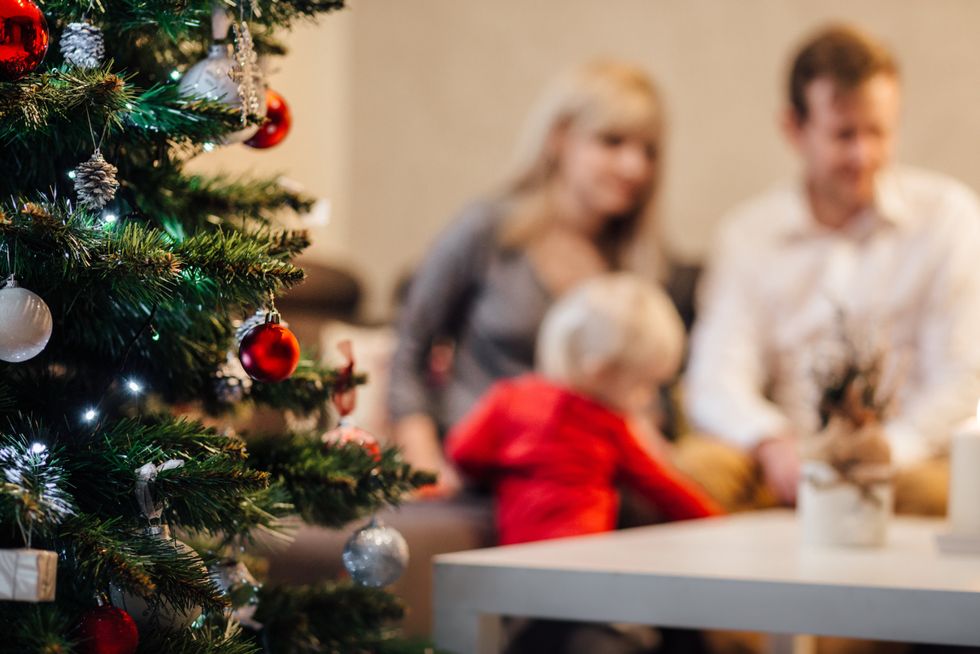 Spend as much time as you can with your family. Make lots of memories.
6. Pajamas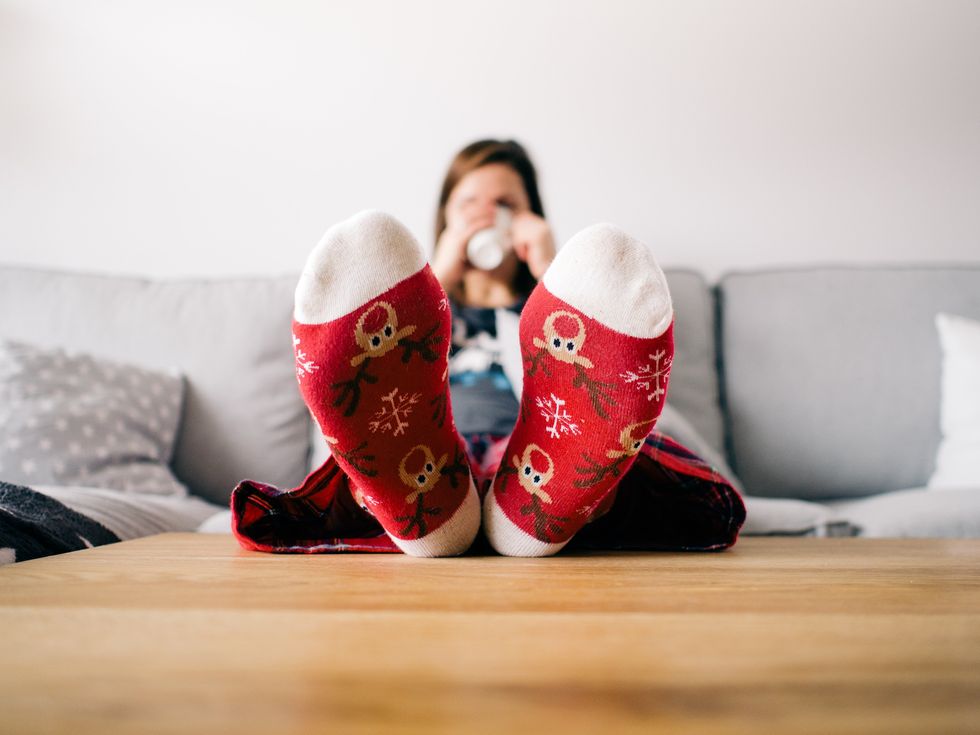 Pick out a pair of the softest pajamas so you can wear them all day on your lazy days in.
7. Fireplace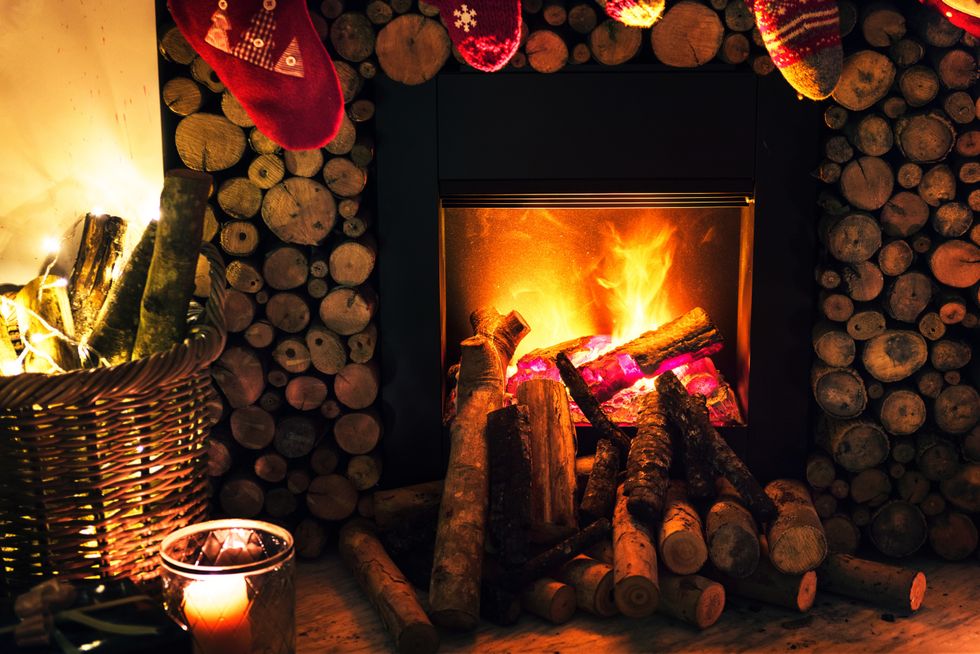 Whether it be a fireplace or a bonfire, light the fire and sit bundled up next to it this Christmas season.
8. Presents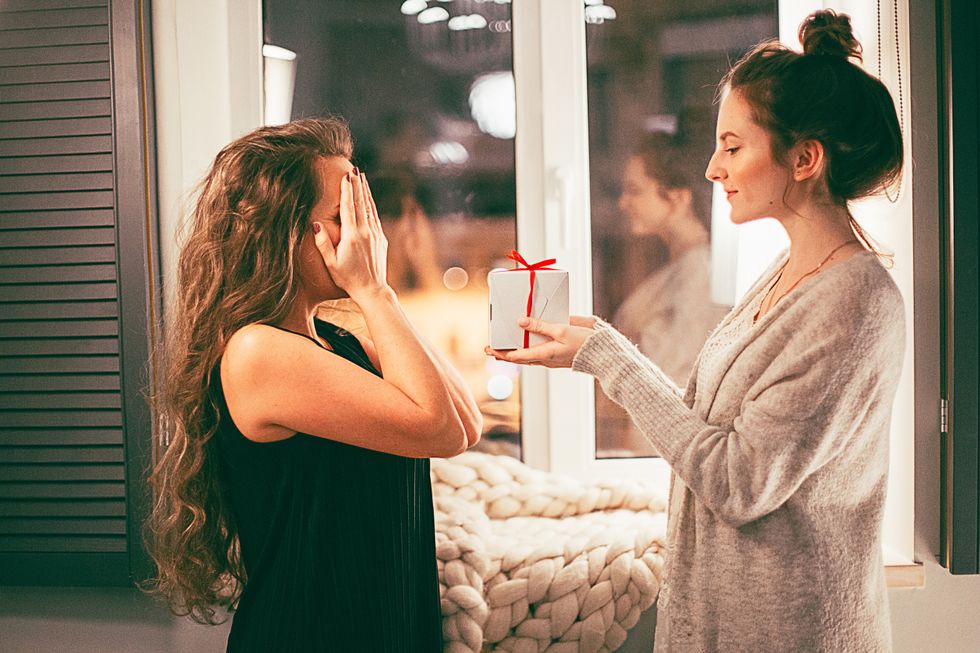 Instead of focusing on receiving gifts this year, try to give more. You'll be amazed at the joy you may find.
9. Book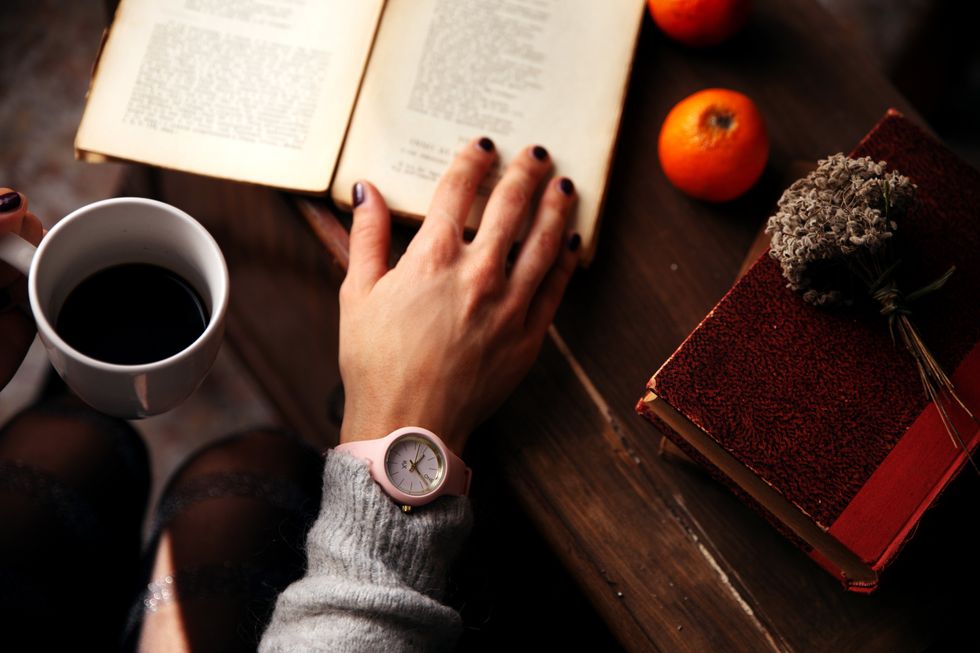 Wake up in the mornings and take some time to read your favorite book, or try a new book on your list.
10. Pets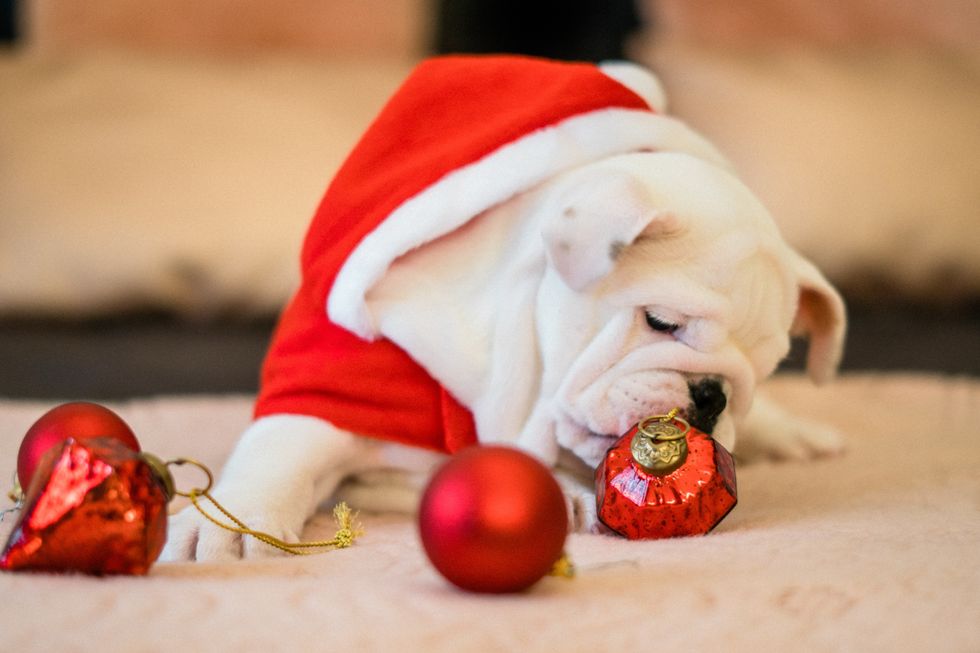 Spend some quality time with your pets and soak in all of their snuggles.
11. Christmas Cookies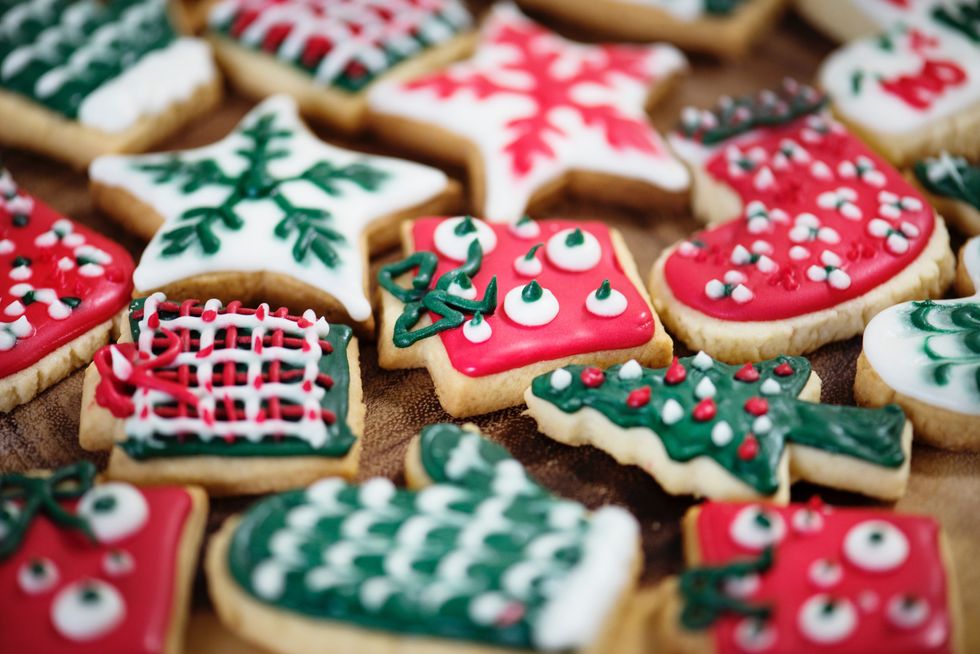 Find a recipe and make a new type of Christmas cookies and then decorate them with friends and family.
12. Gingerbread House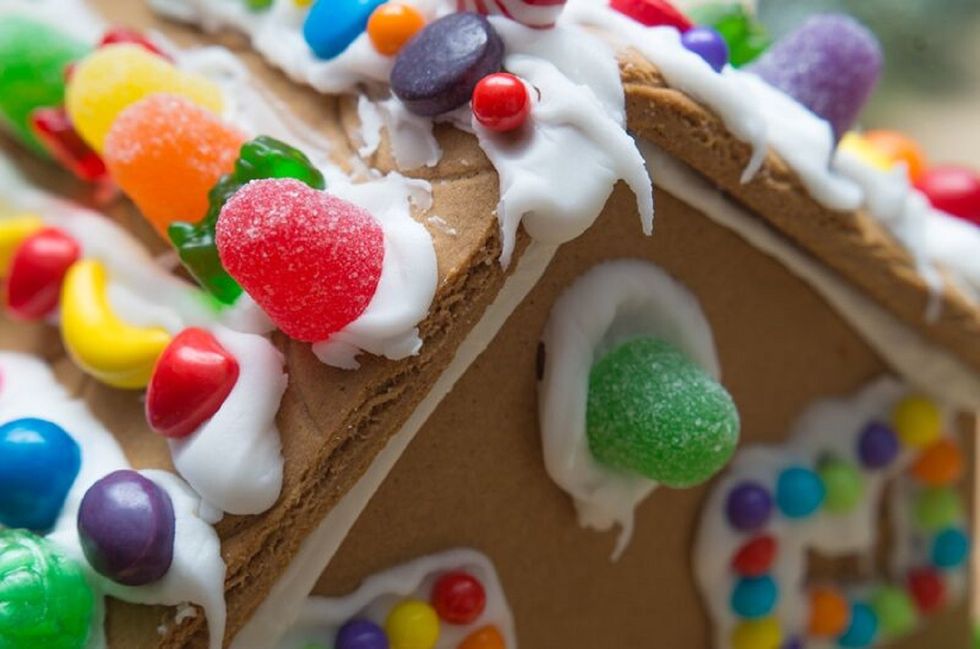 Either make your own, or buy one at the store. Either way, decorating one of these can make for a fun afternoon.
13. Snow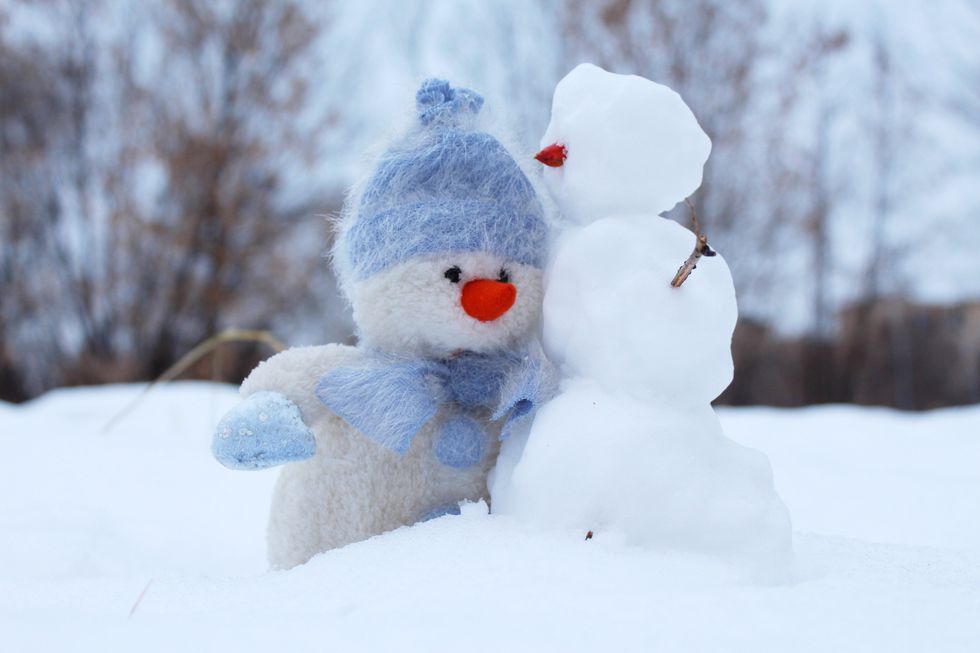 If you live someplace where it snows, go outside and enjoy it. Build a snowman and make snow angels while you can.
14. Christmas Lights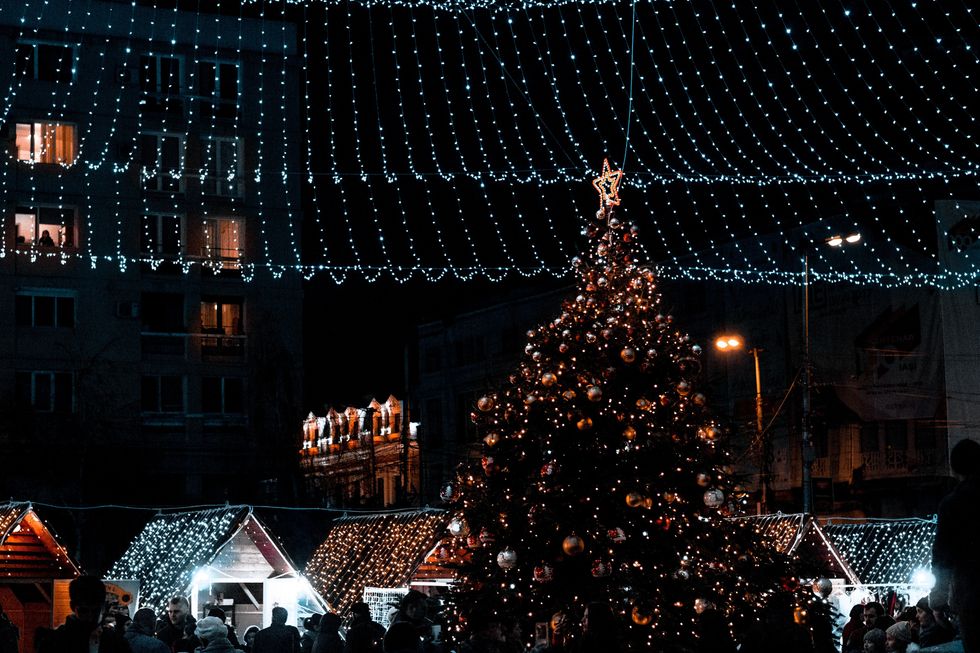 Go out with a few close friends one night and check out the Christmas light decorations all throughout your neighborhood or town.
15. Church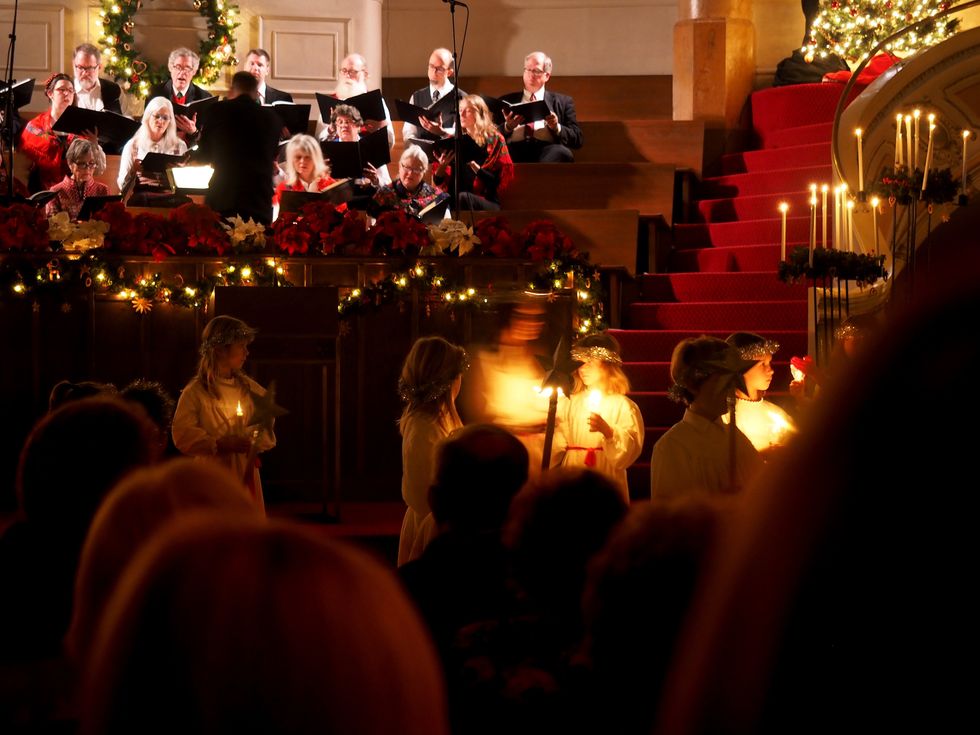 Dig into God's Word this Christmas for a reminder of why we celebrate each year.