"It's a funny thing coming home. Nothing changes. Everything looks the same, feels the same, even smells the same. You realize what has changed is you.
That is a quote from F. Scott Fitzgerald.
For me, this explains my feelings of home come from Erie, Pennsylvania.
I have long since uprooted my life and moved to the Sunshine State (that's a story for a different day) and traded my car snow shovel in for a permanent beach bag, but nothing can make you feel the way Erie can.
You really know you're from Erie, PA when...
1. Smith's Hotdogs are the Only Appropriate Hotdog.
You had to know this was going to be high on the list! I never knew that practically anywhere else in the country hotdogs are pretty much the worst food product out there, I was raised on cooking your hotdog till the casing popped and that they're appropriate for just about any occasion.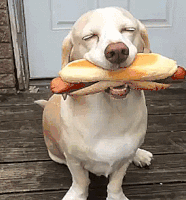 Pro Tip: If you freeze them, you can take them in your carry-on, pass TSA pretty much flawlessly, and they'll stay in perfect condition through a flight to Florida.
2. You Refer to Erie Pennsylvania as "Erie, PA."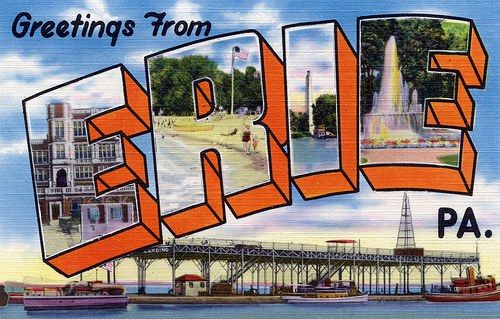 You would never say "Boston, MA" or "Tampa, FL," you would pronounce it "Tampa, Florida." I bet you never even realized you did that.
3. Sara's Opening Is a Huge Family Affair.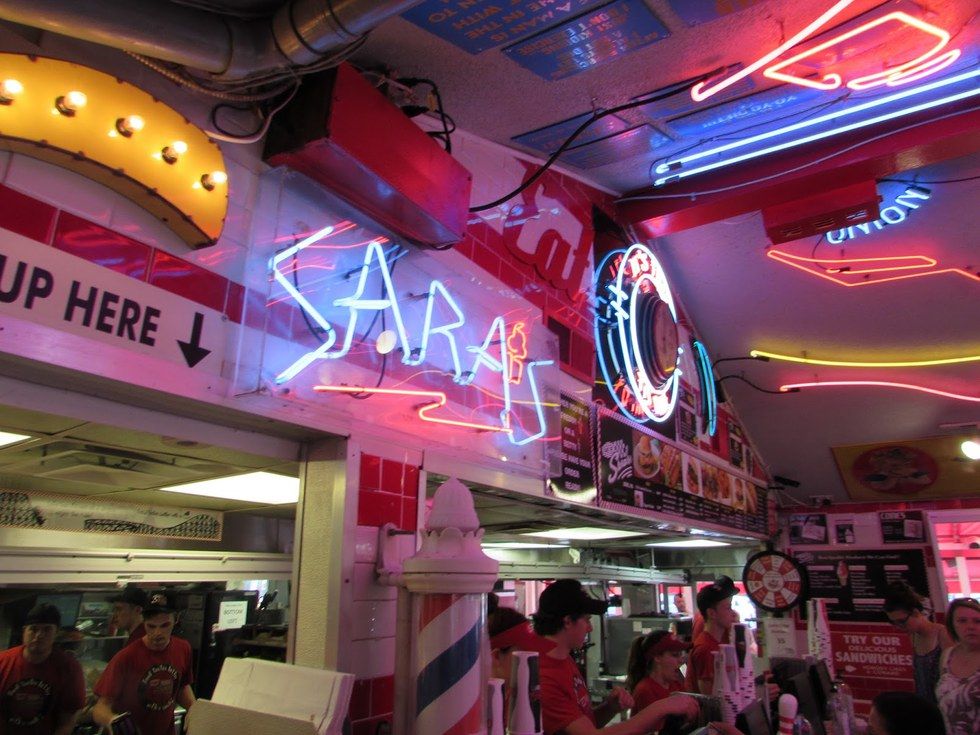 Everyone get in the car, Orange/Vanilla twist is calling our names.
4. Peach St Traffic Makes You Reconsider Your Location.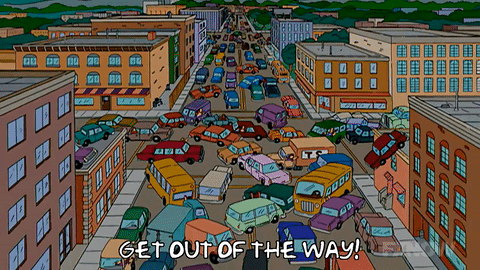 Everything and anything you need can be found on about a 5 mile stretch on Peach St., which is great except you can't find anything comparable to those stores for about 40 miles so everyone's fighting for two lanes to get to that Texas Roadhouse.
5. You Drink at Clubs.
No, not like the party DJ type clubs, private clubs... VFW, South Erie, Sunflower, Cascade, Kahkwa, they're literally everywhere and they usually have THE BEST food & drinks.
6. Wegmans is Your Exclusive Grocery Experience.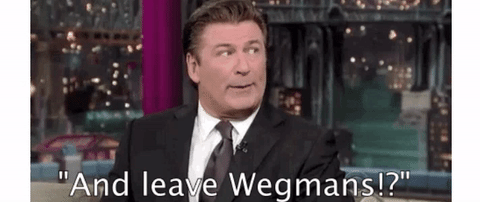 Publix is amazing and all, but there is nothing, and I mean nothing like a Wegmans trip.
7. You're Pretty Much a Chocolate Connoisseur.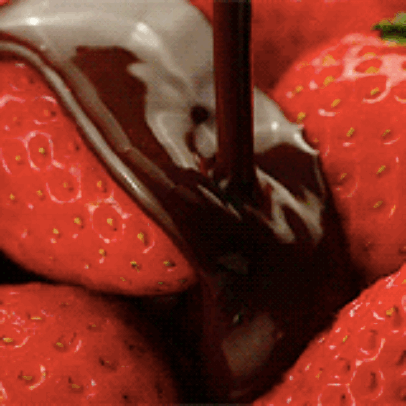 Chocolatiers, chocolatiers everywhere! Pulako's will always have my heart - Chocolate covered strawberries and a solid chocolate motorcycle please! It's like Easter everyday!
8. You Have Planned Every Halloween Costume to Have Two Versions.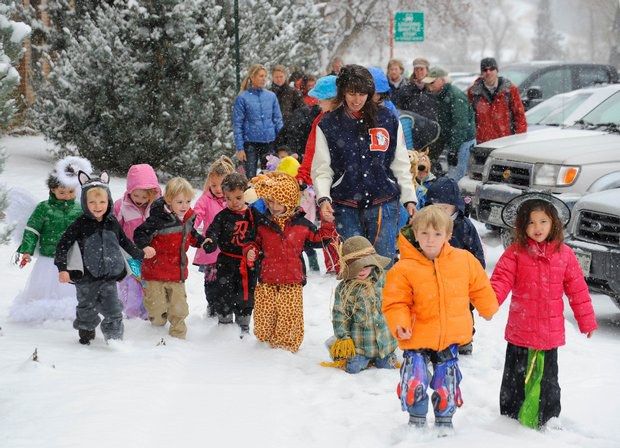 One with your winter coat and boots. And one without. Snow in October is a thing people.
9. You're Either Steelers, Bills or Browns.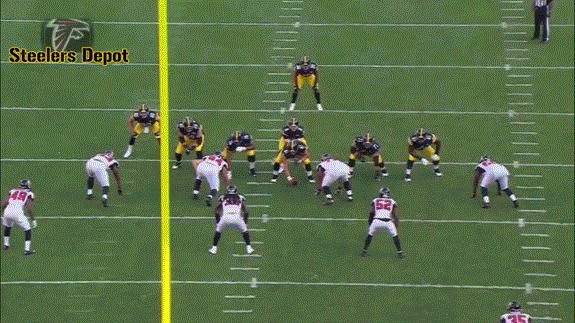 Until this year... You better be a damn proud Steelers fan! #ConnerStrong
10. You Have Had or Attended a Stag and Drag.
These things don't exist everywhere and I'm here to tell you I'm kinda super upset!
11. Fuhrman's is Your Go-To First Fall Stop.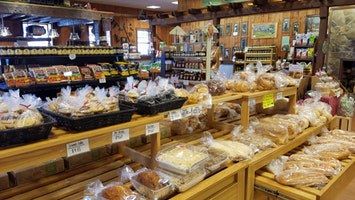 Apple pie, apple cider, apple wine, apple fritter.... I need it all!
12. Waldameer is A Magical Place of Dippin' Dots and the Wacky Shack Smell.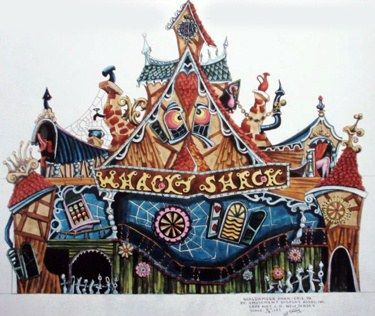 Don't ask me why, but to this day I will try to describe something as "smelling like the wacky shack" and only people from Erie will get it.
13. You're Also Pry a Wine Connoisseur.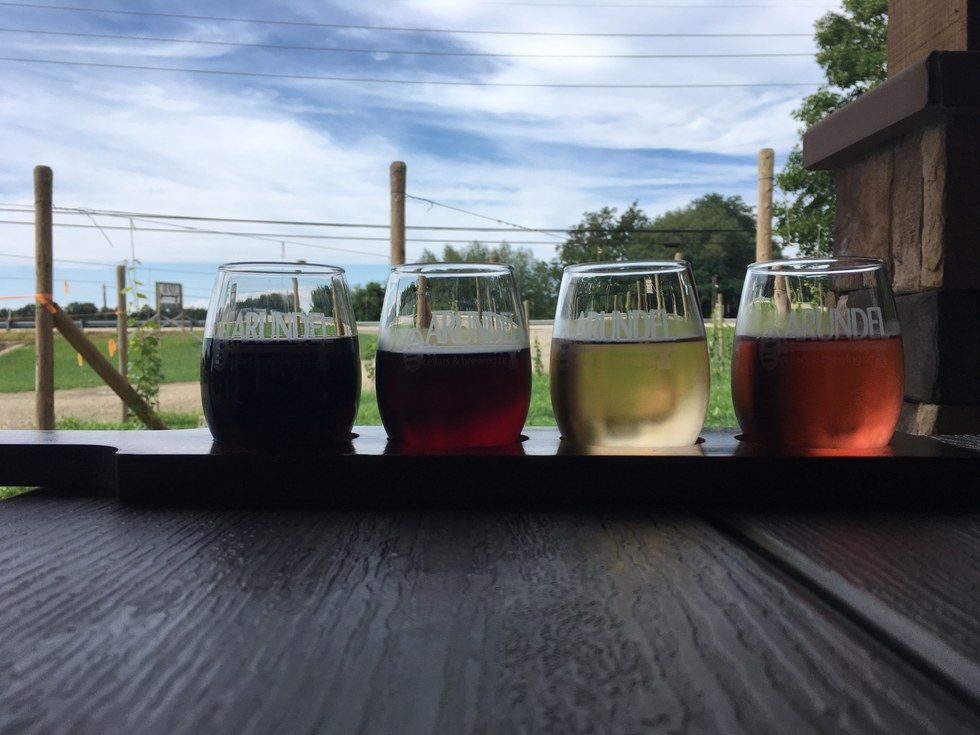 Well, to be honest you're pry an alcohol connoisseur (we gotta keep warm somehow!), but the smell of grapes in season is a welcoming reminder to head to the wineries.
14. You Are One With Nature.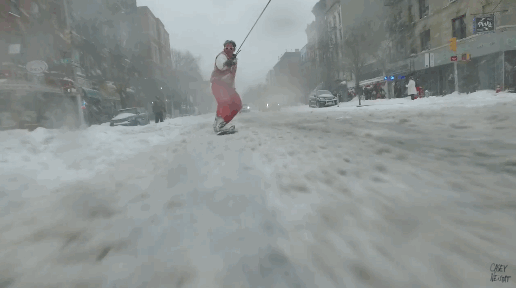 Whether it's Asbury woods, Presque Isle, or straight up fighting the elements in 18 pounds of winter gear, you and nature go wayyyy back.
15. "The Gorge" is Your Summertime Escape.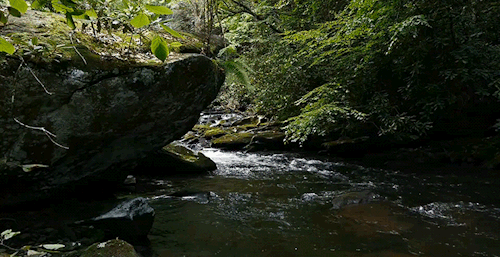 If you're from the east-side you know there's nothing like grabbing your pup and scaling down to the gorge and taking a dip in the "whirlpool".
16. The Fish & The Frogs.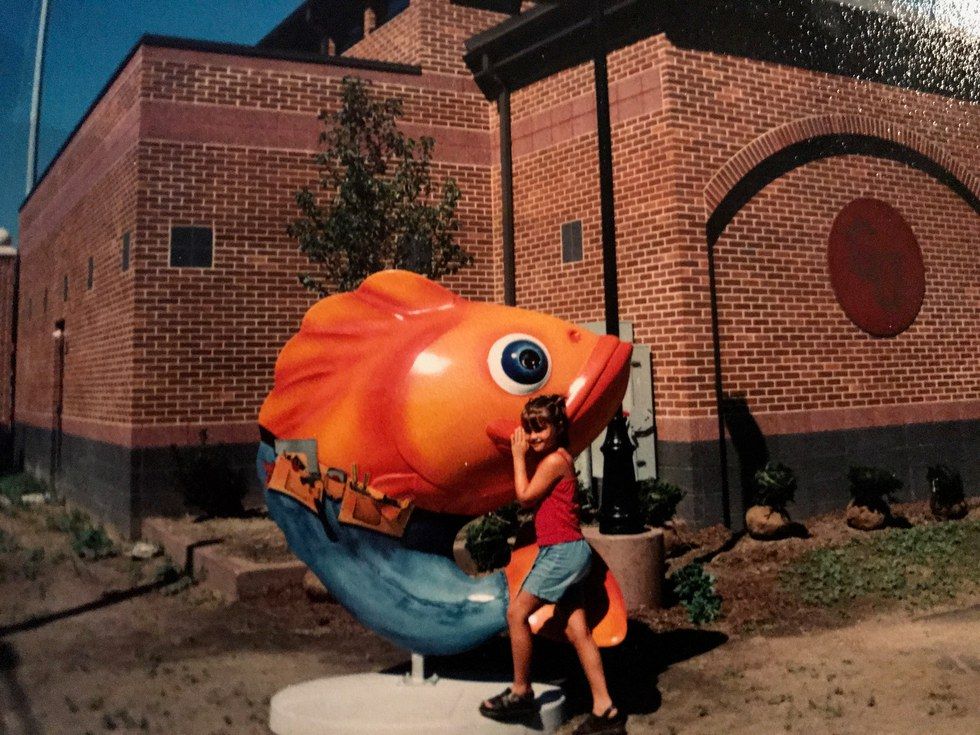 Am I the only one with binders full of maps and pictures of myself in front of every single frog and fish statue?
17. You Remember Your First Drive-In Movie & That's About How You Saw Every Movie Until About 2003.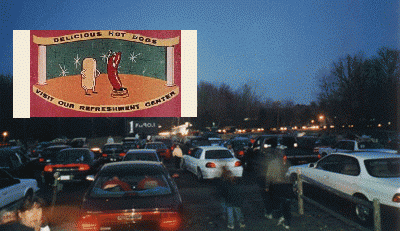 One day we went to the flea market, then Waldameer, got McDonald's, then saw Tarzan in the Drive-In. That right there was a #Momwin.
18. One Minute You're Driving Past Horses, The Next You're In a Huge Plaza With Just About Anything You Could Need.
I'm looking at you East-side Millcreek and your fancy new Harborcreek Giant Eagle.
19. Drive-Thru Beer Stores Are Totally A Thing.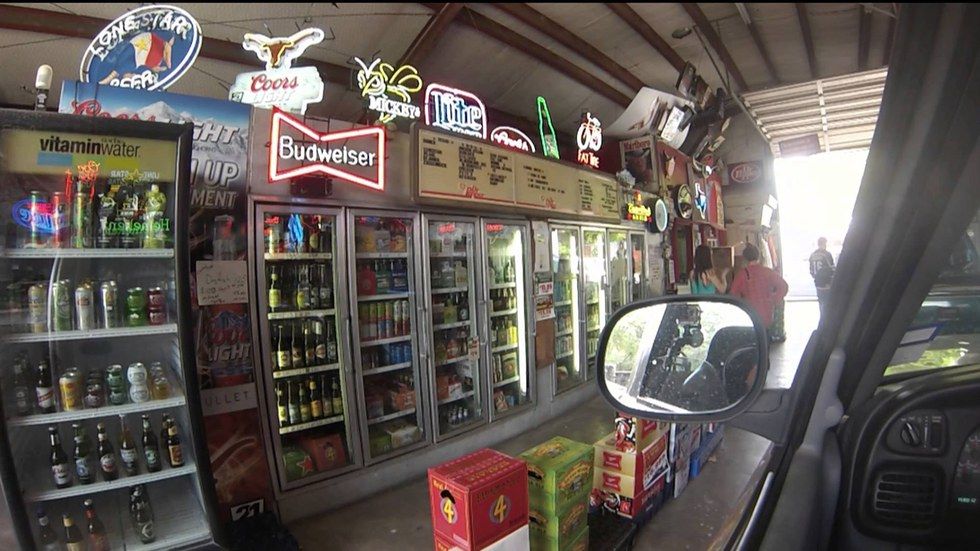 They're not everywhere! I was utterly disappointed when I turned 21 in Florida and couldn't drive up and grab a case a beer or even purchase alcohol before noon on Sundays! Erie allows us to drink on the streets legally and all I can say is CHEERS TO THAT!
20. You Have an Unhealthy Relationship With Pepperoni Balls.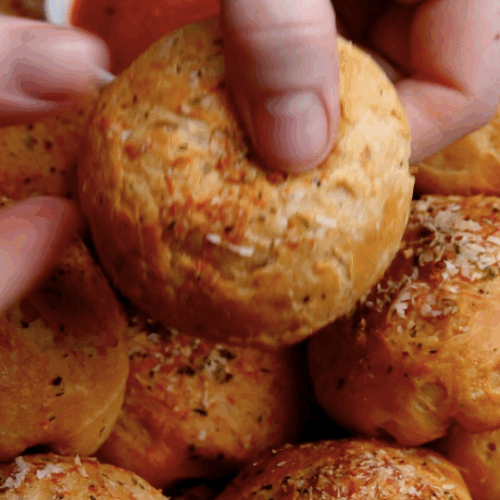 I moved to Florida thinking my life was about to be flawless.... and then I found out pizza balls were an Erie exclusive.... *initiate withdraws from Teresa's now*
21. Ox Roast is Only an Erie Thing Also...
Yeah Ox Roast is only in Erie.... Don't go asking for that at your local Publix...
22. Prep Vs McDowell is The Ultimate Showdown.
McDowell, McDowell Hey!
23. The Best Rumrunner on Earth is Located at.... Drumroll Please.... Rumrunner's!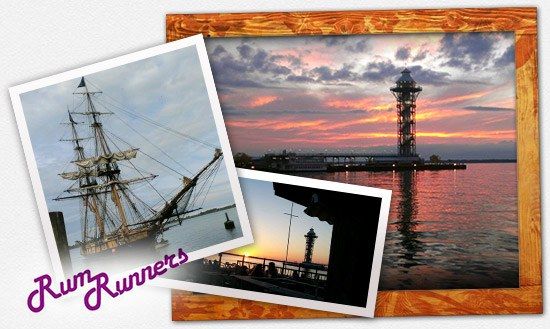 Nothing will top a Rumrunner from Rumrunners. Ironically it was founded during a time of prohibition with Canadian liquor.
24. BYOB is Your Jam.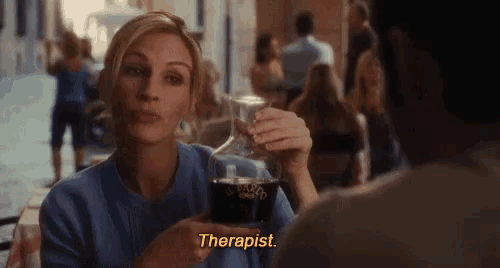 Pie in the Sky, Rosa's Legacy, you name it and you can bring your own booze!
25. You Have the Pleasure of a Bar on Every Corner.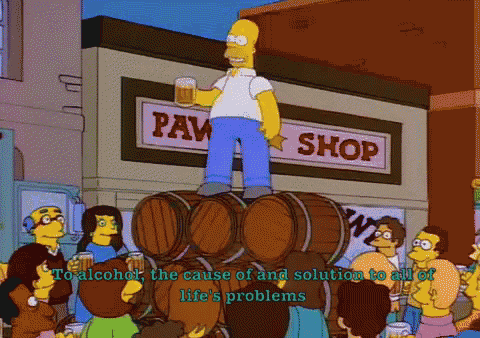 Literally there's a bar on pretty much every corner. It's a blessing.
26. When You're Drunk at 3 AM, the Only Place To Go Is Dominick's Eatery...
Meatball & Cheese Omelette Anyone?
Erie is many things. It's charming, lively, picturesque, breath-taking and Interesting. It is eerie, exhausting and depressing in the seasons. But above all, it is home.