Any current or former college student knows how tight your budget can be while you're in school. With homework and extracurriculars, it can be hard to find time to work as well. One of the best resources for making some easy money is the internet. Here is a list of apps and website that are perfect for some quick cash.
1. Survey Junkie

Maddie Robinson
Pros: The website supplies a multitude of surveys about daily activities, purchases, and more, and their point values continue to increase! The money you earn can be then transferred into gift cards or your PayPal account. If you are not able to take the survey, the website will still give you a few points for your lost time.
Cons: There's a $10 minimum before you can redeem the points, and the surveys can be time-consuming.
Overall: This is one of my favorite survey websites, with quick money transfers.
2. Ipsos-Isay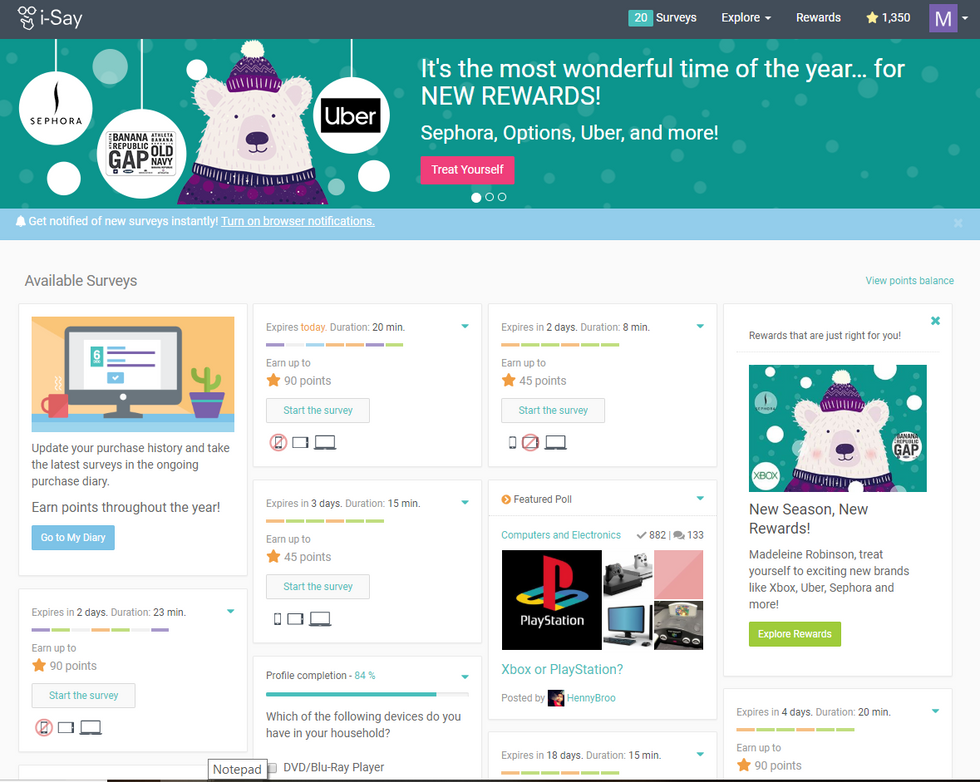 Maddie Robinson
Pros: Easy surveys paired with a fun Poll Predictor game, which enters you into a fun raffle in addition to the points you earned toward gift card redemptions. The redemptions range from $5 to over $100, and are offered for PayPal, Visa, and many other stores. When surveys don't go through, they offer five points for time lost.
Cons: Even when surveys are shown on the website, they sometimes don't go through, which ends up being frustrating.
Overall: Ipsos-Isay is another great survey website to use!
3. Ball Crash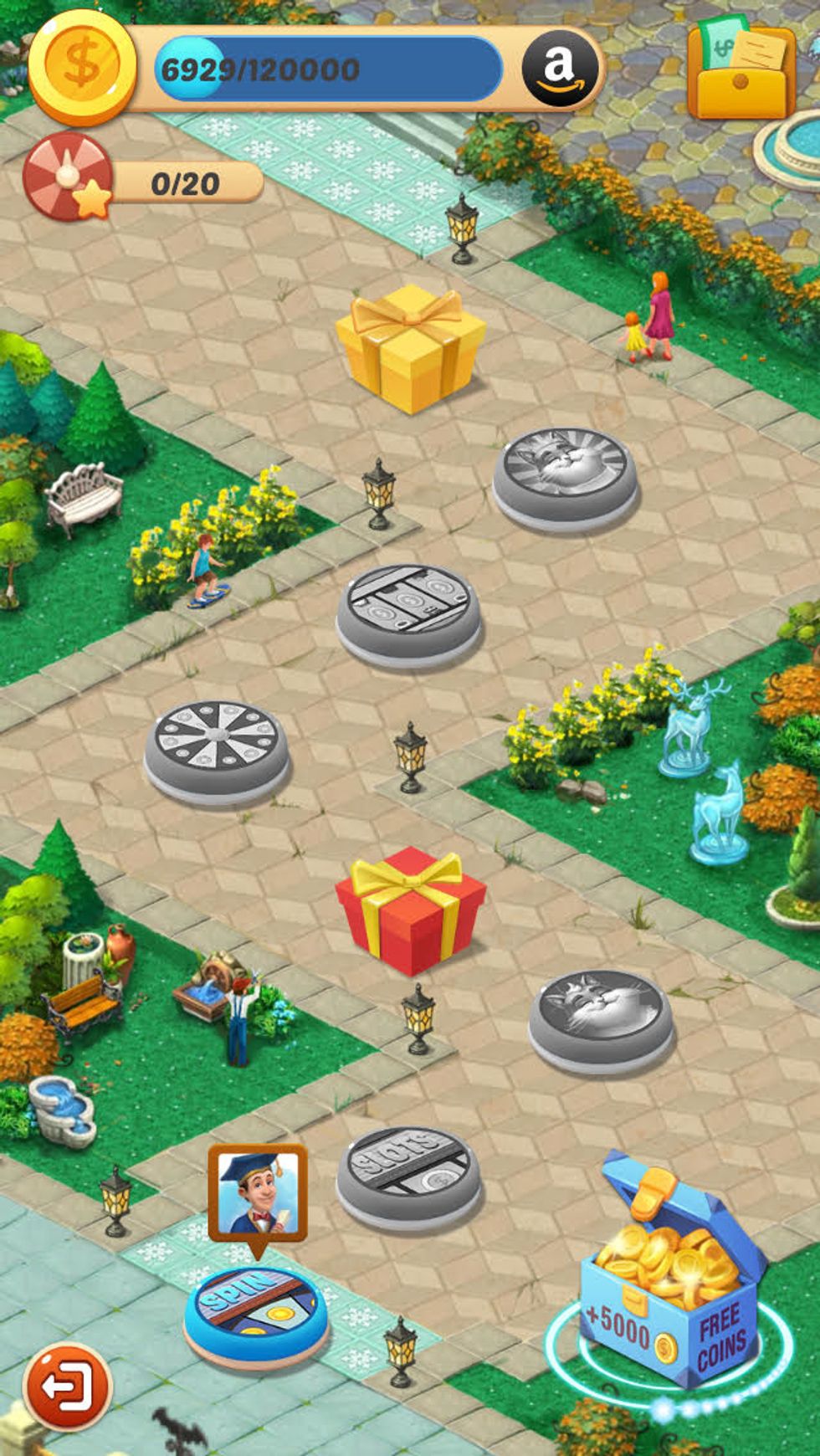 Maddie Robinson
Pros: This easy-to-use app lets you earn points from playing easy games.
Cons: The app occasionally crashes or freezes, and there are a decent amount of ads between levels of the games. It can also take a while to earn enough points to redeem a gift card.
Overall: This wouldn't be my first choice for earning quick cash, but if you like to play games on your phone, this would be the one to choose, so you can make money while you play!
4. Ibotta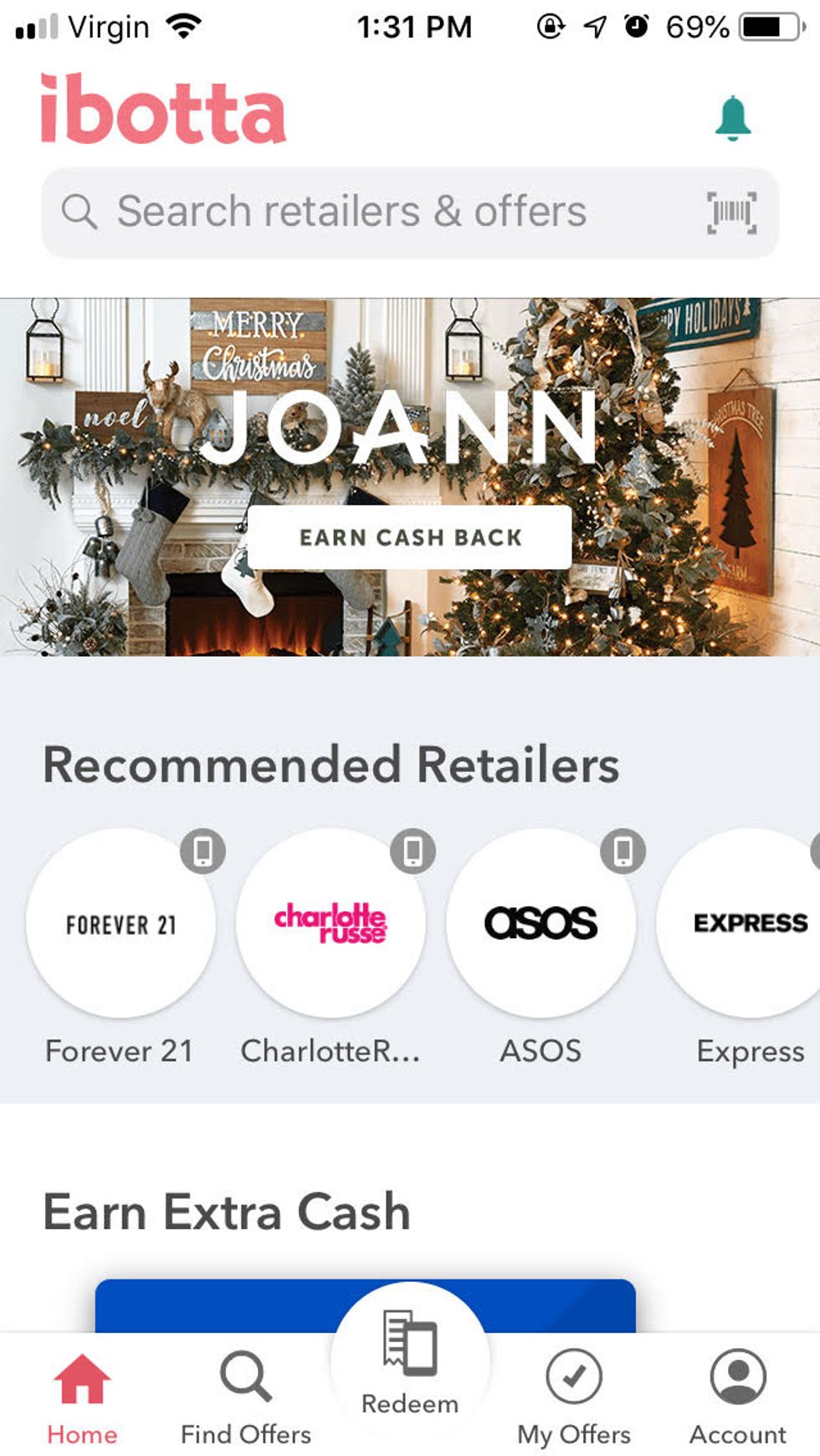 Maddie Robinson
Pros: The app gives you money for buying your favorite things online. There are different deals for everyone's favorite stores and products.
Cons: Of course, to make this money you have to spend money online, and before you can redeem your earnings, you have to reach $20.
Overall: If you're going to spend money online, this is one of the best ways to do it (and use the code ffvyair to send me some extra cash this holiday season!).
5. KO Trivia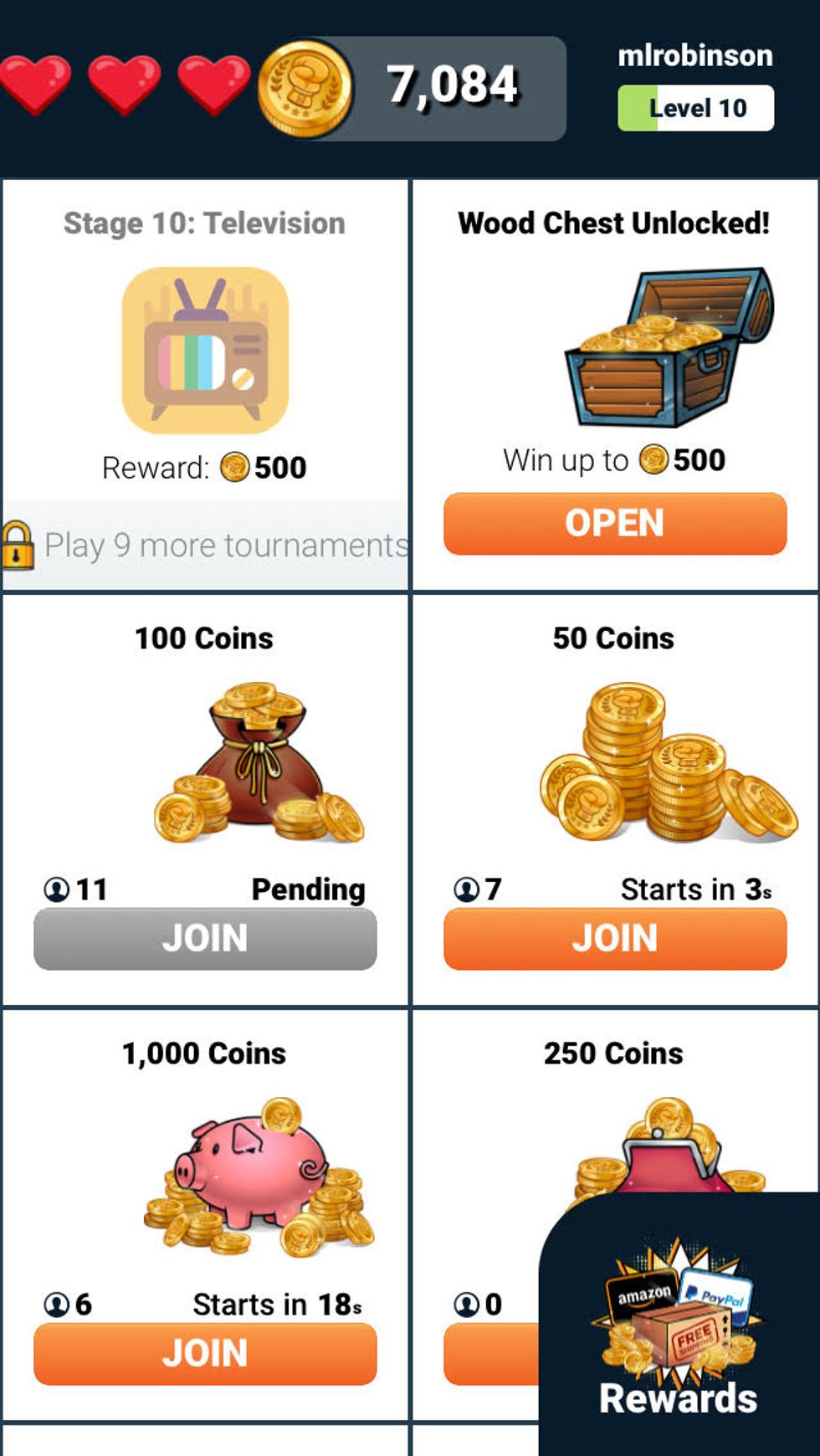 Maddie Robinson
Pros: Here's an app that lets you test your trivia skills while earning points toward gift cards. The farther you get in tournaments, the more coins you can earn!
Cons: These points can take a while to get until you can redeem them, and in order to gain more lives you have to watch advertisements.
Overall: Another fun game to play while earning some cash at the same time!
6. Lucky Day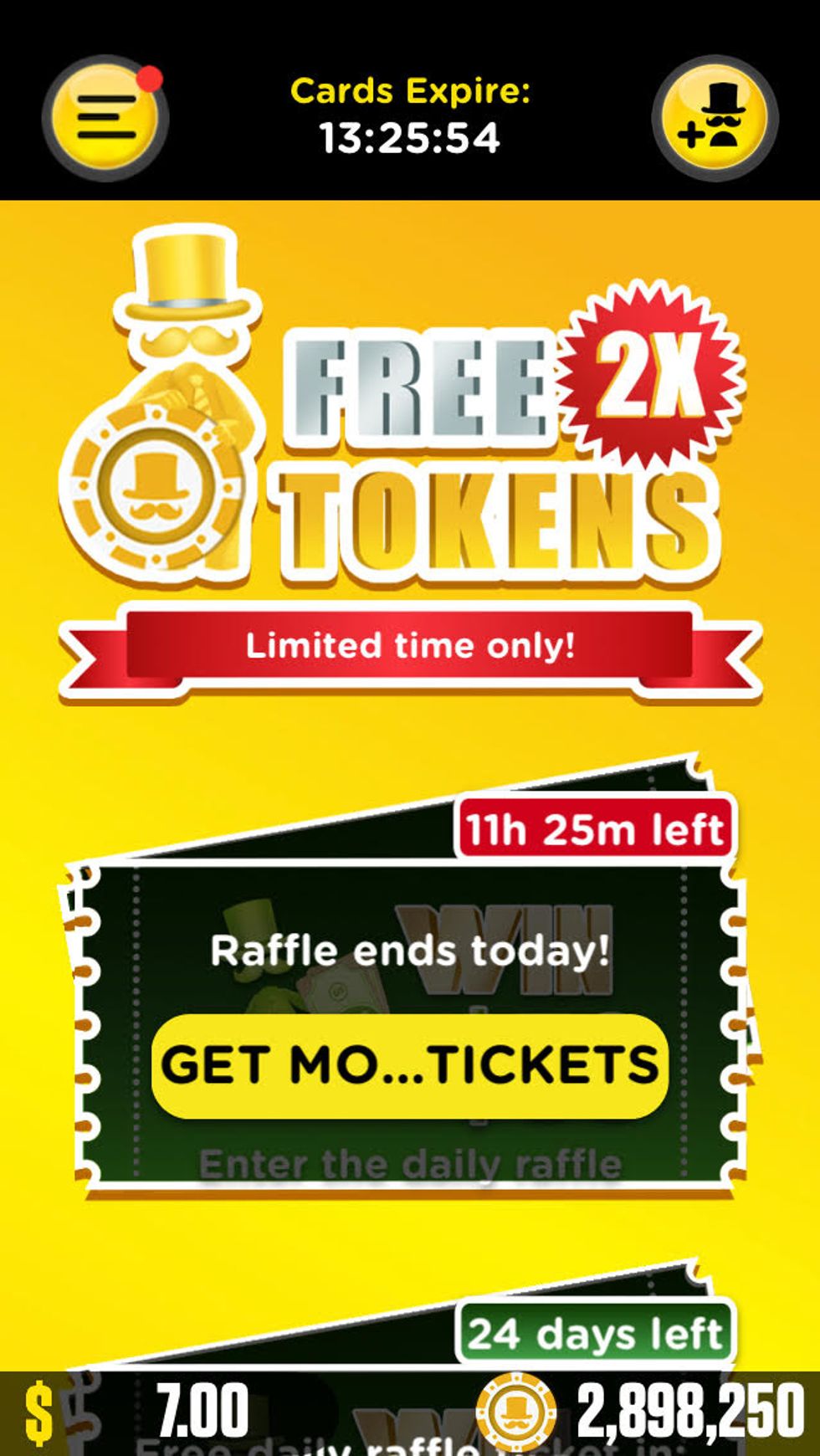 Maddie Robinson
Pros: The app lets you play scratch cards, enter raffles, and earn points and cash to be redeemed. It is so much fun between the chance to win up to $10,000 and guaranteed prizes.
Cons: There are occasional ads between scratch-offs.
Overall: With the appeal of scratch-offs without having to buy them, Lucky Day is fun and lucrative (use the code TF3JM8Q to give me a boost!).
7. Panel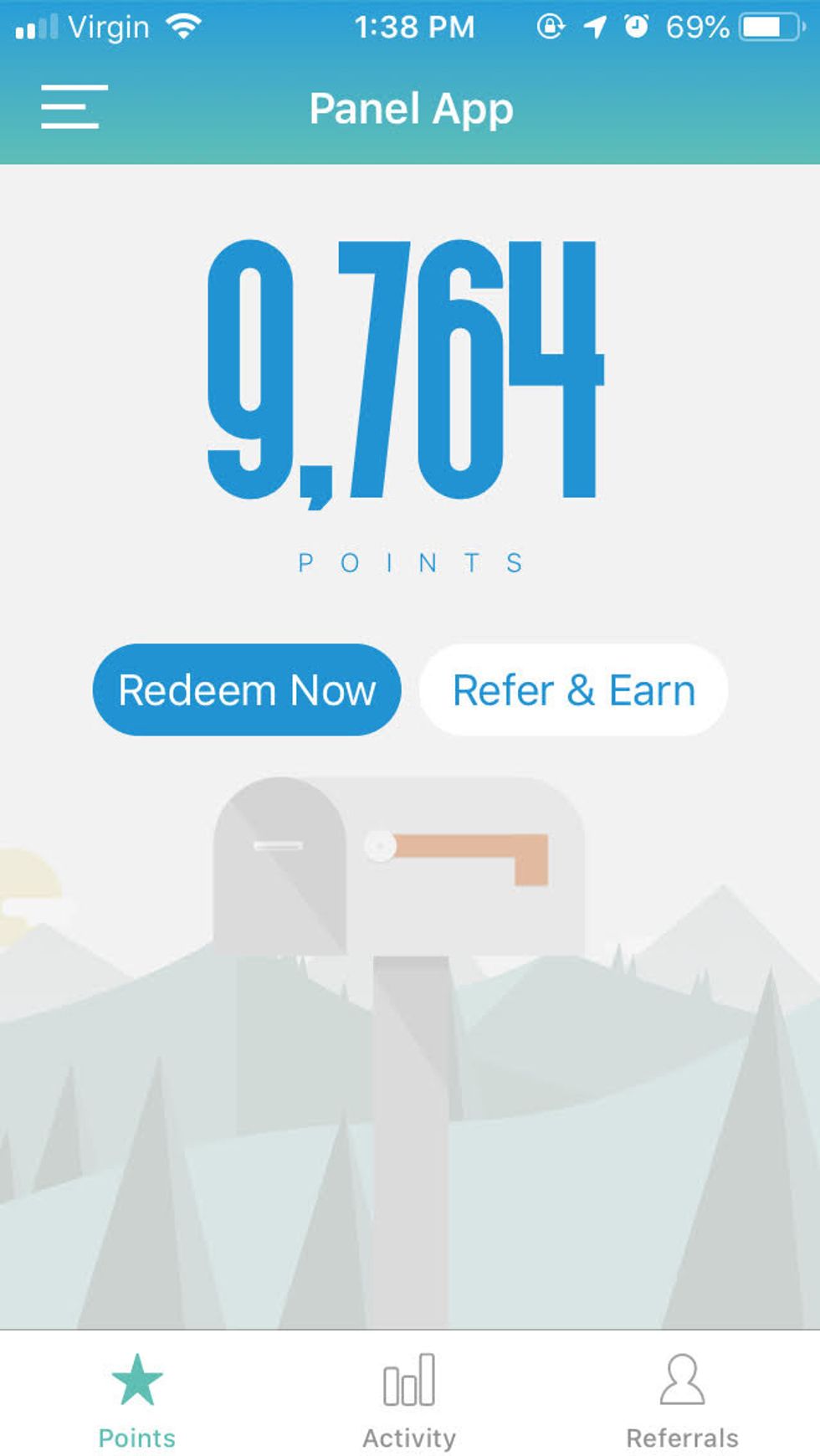 Maddie Robinson
Pros: The app gives points just from you going about your daily routine, as it tracks where you go. You can also earn points when offered surveys, which usually take less than five minutes.
Cons: To begin earning points, you must let the app track your location. On top of that, surveys are only occasionally offered, and if the questions they ask don't apply to you, you will be ejected out of the survey and given no points.
Overall: If you don't mind keeping your location on, you should download the app for some easy points! Follow the link to start earning: panelapp.me/2iZK7ilqRieAv5TxEaeShAii
8. Pulse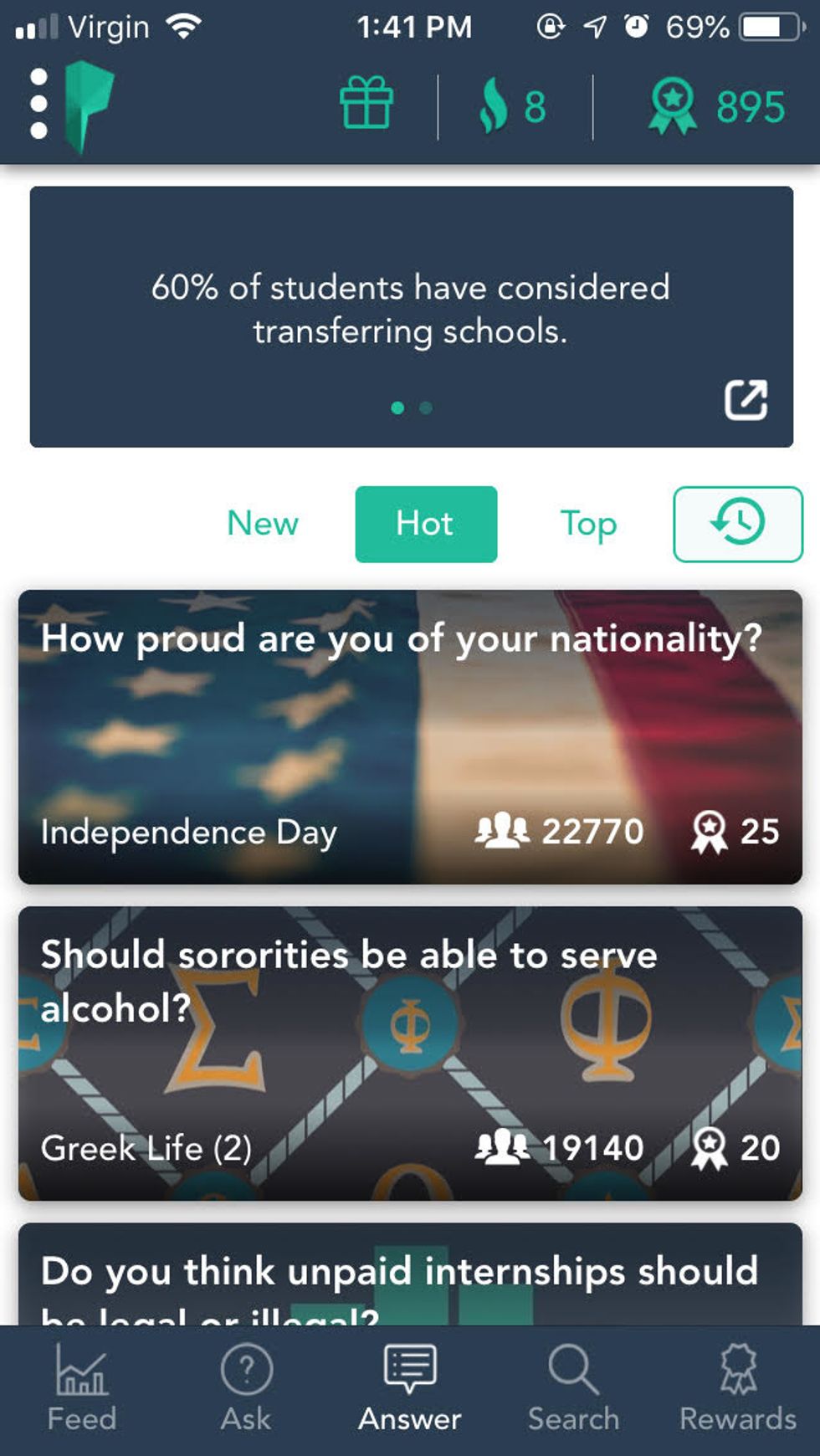 Maddie Robinson
Pros: The polls are quick and cover relevant, college-related topics. After answering a question, you can also see how other people responded and look at comments from college students nationwide. This is one of the easiest apps for earning money, since the surveys are quick and maintain your interest.
Cons: Many of the rewards offered are not for the common gift cards many other apps offer (such as PayPal or Visa). However, they do offer Amazon gift cards, and many unique gift cards for different brands and charities as well.
Overall: The app's surveys are interesting and quick, so if you like taking polls about college life, this is the app for you. Follow my invite code to start: bbuw.app.link/UlsaunGM7R
9. Receipt Hog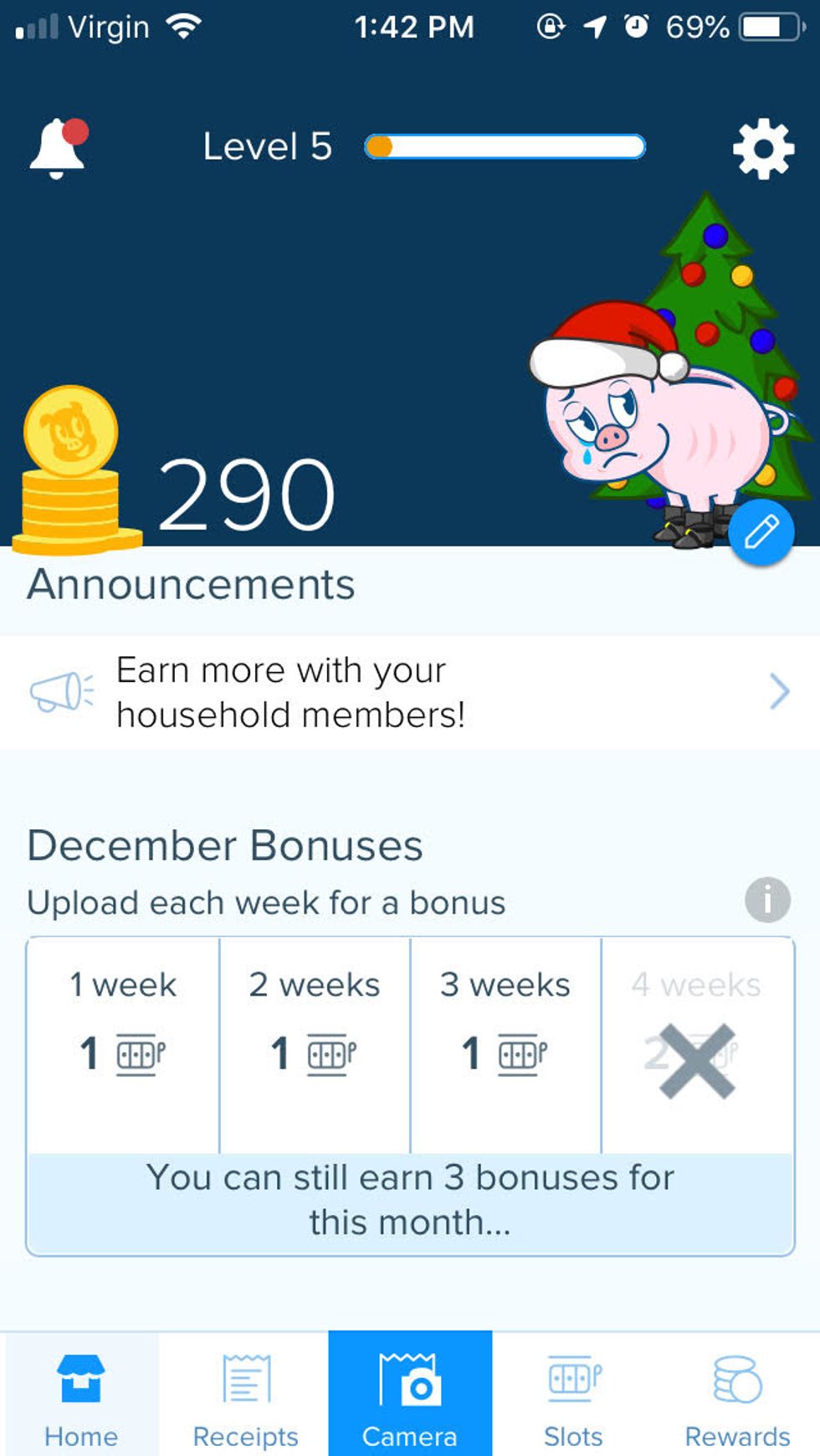 Maddie Robinson
Pros: You can earn points toward Visa, Amazon, and PayPal rewards by simply uploading your receipts. Different rewards are earned from clothing, grocery stores, etc.
Cons: This is another one that only gives you points after you spend money.
Overall: If you frequently get receipts from your expenditures, this is a good app to have!
10. Sweatcoin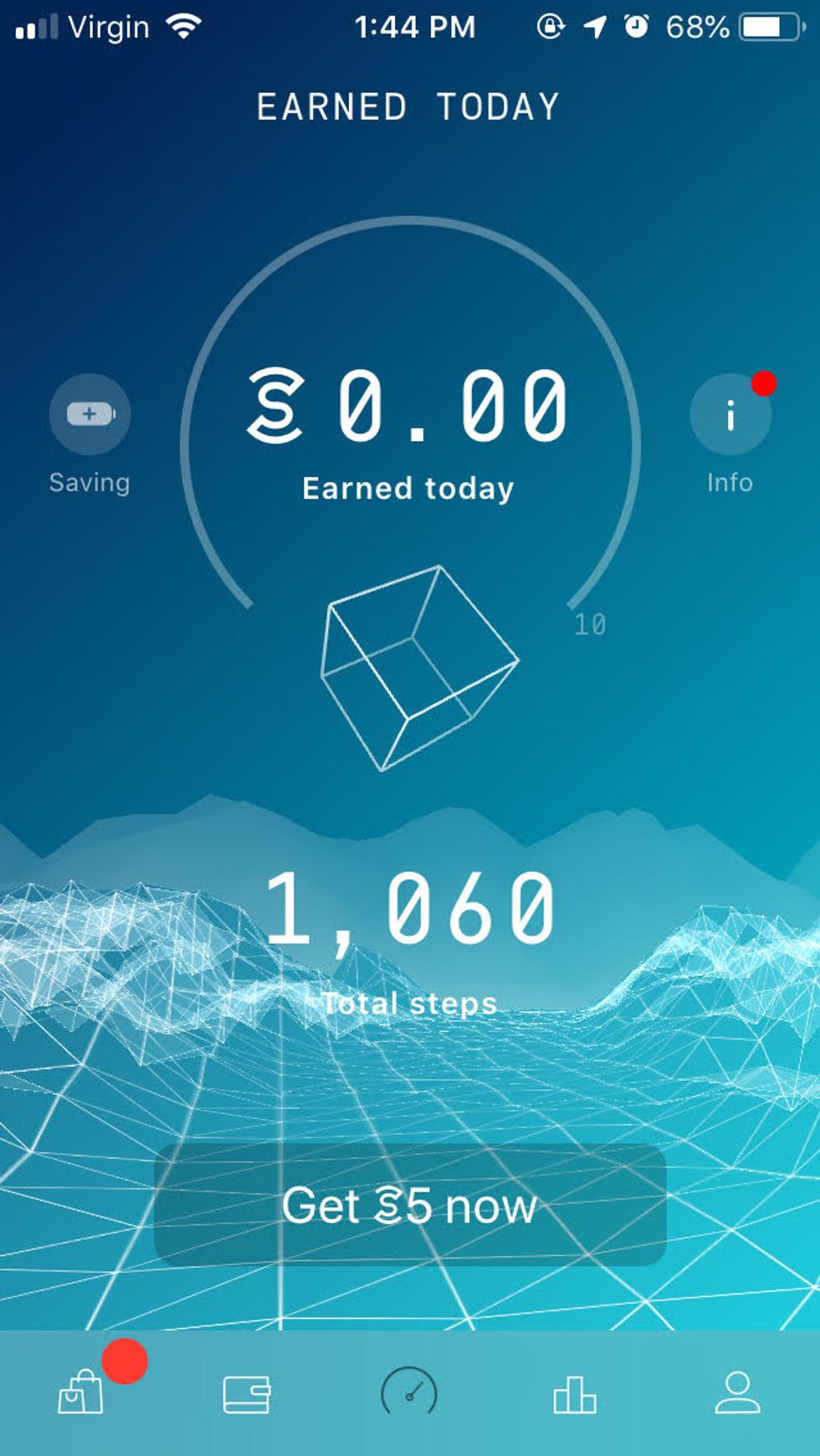 Pros: This app rewards you for walking outside! The more steps you take, the more cash you make, which can be redeemed into gift cards for Starbucks, Nike, PayPal, and more.
Cons: The app can only track your steps accurately if you keep the app open, so that may use up your battery. Also, Sweatcoin doesn't let you earn more than five dollars a day unless you upgrade your subscription, paying some of the "sweatcoins" you earned.
Overall: If you spend a lot of time walking to class or exercising outdoors, this is the app for you! Follow the link to help me out: sweatcoinapp.uk/i/maddie781704