Face it, most of you all underage drank. If you are one of the few that didn't, you have quite the willpower. I felt like it took centuries to turn 21. When I finally did, well nothing really changed I just didn't have to worry about being caught anymore (which is a nice weight off my shoulders, to say the least) but while counting down those days to my birthday, I realized how dumb it is for the drinking age to be 21 in America, but 18 for the rest of the world.
1. Obtain a alcoholic beverage serving license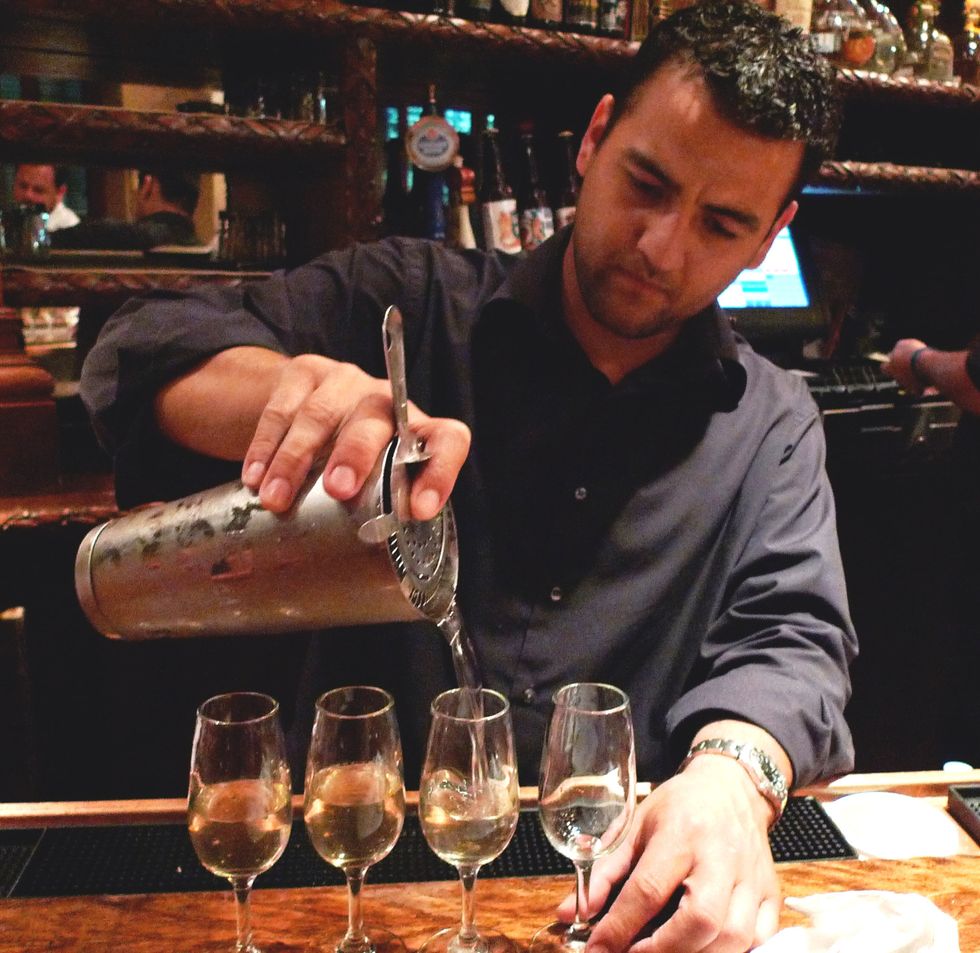 A few states allow you to serve alcohol to adults while being underage. Being from Wisconsin, I have been bartending for almost 4 years. Does it make sense to serve alcohol, but not drink it? Seem's odd to me.
2. Join the military.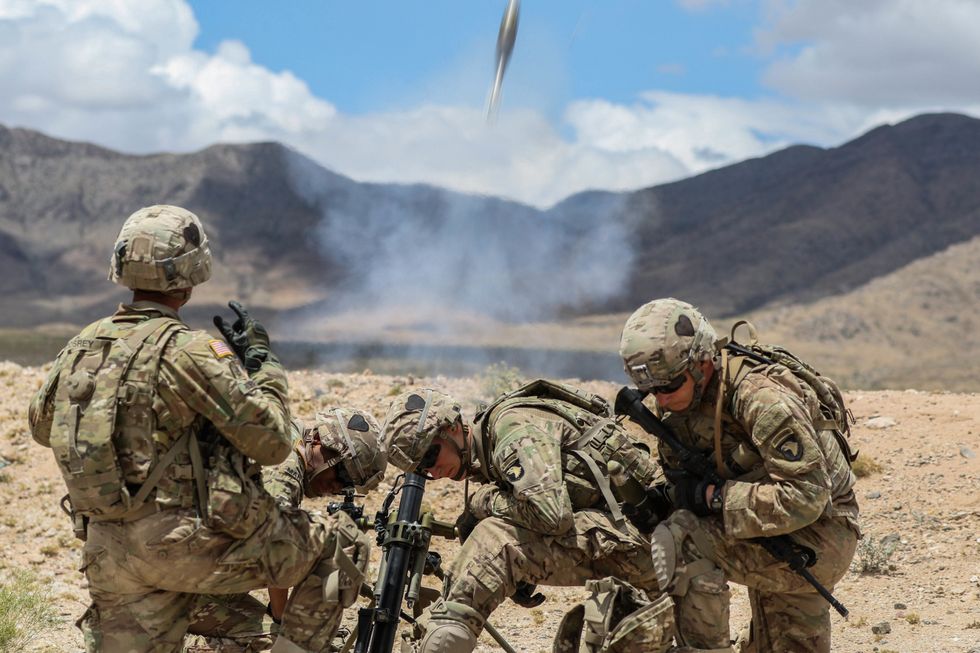 1-26 INF, 2nd BCT, 101st ABN DIV conducts live fire exercise NIE 17.2
IF YOU CAN SIGN YOUR LIFE AWAY TO SERVE OUR COUNTRY, YOU SHOULD BE ABLE TO HAVE A DRINK.
3. Write yourself off at the doctor.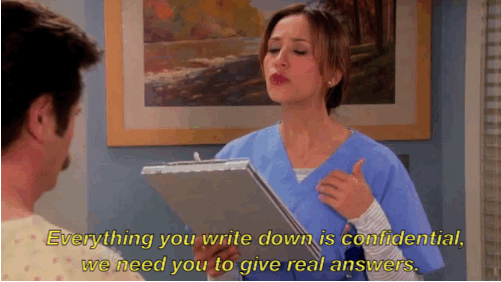 Giphy
If I can have complete legal control of myself medically without my parents consent, that's a big responsibility that seems more concerning than having a few drinks.
4. Buying tobacco, vapes, and other forms of nicotine.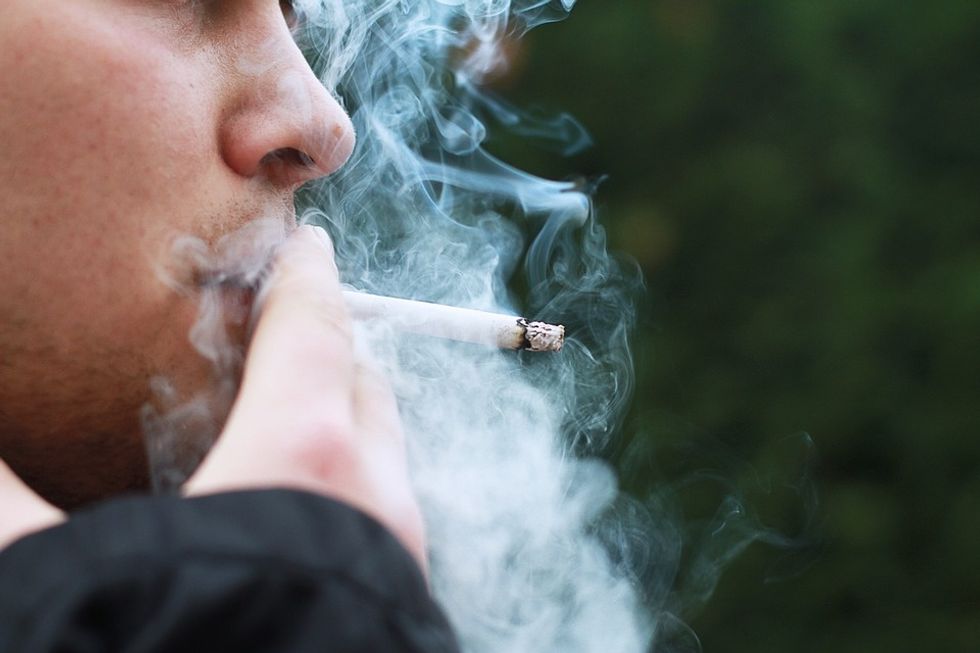 Some states are now requiring you to be 21, but if I can [as a teenager] buy something that can possibly give me cancer, I should be able to have a drink, hangovers over cancer any day.
5. Vote.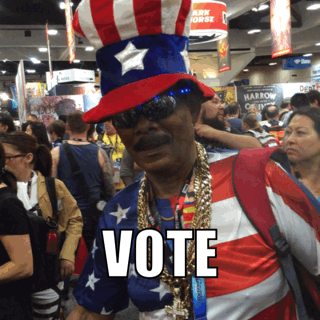 Giphy
IF I CAN DO A CIVIC DUTY AS VOTING FOR WHO COULD LEAD OUR COUNTRY, STATE, OR COUNTY, I SURE AS HECK SHOULD HAVE GOOD JUDGEMENT. BUT CLEARLY NOT GOOD ENOUGH JUDGEMENT TO DRINK ALCOHOL LEGALLY.
6. Buy lottery tickets.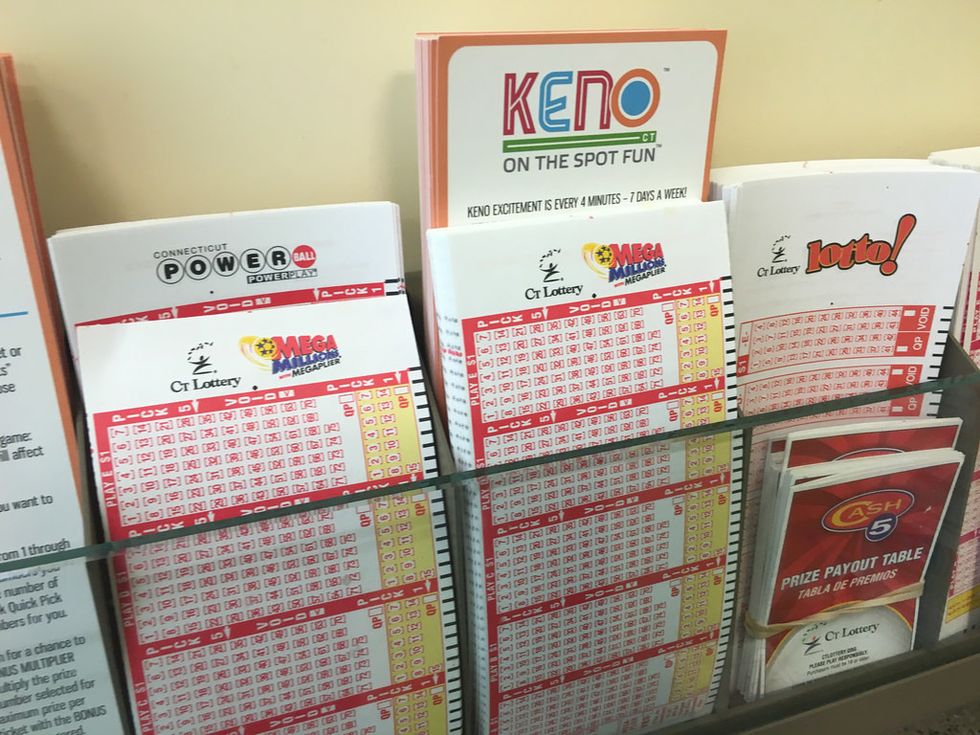 Talk about gambling? That takes responsibility.
7. Apply for credit cards.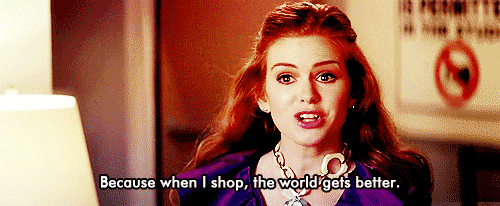 Giphy
You can start building credit as a TEENAGER, and if you screw that up, it follows you for the rest of your life. But society thinks we are responsible enough at 18.
8. File a law suit.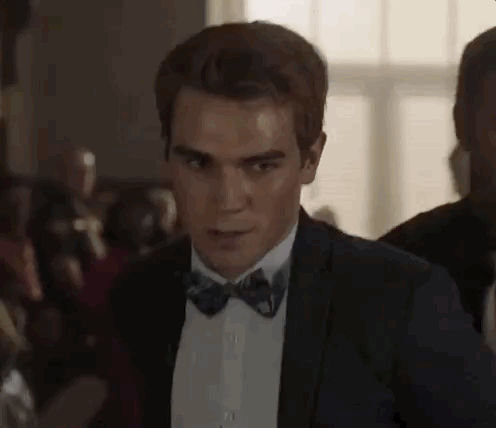 media.giphy.com
In the eyes of the law, they think that you are ready...as a kid????
9. Be summoned for jury duty.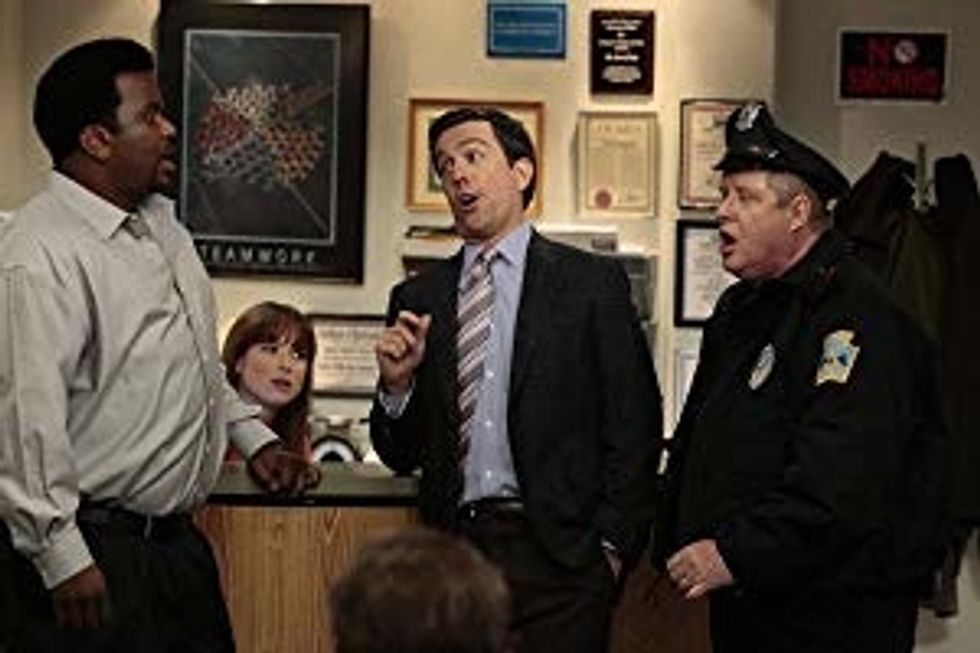 www.imdb.com
Teenagers determining a criminals fate? Scary stuff.
10. LEGALY move out of the house.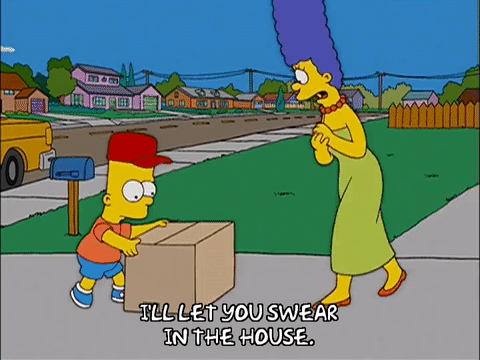 The world thinks you are responsible to live on your own by then.
11. You can adopt and animal...AND A PERSON.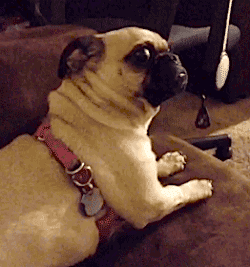 Giphy
You're telling me you could be given the responsibility of raising another child, but not responsible enough to have a drink out to eat? Hmmmm.
12. GET MARRIED.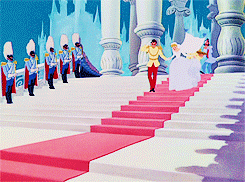 Giphy
I mean come on...
13. Get a tattoo.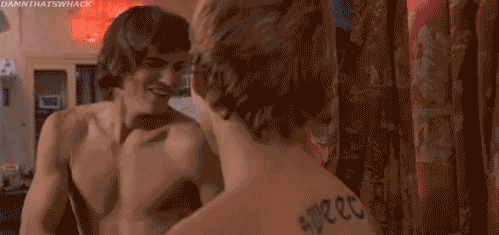 Another big decision.
14. Change your name.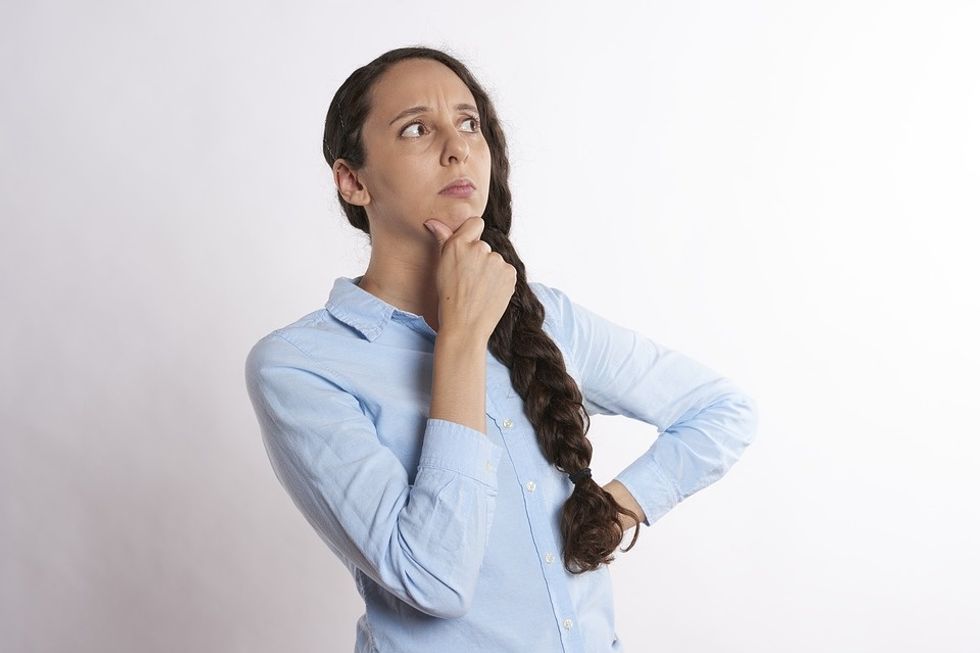 Another big deal.
15. Buy a house.
Guys seriously...
16. Create a will.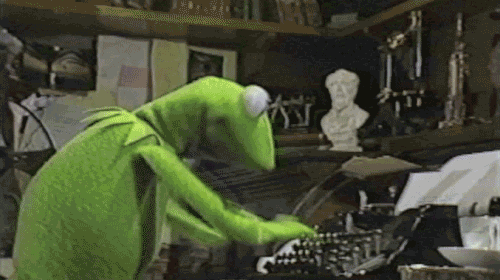 Should probably have good judgement for that, but society thinks you're ready at 18.
17. Apply for loans.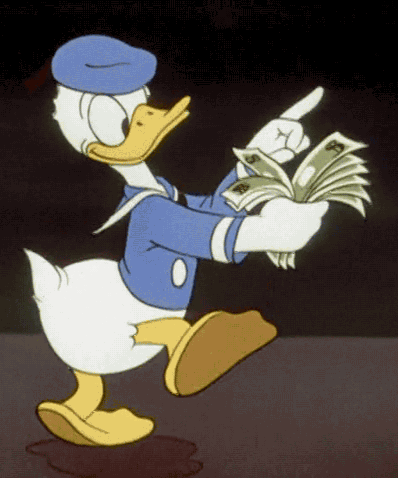 Another potential credit destroyer.
18. Buy fireworks.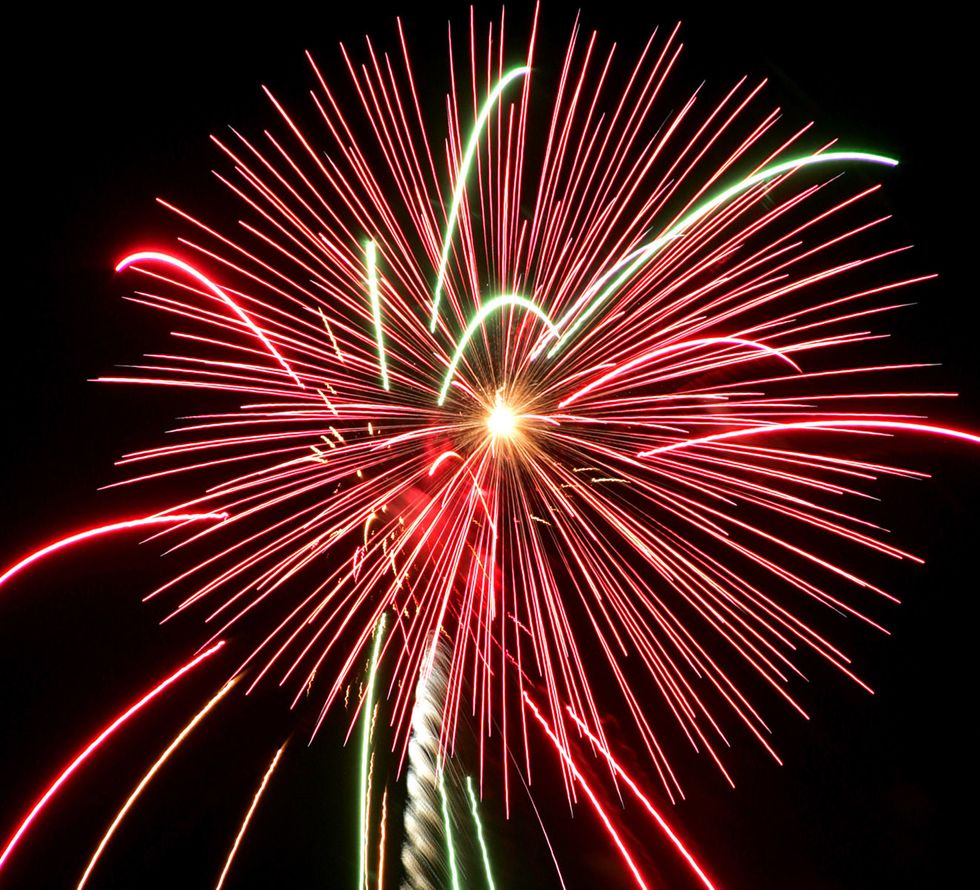 Celebrating the 4th of July
I mean come on these can be way more dangerous than alcohol.
Least to say is if the law says I can do all these VERY ADULT, RESPONSIBLE THINGS AT 18, I sure as hell can have a drink while I'm at it. That's just my two cents. Plus the rest of the world's drinking age is 18, and they seem to be doing just fine.