Comparing is an emotionally dangerous game that a lot of people seem to play. Often times we find ourselves so wrapped up in what someone else is doing or what someone has done, that it takes away from what you're doing or what you've done.
Some say that they receive their motivation and growth from comparing themselves to others, although I believe there are numerous other ways to keep yourself motivated. Comparing yourself to others can put you in a pit of self-doubt, anxiety and to some of us, make us less motivated.
It's even more prevalent to compare yourself to others in today's society because of how much you can see into others people live's through outlets such as social media.
One thing to keep in mind though when you're seeing how "fantastic" someone's life may seem, is that very few people are willing to show the ugly sides of their life or uncover everything they've been through that got them to where they're at today.
Let's be real. We all know life isn't near as perfect as how a majority of people like to front and make it seem. Life can get dirty, life really can take a toll on you and this is common for everyone. Despite this relatability, the typical person filters a lot of what they say to others.
Very few people truly say how they're doing whenever someone asks the generic, "How are You?" question. Instead, the winning response always seems to be, "I'm good!" or "I'm doing well!"
As individuals, we truly overestimate the presence of positivity in other's lives but fail to recognize the negative feelings. Notice how this takes away from the truth and how we can change the information we receive to seem less negative. A lot of our insecurities can stem from the glow of others.
Comparing yourself to others is also very damaging to your overall sense of character. When you set yourself in this "compare" mindset, you start to see everything as a sort of competition and take pleasure in other people's failures and downfalls. TOXIC.
This diminishing of character can take away from possible collaborations or the ability to work together with fellow peers to strive towards excellence and success! You're in big trouble the minute you allow this negative sense of character to take away from your personal value as well as the value of other people.
Comparing yourself to others is EXTREMELY ineffective. Constantly rambling on about how someone else is oh so better than you is so time-consuming and again, diminishing to your own worth!
Dedicate the time and energy to embracing your goals and values. It might get hard but ask yourself simple questions to keep yourself focused and engaged.
Lastly, have some compassion towards yourself. Constantly comparing yourself to others is a never-ending battle that you'll never win. You will never get to a point in your life where you are better than other people in every way (many people need to hear that one).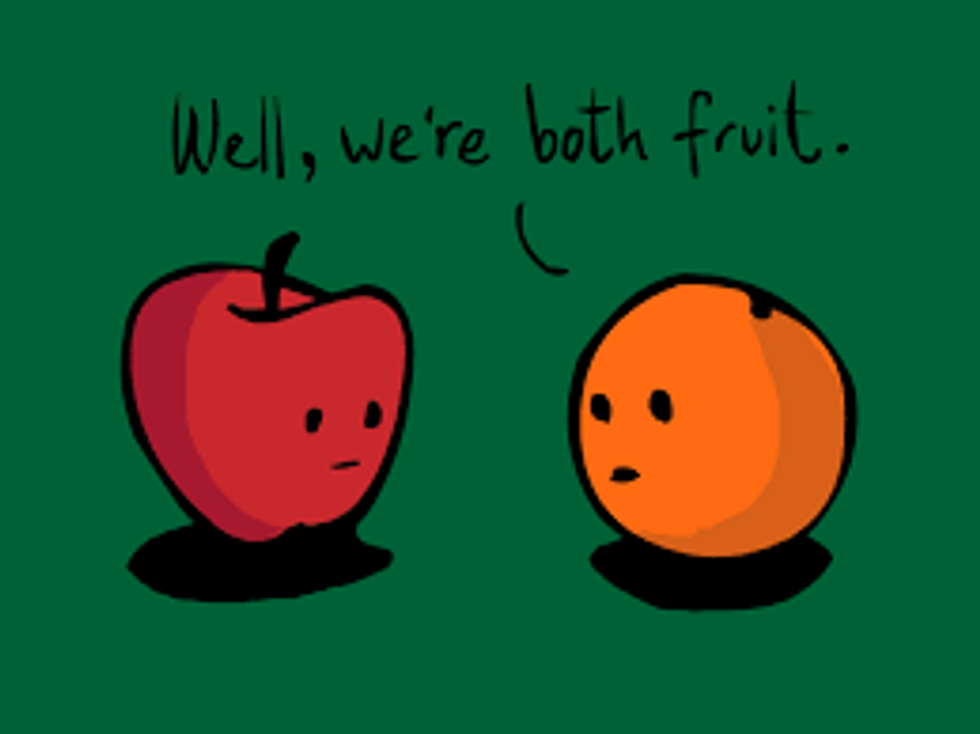 Love yourself! Be gentle with yourself!

Constantly hounding yourself is so exhausting and trust me, judgment can be more harmful than good.