Missouri has been habitually cold for the past week, with lovely temperatures heating up to about 26 degrees on a good day. Since I've been on a musical theatre kick lately, here are my favorite Broadway albums to keep me warm while I'm getting to class in the snow, cuddling up under some warm blankets, or complaining about how I can't feel my hands!
In The Heights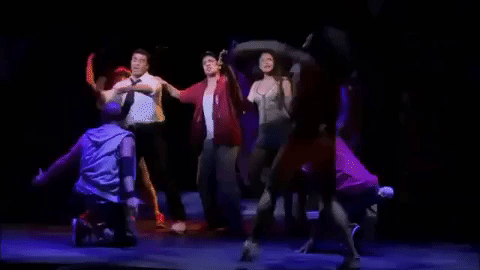 Giphy
If Lin Manuel Miranda's incomparable lyrical abilities don't get you going on a cold morning, I don't know what will. With songs you can't help but sing along to, "96,000," "Blackout," and "It Won't Be Long Now" will warm you up!
Head Over Heels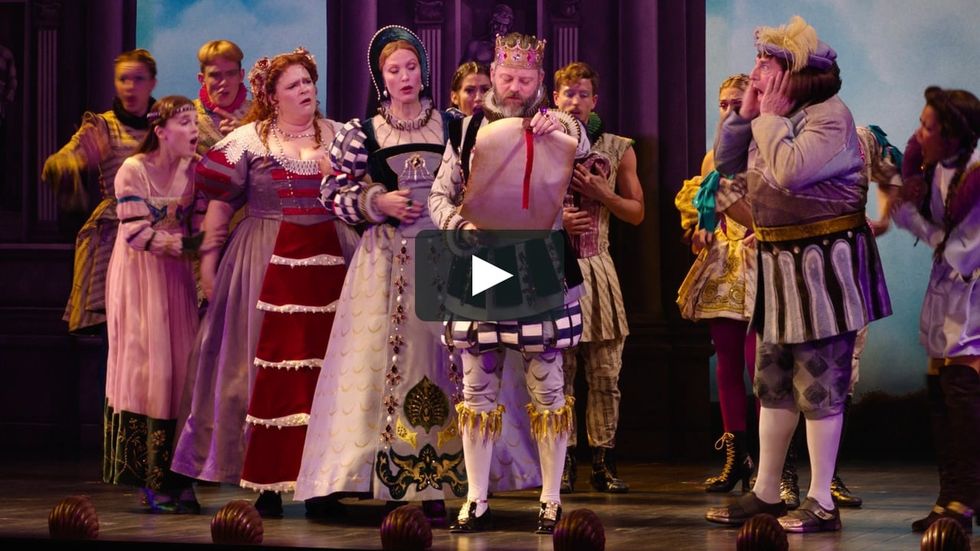 Featuring songs by the GoGos, this refreshing soundtrack is full of beautiful harmonies and songs that beg you to dance your heart out. With hits you've heard before in a totally new light, the soundtrack includes "We Got the Beat," "Vacation," and "Heaven Is a Place on Earth."
Once On This Island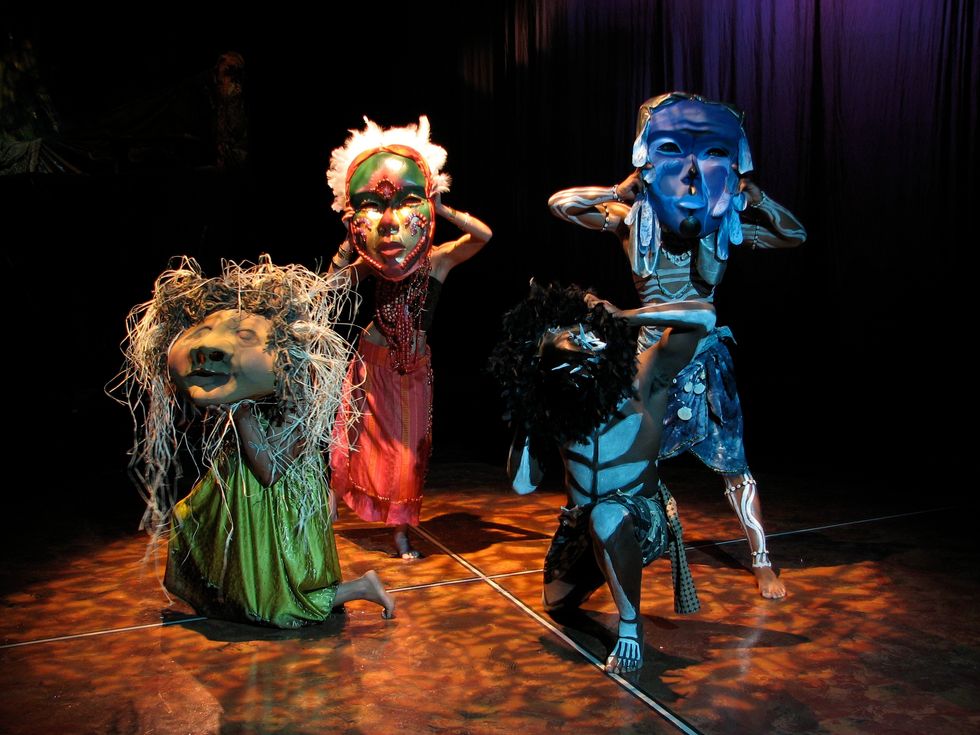 Winner of the 2018 Tony Award for Best Revival of a Musical, this album is the perfect mix of songs that will make you believe you're on an island, even in the dead of winter. Featuring: "Waiting For Life," "Mama Will Provide," and "Why We Tell the Story."
Legally Blonde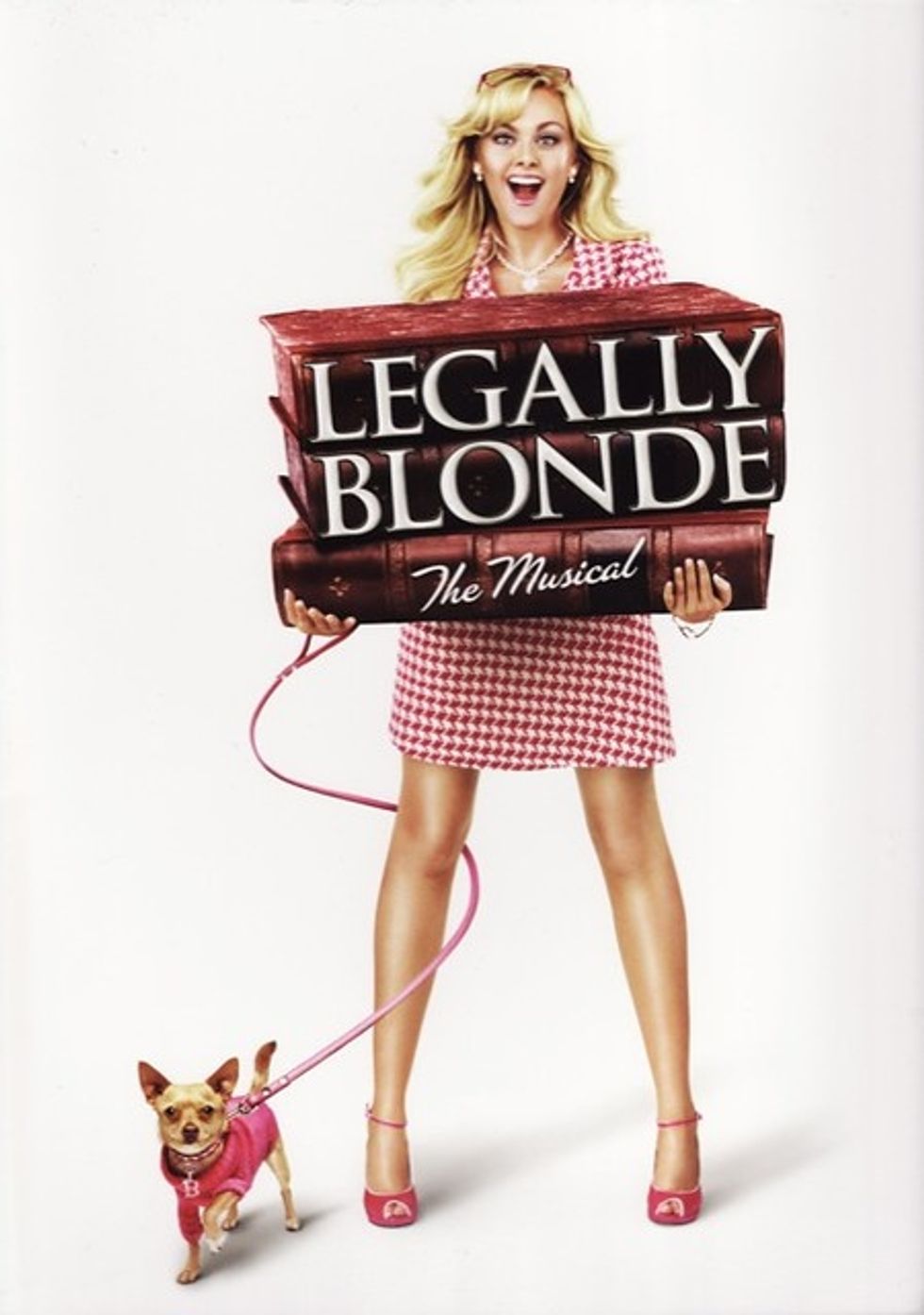 If you need to pump yourself up for a study session, or need a little extra motivation to get yourself to class on a cold day: Elle Woods has your back. This joyous musical will give you the push you need to get it done! Including: "Positive," "So Much Better," and "Bend and Snap."
Hadestown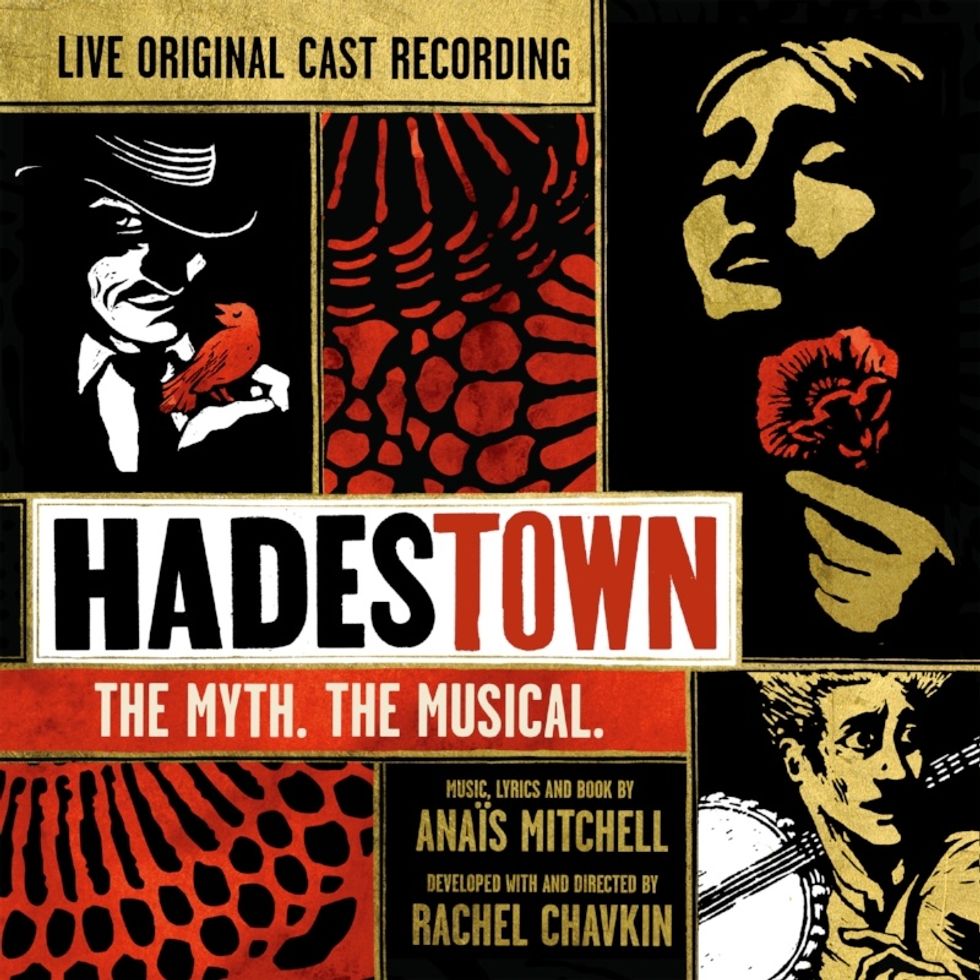 2019's Tony Award winner for Best Musical, this heartwarming musical recounts the myth of Orpheus and Eurydice. The soundtrack is so vividly filled with love, you can't help but feel yourself warming up, even on the coldest day. Including: "Livin' It Up On Top," "Wait For Me," and "Why We Build The Wall."
Newsies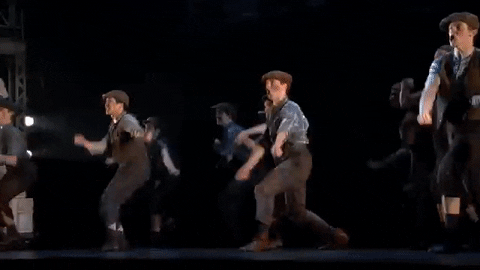 Giphy
While snow or ice may prevent you from chaîné turning and backflipping all the way to class, this album will make you wish you could. Includes beloved favorites such as "Carrying the Banner," "Seize the Day," and "Watch What Happens."
The Band's Visit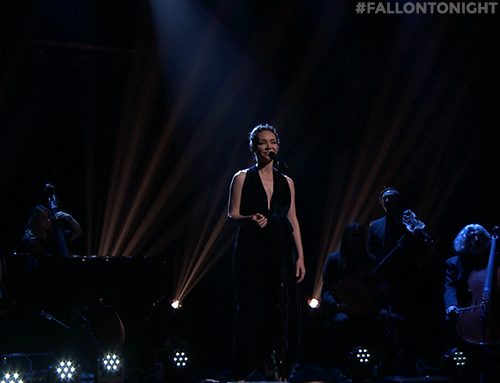 Giphy
If you need to cuddle up and listen to something soothing, this album is absolutely perfect. Complete with stunning music that will warm you up inside and out, and featuring: "Welcome to Nowhere," "Omar Sharif," and "Answer Me."
Come From Away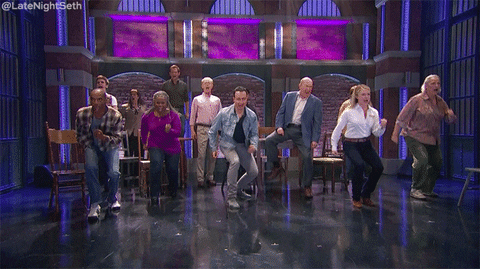 Giphy
Perfect for when you need a little inspiration to get up and do something with your (very cold) day. Featuring: "Welcome to the Rock," "I Am Here," and "Me and the Sky."
Six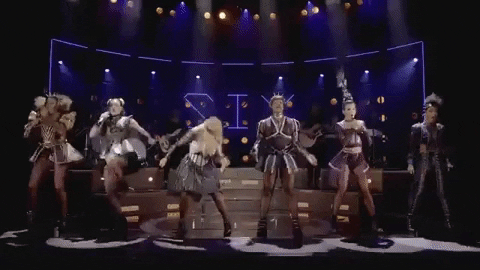 Giphy
If you need a little girl power to get you moving through the winter, this all female cast will do the trick! Including: "Ex-Wives," "Don't Lose Your Head," and "Don't Lose Ur Head."
Beetlejuice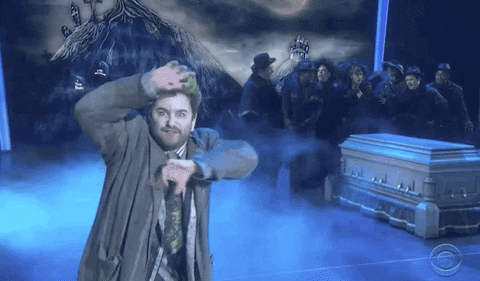 Giphy
Missing the fall weather? Wanting a little Halloween spirit in your life in January? This is the album for you! Following the plot of the cult classic film, the soundtrack includes: "The Whole 'Being Dead' Thing," "Dead Mom," and "That Beautiful Sound."
I hope any of these cast recordings can warm you up this winter, whether you're going out in the cold or avoiding it as much as possible!