If you're anything like me, you absolutely love dogs. Honestly, my day is instantly brightened if I get the opportunity to pet a nice pup. But, if you can't physically be around dogs, there is nothing better than getting to see some cute dogs (especially if you're away from your own dog for whatever reason). Here's a list of the dogs you should follow on Instagram to instantly make your feed (and your life) better:
1. Tunameltsmyheart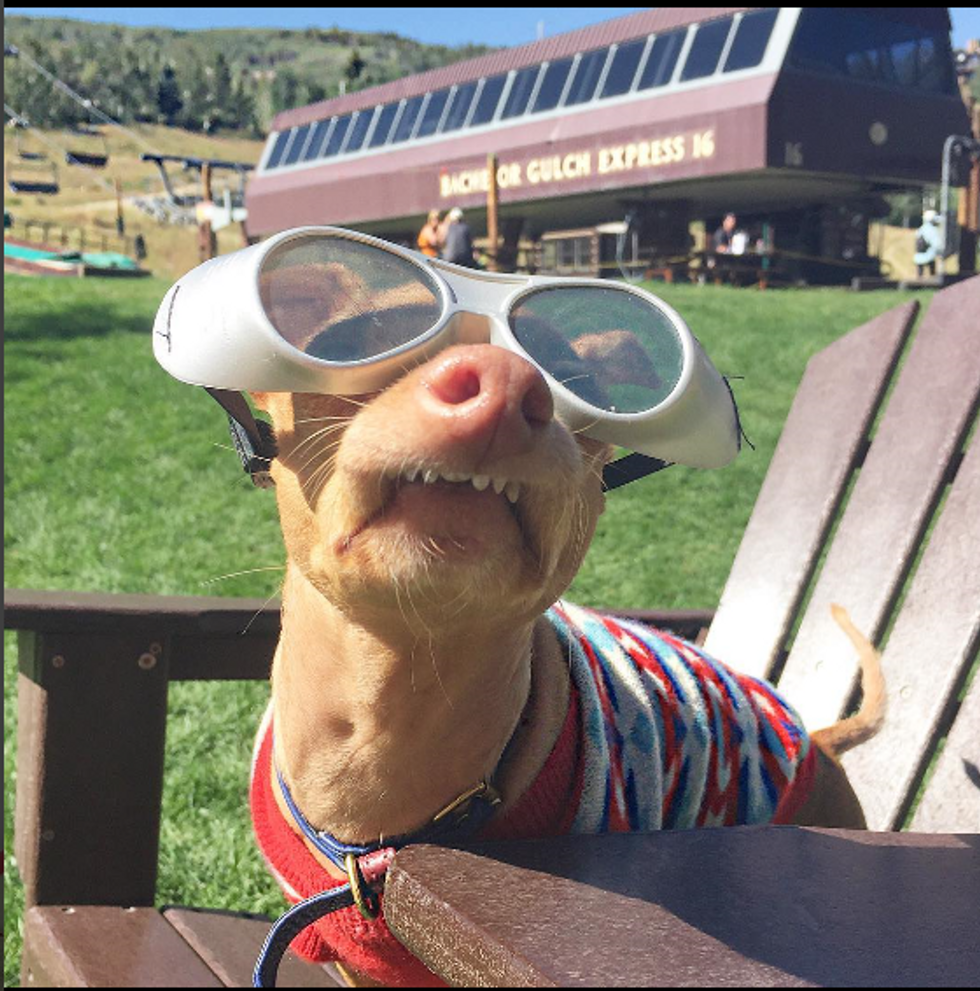 This pup has a huge overbite, as well as a ton of wrinkles on his neck which just add to his unique, adorable nature. His owners post pictures of him dressed up and traveling to new places. People love Tuna so much they dedicate fan art, as well as get tattoos of him!
2. Chima.chihuahua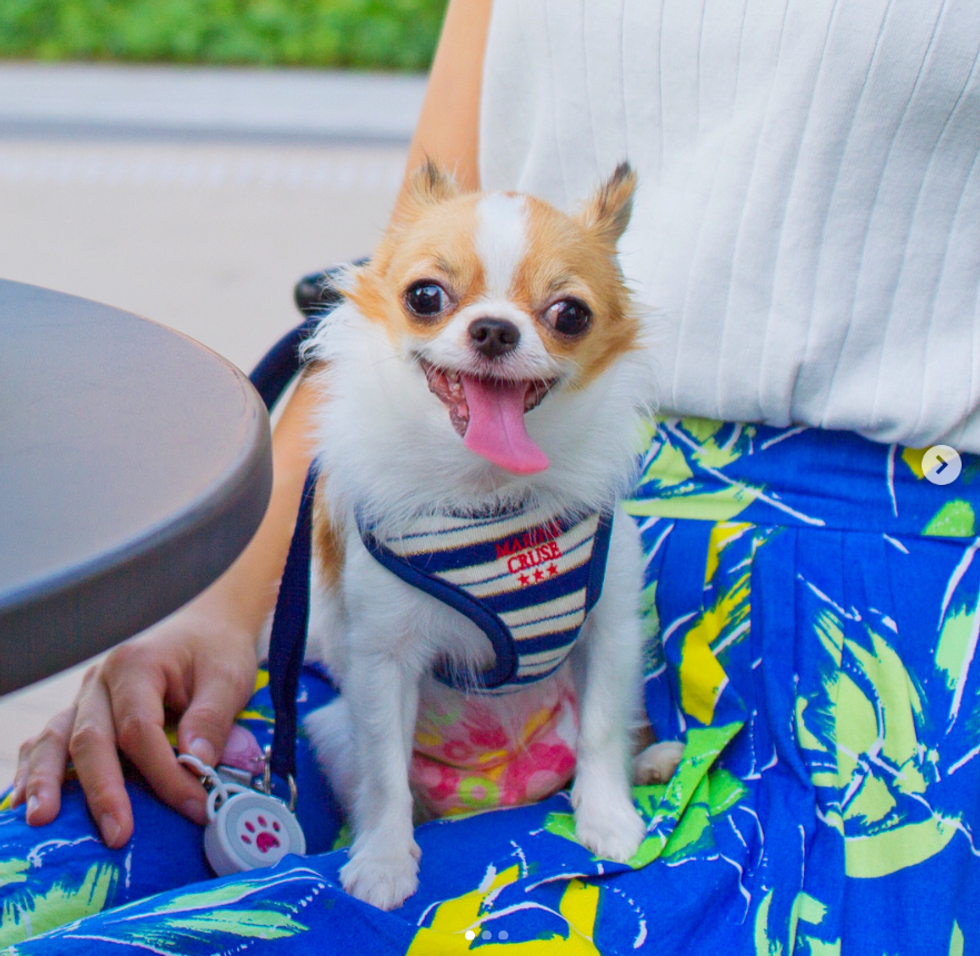 Chima is an adorable pup from Japan! Her tongue basically always sticks out, making her even cuter (if that was even possible).
3. Akane.the.doggo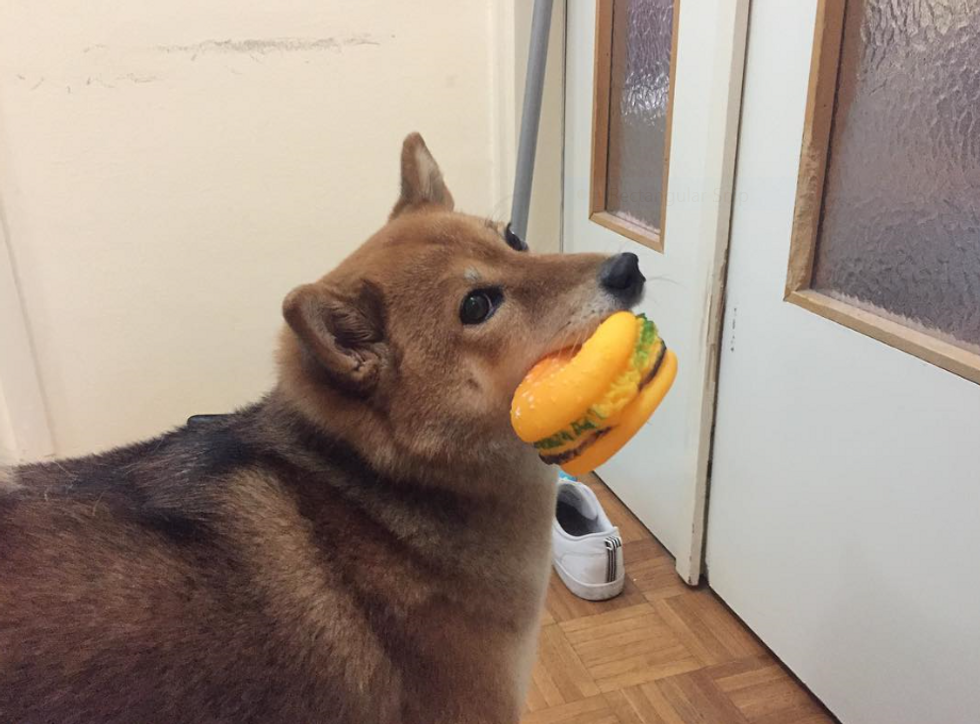 Just look at the way this adorable Shiba Inu holds his play hamburger slightly outside his mouth. Isn't he just the darndest thing?
4. Marniethedog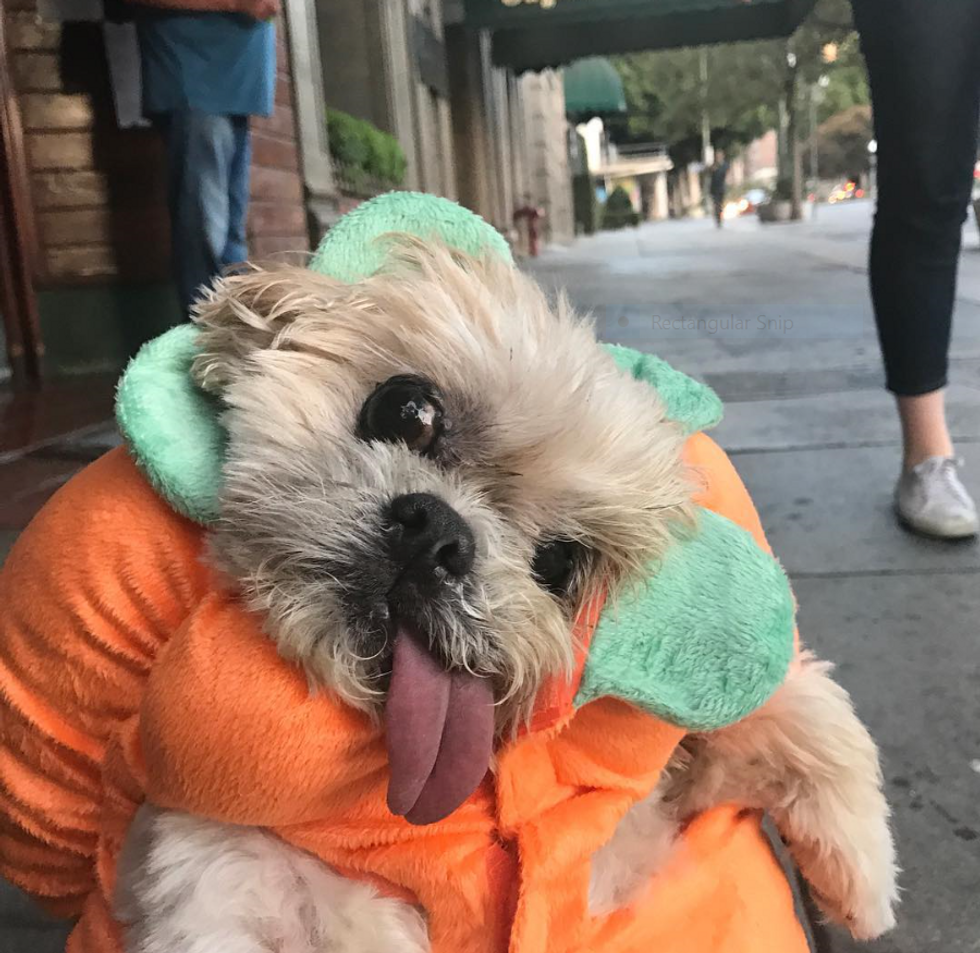 Surely everyone knows of this Insta-famous pup who cannot keep her tongue in her mouth! Marnie is definitely one of the most well-known dogs on Instagram, and she sure knows how to work a costume.
5. Kimba_and_Kafka_Samoyed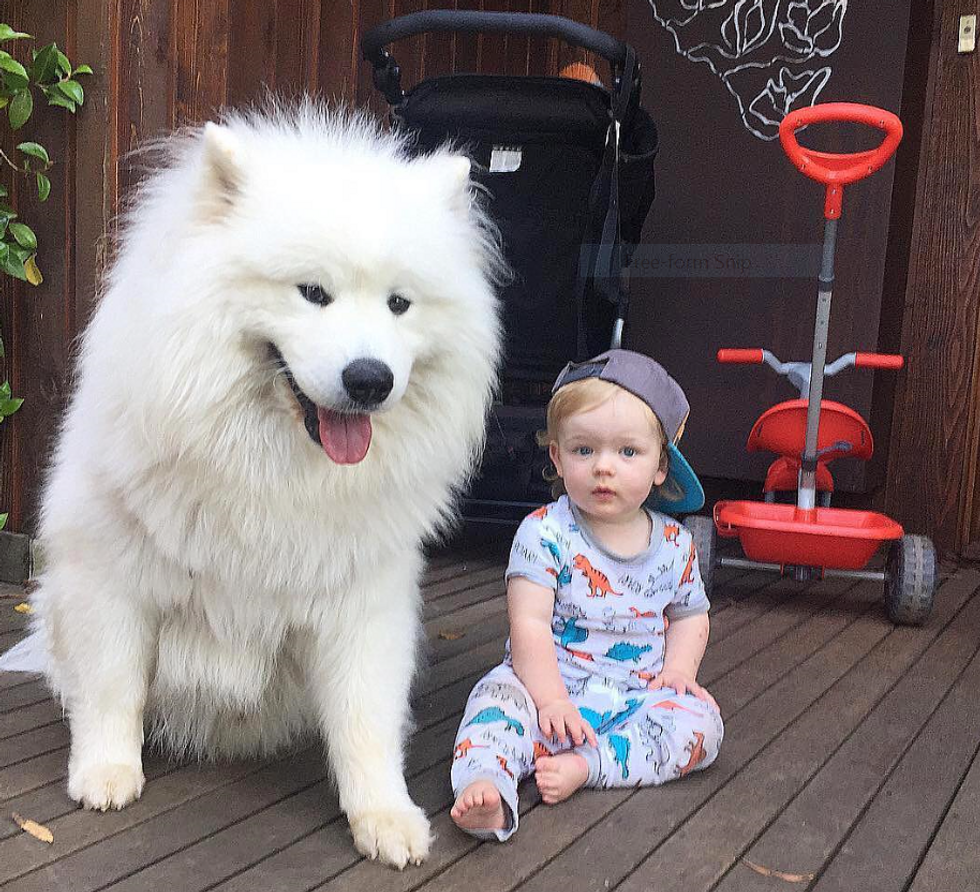 This used to be an account dedicated to two different dogs, but unfortunately, Kimba passed away. Kafka (pictured above) now takes pictures with the adorable Hendrix! You have to love that size difference.
6. Norbertthedog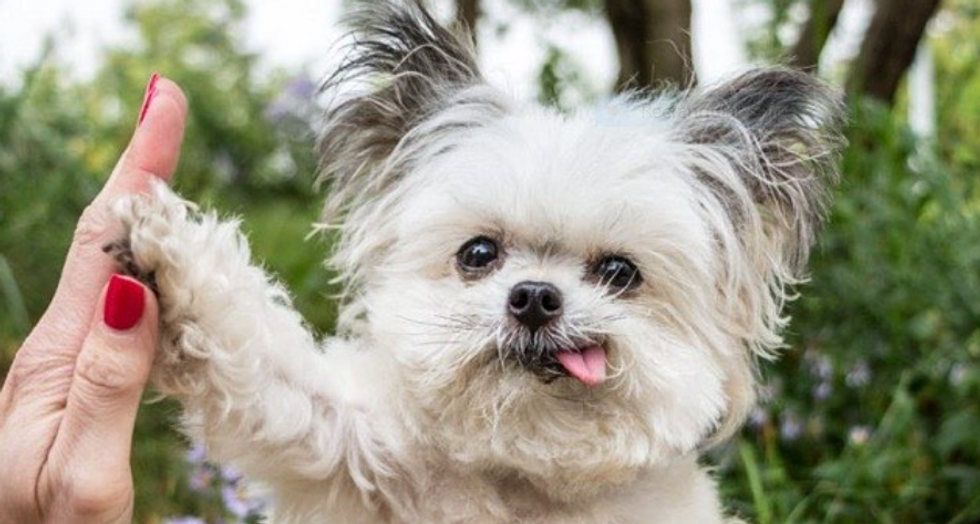 Norbert is absolutely adorable and weighs in at a mighty three pounds. He is also a certified therapy dog, so you have to love him.
7. Cosmothedachschund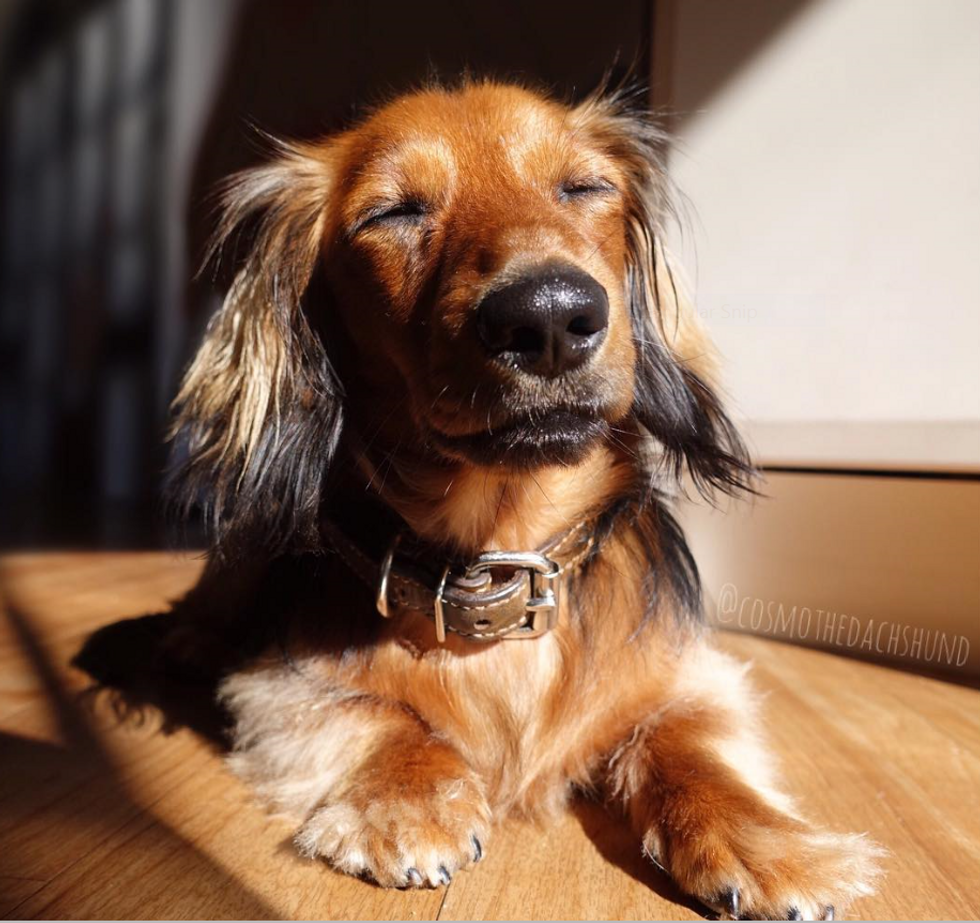 Cosmo lives in the Land Down Under, so it's no wonder he loves to soak up some rays like he's doing above. Follow his Insta for some insane puppy dog eye pictures.
8. Ichi_6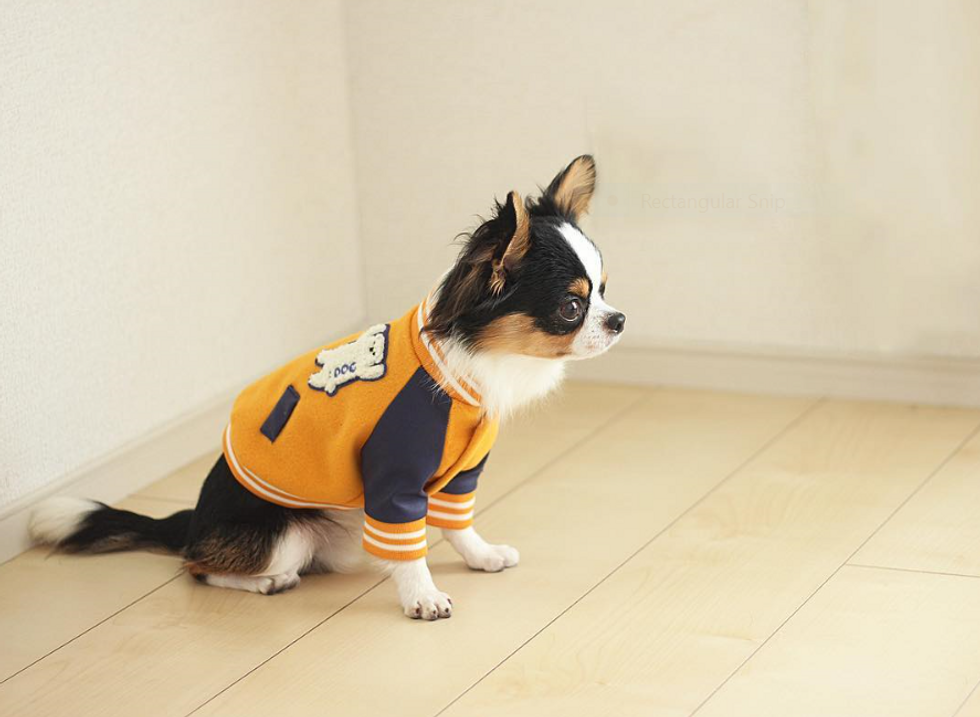 Friends with Chima (see above), Ichi is a small dog living in the big city of Tokyo, Japan. This pup loves to run and play, as well as wear cute sweaters such as the one above.
9. Chowderthebeardog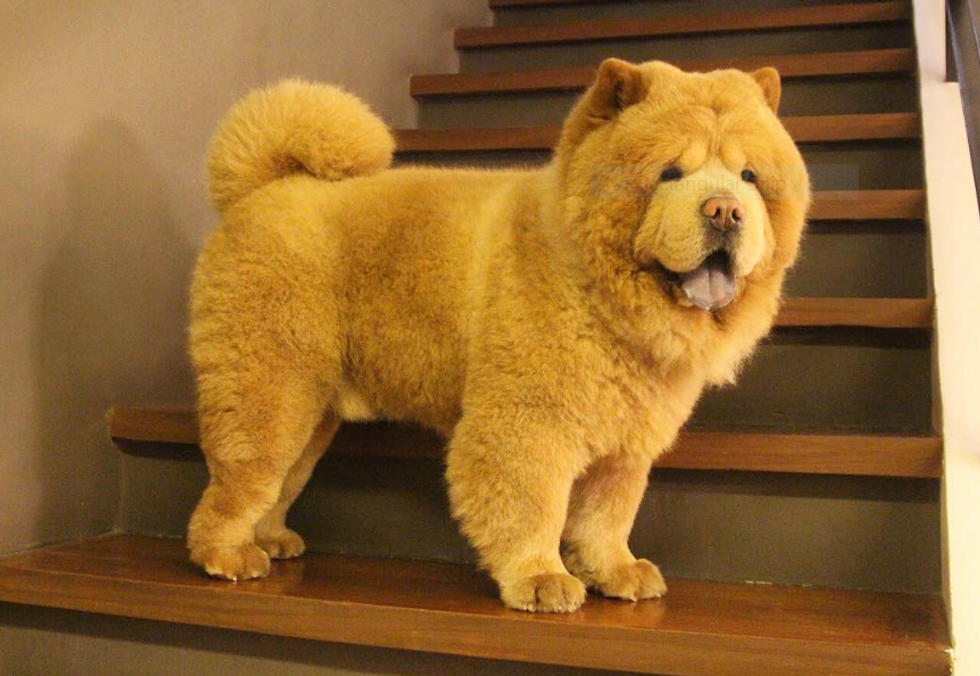 Oh my gosh. What is there not to love about this oversized teddy bear? Chowder is the dog you just want to snuggle up next to because he looks so soft and fluffy.
10. Thegoldenratio4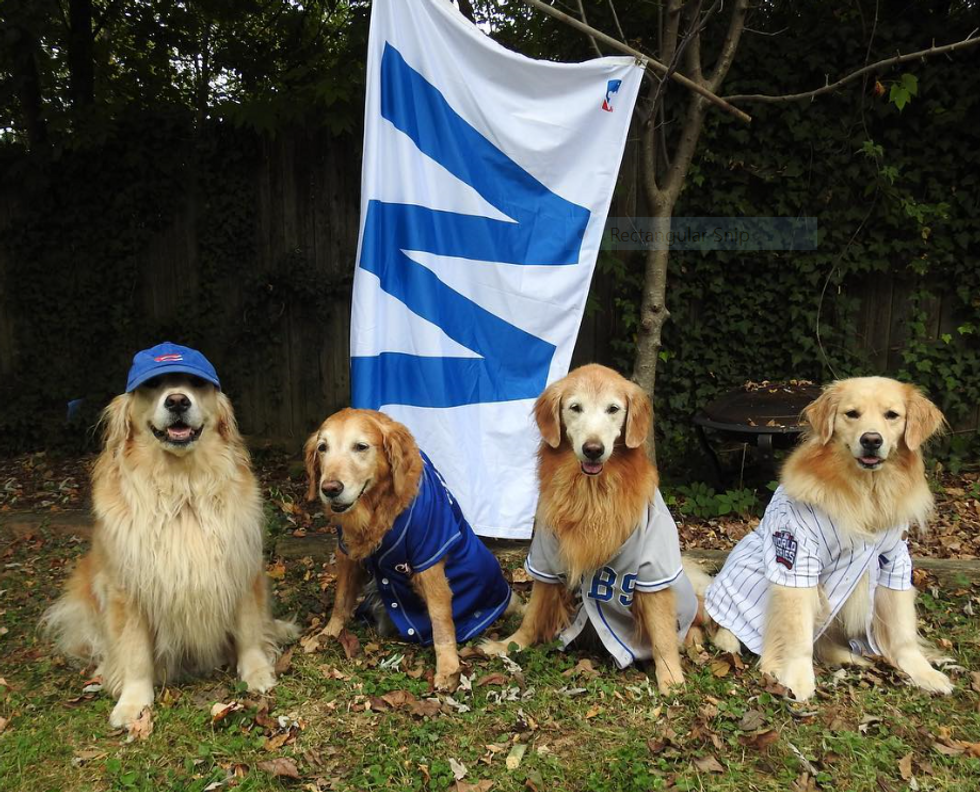 The last Instagram is actually comprised of FOUR different dogs! That means four times the amount of love for these golden retrievers. Even if you don't like the Cubs, you have to admit that this picture is pretty darn cute.
There you have it: 10 dog instagrams to improve your life! I hope these pictures brought you a bit of joy to your day. Honestly there's nothing better than some cute dogs to make you smile. Make sure you're following at least a few of these accounts so that you can get a cute, fluffy surprise in your Instagram feed from time to time.