Don't get me wrong, I love people too. If you know me, you know I have an undying love for canines. I've been this way since I was little. I see a dog and my heart is automatically filled with happiness and love. There's just some things about my little dog Princess that are unique to her as a dog. It's why dogs make great pets, family members, and friends. Being home for the summer has allowed me to spend greatly missed time with my dog, and has revealed to me the unique reasons why dogs are at times better than humans.
1. Dogs love you unconditionally.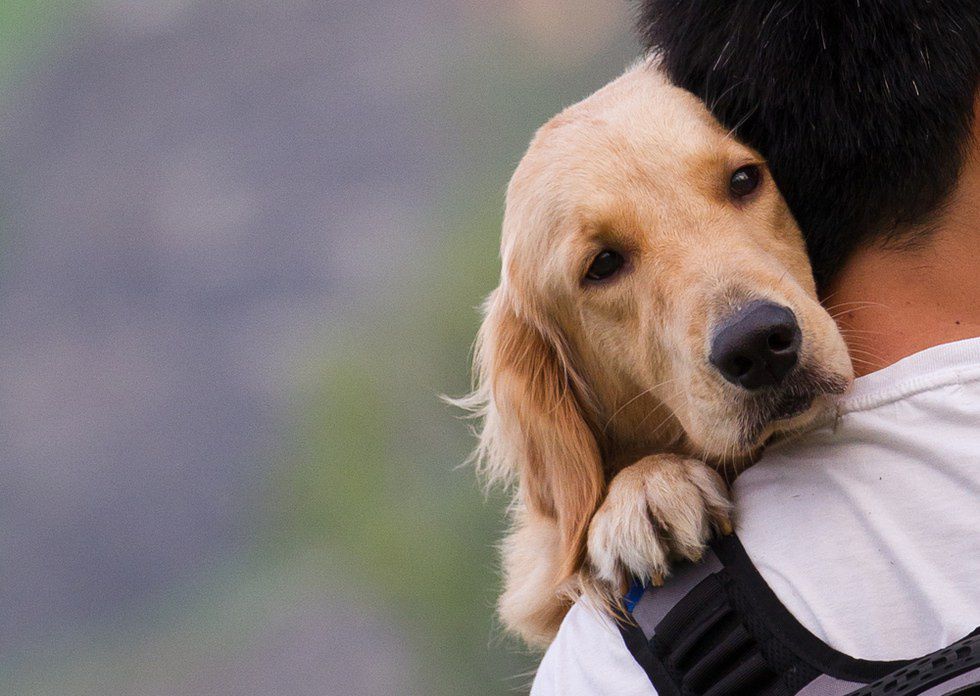 I don't think there's an unconditional love you'll find quite like a dog's unconditional love. There's no better feeling than walking in the door after a particularly long or hard day to your dog, who is always extremely excited to greet you. To you, your pet is just another aspect of your life, but to your dog, you are their entire world. You are their parent and best friend. Their world revolves around you.
2. They are the snuggle buddy you've always wanted and needed.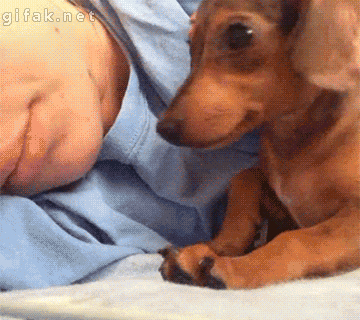 People might not always be down to snuggle, but your fluffy little canine is! Any time of the day you can count on your little pup to give you all of the snuggle and kisses you could ever need.
3. Therapy dogs.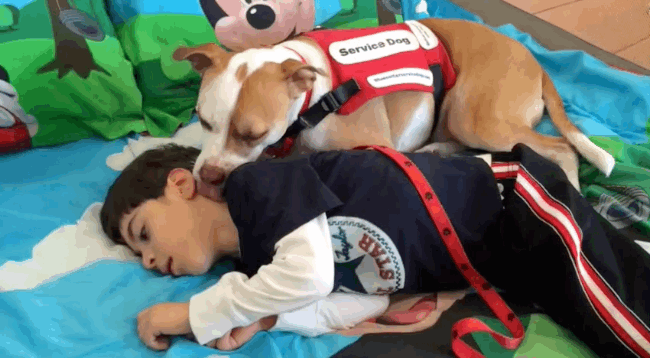 There are dogs with the sole purpose in life of helping and providing service to people. They dedicate their entire lives to being a best friend and helper. There are therapy dogs at the airport for the people who get stressed out about flying or service dogs who help the blind or others with an illness. I don't think it gets cuter or sweeter than that!
4. Dogs are the ultimate way to feel better when you're upset.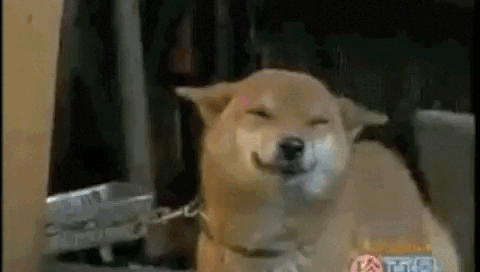 I'm not sure how, but I feel as if my dog always knows when I need a little extra love. She'll come and sit on my lap. She'll give me kisses and snuggle me for as long as I need. Seeing her brown eyes filled with love and her intentions to make me feel better just fills me with happiness.
5. They're great partners to do whatever with.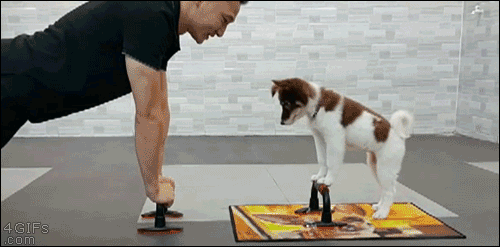 Whether it be on a run or a trip into town, they're great little furry friends to do whatever with! Their company never gets old. Your dog's excited to do anything with you, as long as it means they get to spend time with their favorite person in the world. They're the perfect partner for whatever you want to do.
6. Their undying loyalty.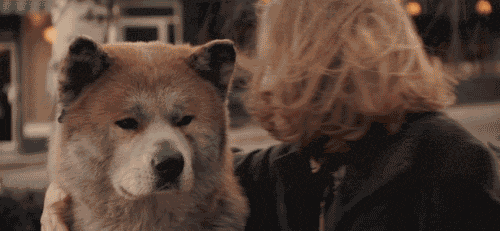 People will come and go in your life, you will have bad days and good days - but your dog is right there through it all. Even after I was gone at school for so long I came home to the same loving dog that I had left. She wasn't mad at me for leaving, she was just happy that I had returned.
Dogs are the embodiment of undying love and loyalty; the ideal friend and family member. They are truly pure and good animals and I will never stop being excited and filled with love whenever I see a dog - I think the feeling is mutual anyway.