With all the current talk about who has announced their candidacy for the 2020 election, there are a lot of conversations about the qualities everyone believes is a must for the head of our country.
Growing up on Disney movies, I learned a new way to improve myself through every character. Everyone can find at least one amazing quality of each Disney protagonist.
So I decided to ask 20 people which Disney character they wish they could vote for in the 2020 election. The results were fun and surprising! And yes, there was a clear winner with 25% of responses focusing on one major character.
Check out the list below to see if you would vote for any of these 2020 Disney candidates.
1. Mufasa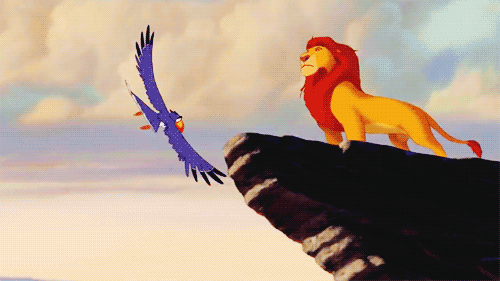 "I would vote for Mufasa because of his wisdom, dedication, and understanding of his duty to the Pride Lands. He also respects boundaries and did not invade land that wasn't his to govern until his son was in immediate danger. Mufasa also surrounds himself with intelligent advisors such as Rafiki and Zazu."
2. Elsa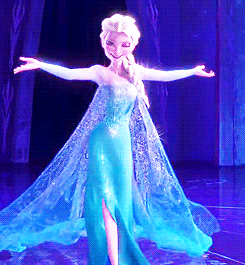 "I would vote for Elsa! She's hardworking and driven, and by the end of Frozen she becomes an amazing queen, which I think would allow her to be an excellent president as well."
3. Merida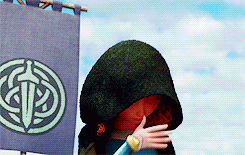 "I would choose Merida because she knows exactly what she wants and isn't afraid to go for it, even if other people around her are telling her something else. She is fearless and uses that to her advantage in most situations. I think we need someone who isn't afraid of what other people think of them in the upcoming election. Someone who can own up to their mistakes but learn from them and be 'brave'."
"I think Merida from Brave because she would be making history! As the first girl president I think she wouldn't let her gender define how she leads. In the movie we see her breaking traditional roles and what's expected of her, but still conscious of what's good for her and her family, and I think that would make her a good leader."
4. Beast (post transformation)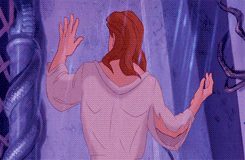 "I choose Beast because he has political experience and strong management skills from balancing his estate and the village. He has felt what it's like to be scrutinized by many but always powers through to do what is good for the majority of people. He has a keen understanding NOW on the importance of life and love."
5. Mulan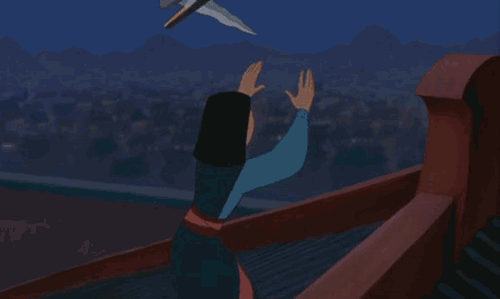 "I think I'd vote for Mulan because she's smart and knows how to handle pressure. She doesn't play by the rules but puts others before herself. You can tell she really cares about people- plus, she's a badass woman."
"I'd vote for Mulan because she broke gender norms in a time where that was one of the riskiest things you could do. She was a badass warrior."
"I would say Mulan, for sure! She's got a strong set of morals, and isn't afraid to fight for equality. Plus, she's already proven that she's good at filling in a role that's only ever been held by men."
6. Jasmine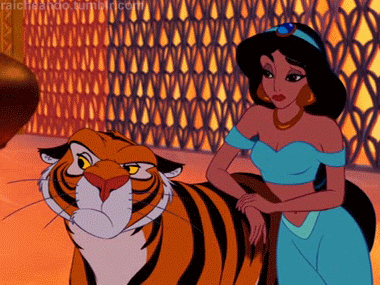 "I think I would pick Jasmine. She's a super badass, she's headstrong and determined. She is willing to give everyone a chance and sees potential in people, but also makes them work hard and be honest!"
7. Mickey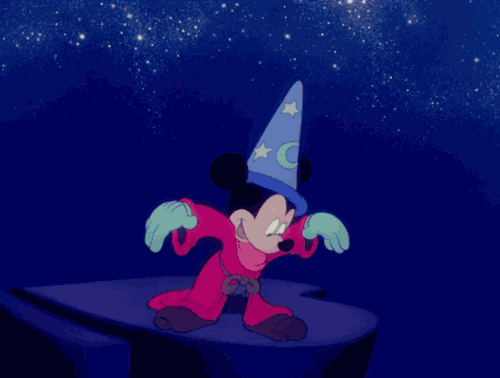 "So for president I gotta give it to my man Mickey. He's got the most experience and tends to be the leader with the people. He tends to see both sides and makes all of his decisions work. He's an honest and trustworthy guy. And he's got a lovely lady by his side."
8. Pocahontas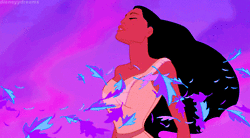 "Pocahontas!!! She is a smart, strong, independent, and fearless woman. She loves all walks of life and encourages them to be their best selves always. She has knowledge and experience with all types of people and has been put in a plethora of situations that she always handles with grace. She proves women can be just as powerful as men. She also has saved lives and stopped wars, we need someone like that in office. One of her most famous quotes was "listen with your heart, you will understand." She has proven again and again that she can unite people, rather than separate and segregate them. (Native Americans and the colonists.)"
9. Jiminy Cricket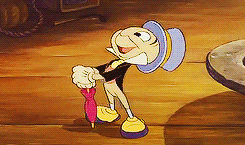 "I would vote for Jiminy Cricket. He would bring a lot of morality to the position. Why not be the wise and humorous conscience for America? He was already Pinocchio's conscience."
10. Belle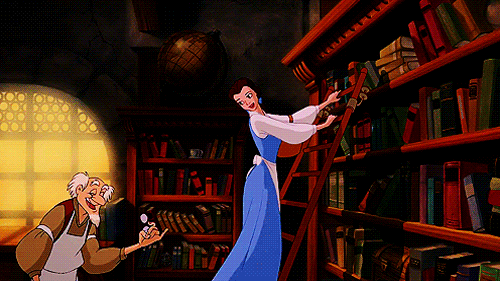 "I would vote for Belle because she is strong and determined. She is not afraid of anyone and she wouldn't back down from a fight."
"I think I would vote for Belle because she's very well read and educated and seems to be very patient and understanding, but also tactical!"
11. Robin Hood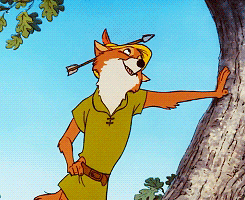 "I would vote for Robin Hood because he stands for justice and balance and he made his mission to exploit social and financial issues and bring ALL people the ability to earn their fair share for their work and not fall prey to greed and corruption."
And the most likely to become president is...
12. Tiana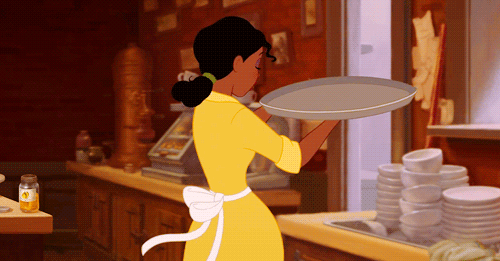 "I'd pick Tiana because she is bold, unapologetically herself, smart, and she can also cook a mean meal! She has to employ her best judgment and never loses her head when dealing with Dr. Facilier, the villain. Tiana has such a strong spirit and always wants to unite people. She would be a perfect candidate for the 2020 election!"
"I would vote for Tiana because she is a hard worker and knows what it's like to live like the average person. She knows the struggles that real people live with."
"If I could vote for any Disney character in the 2020 election I would vote for Tiana, the hard-working and ambitious restaurant owner. I would vote for her because she's rational and thinks clearly about decisions before rushing into things, and she also has a history of working for herself rather than having everything simply given to her. Her qualities that would make her a good president are that she's rational, hard-working, caring, intelligent, and self-motivated."
"I'm going to go with Tiana from Princess and the Frog! She knows she has to work hard and be focused to meet her goals. While she's independent and strong, she's also kind and respectful towards everyone. Plus, I think a female of color in office would be such a great leap forward."
"I'd vote for Tiana because she grew up in older New Orleans and she was black, giving her a unique experience where she's able to relate with minorities and women on a super unique and relatable level."
Do you agree with who was named as a potential candidate? How would you feel about "Tiana 2020"?