Featured
Best Disney Movies to watch on Disney + in 2022
565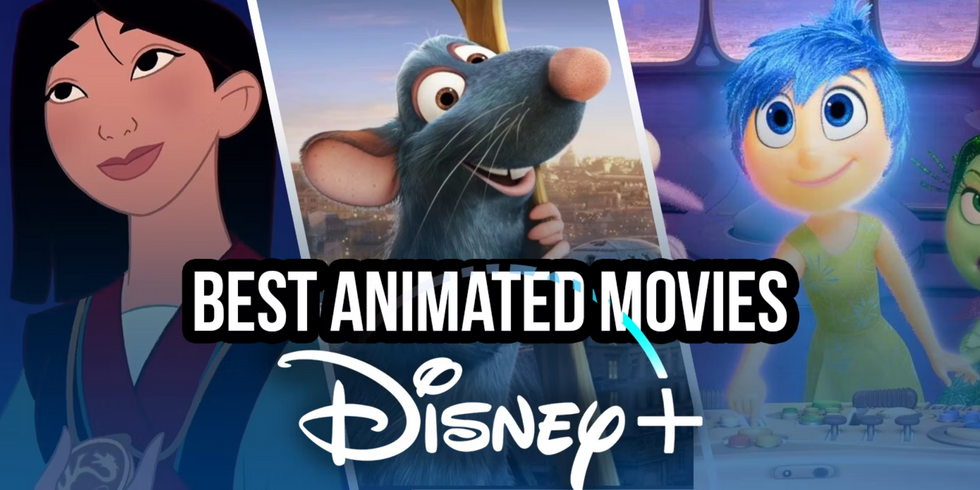 Best Disney Movies to watch on Disney + in 2022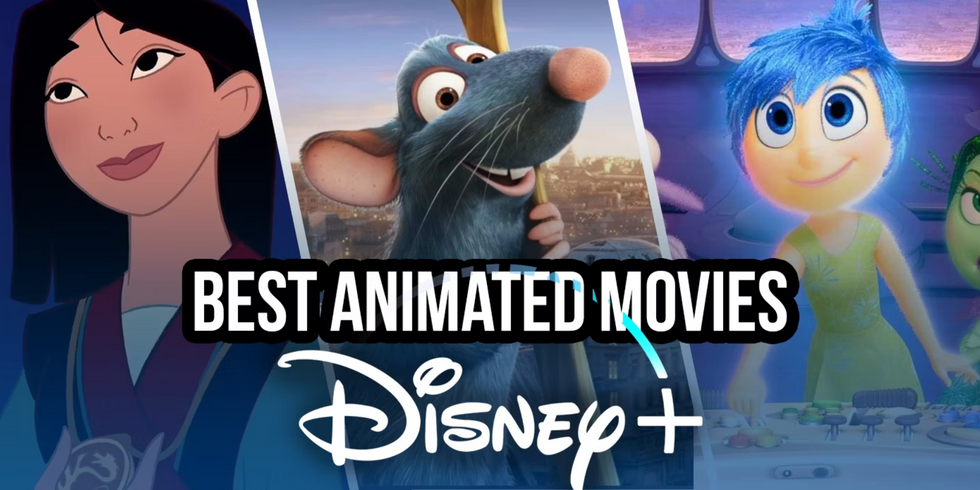 Disney has covered hundred years of its flagship. Several movies are famous here. It is a platform on which people of all ages can enjoy watching movies. We all know Disney is one of the best platforms where you can watch movies and shows.
We assure you that you will get an excellent experience after watching movies, TV shows, and other entertainment content on Disney plus. Here we will elaborate on the best movies that you can watch in 2022 on the platform; you can choose and select as per your choice. You can select from the following.
Toy Story
It utilizes gorgeous animation and inventive storytelling. The talented cast has wonderfully done their job. It offers fun and entertainment for people of all ages. When you play the whole movies series , there are some basic features that you must consider:
high-resolution
crystal clear sound
fast and good speed
This movie series will give you an exceptional experience every time. You will get all the features mentioned above every time and whenever you want.
This series have 4 movies Toy story 1, 2, 3 and 4. There is also a new movie coming to complete the series in 2022 'Lightyear'. The movies is already in the Cinema now and is expected to come to the Disney + platform soon. It also consider one of the best Disney movies in 2022.
Avatar
It is a science fiction movie that you can access on this platform. In 2009, the movie was launched, and there are billions of people who are fans of this film. It is one of the first among various other science fiction movies that remains fresh across the years.
The movies managed to be the highest grossing film of all time with astonishing $2,847,397,339!
We have been waiting for a long time and now we gonna have a second part of Avatar with the title Avatar: The Way of Water coming to cinema in December this year.
According to your decision, many movies and other content like TV shows and series can be watched on Disney plus today.
Pinocchio
One of the classic movies of Disney. It was released for the first time in 1940 and you can watch it now on Disney plus. You will love the film's fighting, adventurous, and ambitious characters. This is a dynamic movie, and it was appreciated for its great story and the direction. Many people admire the movie for its great performance.
Finding Nemo
Have fun watching this movie. It is lovely and breathtaking with its dynamic story. The movie adds another beautifully crafted gem. It was an awesome movie based on the great production and direction. The characters played a dynamic performance in the movie and successfully grabbed the audience's attention.
The movies story is based on fishes but not any fishes. The fishes can talk have a life and story like us and when nemo a young fish swims too close to the surface to prove him self and get caught by fishermen, The rest of the group goes away in adventure to save him.
You can watch the movie anytime and anywhere without any problem on Disney plus.
Inside Out
It was a great movie and a great source of entertainment. It was appreciated for its dynamic comedy and funny acts. It showed a great direction and proved a dynamic comedy production. The idea of an accumulation of such tunes is novel, certain. However, it appears to bring audience members a touch of nostalgic happiness, especially when the spreads are inventive imaginations of their firsts.
The movies was released in 2015 which means it was release 7 years now. The movies based on the story of conflict between emotions of young girl Joy, Fear, Anger, Disgust and Sadness. How will they managed to handle the new situations of our star young Riley when she moves to San Franscisco.
Zootopia
In the city of animals when a young rabbit became a cop as she always dreamt. With the help of criminal fox which appeared to be kind hearted after all, Will she be able to save the city and it's people.
The movie was released in 2016 nominated for 72 awards and won 1 Oscar to became one of the best Disney Movies.
Keep Reading...
Show less