Growing up, some of my favorite movies to watch were Disney Channel Original movies. Although Disney Channel has definitely changed throughout the years, I have never forgotten how amazing all of these movies are, despite the fact that many of these movies are rarely ever broadcasted on television anymore.
Disney Channel Original movies have reinforced the childlike wonder that we as children all had because at Disney, anything can happen. I distinctly remember laying in my mom's bed with my sister and binge watching all of them, and if you were born between the 90's to 2000's, you probably did too.
1. The Thirteenth Year (1999)
Thinking about how far technology has gone since this movie was made, it's definitely worth the watch.
3. Zenon: Girl of the 21st Century (1999)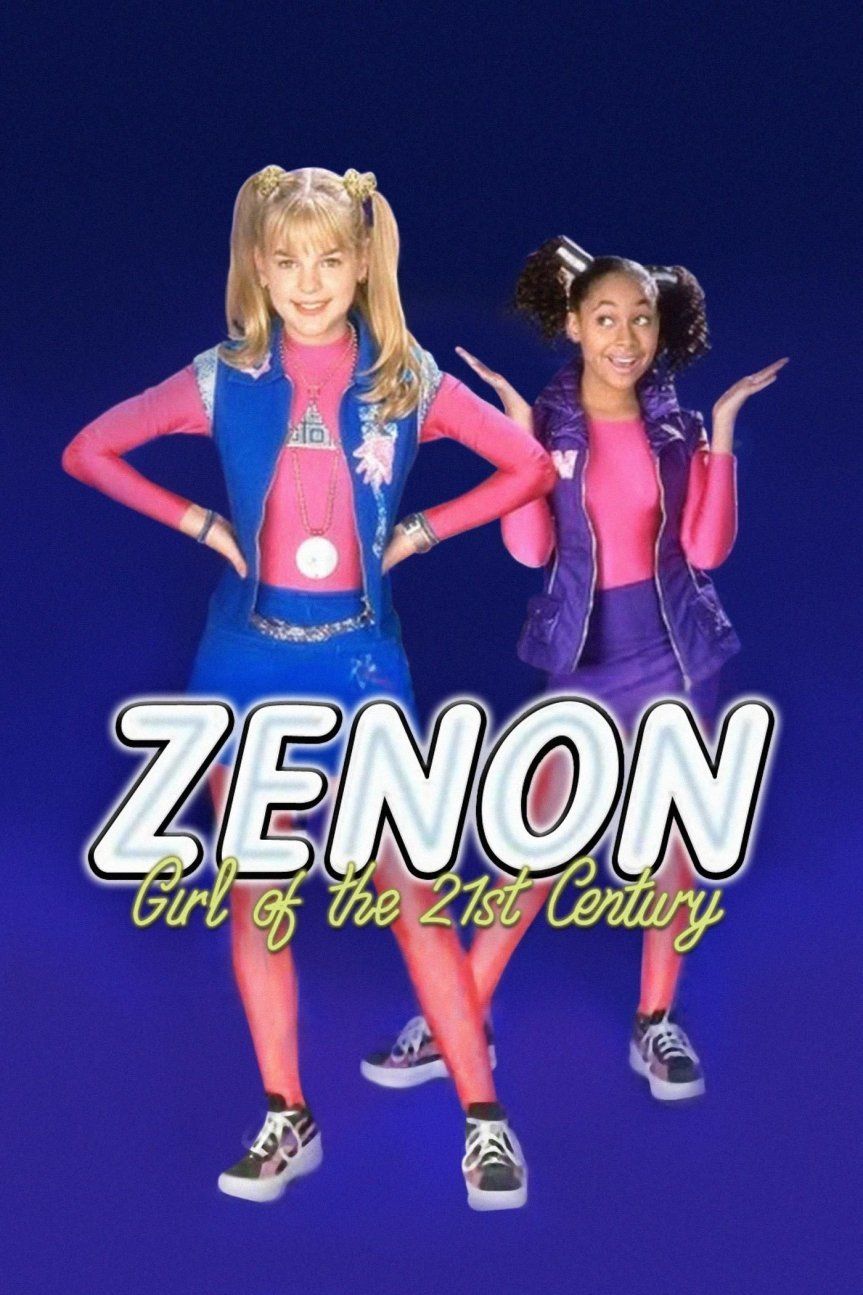 If you didn't watch at least one Zenon movie, don't talk to me.
4. The Color of Friendship (2000)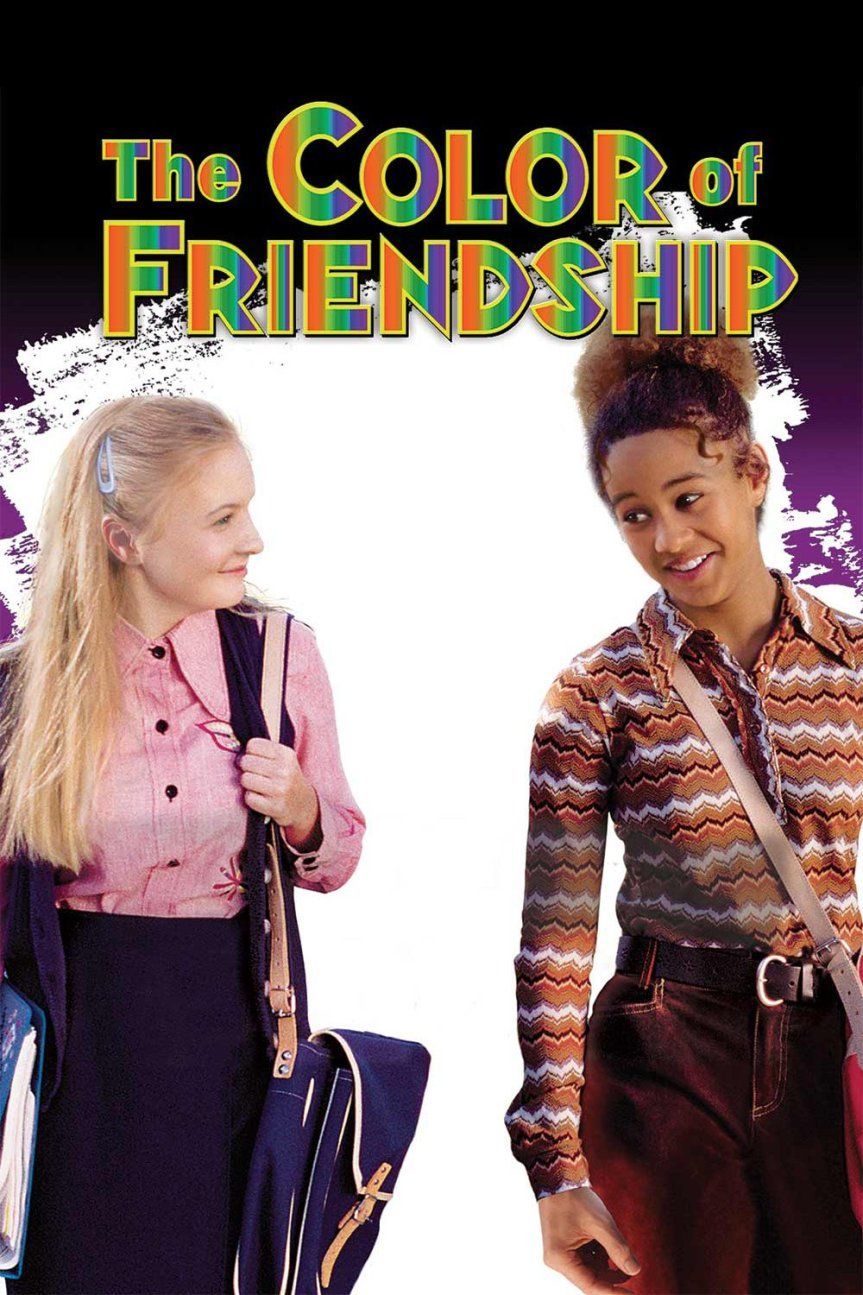 Seriously, one of the most relevant movies. Don't @ me.
5. Quints (2000)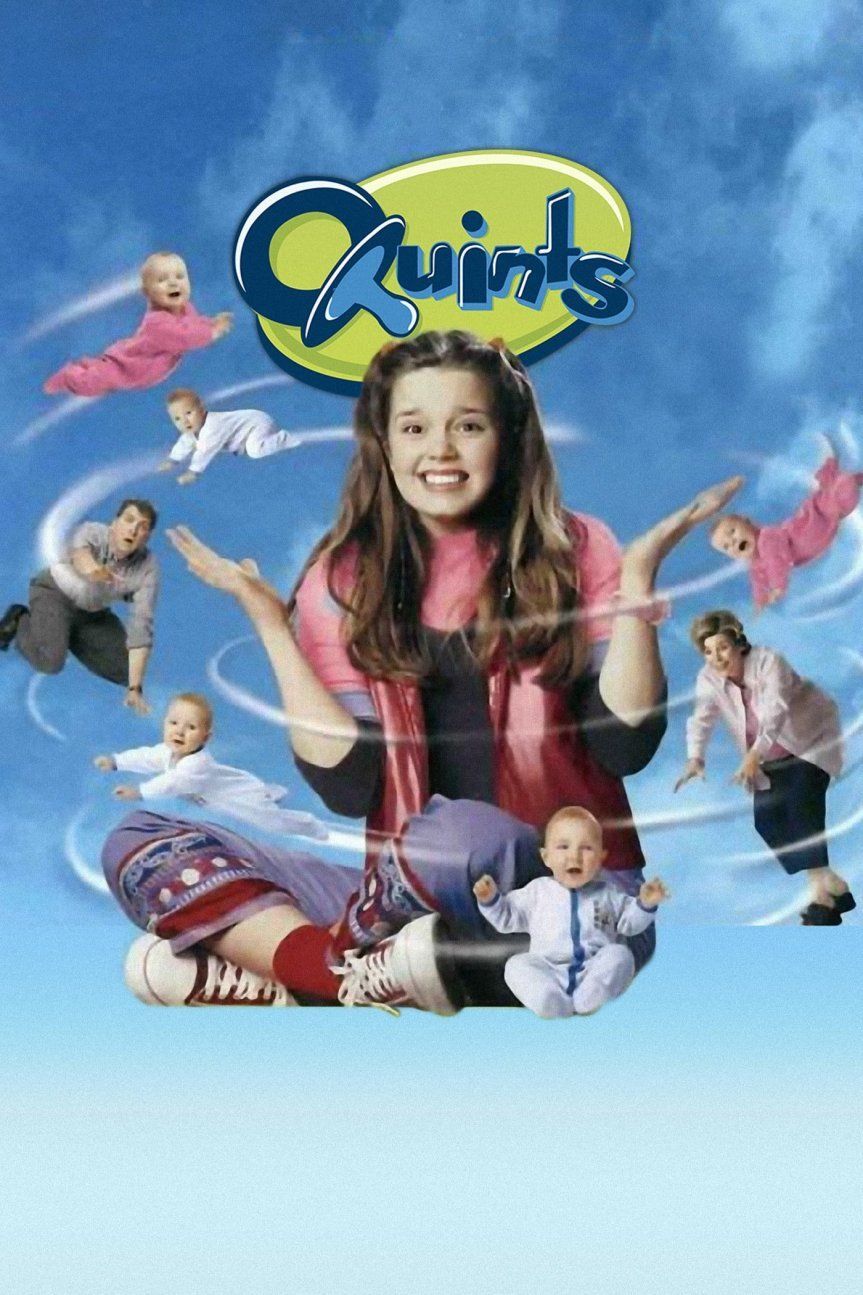 Could you imagine having five baby siblings after being an only child?
6. Mom's Got a Date with Vampire (2000)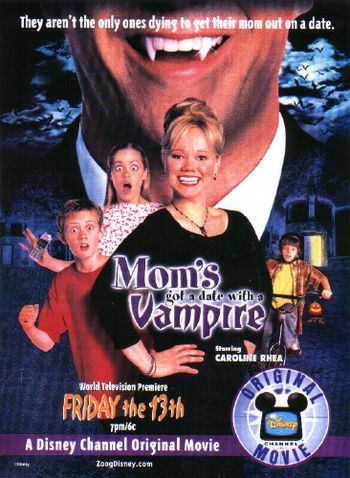 Not gonna lie, it'd be kind of cool to have a vampire as your step-dad. I mean, minus the coffins and bloodsucking.
7. The Luck of the Irish (2001)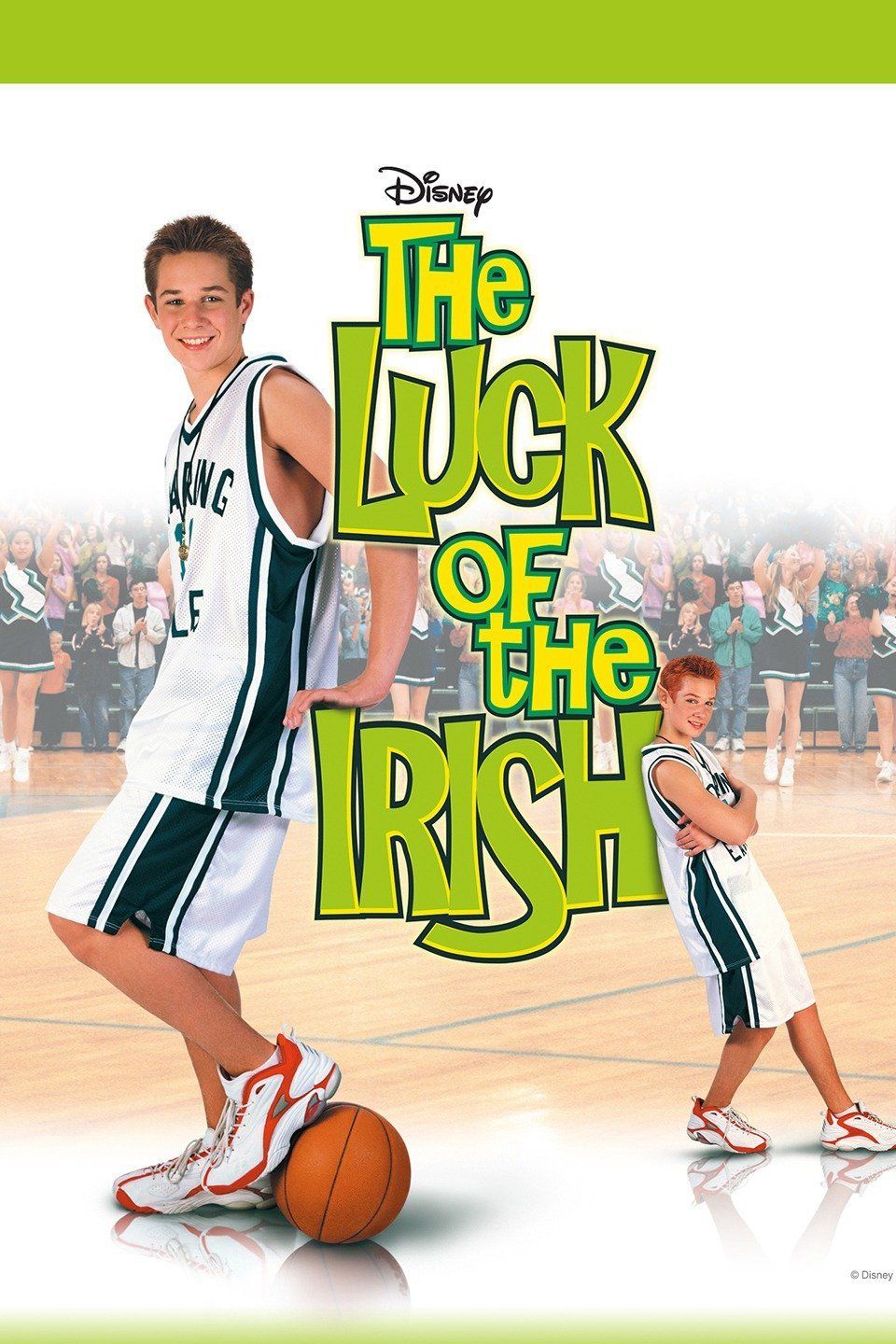 This movie always got me hype af for St. Paddy's day, and I'm not even Irish.
8. Cadet Kelly (2002)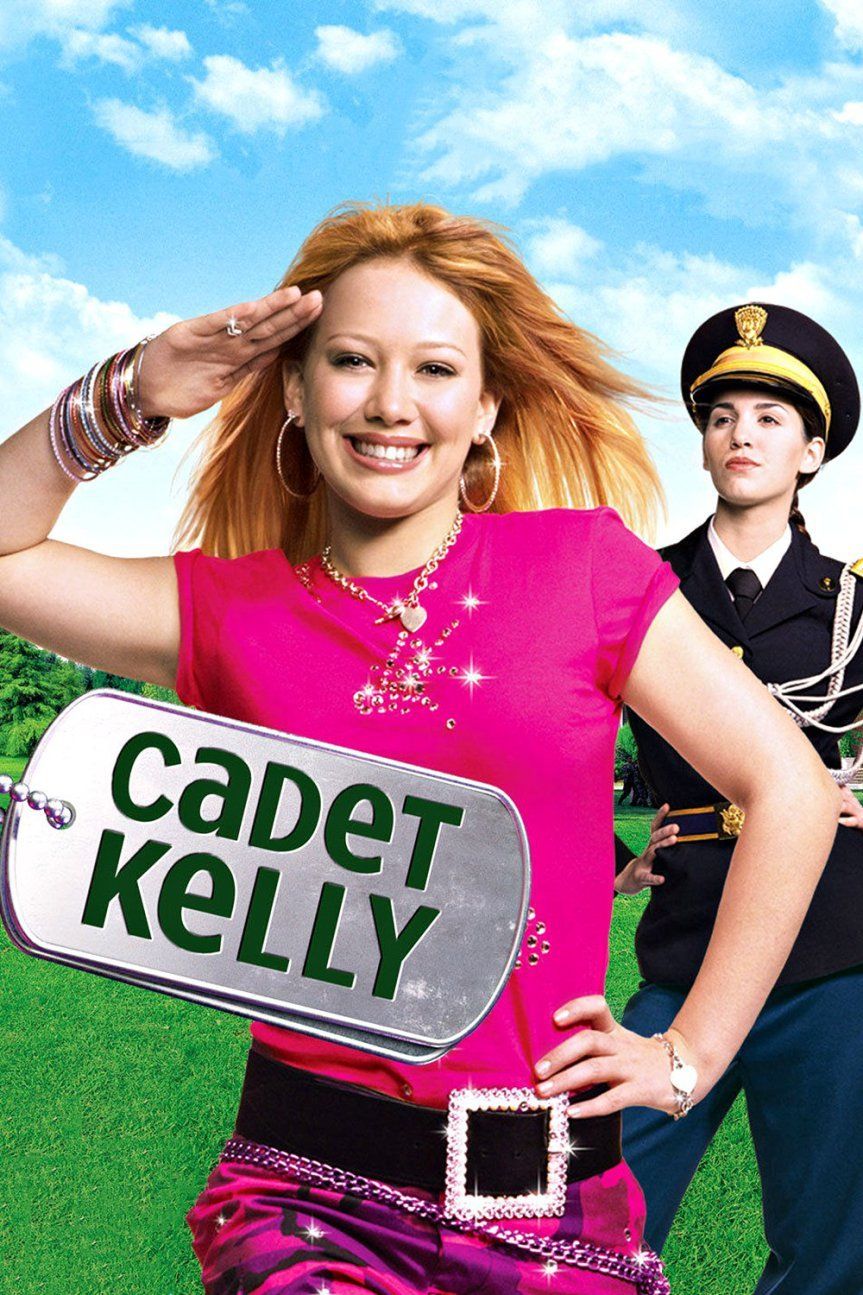 Hilary Duff is seriously kicka** in this movie, however, if you missed out back then, it is on Netflix.
9. Get a Clue (2002)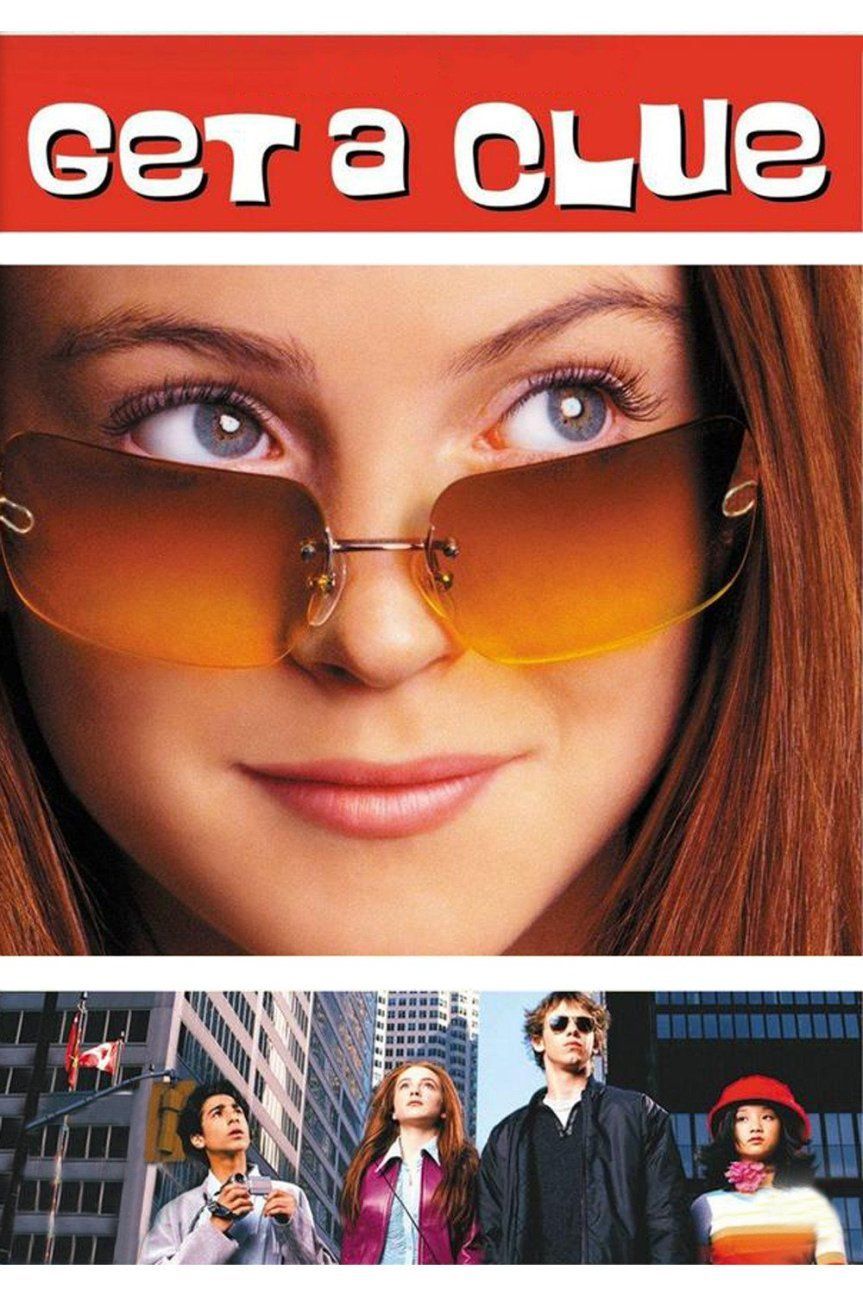 Lindsay Lohan AND Brenda Song, seriously? Let me spell it out for you: I-C-O-N-I-C.
10. Stuck in the Suburbs (2004)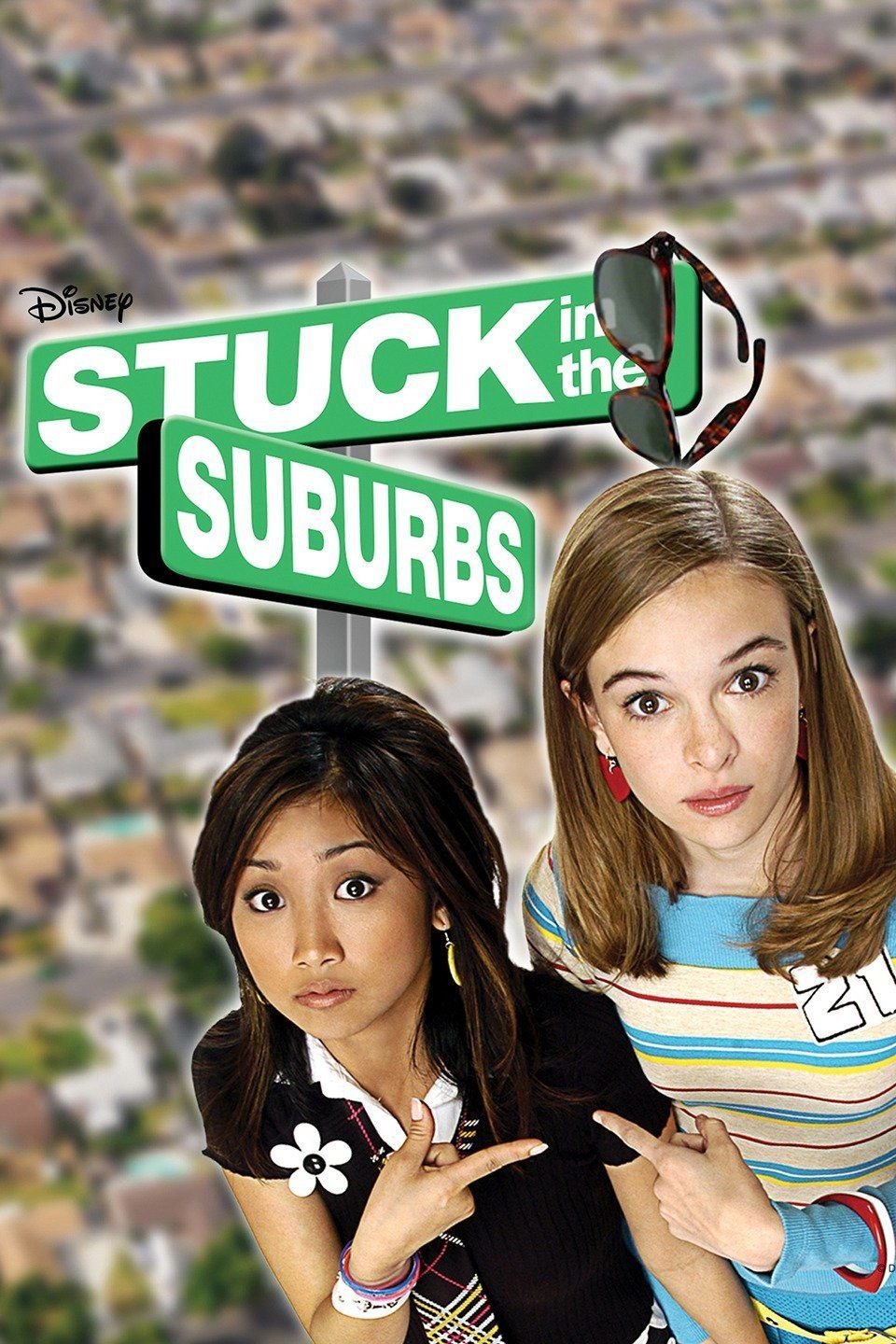 With my luck, I'd never accidentally exchange cell phone with anyone famous, I'd just drunkenly lose it and spend the next 24 hours trying to find it. *sigh*
11. Life is Ruff (2005)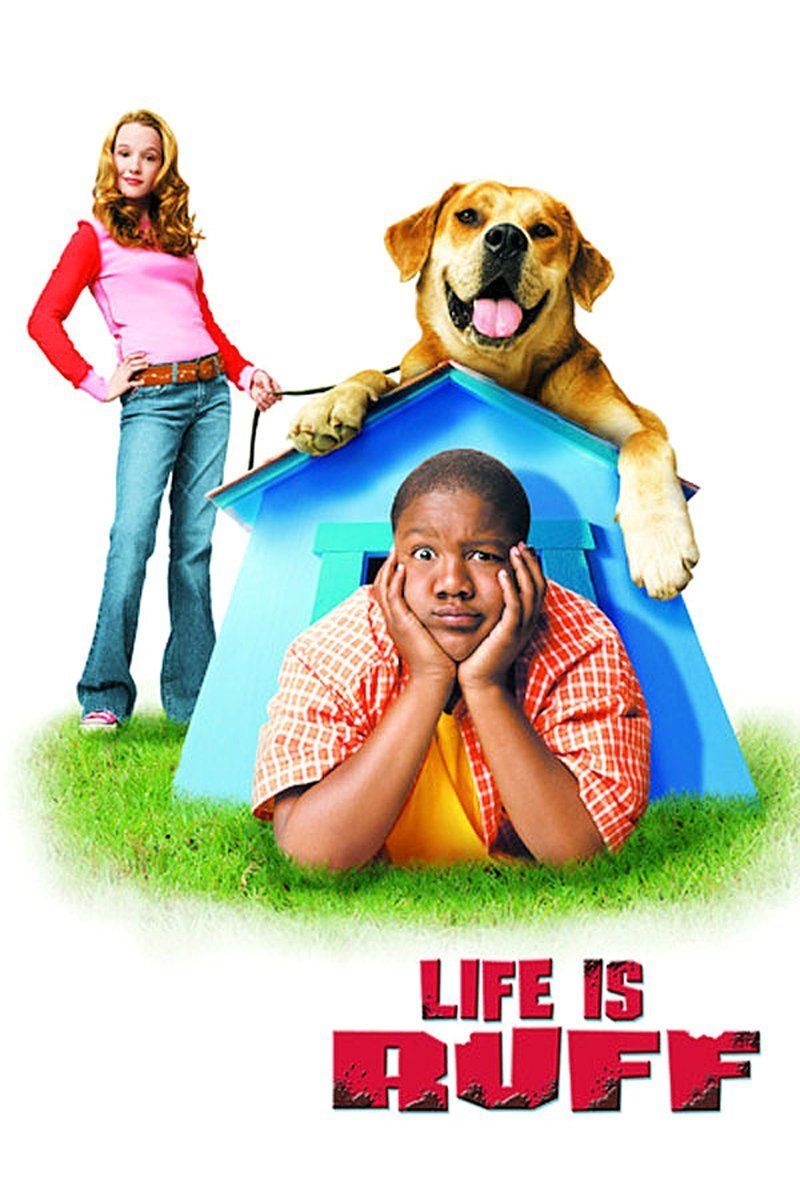 With all the dog movies out there, this one is definitely best in the show. Kyle Massey and Mitchel Musso turn a stray dog, Tyco, into a prize-winning show dog.
12. Twitches (2005)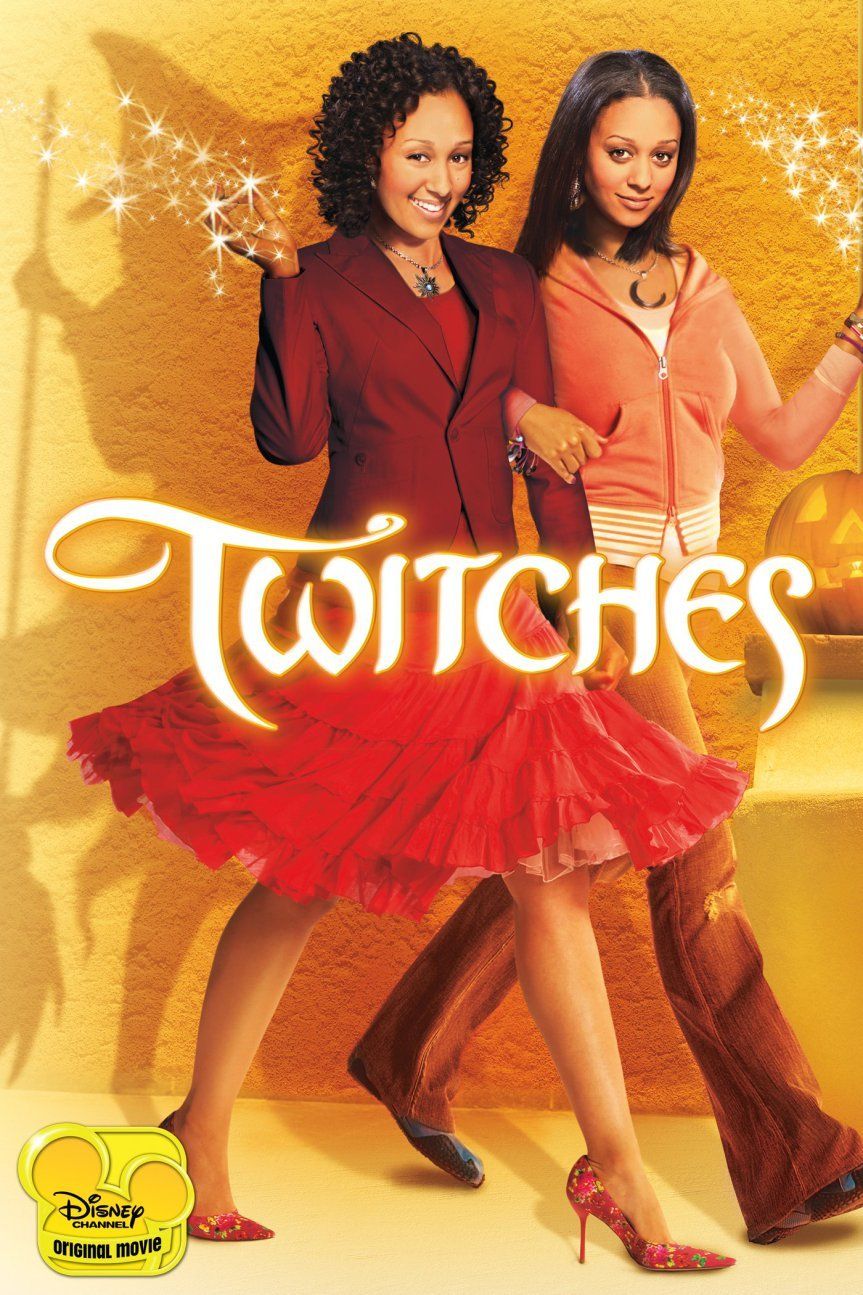 If you didn't watch "Sister, Sister" growing up, you better have seen this movie.
13. Read It and Weep (2006)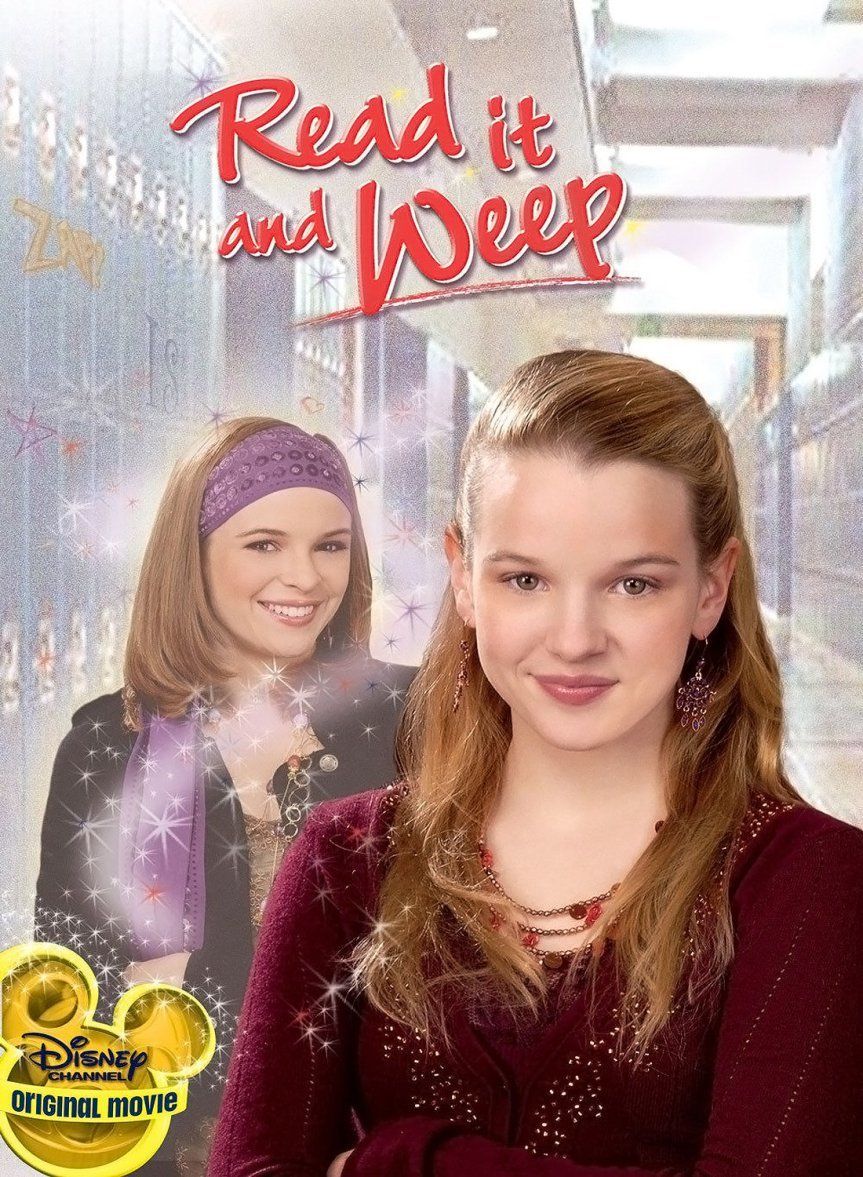 Could you imagine if your journal became a bestseller?
14. Minutemen (2008)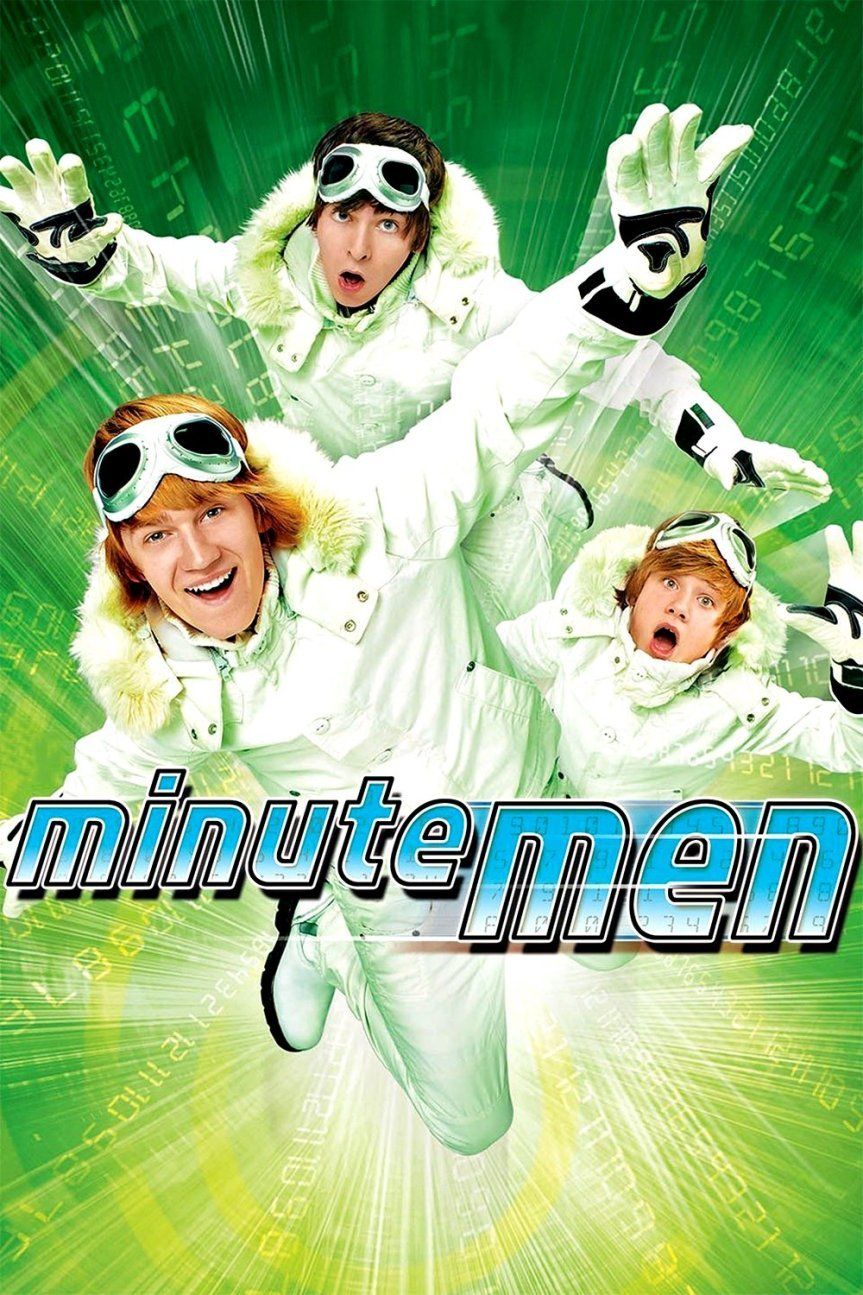 Ah, a movie about time travel. How original.

15. My Date With The President's Daughter (1998)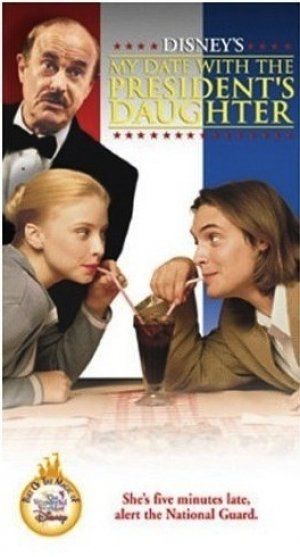 Although it's not technically a Disney Channel Original Movie, it was produced by Walt Disney as part of ABC's revival of The Wonderful World of Disney. Meeting your dates father is stressful enough, let alone when you realize he's the President.