Coming into my senior year of college feels a lot different from the previous three years. Freshman year is all about the new experience and getting accustomed to your new setting. It's the first step in your college journey, and it's all about making a footing for the next few years. Sophomore year, to be honest, feels like a more relaxed freshman year. You're already accustomed to your surroundings, you have your friend group(s), you know how to handle the workload, and yet, you aren't burdened by the responsibilities that come in the next two years. Junior year is the year of procrastination. You know what you have to do: get an internship, choose and prepare for your thesis, fill in those blank credits, and survive the piles of work that seemed so much easier to deal with last year. The responsibilities seem like so much that you put them off until next year when they actually need to be done by. Then, your first day of senior year hits you.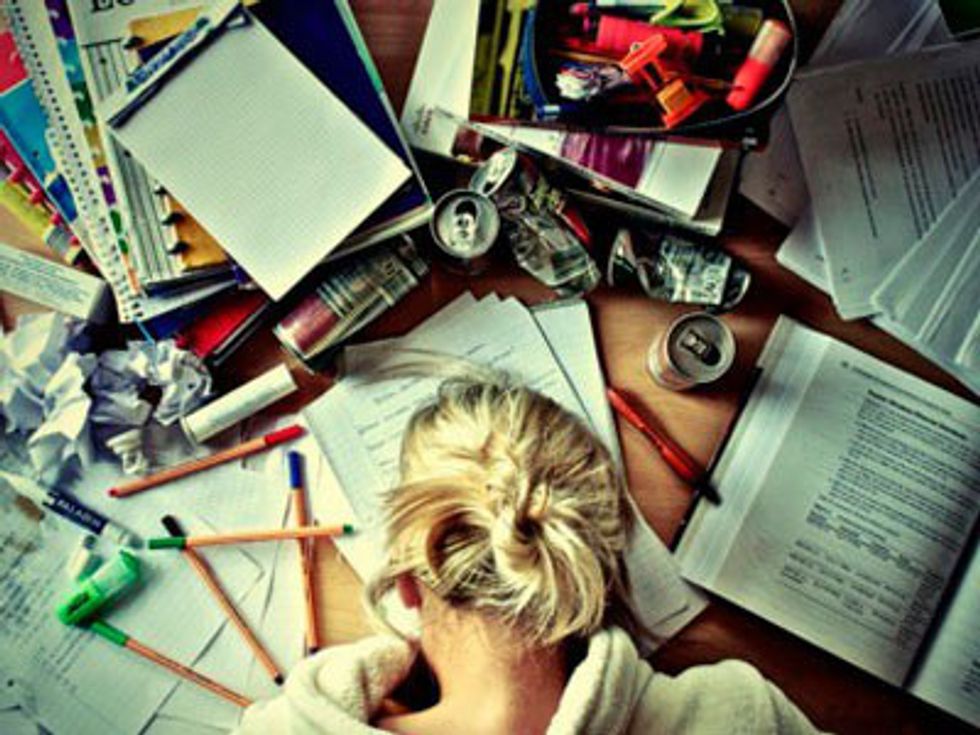 Luckily for me, I have enough credits to roll through the Fall and Spring semesters with only four classes, but everything still seems like a lot. I have my thesis planned out, but between my school work and social life, I need to squeeze in the time to actually do it. I made steps for experience on an online platform, but I still need to try and acquire an internship somewhere. Syllabus week has shown me that I have several books to read over the next four months while also having several essays to write ranging from 5 pages to 12-20 pages (it's going to be 12 pages). My clubs and organizations will keep me busy with my e-board responsibilities or general member requirements. I also have my own personal goals about exercising a bit more and eating a bit better to try and keep a fit and healthy body and mind through all of this. If I had an on or off campus job, I'm not sure I would be able to handle it all.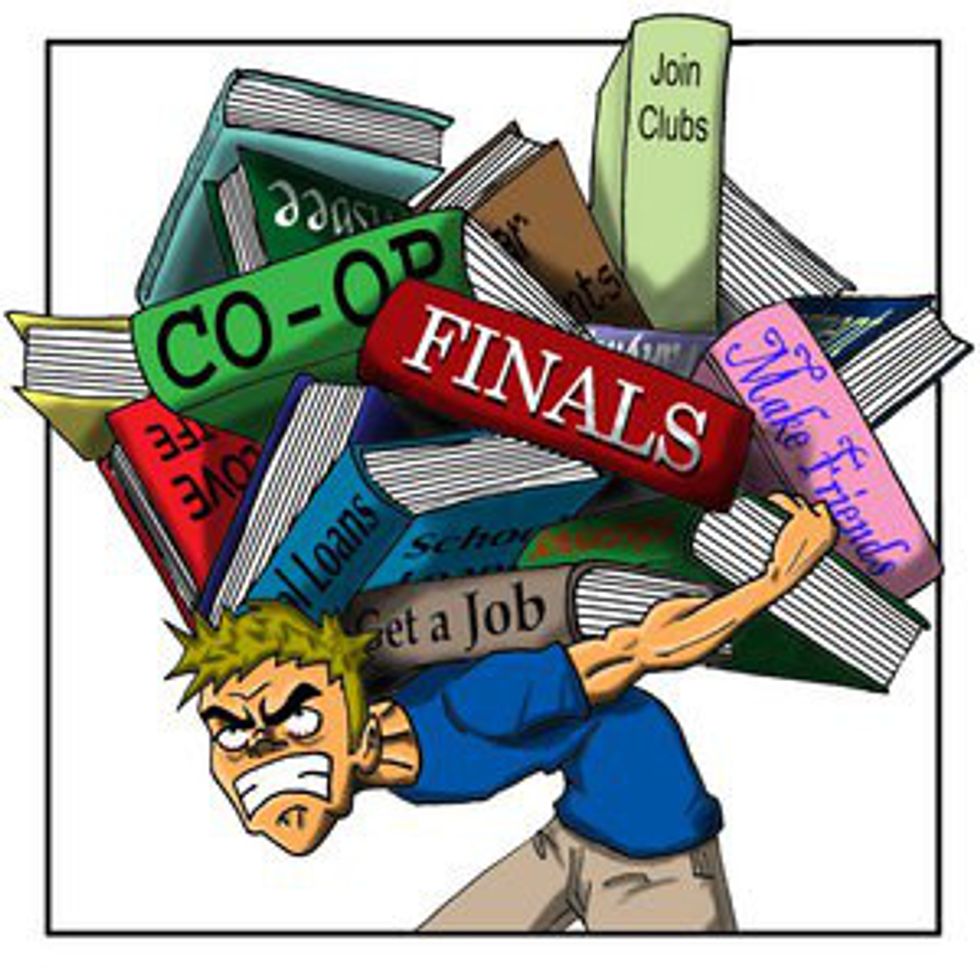 The years prior to your senior year feel challenging at the time, but never for the reasons that you face when you're on the last lap. I feel like the first three years are big about finding your place. From personal experience and some friends' stories, it seems that freshman year is about finding where you fit in the college scene. Who are you here? How does the new setting change how you are and act, and who are you going to be for the remaining years? You may not find an answer, but the question is always there. Sophomore year, you focus more on relationships with others. Who are you close with, and who is always there for you? Who are you dating, and will it work out long term? Junior year is a lot about yourself, and becoming comfortable with it. Unlike freshman year where it's how you fit in there, it's more how you fit in with yourself. You're dealing with a tough year, and you know you have a tougher one coming up next. You need to settle yourself and battle the conflicts within like the ones between what you need and what you want to be okay. Now that I'm here and experiencing it, senior year seems to start off focused on what you need to do to set yourself up for the future. You may have personal social issues that occur from time to time, as that is life, but, more than any other year, you know what you are here for and you know you need to focus on that more than ever. In the first three years, whatever is left over, you can continue in the next one, but this is it. Do it now, or it will be a hell of a lot harder to do the next year as you won't have the school at your back; you're by yourself out there, so set yourself up to succeed instead of to fail.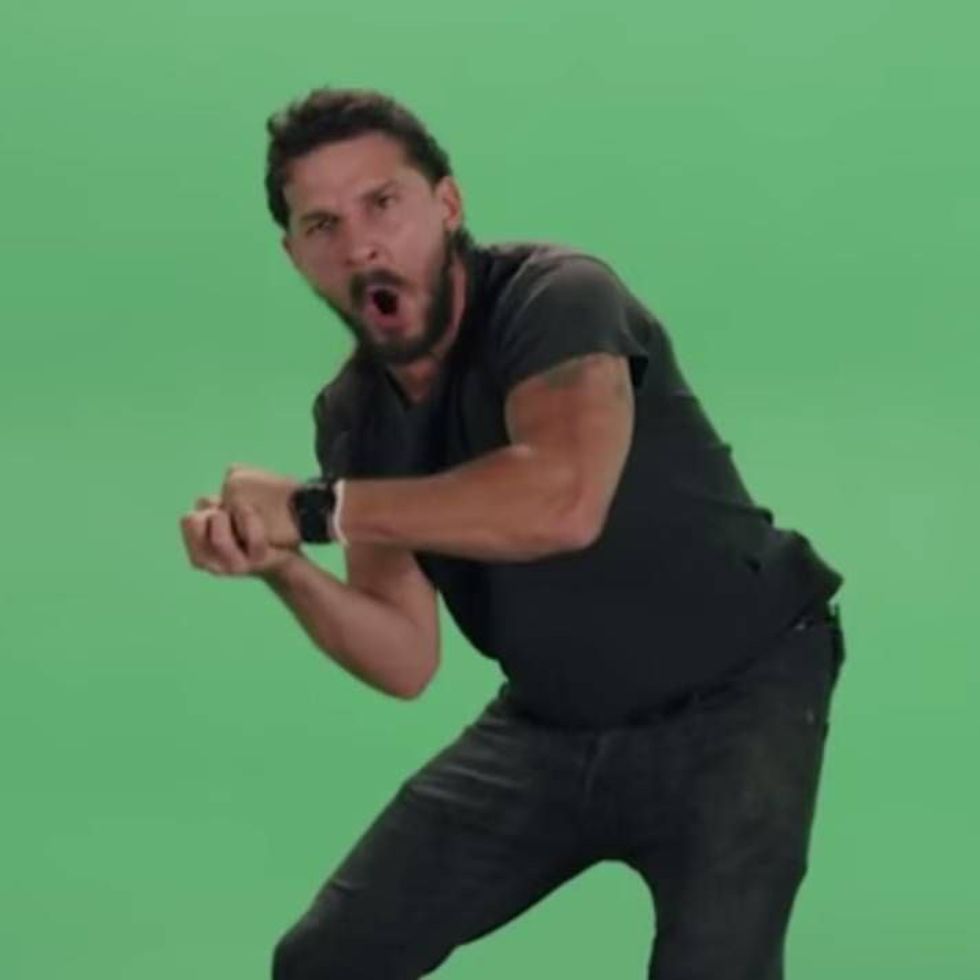 You hear a lot about senioritis in the final year, but as much as it's tempting, you can't afford to give into it; you don't have the time. Some high school drama may have carried over in the beginning of your college career, but senior year is the year to be serious about your education if you weren't before. Those responsibilities you shirked last year are here daily now, so don't slack on them. You evolve as a person throughout your college years, but so do your responsibilities. By your senior year, make sure you set yourself up to survive the workload and hardship you will have to go through in order to finally earn that degree.