During a deep lunch time conversation, the topic of depression came up. I was not going to say anything during the conversation, until I started hearing people at the table say that depression is not a real thing. Many people agreed that it was just something in your mind. as if it was not real or valid.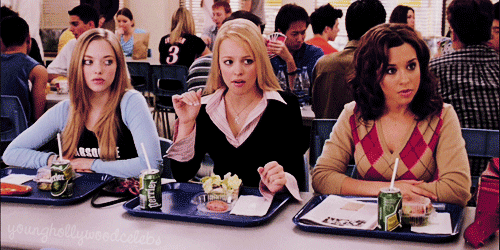 I was really surprised to hear this argument, their examples were black culture and how within the black society they don't believe in depression. Black people just expect you to get over it, and keep on moving with your life.
After hearing this, I talked to another friend, because I just could not believe everybody thought like this. This friend also had different views, he said if you considered yourself depressed "you are focusing on everything bad that is happening around you and not the positive, such as finding a dollar on the ground, someone giving you a compliment or winning the lottery."
So I used the example of someone's mom dying and them being depressed. If you find a dollar on the ground, that will not overshadow your mom's death. Then he mentioned winning the lottery.

Yea it will be amazing to win a large amount of money, but at the end of the night your going to think to yourself "dang, I wish I could have spent this with my mom," or "dang, my mom would've loved this."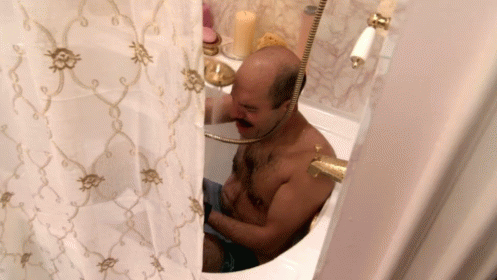 He also tried to say you can control your emotions, and if you can not then you are not an adult. Depression is more of a mind set. I can tell myself all day "don't be sad, don't be sad" but that will not stop me from feeling sad. I do believe depression is a temporary thing, and I also believe it is real. One can only control their emotions to a certain extent.