It's been a few weeks since the TV shows inspired by DC Comics wrapped up for the season, and fans are already speculating what's to come when the shows return in the fall. Each has had its ups and downs, but here is where I think they stand after this season.
4. "Arrow" – 6/10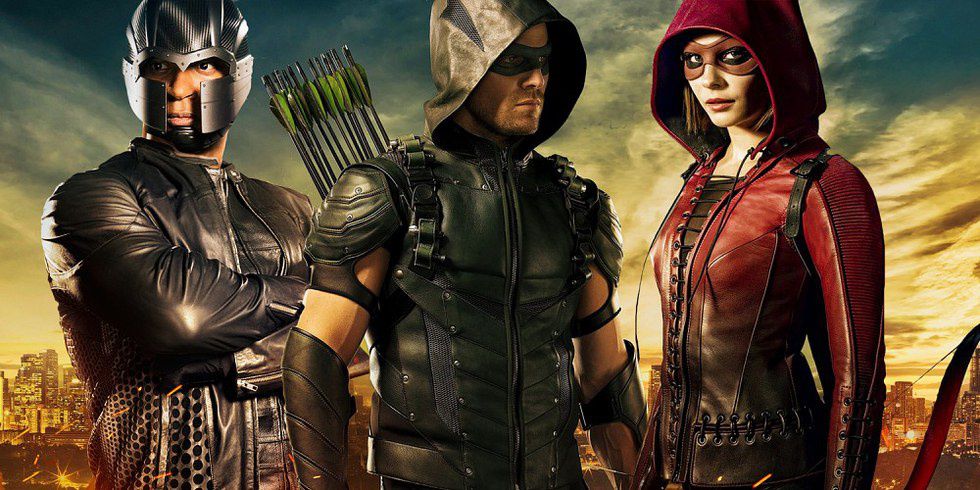 Many fans agree that season four was pretty disappointing, and it hurts. "Arrow" started off so strong – the first two seasons were great! So what happened? For starters, there wasn't as much action as there was before. They killed off Laurel, just as she was starting to come into her own as a character. Finally, the finale, where Dark was defeated because Oliver and the rest of Star City had "hope," was beyond cliché. For hope to be considered a viable source of power, that's getting into "My Little Pony" territory – that type of magic doesn't belong in a superhero show.
3. "Legends of Tomorrow" – 7/10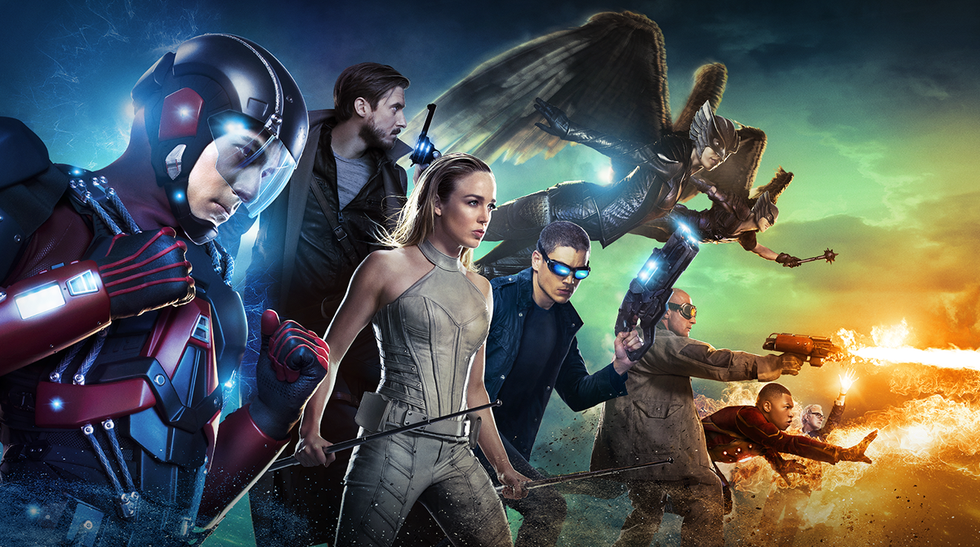 I wasn't too sure about this "Arrowverse all-stars" show, as the first two or three episodes were just OK, but this show really grew on me. The filler episodes were fun, and the plot twist with the Time Masters was creepy, but interesting. The finale was solid, and nothing against these characters, but I'm glad the writers recognized that Kendra and Carter's story arc was over and had them leave the team because they were no longer needed. As the series progressed, I was actually bummed whenever I had to miss an episode. I'm definitely looking forward to season two.
2. "Supergirl" – 8.5/10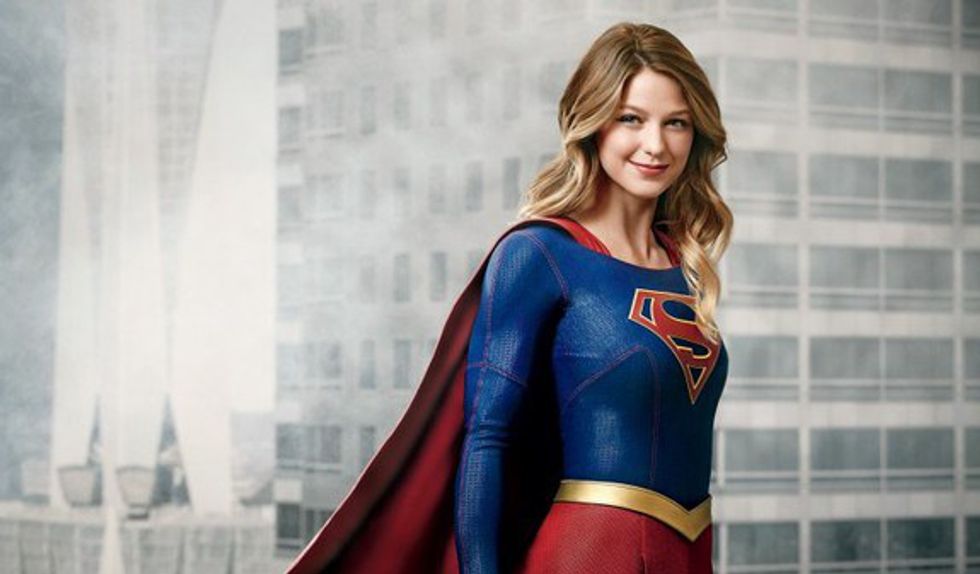 "Supergirl" was another show I wasn't sure about, but the pilot episode was great and made me excited for the rest of the season. The show is more lighthearted like "The Flash," which is a nice break from the dark grittiness of "Arrow." The show has a lot of promise, and with it moving to the CW for season two, it's only going to get better. I just hope they can keep Calista Flockhart despite the production moving to Vancouver, because as much as I hated Cat Grant at the beginning, I have to admit she's a really funny character.
1. "The Flash" – 9/10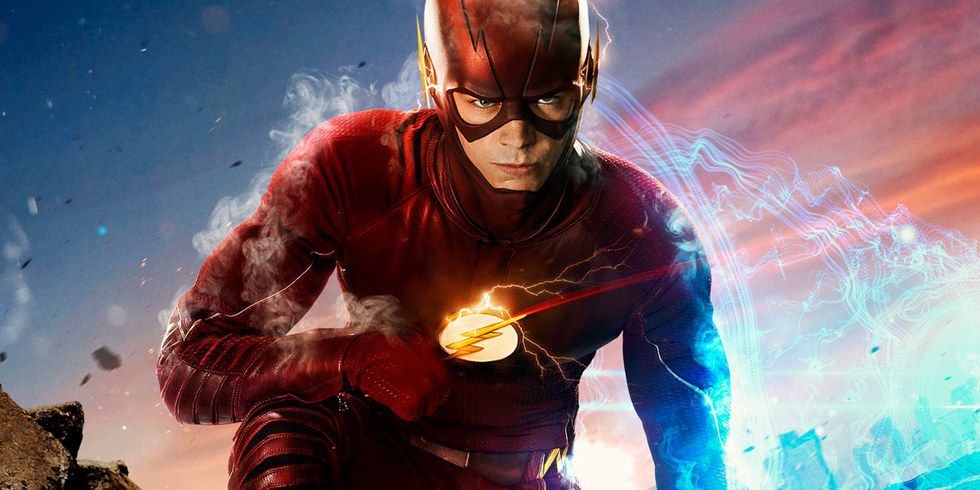 "The Flash" had an exciting first season, and the momentum continued when Zoom showed up. It was only slow in a few areas, such as when Barry lost his speed, and then when he was trapped inside the speed force while the others tried to manage without him, but overall it was a good story arc. The last few minutes of the finale, however, left fans a lot to think about. Who knows where the writers are going with this for next season, but hopefully it won't be dull and stray too far from the elements we love about the show.
Even at their lowest points, these shows are still entertaining to watch, way more than any of those crappy reality shows with the Kardashians. Some DC fans can even argue that the TV universe is better than the movie universe. Either way, that four-way crossover coming up is sure to garner some interest.
What's your favorite DC show? Are you excited for "Supergirl" to move to the CW? What are you hoping to see in the crossover? Tell us in the comments!