I'm very driven by what I do. I am certainly very competitive. I like people who represent the best at what they do, and if that turns you into a perfectionist, then maybe I am" - Anna Wintour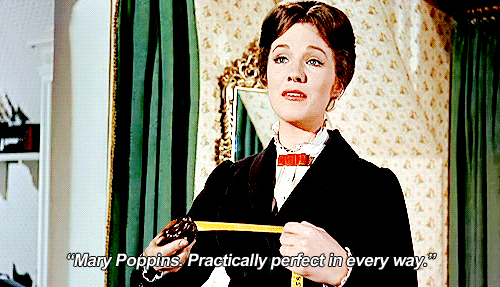 Being a perfectionist has been a characteristic which has trailed my every action for as long as I can remember. Sure, it seems like this trait may be great - everything is completed at the most optimal level - until you find yourself spending hours on menial tasks, forming an attachment to to-do lists and assignment notebooks, and being tethered to unstoppable self-criticism. In a society which projects the perfect daughter, the perfect college student, and the perfect beauty in its ads, Hollywood cinemas, and Tuesday-night sitcoms, one can find themselves constantly questioning whether they meet these standards.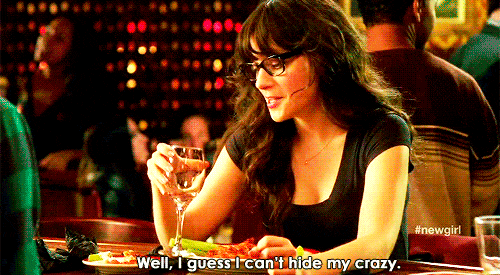 For me, being a perfectionist means high levels of anxiety, an uncanny love for my planner, and a need to write everything I do down. If you were to go in my room and find my stack of used calendars you would be able to know exactly what I did and who I was with on any day within the last five years. My calendar would fill you in on how far I ran, how much money I spent, and how long I worked. However, being my unique perfectionist self, I do not just have one calendar - but three that all work in unison. I have a dry erase calendar with due dates, earnings, and upcoming plans on it (all color coded). I have my assignment notebook filled with my assignments, extracurricular events, and goals for each week. And I have my desk calendar marked up with my workout schedule, official appointments, and the birthdays of all my peers.
My desire for perfection causes for anxiety when I do not have control of a situation, exhaustion when I feel like what I am doing is never quite enough, and insecurity when leaving my dorm room to go out for the night. It is a life full of constant comparisons, criticizing what is in the mirror, and trying to grasp why I am nearly incapable of allowing myself to relax. Fear of rejection for my perfectionist self causes an array of opportunities to be shut off due to the avoidance of taking a leap with a chance of falling.
Although commonly portrayed in the media as a flaw in human nature, being a perfectionist does not mean it is okay for you to call me crazy. I know the fact that I need the speaker to have even volume, the closet door closed while I sleep, and my assignment notebook to have the same exact pen and highlighter (color and brand) used throughout may be a a lot; but that does not give you the right to make a mockery of my behavior. Trust me, I do enough of that myself.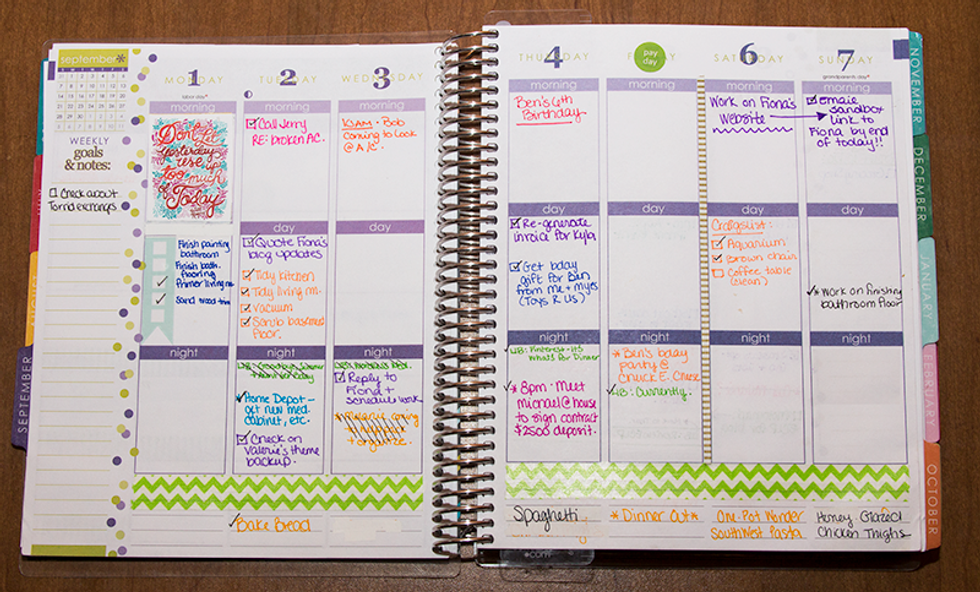 I have managed the exhausting nature of being a perfectionist by relying on my love for running and having a wonderful support group of friends and family around me. So for all the perfectionists out there, I feel for you. I understand the pain of striving to have perfect handwriting, hair styled just the right way, and your desire to know at exactly what time each one of the bullet-ted items on your checklist will be complete. However, I think it is crucial to stay centered and find an outlet for all your stress.
Each perfectionist has their own trials and tribulations, but hard work does not go unnoticed. You are lovely, driven, and ambitious. Try not to get caught up in the tiniest of details and instead let your ambition go unhinged to exercise how creative you are. Be carefree for a day, or a week, let yourself loosen control, because no matter how hard it may seem you will be okay.
Dear all the perfectionists out there,
I see where you are coming from, but more importantly I see how capable and full of wonder you are.