Call me what you want, but I really find dating apps to be strange. The idea of picking and choosing who you want to date is very convenient, don't get me wrong, but there is something odd about it. You can swipe "yes" or "no" through a handful of people until you meet someone who fits your exact criteria.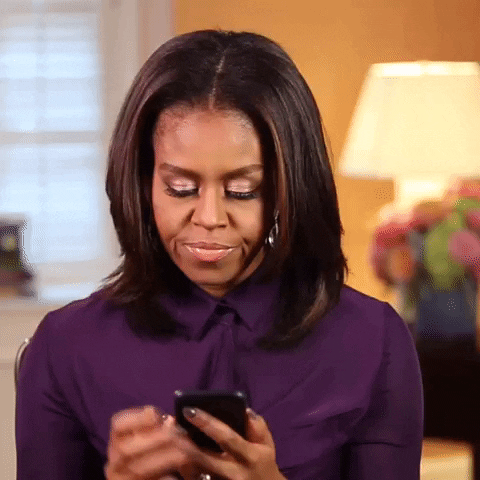 I see dating apps as a version of online shopping.

You have a criterion that filters through what you want and don't want. Then, once it all boils down, you put a few in the shopping cart until you finish your research on each person and BAM! There they are at your doorstep in 24-48 hours.
This idea is amazing, but just not something I am interested in.
I've always been one who is skeptical of everything and everyone, so the idea of meeting up with a stranger you met online stresses me out to no end.
It's taken me a few Uber rides to realize the drivers are all safe and won't drive me away to die, so you can see why dating apps would give me the same amount of stress. Growing up, we were all taught to never meet a stranger from the internet in person, and here we are taking rides from them and dating them.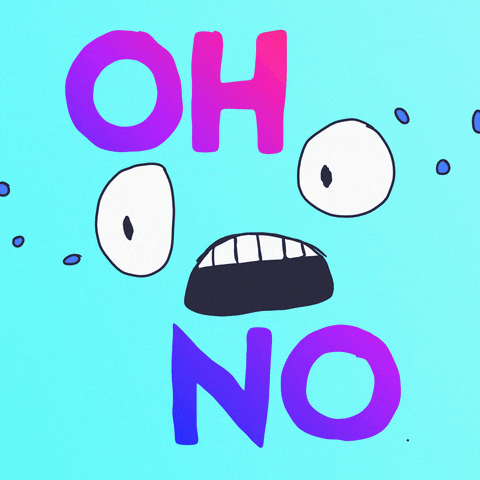 Live footage of me in the back of an Uber.
When I bring up my thoughts of dating apps to my friends, they point out that the idea of picking and choosing is what we do in real life. This is very true, but there is something about doing it online that seems weird, almost robotic or unnatural.
This whole rant may make it seem as if I'm some crazy "technology is gonna kill us all!" type of person, but I'm not. I just find this aspect of technology strange.

Dating apps just take out a part of a relationship that I have always dreamed about since I was a little girl.
It may be all the romcoms I've watched getting to me, but I really believe "meet-cute" moments should still happen in real life. A dream for me would be meeting my future husband in a coffee shop or a bookstore. That moment in "Notting Hill" when Hugh Grant accidentally spills coffee on Julia Roberts is a perfect example of how I want to meet my future husband (of course, minus the whole celebrity scandal bit). It may seem ridiculous, but I find it to be possible.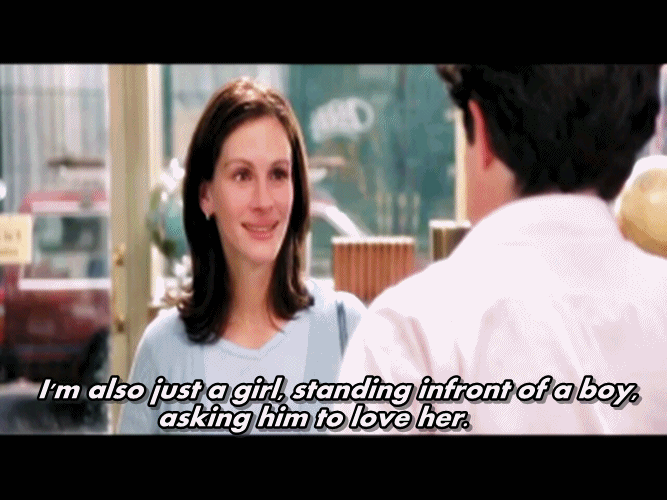 This is all I ask for.
You can roll your eyes, laugh at me, and say all you want about me and my views on dating apps, but I really would like to stay away from them. I do not scold or look down upon anyone who uses them. If you want to use them, go for it! Maybe one day I will cave in and join one, but I'd much rather have a cute story of how I met my husband that isn't "I met him online."
At the end of the day, I know God has a plan for me and has someone out there for me. Until then, I'll just sit back and wait.