.
1. Go to a pumpkin patch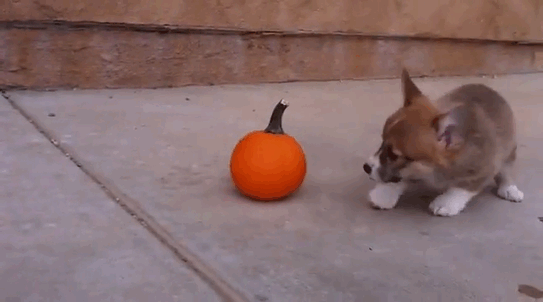 Fall is pretty notorious for being everyone's favorite season. Cooler weather, cute clothes, and cuddle weather! Going to a pumpkin patch is the best kick off date for fall. Pick out the perfect pumpkin for your "pumpkin." Okay, yeah that was pretty cheesy...
2. Drive-in movie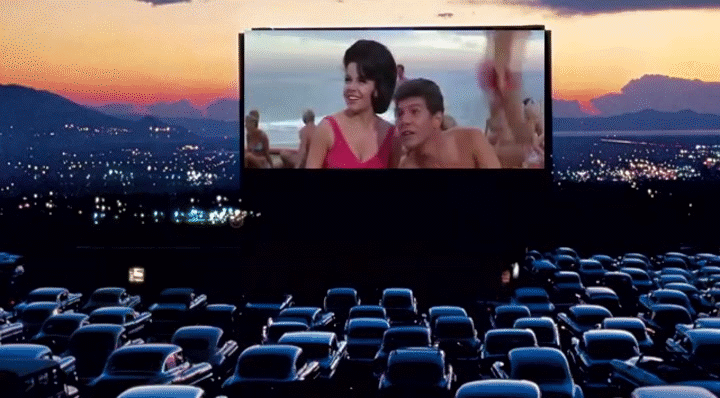 Not many of these are still around, but if you come across one - DON'T pass up that opportunity. These are so fun, who doesn't love watching a good movie, in the tailgate of a truck?!
3. Now that you have a pumpkin, carve the pumpkins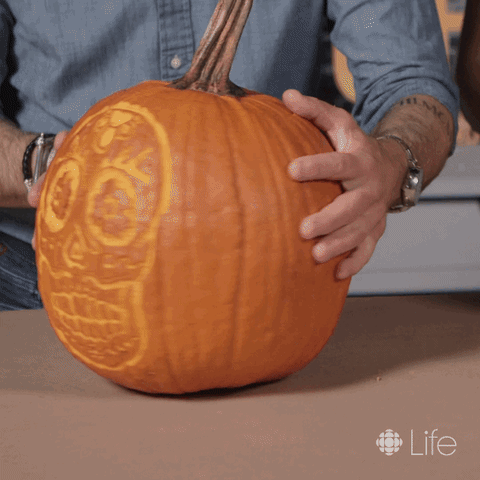 After going to a pumpkin patch, you can always make another date (second date material) to carve those pumpkins you picked. This would be a great group date activity too.
4. Scary movie marathon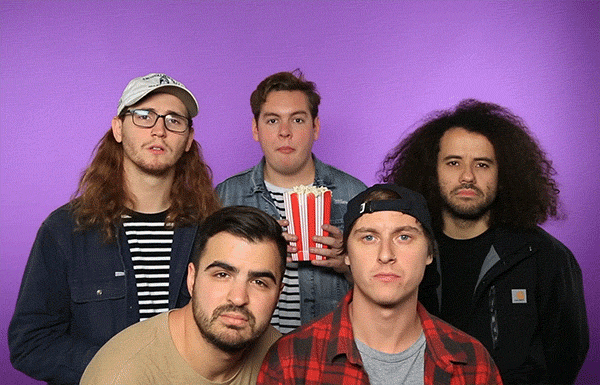 Everyone loves a good scary movie, and you know that's an opportunity to really have a good cuddle session and pull that move of yawning and getting that arm around your girl, guys. This also really shows how "tough" of a man you have, ladies.
5. Haunted house/corn maze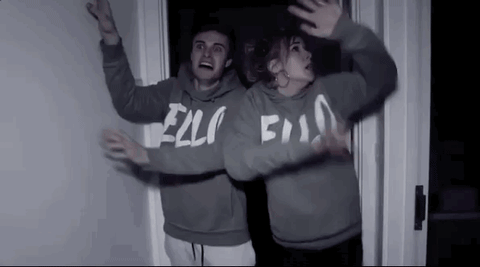 This is just fun, plain and simple. Get a group together, double dates, whatever it may be and go through a haunted house. Wear a go-pro to go back and watch everyone's reactions.
6. Go to a bonfire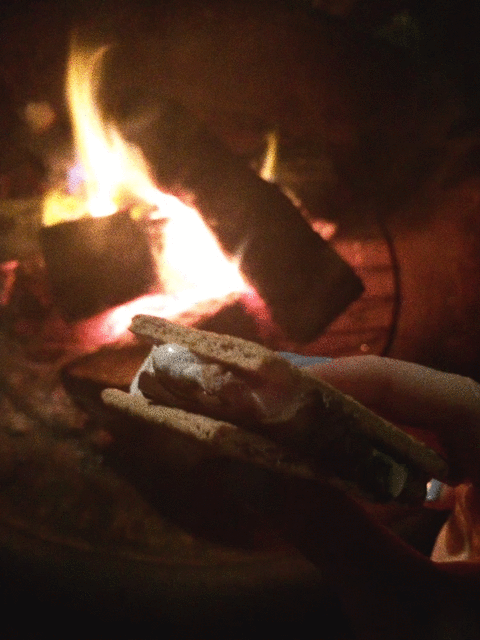 Bonfires are very popular - your hair might smell for days after many washes, but it's so worth it. So much fun just hanging out and getting to know one another a little better! Group setting, or not. You're always warm and you can make smores - that's the best part!
7. Now for the winter time activities: Go iceskating!!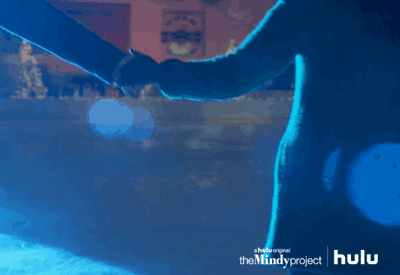 Me personally, I am probably one of the clumsiest people out there, but ice skating is always fun. Maybe get lucky, and hold hands. Whoa - big step.
8. Watch Elf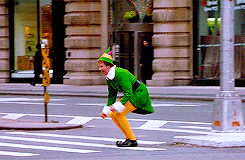 Not to be biased, but this is the best Christmas movie ever - EVER. I love Elf, I watch many times a year so definitely making the suggestion to watch this movie during the Christmas season, if not once a month.
9. Make and decorate Christmas cookies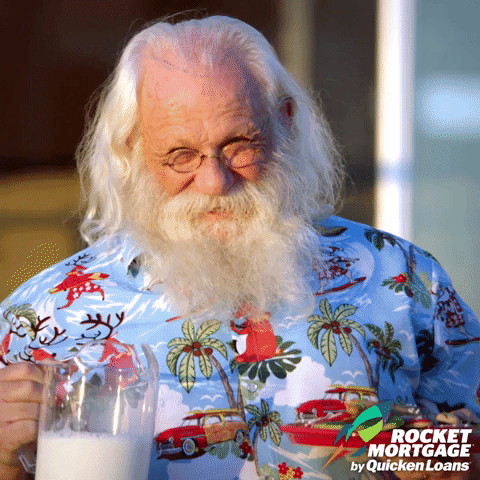 This is something to do on one of those nights you're just hanging out or with the fam, make some Christmas cookies then let everyone decorate their own however they like! Santa is a BIG fan of this, so I've heard.
10. Play in the snow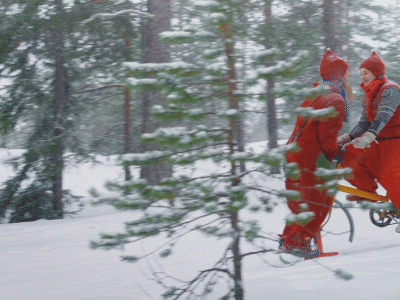 Snow is not a common thing, down here in the South. So when we have the chance - we build that snowman like Ana wanted Elsa to and we have snowball fights. So why not do it with your boyfriend/girlfriend?!
11. Go look at Christmas lights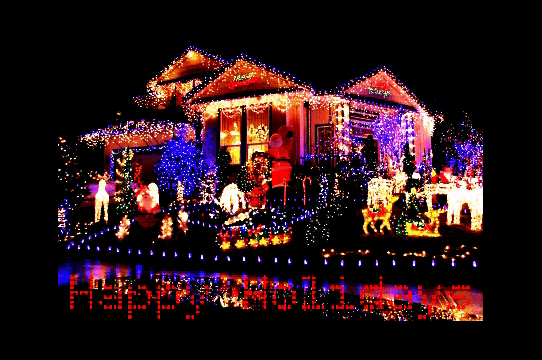 I don't know about you, but Christmas lights and decorations always put me in a good mood. So after you go to dinner one night, drive around and look at Christmas lights listening to Christmas music!!!
12. Volunteer at the Salvation Army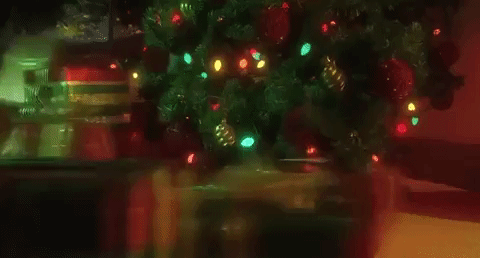 This is something that I love doing every year. The Salvation Army in my hometown takes volunteers to give out gifts the day before Christmas Eve to families in need. Doing this with a "special someone" has got to be a great experience and so dang heartwarming.
13. See the Rockettes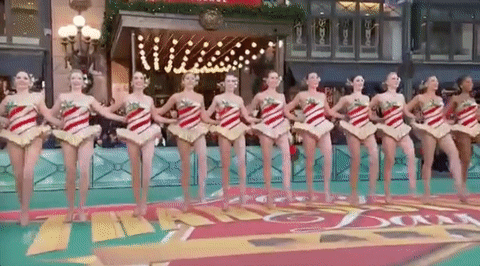 This is someting that would probably cost a little more money than the rest, but this is a show that's definitely worth it. And if you see it in Nashville, TN, you need to go ahead and see the lights at the Opry Land Hotel while you're at it. Date weekend, maybe? I think so!
14. Christmas movie marathon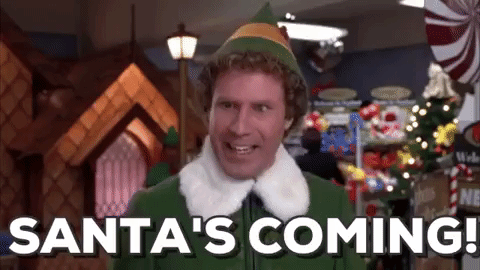 Just like with scary movies, everyone likes a good Christmas movie marathon. Elf (again), Grinch, Home Alone, Polar Express, these aren't hard to find. So get a cup of hot chocolate, those cookies you made and decorated, and cuddle up to watch all these movies and wait for Santa to come!