1. Dez caught it!

2. Next year is going to be so good for us.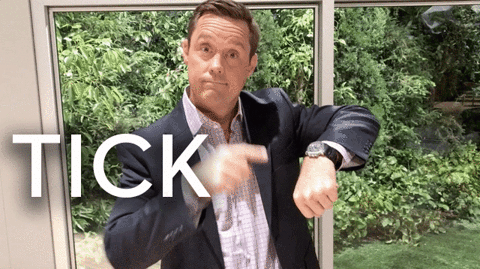 3. *Wins first game of the preseason* We gonna win the Super Bowl this year.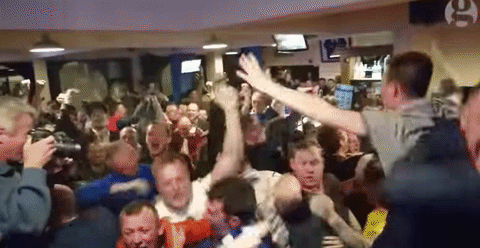 4. Tony Romo is one of the best quarterbacks of all time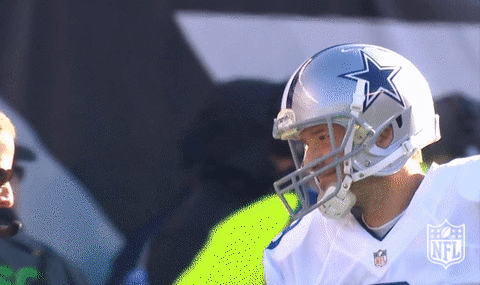 5. No matter how bad it gets, Dan Bailey will always come in clutch for us.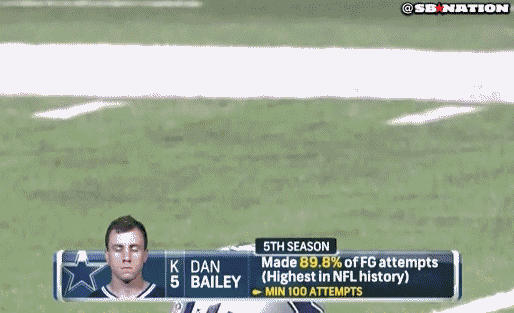 6. Dak is a top 10 quarterback in the league.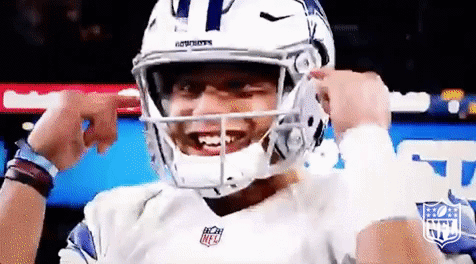 7. 'Mericas team!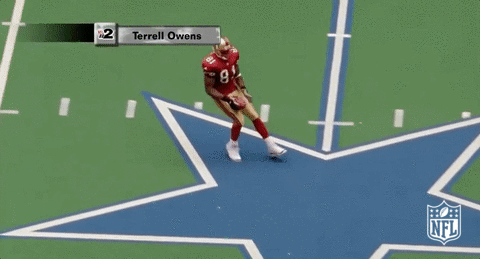 8. YES HE DID!! DEZ DID CATCH IT!!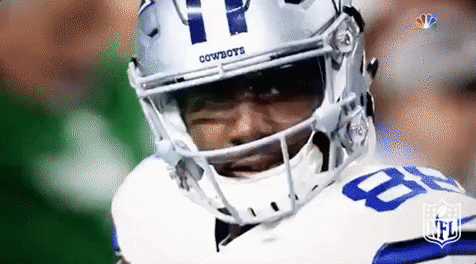 9. The TV in the stadium is too big.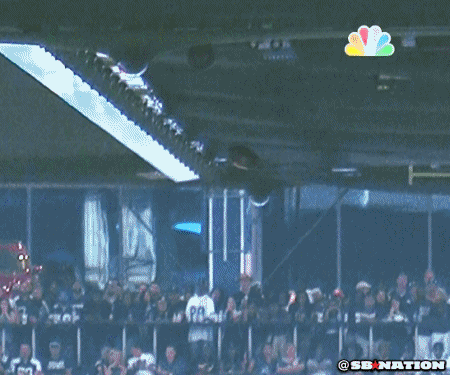 10. HOW BOUT THEM COWBOYS!!