For many people with cystic fibrosis, there comes a time when the reality of having a life-threatening illness sets in; and people cope in different ways, some more constructively than others.
Natalie Park, a 20-year-old CFer from Chicago, described to me the darkness that ensued when the fear of death began to consume her.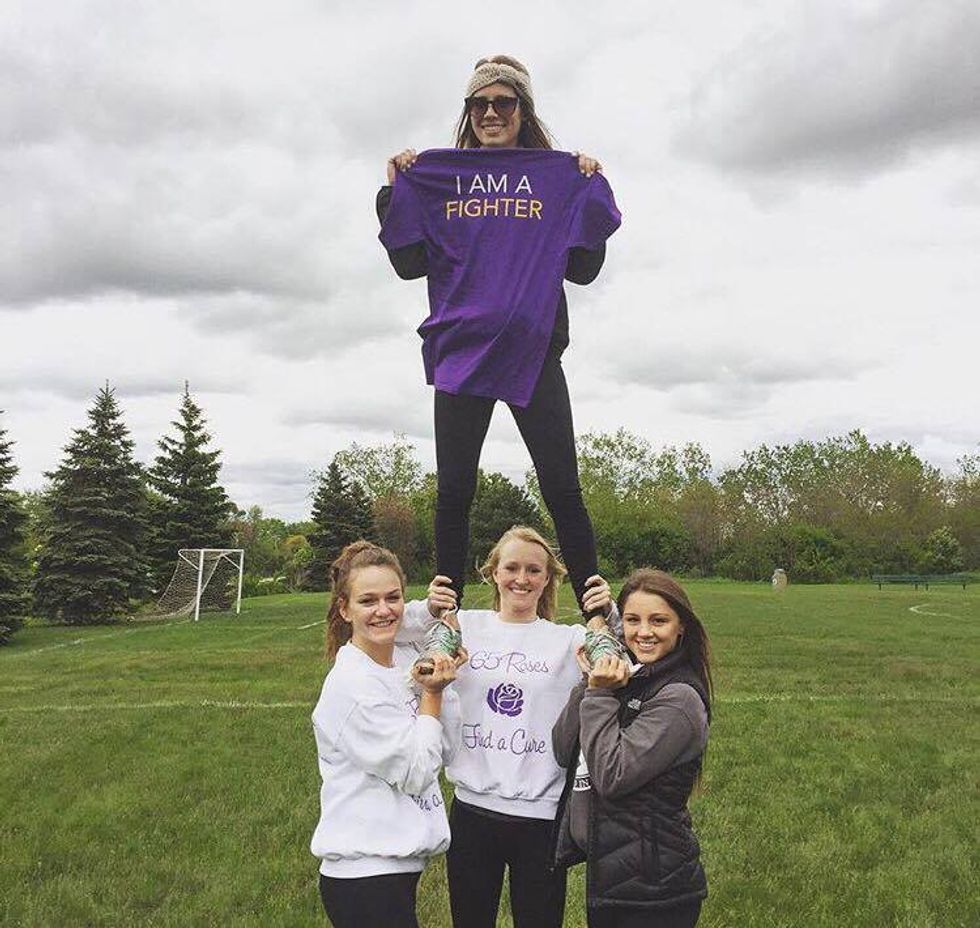 While many people with CF often appear healthy (both physically and mentally) on the outside, go to school and achieve just as much – if not more – than the average person, CFers are at a high risk of developing depression and anxiety.
Natalie began to experience constant panic attacks surrounding the thought of an impending doom, particularly during her sophomore year of college.
The problem worsened over time and resulted in several trips to the emergency room, said Natalie. Embarrassment and guilt prevented her from seeking treatment.
"It was like my body and brain were simultaneously shutting down on me," she said.
She tells me she often asked herself, "Why me?" and struggled to recover from complications with PICC-lines in the past.
Natalie did, however, see the negative impact that depression and anxiety were having on her life and decided to seek out help.
Therapy and compliance with her medications are now helping Natalie to improve her mental health and quality of life.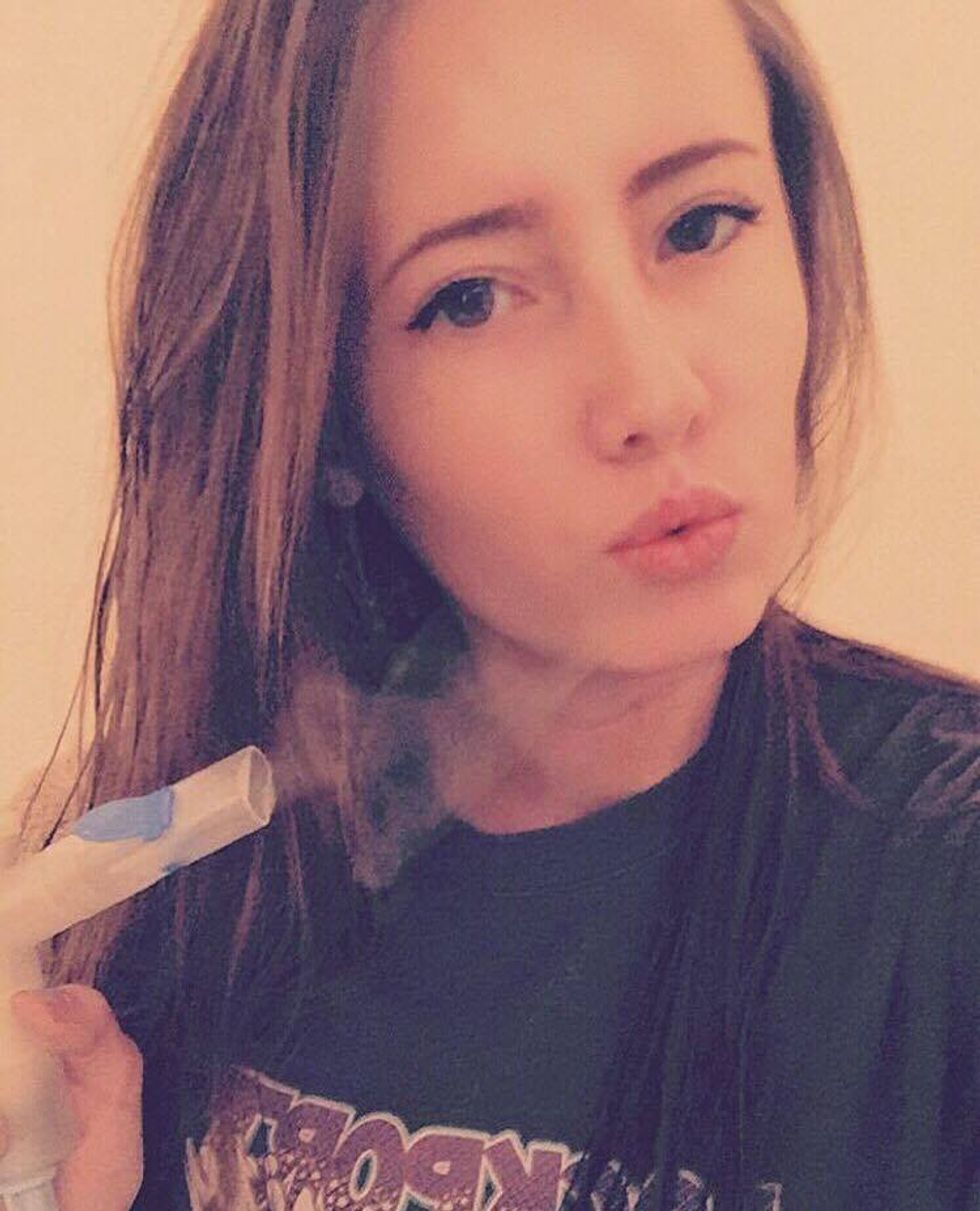 She says she is at a much better place and has found ways to fill her mind with positivity rather than thoughts of the unknown. She says she enjoys reading, watching basketball and working at the Primate Rescue Center in Nicholasville, Kentucky.
"Although my life may be shorter than others, I am determined to make it full of happy times and unforgettable memories," she said.
Natalie tells me that her advice to those dealing with depression is to know that it's okay to not feel okay, and it's so important to get help.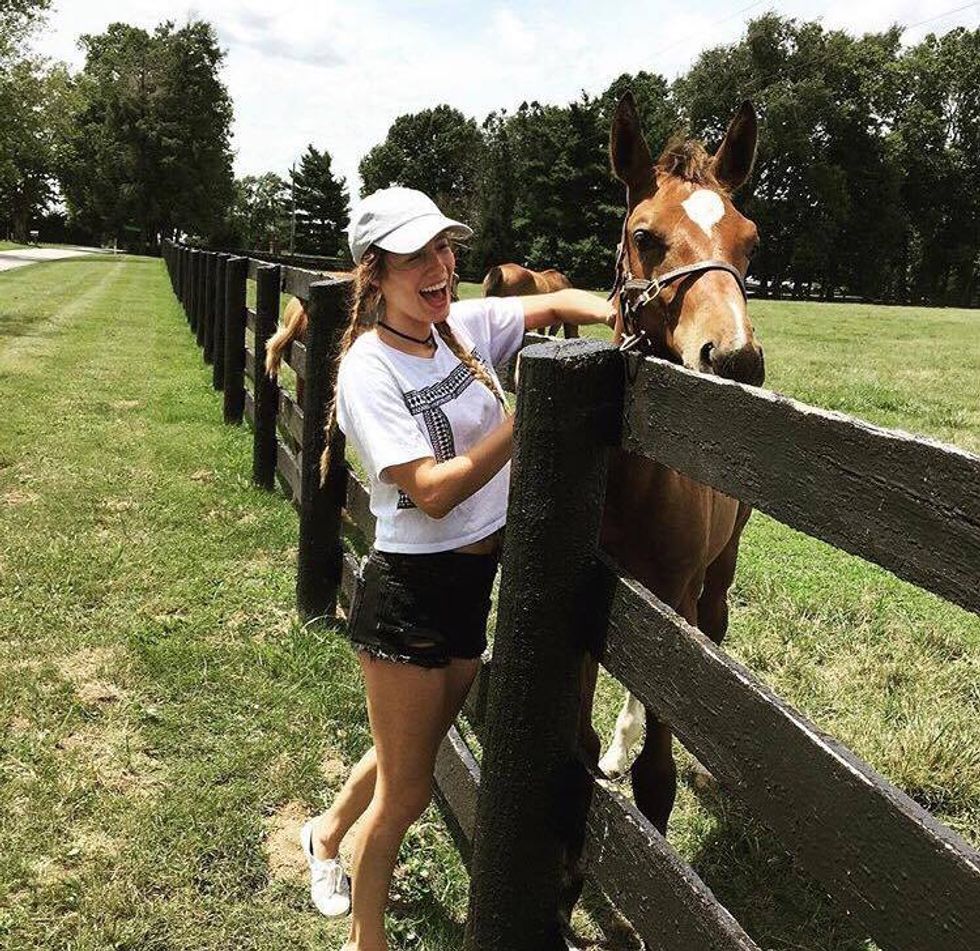 She says that though the fight against CF is tough, it has given her the strength and courage of a true warrior.
Natalie Park is currently a junior at the University of Kentucky and studies biology. She is working towards becoming an animal caretaker. She has been involved with club gymnastics, her resident hall's student government and keeps busy interning with the Primate Rescue Center.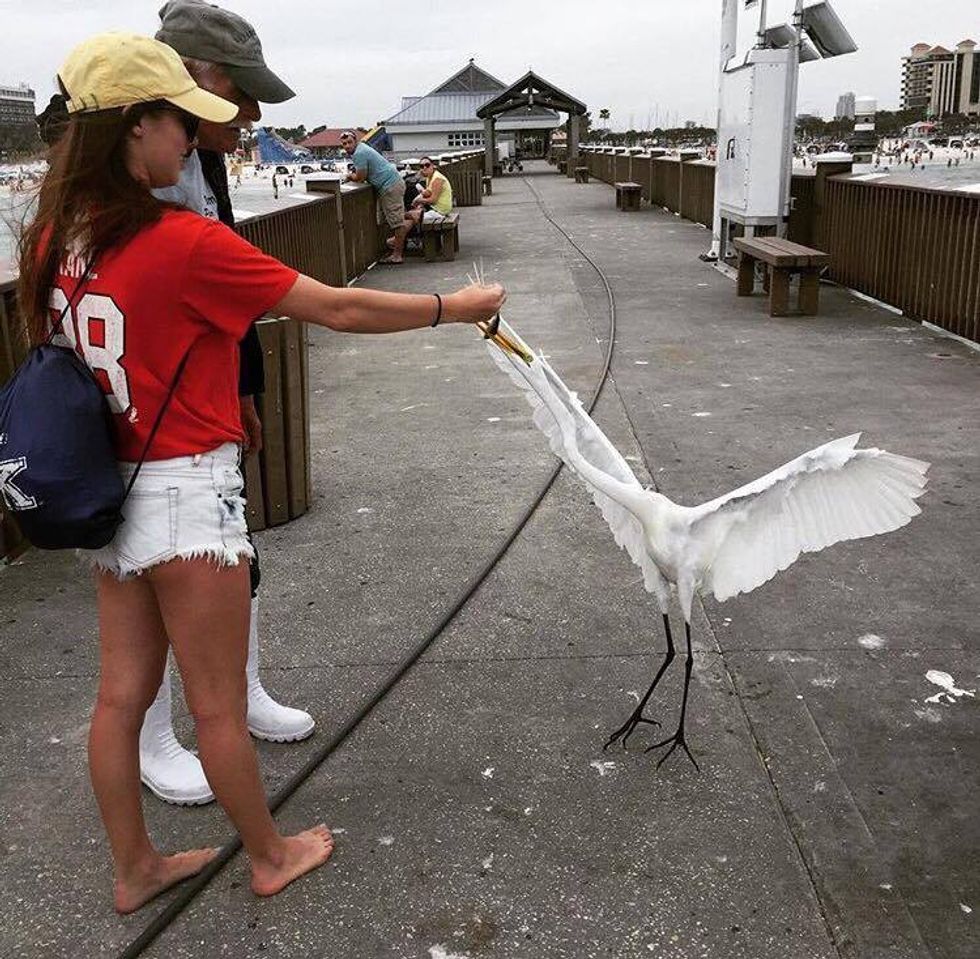 If you want to know more about Natalie's story or would like to contact her directly, you can contact her via Facebook here.
So what's your CF story?
If you or someone you know might like to be featured in a CF profile, contact me at kristyannwrites@gmail.com.