It seems that the only breeds anyone can actually recognize are those of dogs, cats really don't get enough recognition. There is just as much of a variety of cat breeds as there are of dog breeds, almost anyway, and they deserve love and recognition as well. So, here are the top 10 cat breeds I've deemed as the absolute cutest!
1. Exotic Persian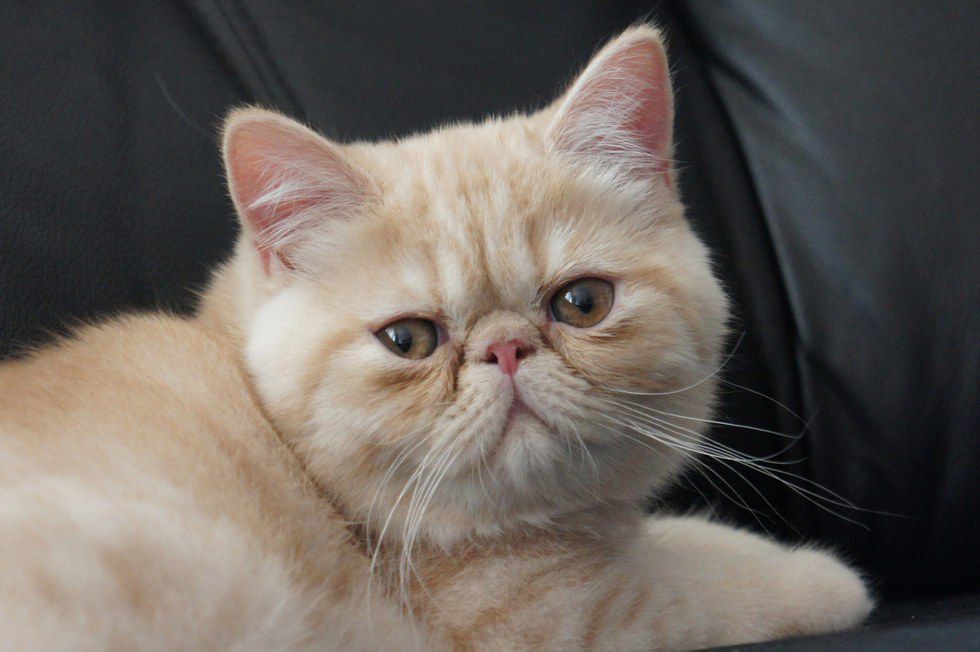 Exotic Persian cats are one of the cutest breeds in my opinion. Theses are the squished faced cats. The cats that perpetually look grumpy and disappointed. They're also super high-maintenance and believe you're supposed to cater to their every whim. Which, to be fair, you are.
2. Scottish Fold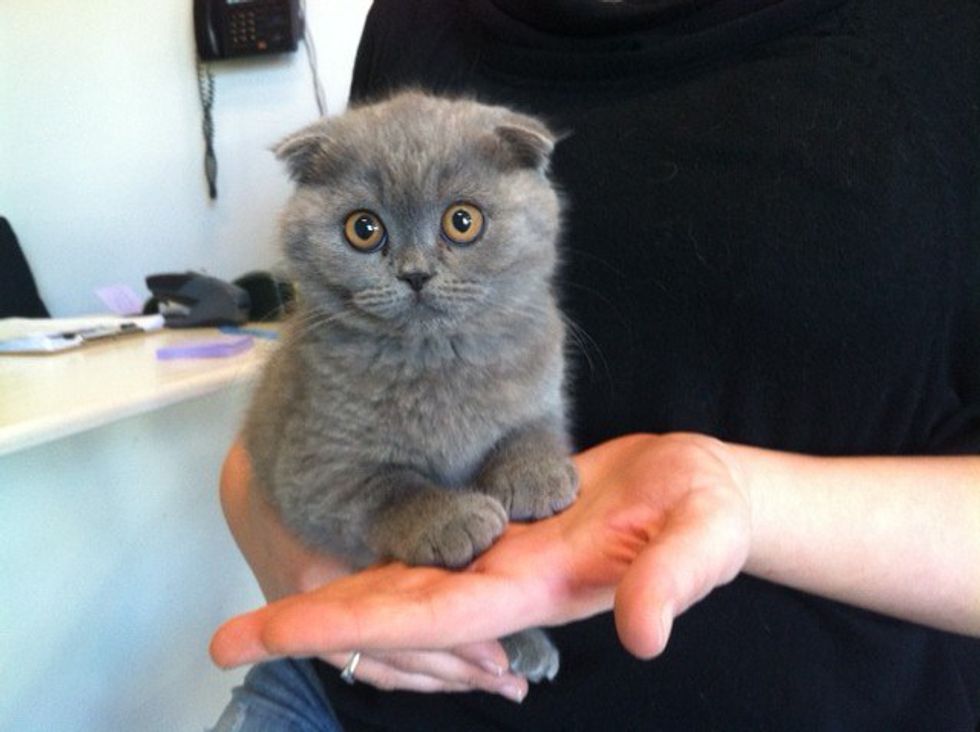 Scootish Folds are super adorable because they're very unique. They're ears fold over, making them always appear to be begging you for something. They also always look a little bit sad, which, of course, only makes you love them more.
3. Himalayan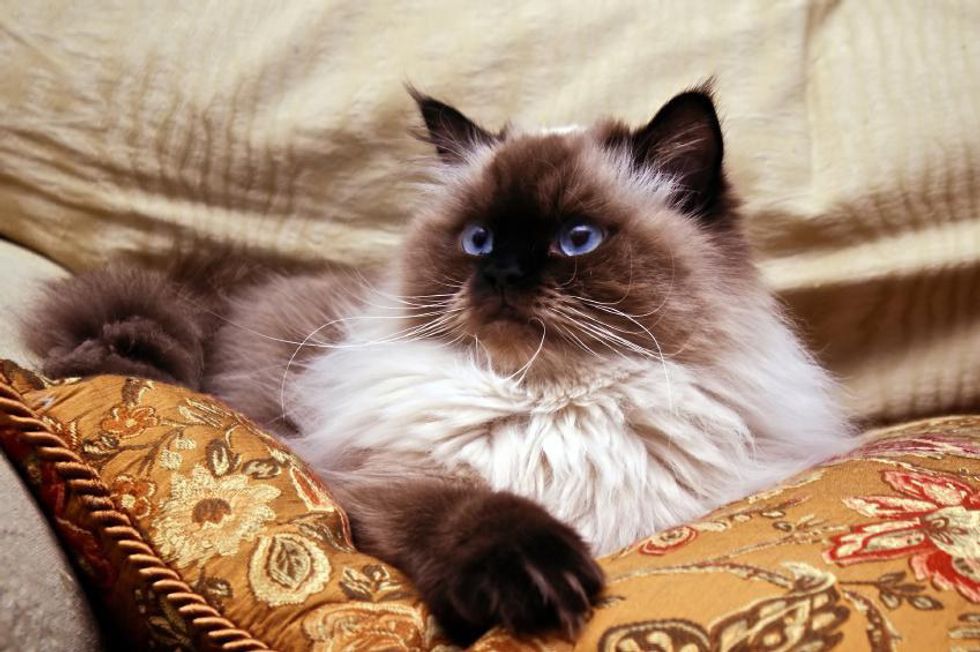 Himalayan cats are just magnificent and so prestigious. These cats are fluffy, deserve the best, and expect nothing but the best.
4. British Shorthair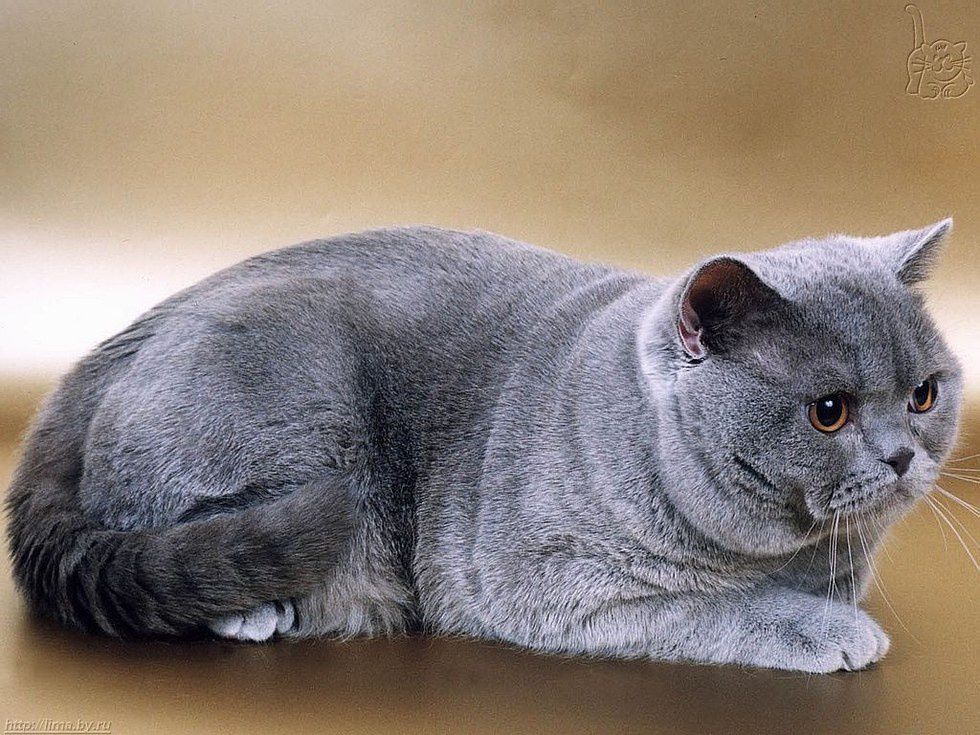 I'm not sure what it is about these cats that makes them so adorable, but my roommate has tried to describe them as "fat and sassy." - Delaney Pulice. She's not wrong. They're pretty chubby and look like they're just a little bit too good for you. In all honesty, what cat isn't too good for us?
5. Maine Coon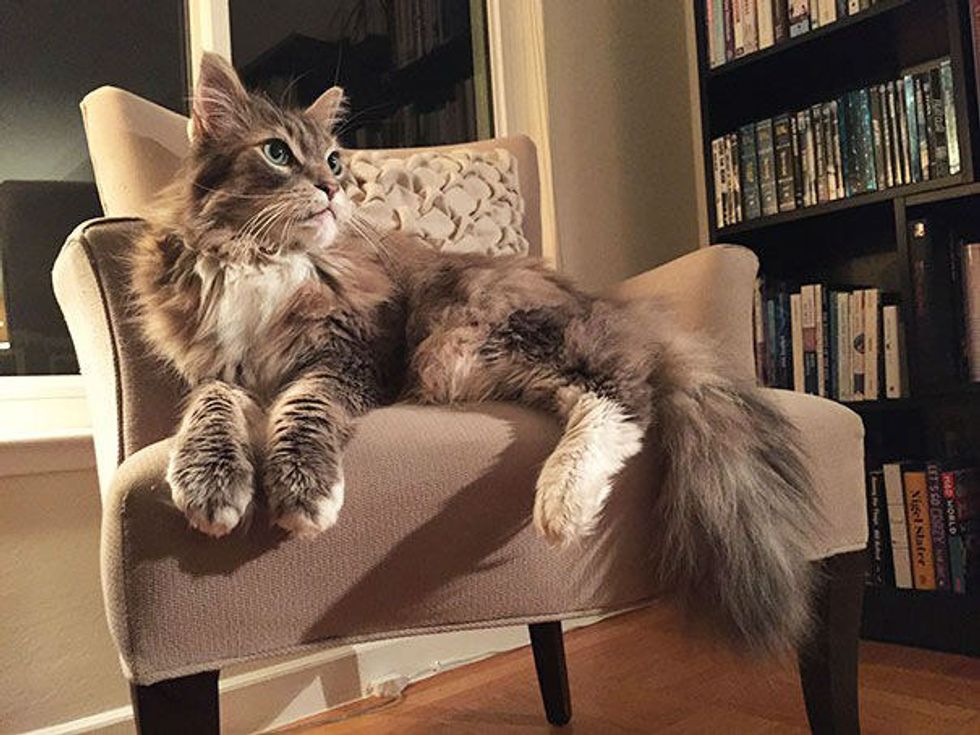 These cats are particularly wonderful because they can be giant. I mean, giant. These cats can grown into the sizes of large dogs, which, of course, if everything we could all ever ask for in a cat. Who wouldn't want a giant cat that could probably double as a pillow?
6. Persian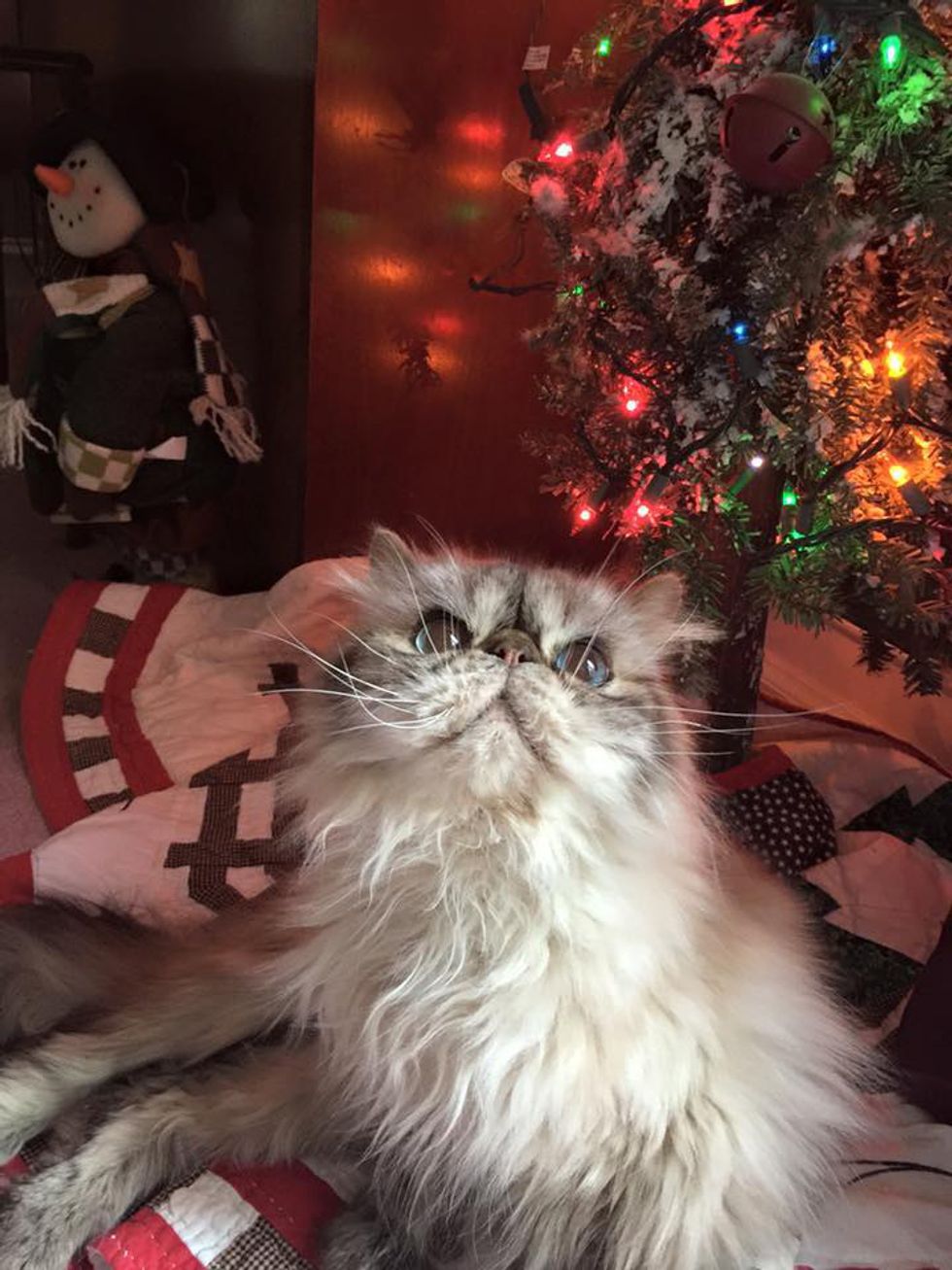 These cats are only a little bit different from Exotic Persians, but there's a difference. Persians tend to have less squished face than Exotics, but every cat is different. The one above is a Silver Persian. He had to eat his food off of a plate because his flat face couldn't fit in a cat food bowl.
7. Munchkin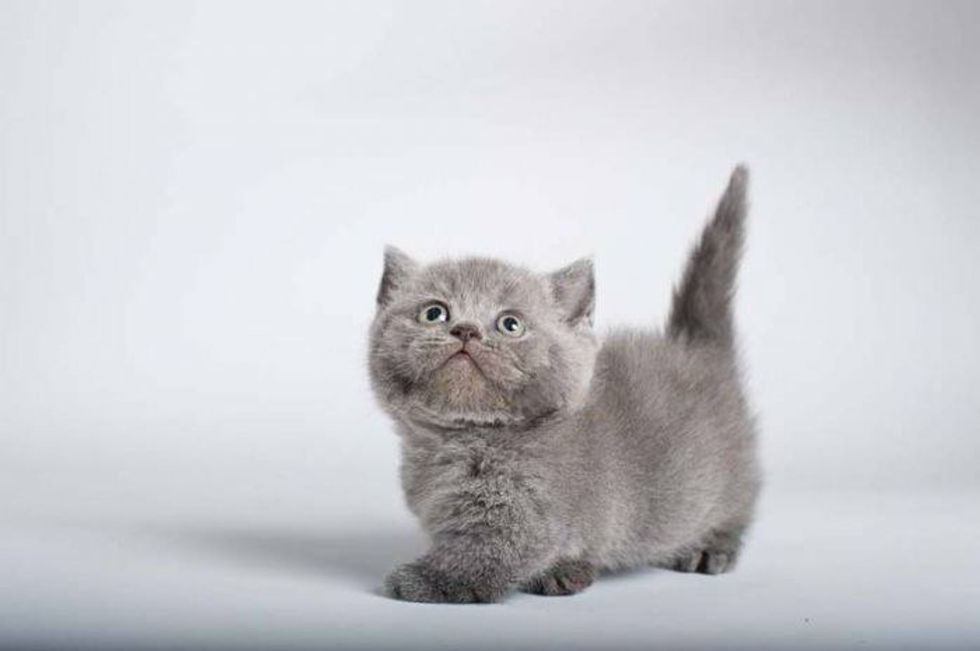 These tiny little guys never really grow much. Their legs are perpetually short and stubby, making them the ideal cats, because, if you had a choice, wouldn't you want your cat to be either giant like a Maine Coon or tiny like a Munchkin cat? Of course you would.
8. Siberian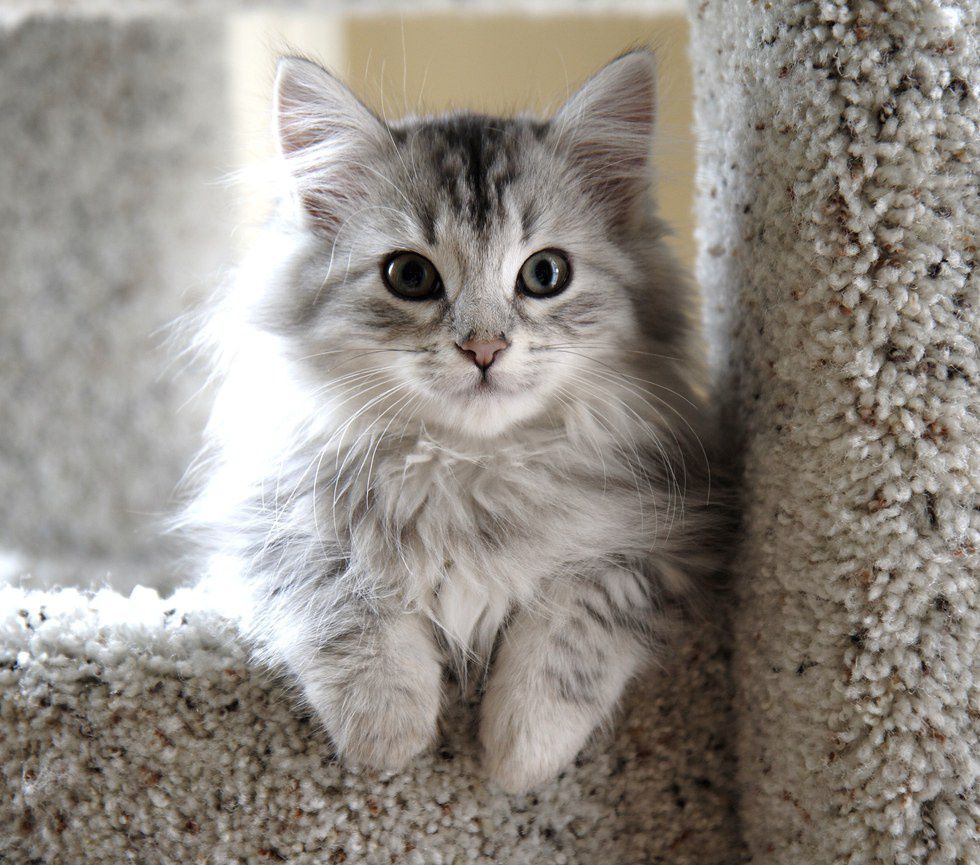 These cats are just generally beautiful. They have long, shiny, fluffy coats and are just pretty cats. Plus, they look super cuddly, like they might purr for hours if you brushed them.
9. British Longhair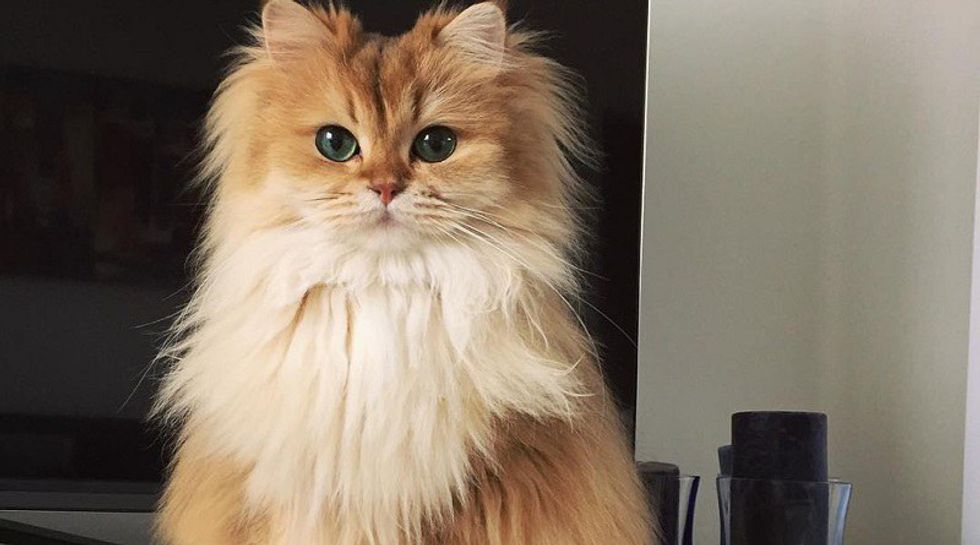 Another just simply beautiful cat. When you see those posts online that say "This cat is prettier than I am," yeah, that's these cats. They have long, soft coats as well that they like to keep clean. And as all cats do, they look like they're just a little bit above us and we have to cater to them.
10. Ragdoll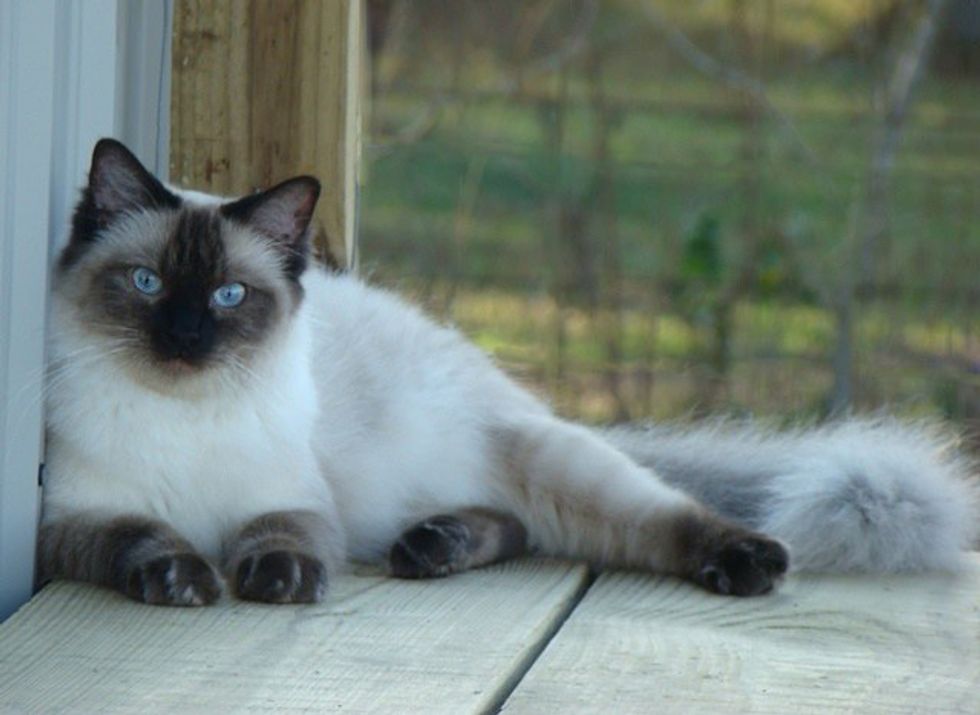 Finally, we have Ragdoll cats. These cats look a bit like fluffier Siamese cats. Which, let's face it, Siamese cats aren't necessarily the cutest. However, if you just add a lot of fluff, because the fluffier the better, they become much cuter.