When you walk to class, you should be looking for cute dogs— not boys. Here's why:
1. Dogs are waaaay cuter than boys
LOOK HOW CUTE THIS LIL GUY IS!!!!
2. Dogs won't break your heart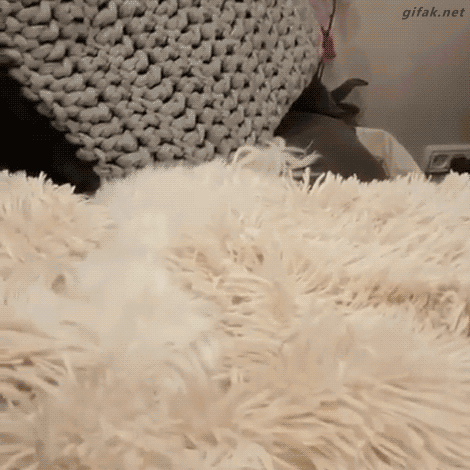 I swear their goal in life is to love all people.
3. They're so pure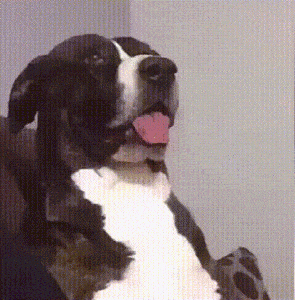 Unlike boys. Boys are evil.
4. Dogs aren't coated in layers of cologne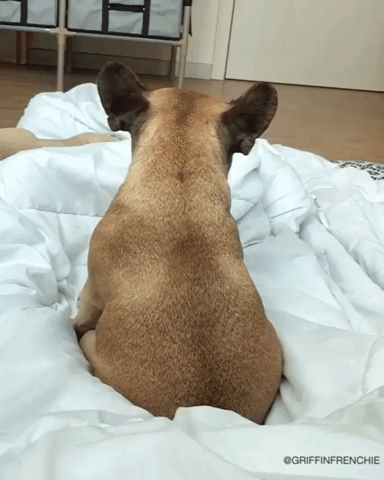 Obviously.
5. Dogs aren't rude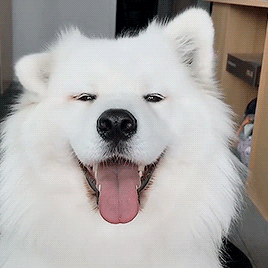 A dog will get out of your way. A boy won't.
6. IT'S A DOG.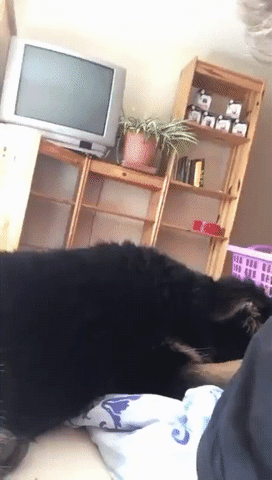 I don't even know why I'm comparing the two. Dogs will always win.