Halloween is right around the corner, which means we all have a couple of Halloween parties to attend.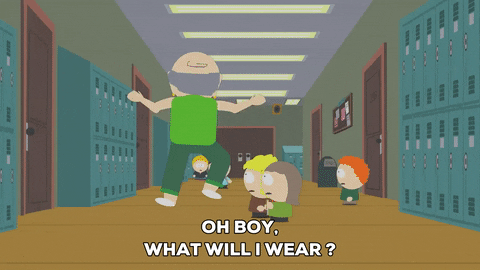 Giphy
But what will we wear???
My entire life, I have never worn a store-bought outfit. It was always a tradition in our house to figure out what/who we wanted to be, and then we would make a similar outfit using old clothes we had around the house or simply thrift store-bought items. It was always so much fun and made cherishable memories.
As I've plundered the topic of Halloween Parties this year I've been exploring DIY couple's costumes. And I'm in love with all of the options. Listed below are 10 of my favorites, and DIY ideas to make them cheap and easy to do. These not so typical costume outfits for you and your significant other or close bestie will surely score the winning prize at the parties!
Jughead and Betty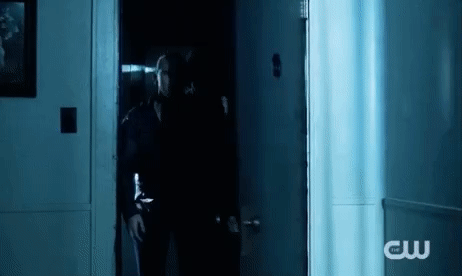 Giphy
Riverdale is my absolute favorite tv show, so of course this one had to be on the list. It's very simple to achieve, and doesn't require much craftiness.
Betty: light colored sweater • cut cuffs and collar off of an old light colored button up and sew or hot glue to sweater • white skirt • white vans or converse • blonde hair or wig in ponytail • simple makeup
Jughead: darkwash or jeans • grey tee with S neatly painted on with black paint • blue jean jacket with fleece inlay or leather jacket with printed and cut serpent decal taped on back • flannel tied around waist • combat boots • hair swifted back • grey boggin with rim cut to look like crown
Filter vs. no filter
Giphy
This one is absolutely hilarious and doesn't require much effort at all. It speaks a lot of truth as well.
Filter: cute black T-shirt • flannel around waist • jeans • makeup • hair curled • shoe choice is optional just make sure they are the same as significant other • gold butterflies in hair • #filter poster taped to belly or strung around like a necklace
No filter: exact same wardrobe just sloppier • messy wig • no makeup • no butterflies in hair • #nofilter poster taped to belly or strung around like a necklace
Jack and Jill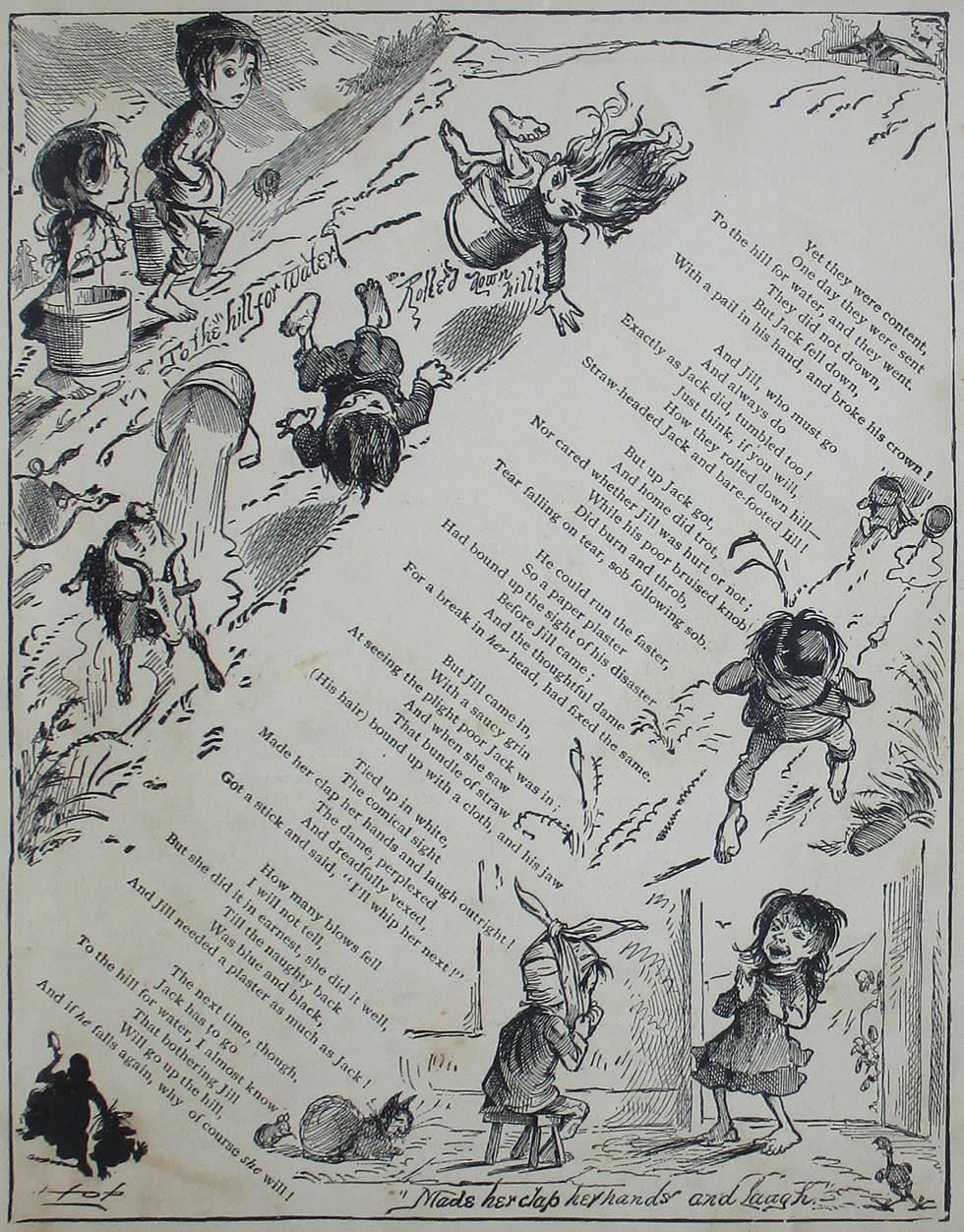 Jack and Jill is a funny classic childhood story that hardly gets any attention anymore. Bring the story back to life this year with this simple couple costume.
Jill: striped shirt (add scuffs, holes, and dirt for fallen look) • overall dress buttoned on one side • knee high white socks with dirt marks • white converse, vans, or keds • piggy tails • medal pail (water bucket) • Fox bruises and cuts around body
Jack: tattered dirty khaki pants • button up with dirt/grass stains • suspenders • head wrapped in ace bandage with blood stains • Fx bruises and cuts around body and on face
Pennywise and Georgie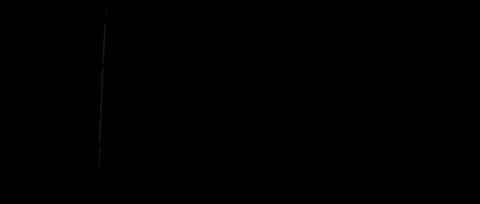 Giphy
It Chapter Two hit theatres a couple of weeks ago, and it was such a great movie, so of course my costume ideas had to have a visit from Pennywise himself.
Pennywise: white and red facepaint made to look like Pennywise's face • hair up into two buns if long enough • white pants/white shirt or white dress with 4 big red Pom Pom balls glued on • DIY white thick lace clown choker • red balloon
Georgie: bluejeans • white T-shirt • yellow rain jacket • rain boots • paper boat
Bonnie and Clyde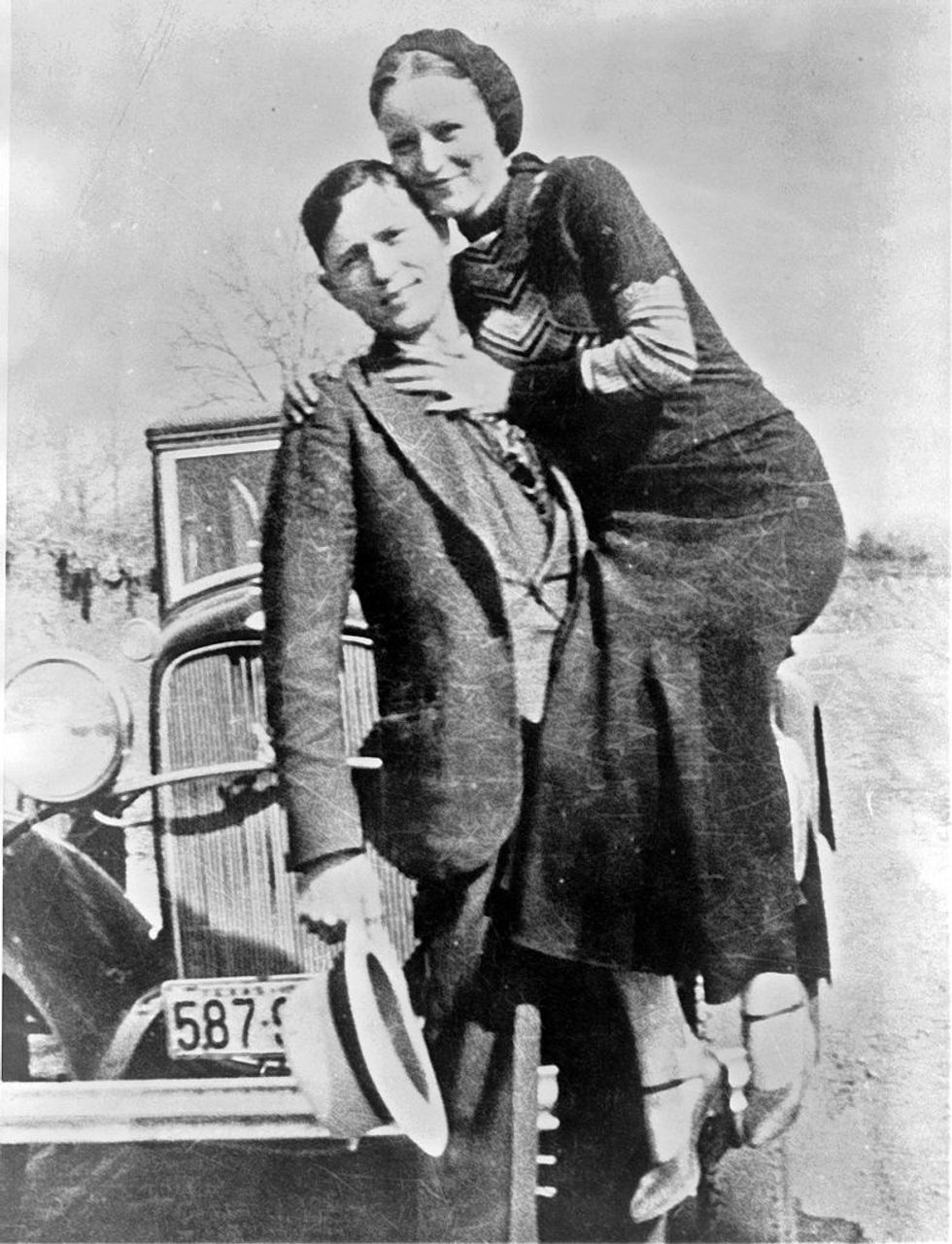 On my Roadtrip this summer I had the pleasure of visiting the last town Bonnie and Clyde visited and the place where Bonnie and Clyde were shot down and ultimately took their final breaths. Although they were mean and wild individuals, I love their sense of ride or die partnership, so when I saw a costume for them I knew I had to add it to the list.
Bonnie: tan sweater with fake gun shot wounds, black dirt, and blood splatters • pencil skirt • vintage curls in hair • black vintage hat • vintage heels • bullet hole in head• pipe & gun for accessories
Clyde: white shirt with bullet holes, blood splatters, and black dirt • suspenders • black dress pants • black dress shoes • bandana with blood stains in pocket • bullet wounds on face • black vintage fedora • pipe & gun for accessories
Bob Ross and Painting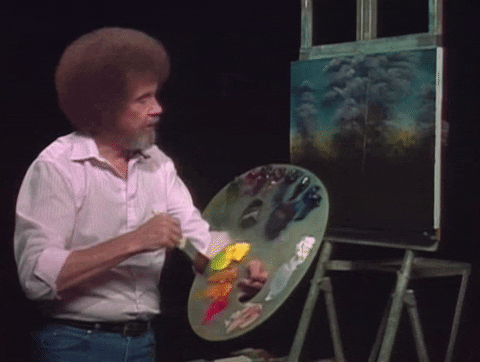 Giphy
I think this idea is extremely cute. Everyone loves Bob Ross, and if your relationship seemed to of been a "happy accident" then this is definitely the costume for you and your significant other.
Bob Ross: brown Afro wig • drawn on brown/gray beard • white button up shirt with sleeved rolled up • blue jeans • black belt • tennis shoes • painting pallet (3-4 days before take several different paint colors and paint circles to look like paint globs and let dry)
Painting: this is where you can get super creative. You can either paint all of your body (over clothes) like a Bob Ross painting or you can take a cheap canvas and cut out a face sized hole in the middle and attach a string to each side and wrap it around your head like a headband and paint the canvas and your face to look like a Bob Ross painting.
Prince and Purple Rain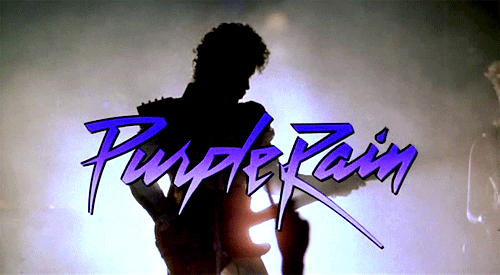 Giphy
I LOVE Prince, and if you do too, here's an amazing costume to honor his existence.
Prince: Purple sports Jacket • white button up with DIY vintage ruffles made from white lace attached • black jeans • black shoes • curly wig or hair • drawn on mustache • rock guitar
purple rain: purple t-shirt • purple leggings • black or purple shoes • old umbrella with cotton glued all over to look cloud-like and lightly coated with light grey paint to hold. Attach purple stream beads all over the bottom of the umbrella, and for an extra effect you can cut out purple raindrops from purple paper and glue to the stream beads.
Sunflower and Gardener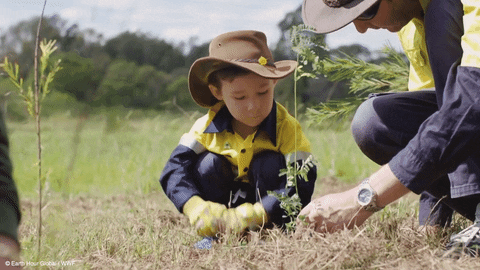 Giphy
Here's the cutest outfit especially if sunflowers are your favorite flower.
Gardener: white tank top or t-shirt • blue jeans • boots • apron • gardening hat • watering can • handkerchief and garden tools in pockets
Sunflower: yellow tank top with sunflowers glued all around collar • yellow tutu with sunflowers glued all over • white high top converse • sunflower flower crown •yellow eye shadow look
"Fairly Oddparents" Wanda and Cosmo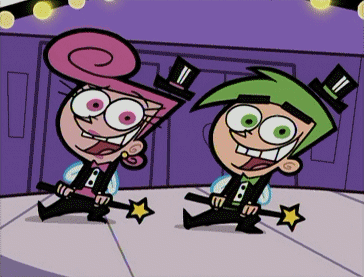 giphy
We all love a good throwback to our younger years. Here's a super easy and cute couple costume idea to liven up Halloween.
Wanda: yellow t-shirt • black leggings • black flats • white butterfly wings from dollar store •DIY yellow crown from craft paper and tape; glued to headband • Dollar Tree star wand in hand • pink temporary hair dye spray
Cosmo: white button down • Black tie • black or blue jeans • green temporary hair dye spray • white butterfly wings from dollar store •DIY yellow crown from craft paper and tape; glued to headband • Dollar Tree star wand in hand
Operation game and Doctor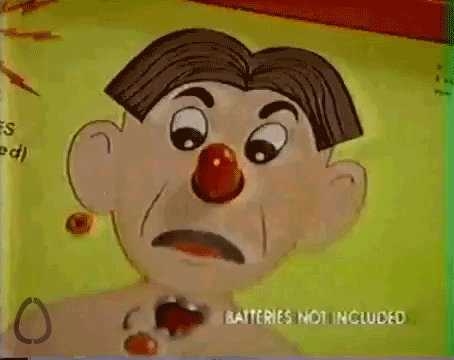 Giphy
my favorite Childhood board game brought to life in a costume. I'm in love.
Doctor: blue scrub outfit • stethoscope • pliers in hand
Operation Client: grey tshirt • grey leggings • glue red and white paper or felt made to be shaped as different objects taped on top of eachother. (be sure to do both colors for each object leaving the red paper bigger so that it will show underneath the white.) label each item on the shirt using sharpie. • red clown nose
I hope you fell in love with one of the ideas listed above, and I know for a fact that you and your significant other will absolutely rock that Halloween party. Go have fun. Happy spooky season!!!!