Despite what your fellow dog-fiends may think, cats can be very sympathetic to human struggles. A cat's purr is actually therapeutic and no one can overstate the comfort of a kitten's cuddle. Sure, man's best friend may be a dog, but my best friend is definitely a cat.
I often find myself envious of my own cats: they sleep all day, everyone wants to play with them, and they instantly grasp anyone's attention with their cuteness. Even though they can escape the struggle of everyday human life, they still somehow find a way to be relatable. Whenever I am feeling bogged-down with the stresses of college, they seem to understand how I'm feeling.
Life Knocks Us Down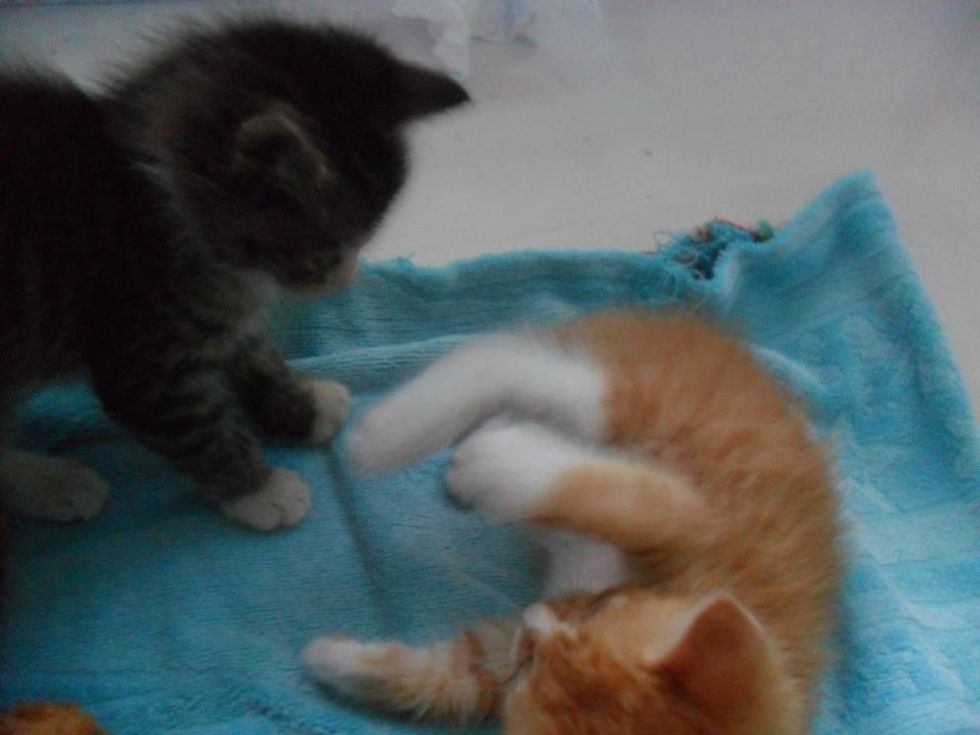 Ania Korpanty
School can be overwhelming and you can't always handle it as well as you hope.
We Are Always Tired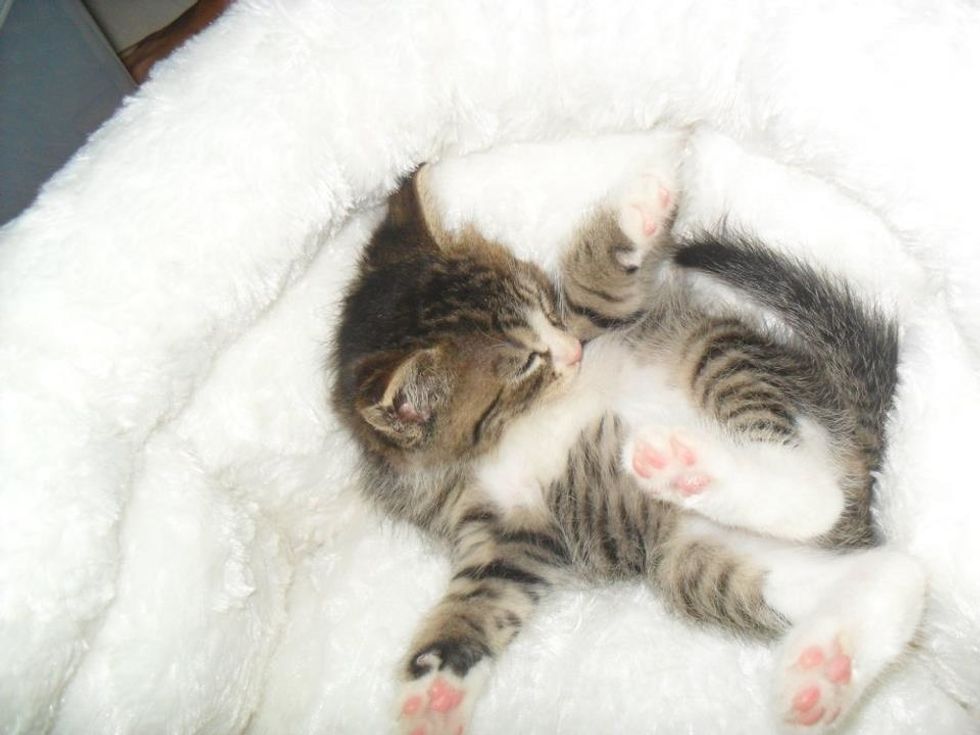 Ania Korpanty
Just like my cat can fall asleep on the middle of my carpet, so can I.
We Can Find Ourselves in Strange Situations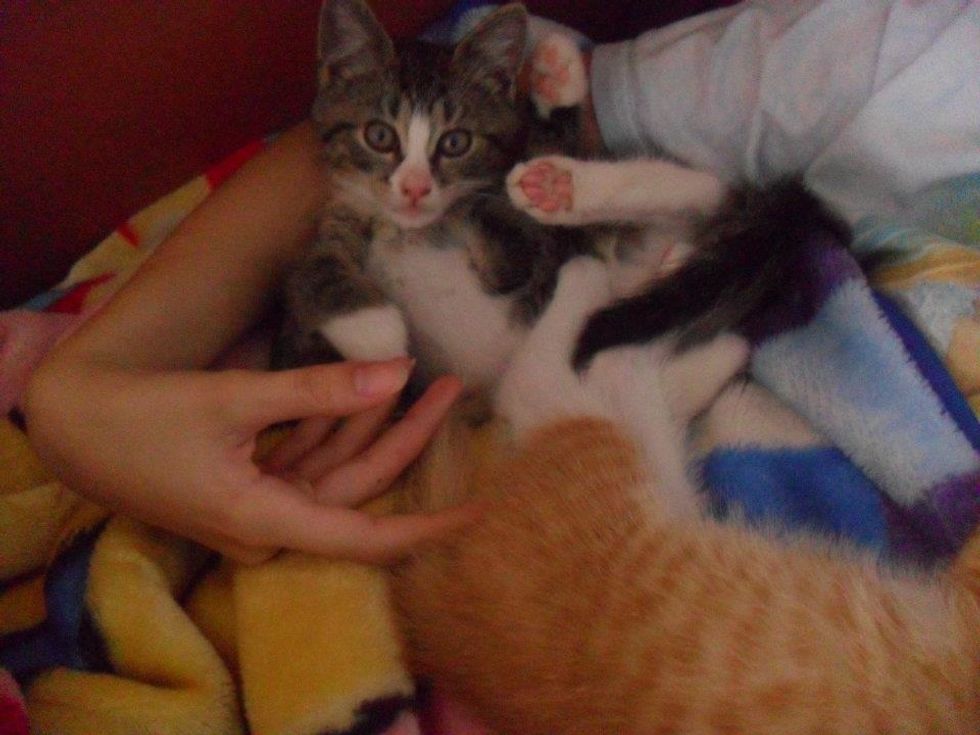 Ania Korpanty
College brings some weird twists and turns, and sometimes you have to adjust to an uncomfortable position.
People Get in Our Business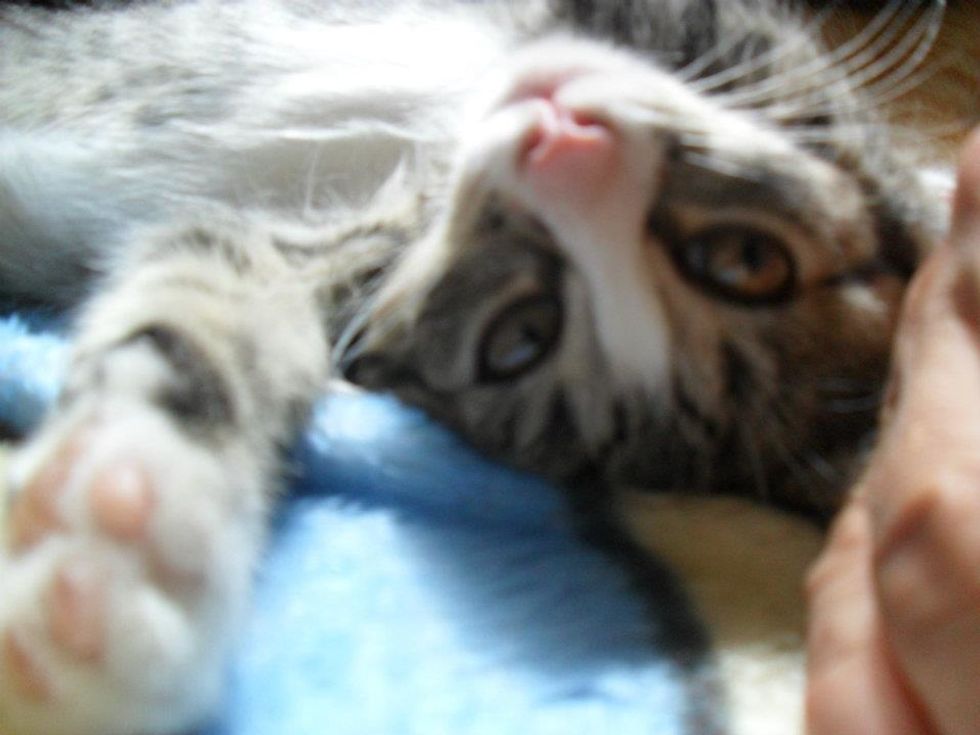 Ania Korpanty
We all just need space sometimes, but not everyone understands the concept of alone time in college.
Our Free Time is Sleep Time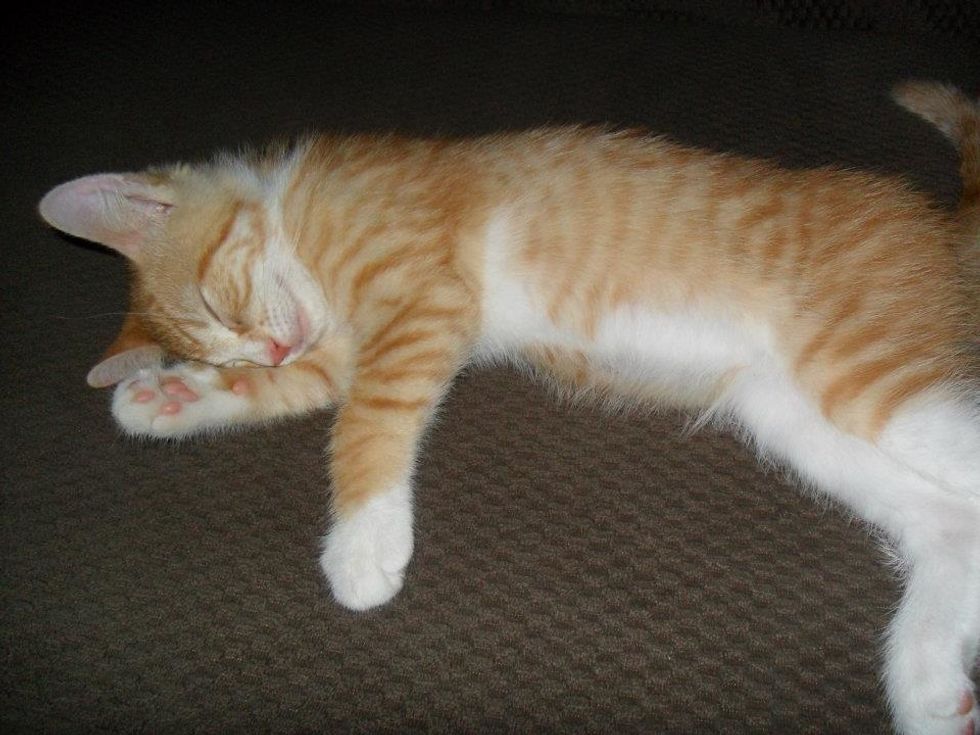 Ania Korpanty
If you have a twenty-minute break in-between two classes, that means taking a cat nap in the library.
We All Need a Hug Once in a While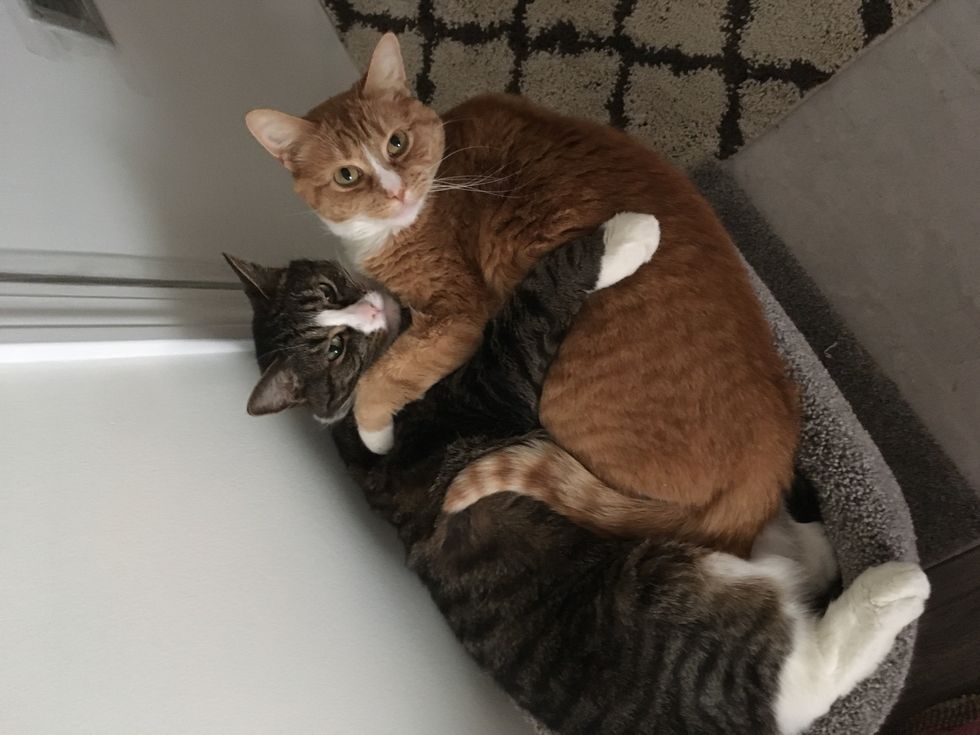 Ania Korpanty
The most comforting thing in college can be someone just showing a little affection.
All We Want is Carbs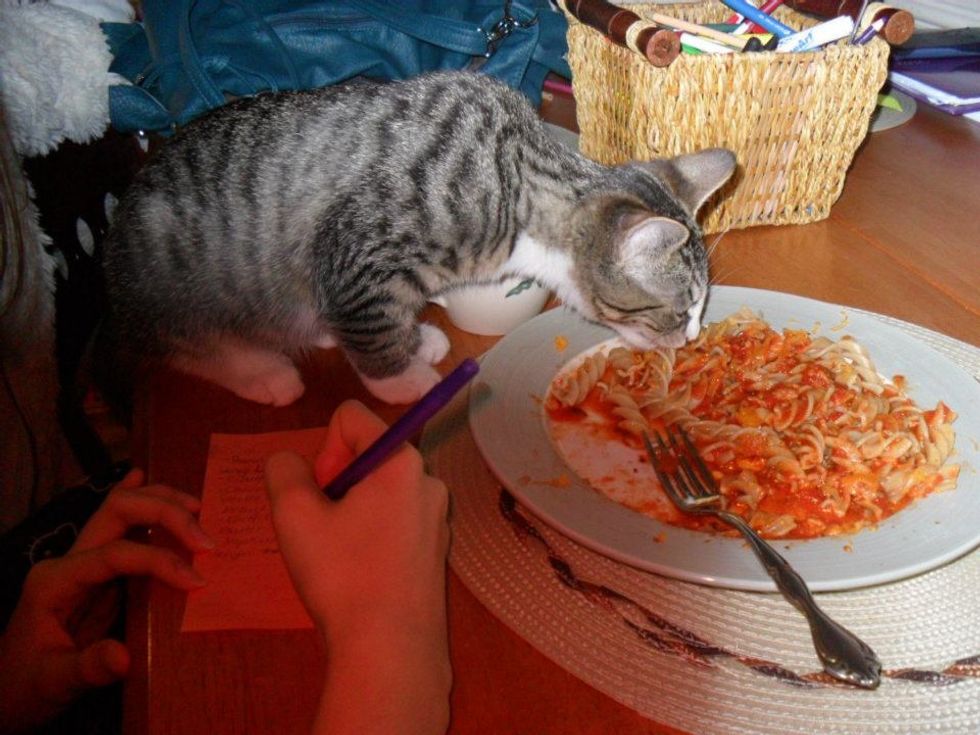 Ania Korpanty
One thing college students and my cat have in common: they both love pasta.
Waking Up is a Struggle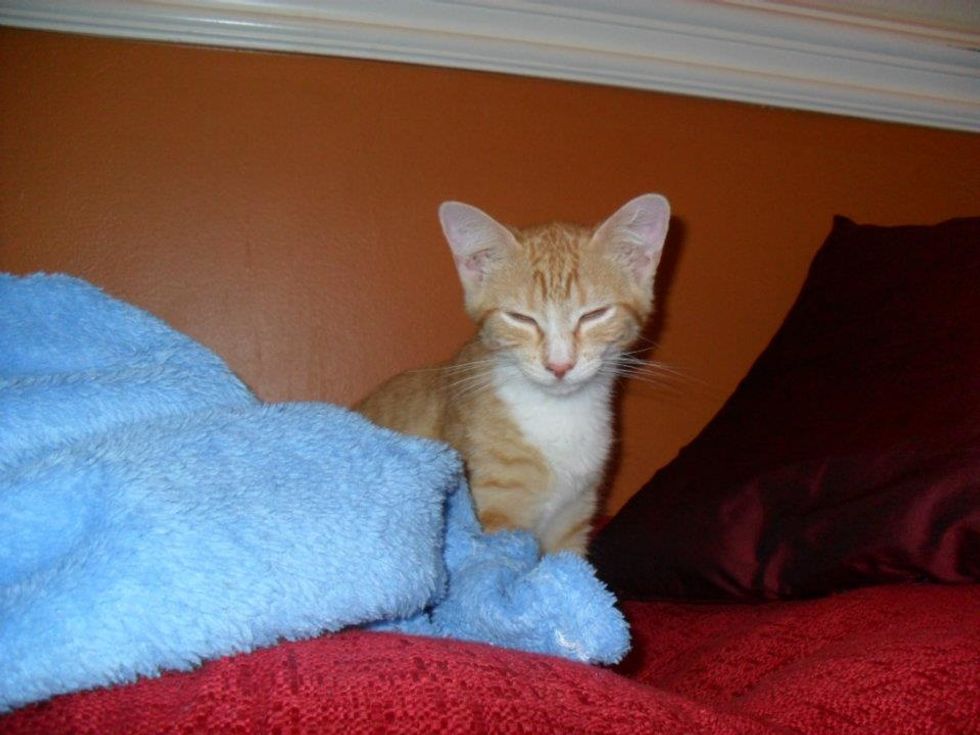 Ania Korpanty
That feeling when you have to turn on the lights and get ready for your 8:00 AM class.
We are in Desperate Need of Sunlight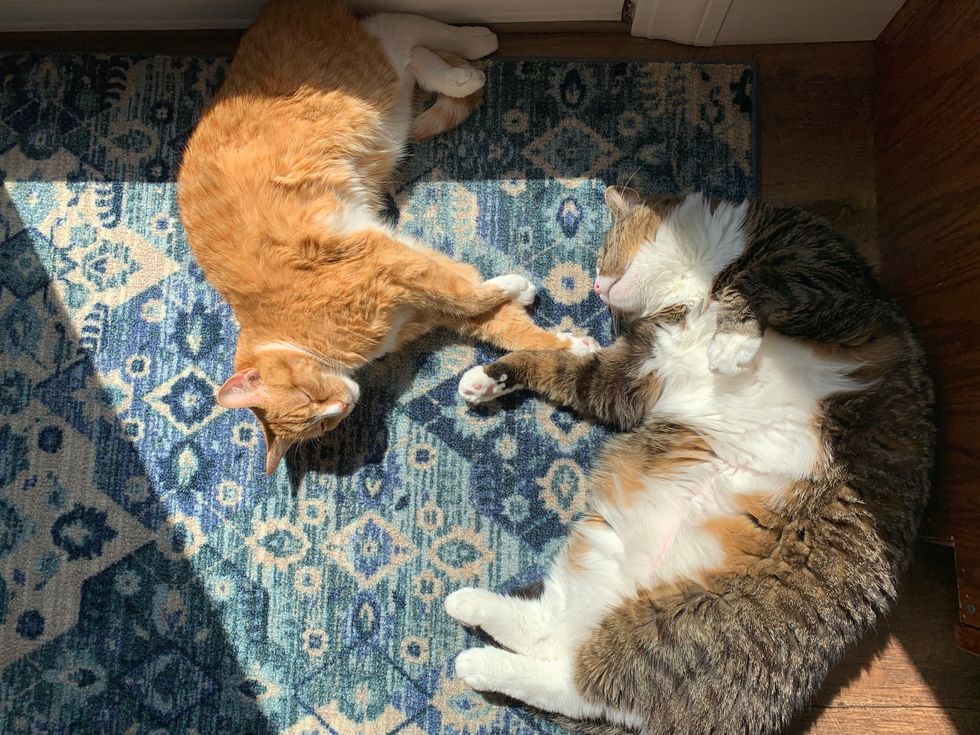 We never go outside, so we're all pale and sad.
We Just Want Fuzzy Blankets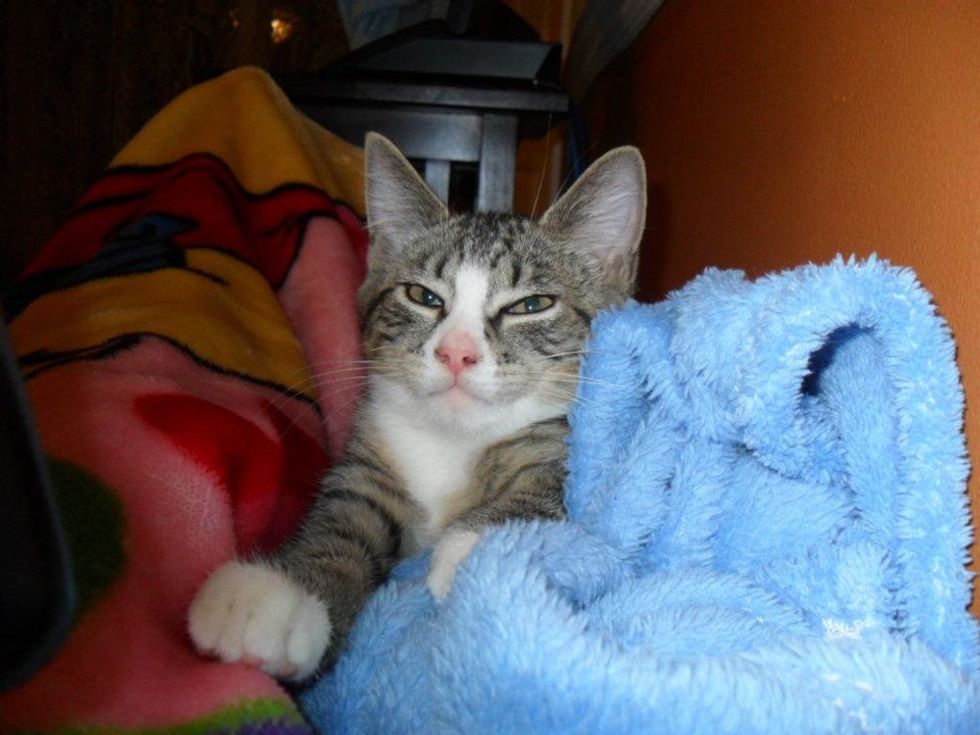 Ania Korpanty
The best part of the day is when you can leave the library and come home to your bed.
We Need A Little Company Sometimes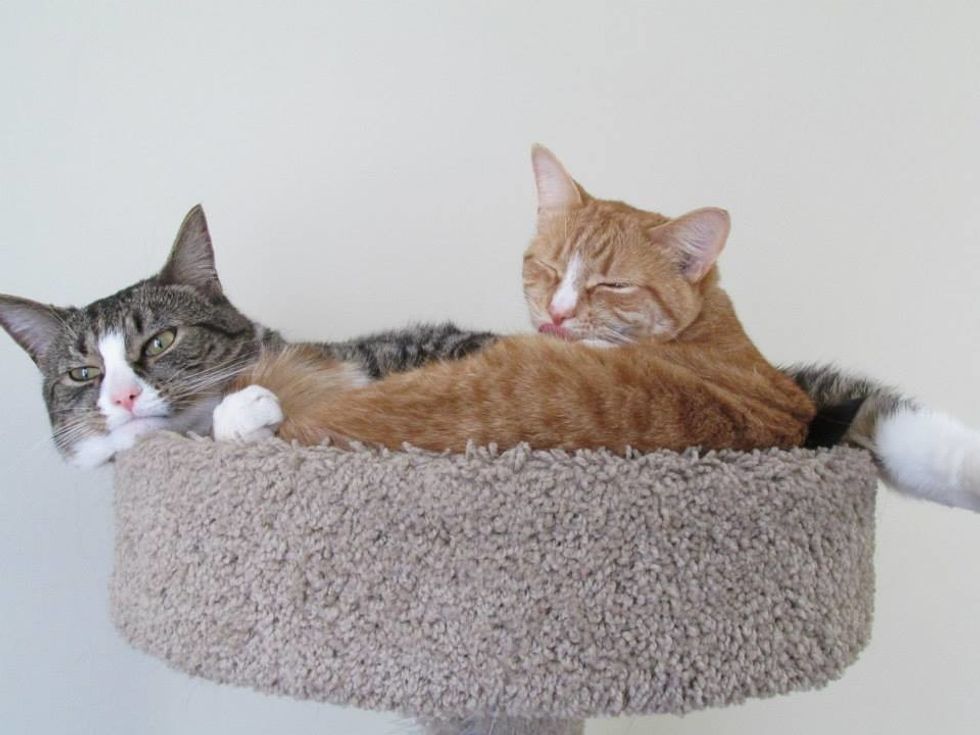 Ania Korpanty
There's nothing like spending some quality time with a friend.
Who is supposedly "man's best friend" again?