I have been asking myself this question for the longest time, not only in 2016. There are several ways to meet someone and spark up a conversation and create chemistry with them, although, it is harder to strike up a conversation with people when we are all glued to our phones. Our phones, well I think, distances us from the world around us and the people that can enter our lives without us even knowing it.

I do not really enjoy being on my phone 24/7. I mean, once in awhile is fine, to check your email, listen to a song to pass the time if I am on a long trip, or texting or calling a friend to see how his or her day is going. I do at times find myself shutting the world out by placing my headphones in my ears and blasting my music to get through the day. Okay, I think I have sidetracked long enough. Let's get down to the nitty gritty. How should you act when dating in 2016?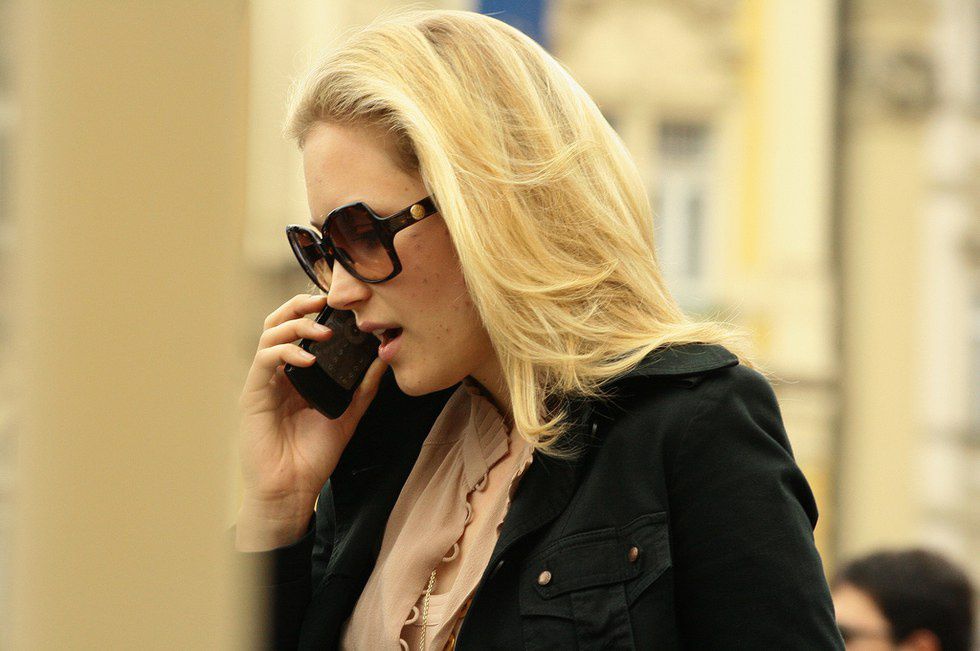 You can possibly be the girl that has guys lined up to date her throughout the week. I remember my friend would have a date with a guy almost every week. She thought it was fun to date because she wanted to figure out what traits she found attractive in a guy. I admired her because she would ask out the guy, and she would sometimes initiate the date. She would be in charge of her own love life and make miracles happen. She had this type of dharma in her life, dating is like fishing, you have to be patient, but when you have a fish hook line and sinker, reel him in as fast as you can. And if you are unable to reel him in, just give it another shot and roll the dice.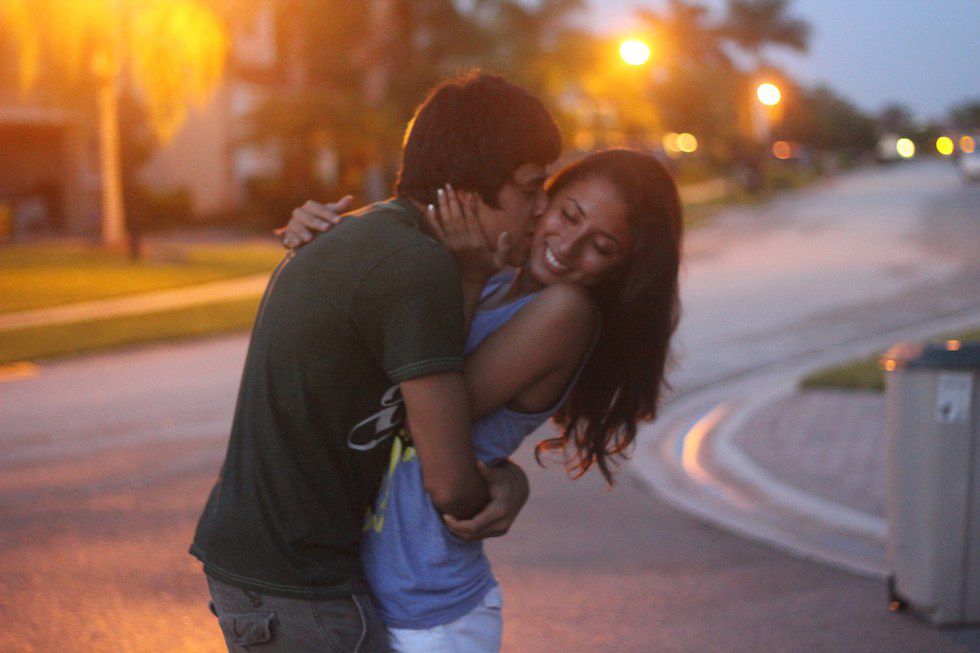 This girl was never my friend, but she and I went to high school and I can not picture in my mind a day when her boyfriend was not by her side. Don't get me wrong it is great that her and her boyfriend were so loyal, but I believe that people need a break from each other and be able to have their own lives. Distance makes the heart grow fonder, which is a saying my mother always used and resonates with me still today.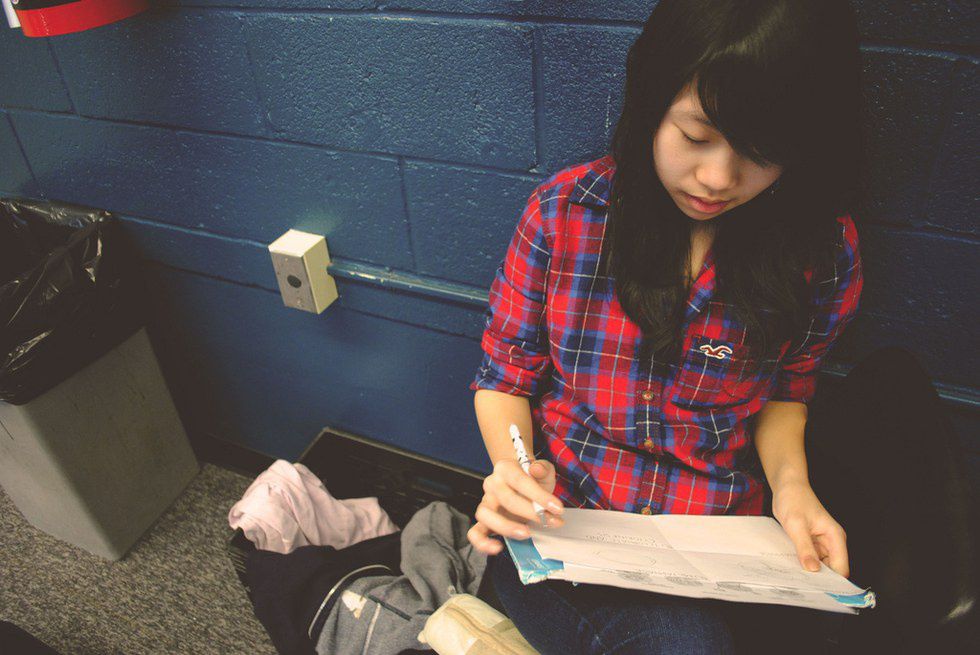 The "I need no man" girl was pretty much me in high school. I am not going to lie. I was always so engaged in my school work. I did not even notice the guys in my grade. I might as well have went to an all-girls catholic high school. There is nothing wrong going to an all-girls school because there are less distractions and pressures of being physically attractive to the opposite sex.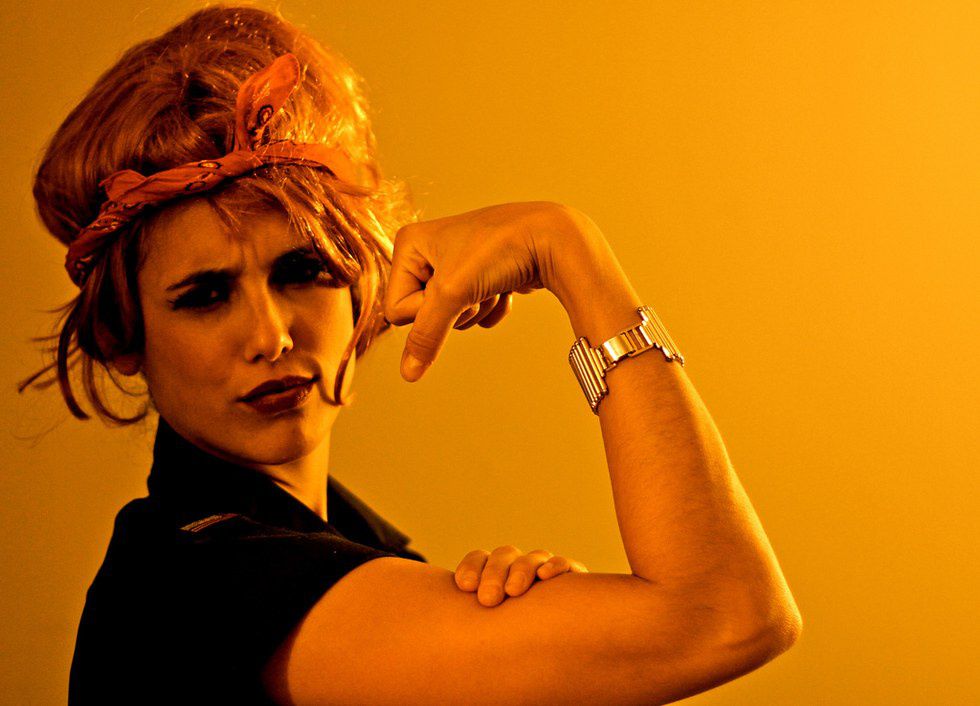 Is there a perfect girl that has it all? I wonder if there is a girl on this planet that have figured out how to crack the dating scene in 2016. A girl that mostly focuses on her school work, has a long list of guys that want to date her and doesn't need a man to prove her worth. And does not put that much emphasis on being in or out of a relationship.
Dating can be a hoot, but in order to date, you need to establish an understanding with yourself that you are amazing and if you are single you are positively magnificent. Being by yourself and just watching your favorite show or making your favorite dish is just as important as socializing with guys. You have to see yourself as the goddess you are and appreciate your own company because there is no shame of being single. And if anyone has a problem with a woman preferring to be single, rather than having a relationship then give that person a big smirk and walk away.