I often find myself wondering what to do to keep myself busy. Should I go for a walk? Should I get started on that English assignment that's due tomorrow? or should I just watch Romantic Comedies on Netflix all day? I usually go for the Netflix one, then immediately regret it right after I start balling my eyes out. Now you may or may not have experienced this yourself, but if you have then the following signs might also be relevant to you.
Sign #1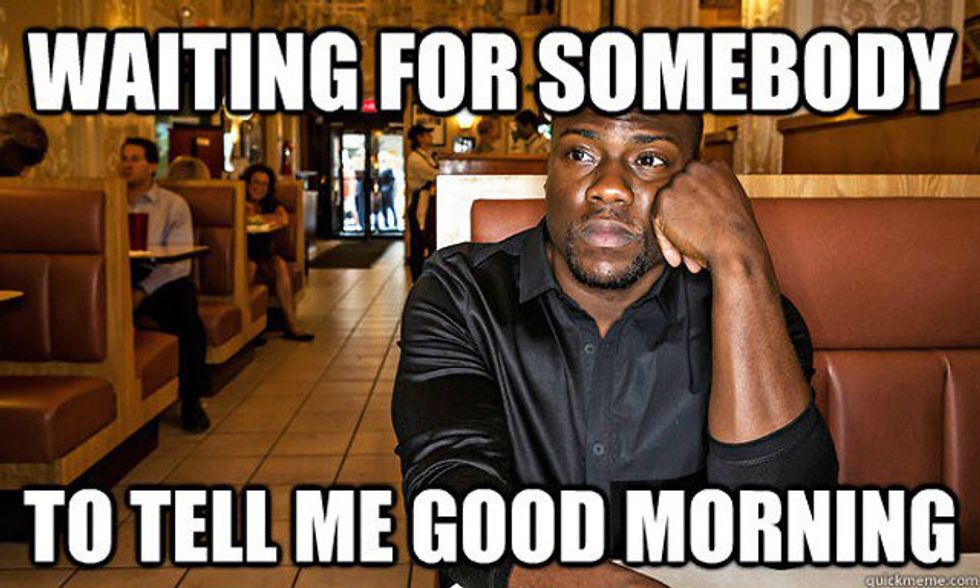 Getting a little too excited to look at your phone when you wake up only to find no "Good Morning" text messages. Sigh. This is a big one and kind of sad. I think the best thing to do when you don't get any type of heart to heart messages from someone is to look in the mirror after you brush your teeth, and tel yourself Good Morning.
Sign #2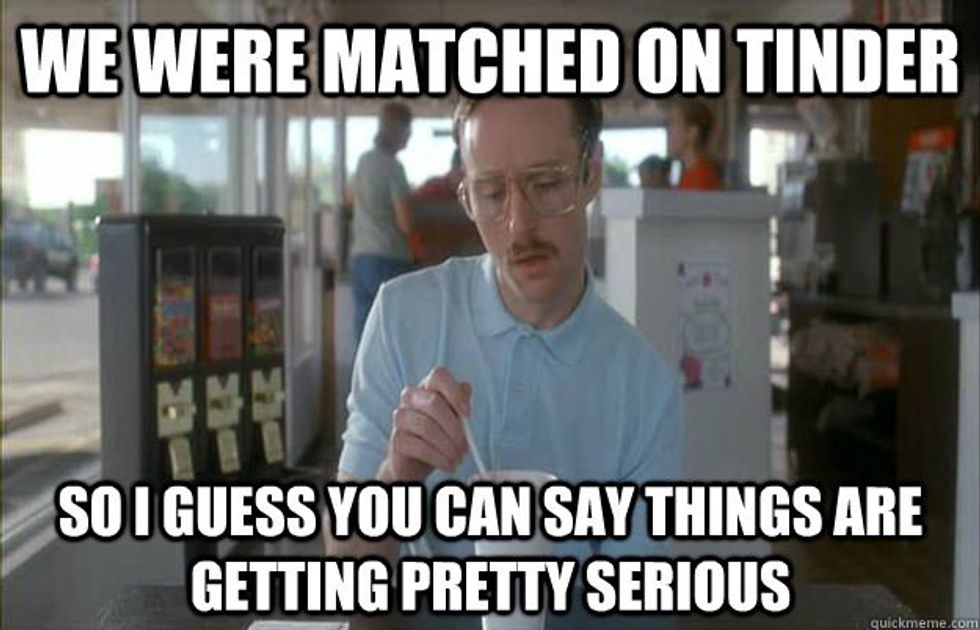 You use dating apps to fulfill your needs. Tinder is probably the most commonly used app for young adults. Paying for apps like E-harmony is nonsense and I think these dating apps have made it more complicated for people to organically connect face to face.



Sign #3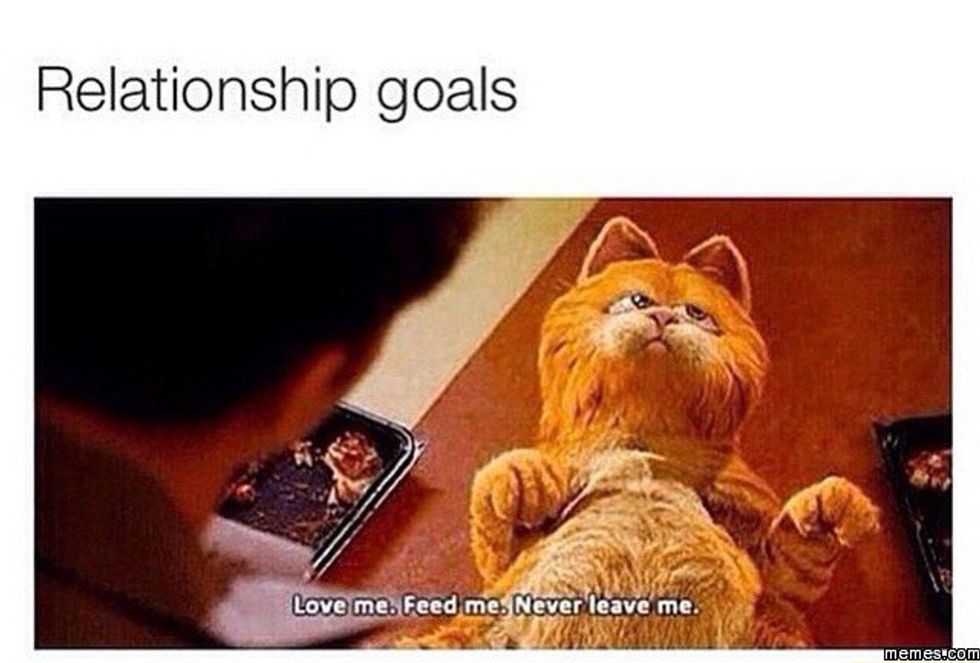 Becoming annoyed when you see cute couples on social media. Let's be honest, we've come across those well known couples on Instagram and Twitter who go viral for posting a "goals" pic online.
Sign #4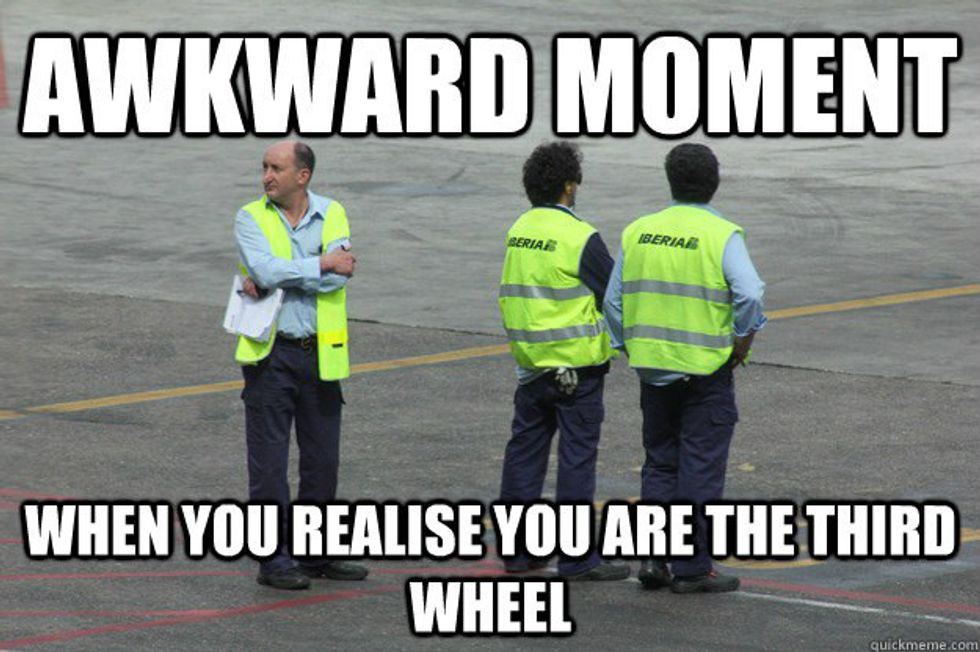 You're always third wheeling when your friend invites you to go out with them and their significant other. This has happened to me before and the awkwardness was crazy. I literally just sat in the movie next to my friend who was cuddled up near her boyfriend. The worst part is, we were watching "The lucky One" a romance movie from Nicolas Sparks.
If you've done any of these things, then chances are you're single AF! But on the bright side, at least you have time to worry about yourself. Being single is the only time you're allowed to be selfish without being criticized. Let's not make being single look bad because it's really not at all!