"Tell them, dark don't mean dirty, nappy don't mean nasty, loud don't mean ratchet, bold don't mean problematic. They say the blacker the berry the sweeter the juice, but at these times the blacker the baby the longer the noose."
- Masterpiece Poet - "Black Girl Blues"
There needs to better representation of dark-skinned women in media and in advertising. Point. Blank. Period. I am tired of us being the sidekick, the runner-up or the punching bags of all the jokes. The same narratives are constantly being retold and it is frustrating.
Actress Zendaya opened about her light-skin privilege in 2016 saying she has "a bit of a privilege compared to [her] darker sisters and brothers" in her acting career. Colorism in Hollywood is a real issue that needs to be addressed. In April of last year, the Nina Simone biopic, Nina, was released in theaters and it received heavy backlash for its casting choice. Zoe Saldana was cast to play Simone. Saldana is light-skinned and of Dominican Republican and Puerto Rican descent. In the film, he is seen wearing a prosthetic nose and makeup to darken her skin. Some may say that this argument of "degree of blackness" is hypocritical in the sense that it only involves black women attacking other black women. No one bashed Chadwick Boseman for his portrayal of Thurgood Marshall, who was light-skinned. No one bashed Steve Carell for wearing a fake nose and heavy makeup in his portrayal of John du Pont in Foxcatcher.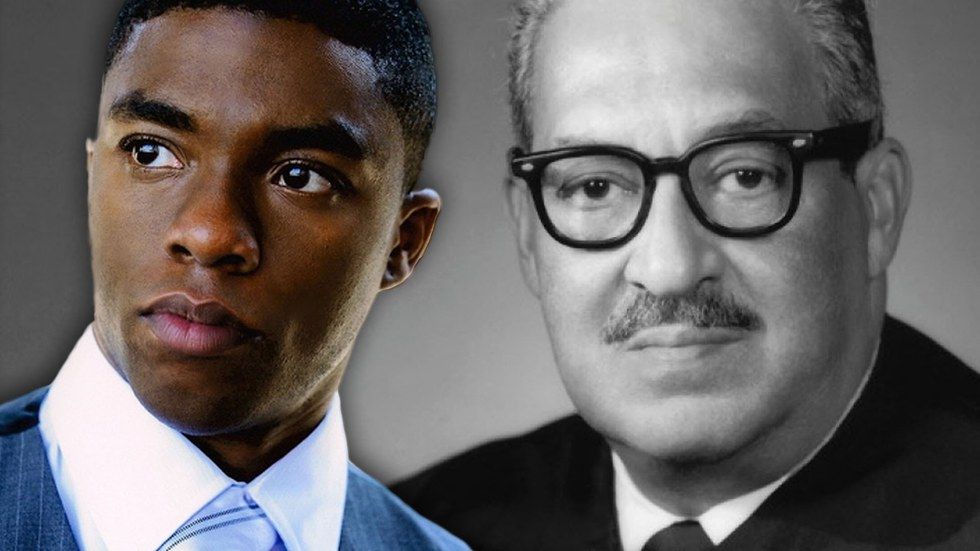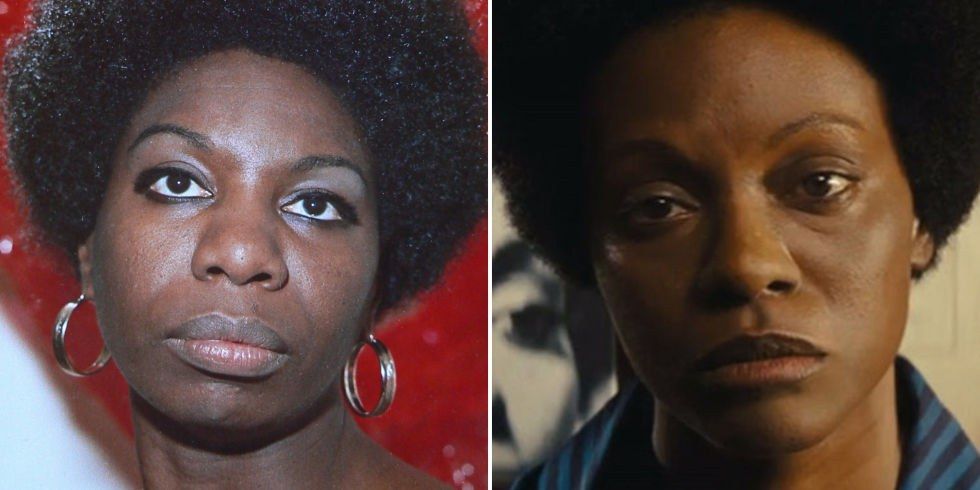 Here is the issue that I have. It was not that Saldana was unqualified or was not "black enough". There is just a lack of representation of dark-skinned women in film and on television. The problem is that producers and casting agencies are not casting women of darker complexion. The actresses with fairer tones get the lead roles in films and are typically the love interest. There needs to be more diversity.
"Dark girls don't get to be beautiful just dark enough to disappear into the night sky"-
Sarah Ogutu - "Dark Girls"
In 2014, actress Viola Davis opened up about the struggles she faced as a dark-skinned women in the acting industry in an interview with the New York Times Magazine. "I have been given a lot of roles that are downtrodden, mammy-ish," she said. "A lot of lawyers or doctors who have names but absolutely no lives. You're going to get your three or four scenes, you're not going to be able to show what you can do. You're going to get your little bitty paycheck, and then you're going to be hungry for your next role, which is going to be absolutely the same. That's the truth."
During her interview with The Wrap, she noted how "the paper-bag test is still very much alive and kicking." "That's the whole racial aspect of colorism: If you are darker than a paper bag, then you are not sexy, you are not a woman, you shouldn't be in the realm of anything that men should desire,"Davis explained.
Again I say, I am tired of seeing women who look like me as the crack-addicts, the prostitutes, the hopeless romantic best friend and the loud and angry black woman. Black women are the victims of harting stereotypes. We can fight against this ideology of colorism by creating more opportunities for women of color and diversifying television and film.
"Imagine she was taught to love herself, imitate no one, demand and demonstrate respect when she walks through the door. Imagine she watched the telly and saw herself during the primetime hour instead of the four o'clock video whore."-
Black Ice- "Imagine"