Thanksgiving break is just what you need as a college student and not just because the time off from school. I think being at school and on your own makes you forget a little bit about what you should be thankful for everyday. I mean, think about all the things you probably took for granted while living at home. Home cooked meals, mom doing your laundry, or just that feeling of home. Don't forget to thank your family for all that they do and have done for you. College students need Thanksgiving break because they need to be reminded of what to be thankful for and what is really important.
I know one thing I really took for granted was my mom cooking dinner every night. Gosh that woman can cook! She went to work all day and most the time would work late and would come home and make dinner for the family. I always said thank you of course but I never really appreciated it until I didn't have it every day. So mom, I just want to say thank you for cooking the best meals after a long day of work everyday. Oh, and thanks for making me hangout in the kitchen with you while you cooked. If it weren't for that, I'd really be missing your cooking while I'm at school. I'm pretty sure my roommates want to thank you too for teaching me how to cook.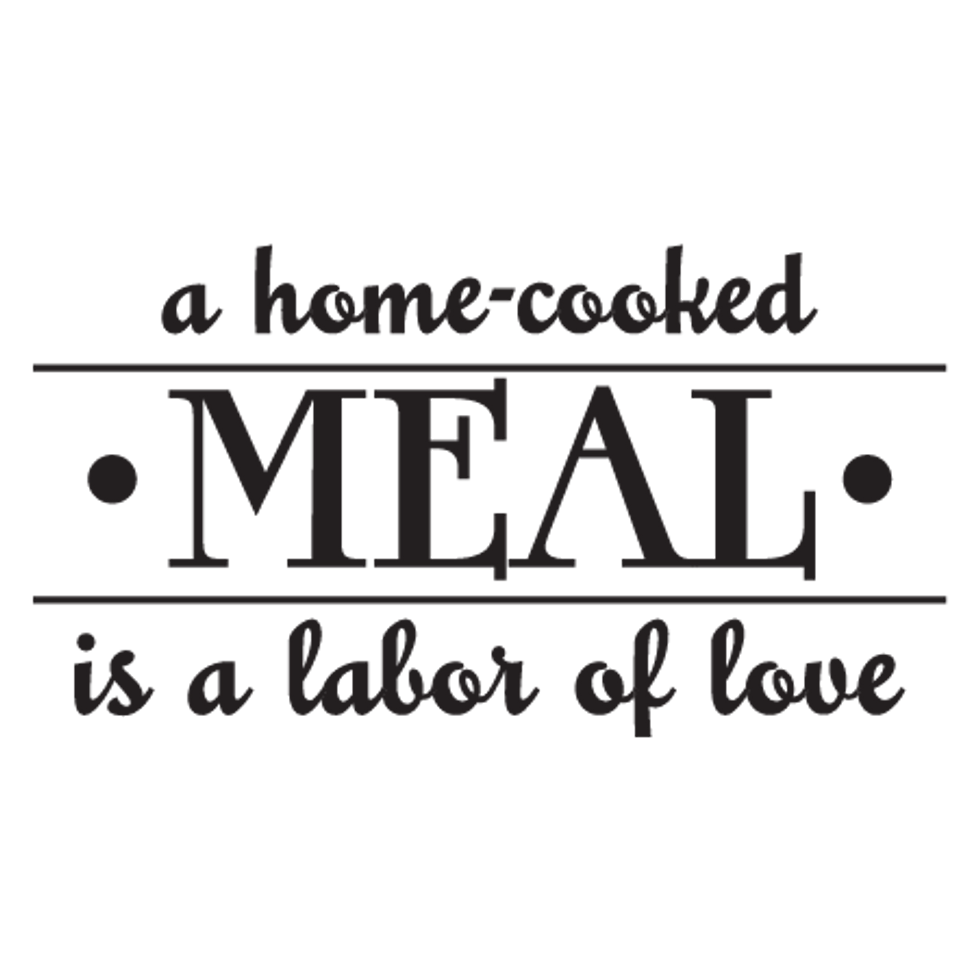 Being home has a certain feel to it and I think we forget to be thankful for that "home" feel and just being surrounded by your family. I only live two hours away from home but playing a sport makes it hard to get home often. In some ways I think this makes me appreciate going home more but at the same time I just get used to being on my own and I forget what having a full house is like. When I go home I love the feel of having everyone there. It's a lot louder than my tiny apartment. There is something about being home that just makes you happy. I can't describe the feeling. I guess that's why people say, "It feels like home." It's just a kind of comfort that nothing compares to. I appreciate every part of being home because it reminds me of how blessed I am.
Lastly, Thanksgiving break reminds me of what amazing support system I have. My parents have sacrificed and done so much for me. They truly are my biggest fans. Thank you for pushing me past my limits to get me where I am today. You'll never know how much I appreciate that. Not having you guys here to yell at me to clean my room, do my homework, and go to the field early to get some extra swings in was weird at first but because you did that my whole life, it just seems routine now. Thank you for making me the person I am today and always being there when I have an "adult question". Trust me I'll have many more. Thanks for being the best parents you can be and I hope you never go a day without knowing how thankful I am to be your daughter.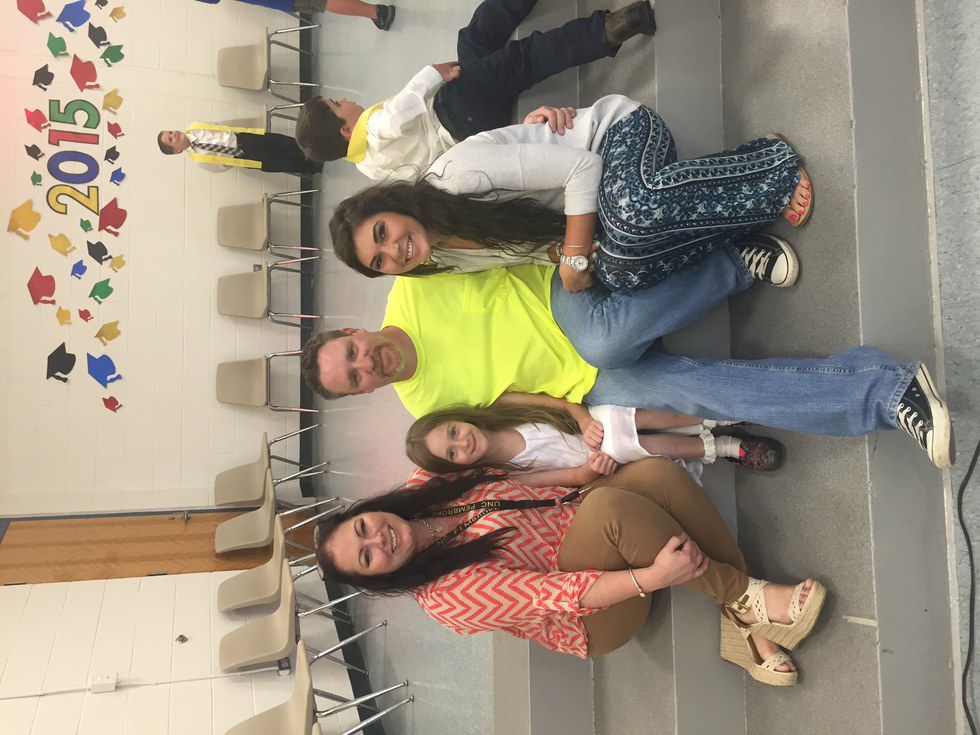 So yes, I would have to say I am more than ready for this Thanksgiving break. I hope this break you take the time to remind yourself of all the blessings in your life and you enjoy the yummy food along with the quality family time.