Ladies and gentlemen, we are officially in cuffing season. These are some of the observations I made as my roommate got a boyfriend.
1.You become a third wheeler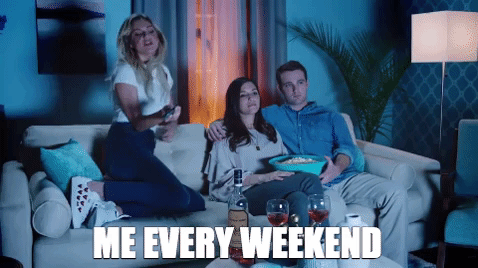 Their plans are your plans.
2. You are the couple's personal photographer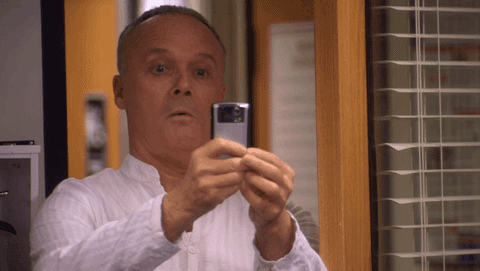 "Can you take our picture?" is one of your new nicknames.
3. You play the game, "Who has seen my roommate?"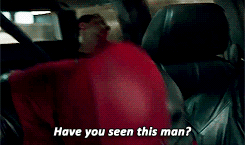 Sometimes you go days without seeing either of them.
4. You learn when to stay a few paces back and let them have their own space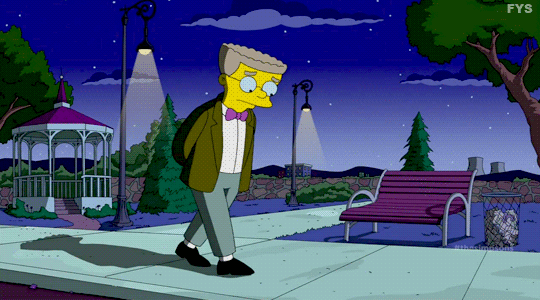 This skill might take some time to develop.
5. You learn how cringey your roommate can be when it comes to her boyfriend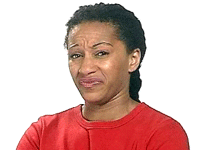 You love her but also LOL.
6. You get to hear all the details (because accountability is important!!)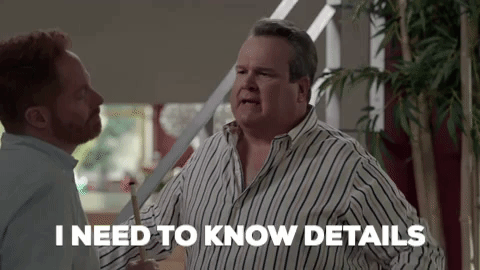 Living vicariously is all that you have most nights.
7. You give them your full support, unless she get hurts (then, boy bye)
At the end of the day, as long as she's happy, you're happy.
If your roommate gets a boyfriend, learn what it takes to be a good third wheeler, and get a phone with good camera quality. Good luck to all the roommates who have roommates with boyfriends!