Dear College Freshmen Roommate,
To be honest, my first impression of you was a quiet, shy private catholic school girl. (Wow, this couldn't have been the farthest thing from the truth)! I remember walking behind you and your boyfriend on the way to the bars on our very first night of Summer B. I kept thinking how much you didn't like me because you didn't say hi to me. Little did I know, after admitting to each other our unfortunate first impressions of each other years later, you were just being cognizant of me because you thought I was a real-life version of Regina George from Mean Girls. It turns out you weren't the shy, private school girl I thought you were and I definitely wasn't as cool as Regina George after all.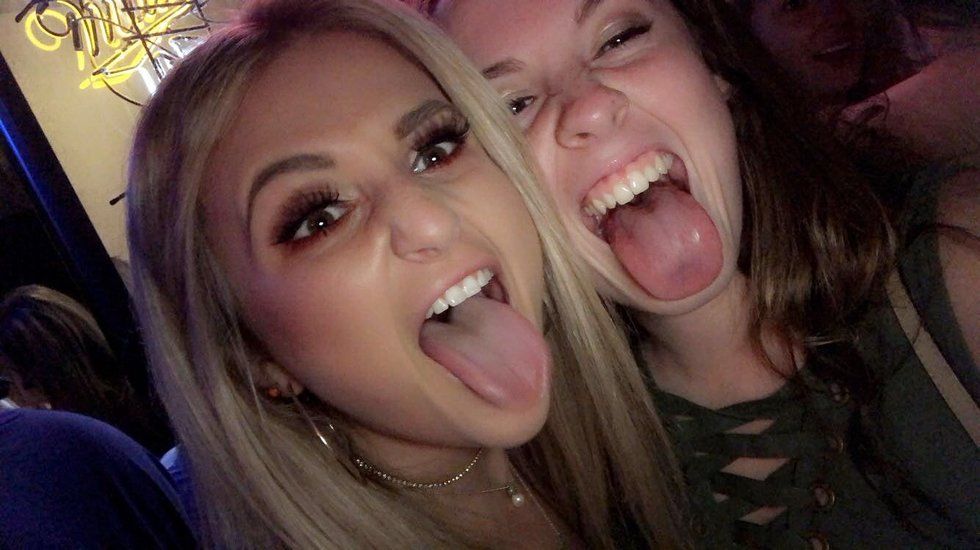 Lexi Garber
It didn't take much time for us to become best friends. You had me at "So, do you know what a mountain melt is from Ale House?" After this day, I knew we were going to be lifelong friends and celebrate our passion for carbs, fast food, and sugar together. You make friendship seem so easy. You're always down to study whenever, leave the library whenever, and most importantly, get Chick-Fil-A no matter what our budget is or how broke we are. You always pick up the phone and support all the bad decisions I make. You ALWAYS figure out all my Wordscape puzzles for me and support my real life Candy Crush addiction.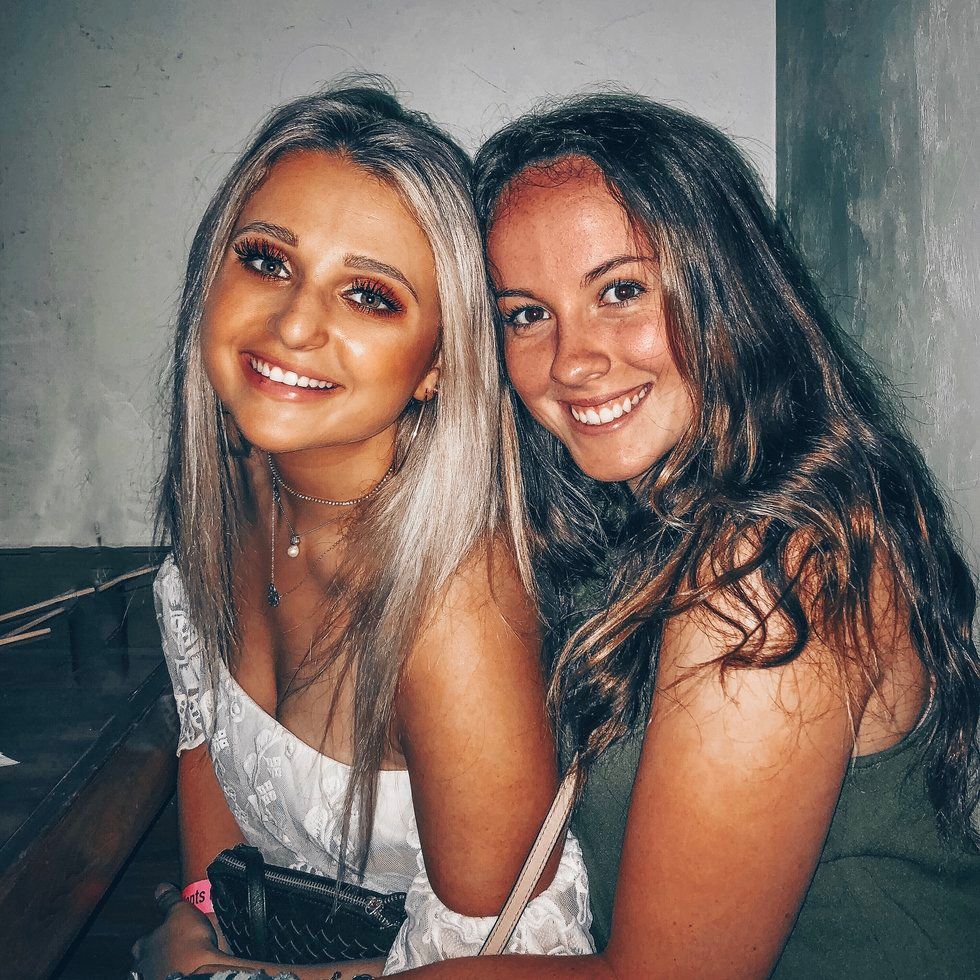 Lexi Garber
I realize that you give me a slice of home when my mom doesn't answer the phone. I love that we always get to talk about our high school memories together because every story is a new and exciting one for both of us. Sometimes I'm happy we met in college because we would have caused way too much trouble in high school together. Besides, I get to hear about how much of an awesome volleyball player you were and I tell you about crazy my lacrosse years. Although, I will say how much it sucks when we go home for summer and winter break because I do get major separation anxiety!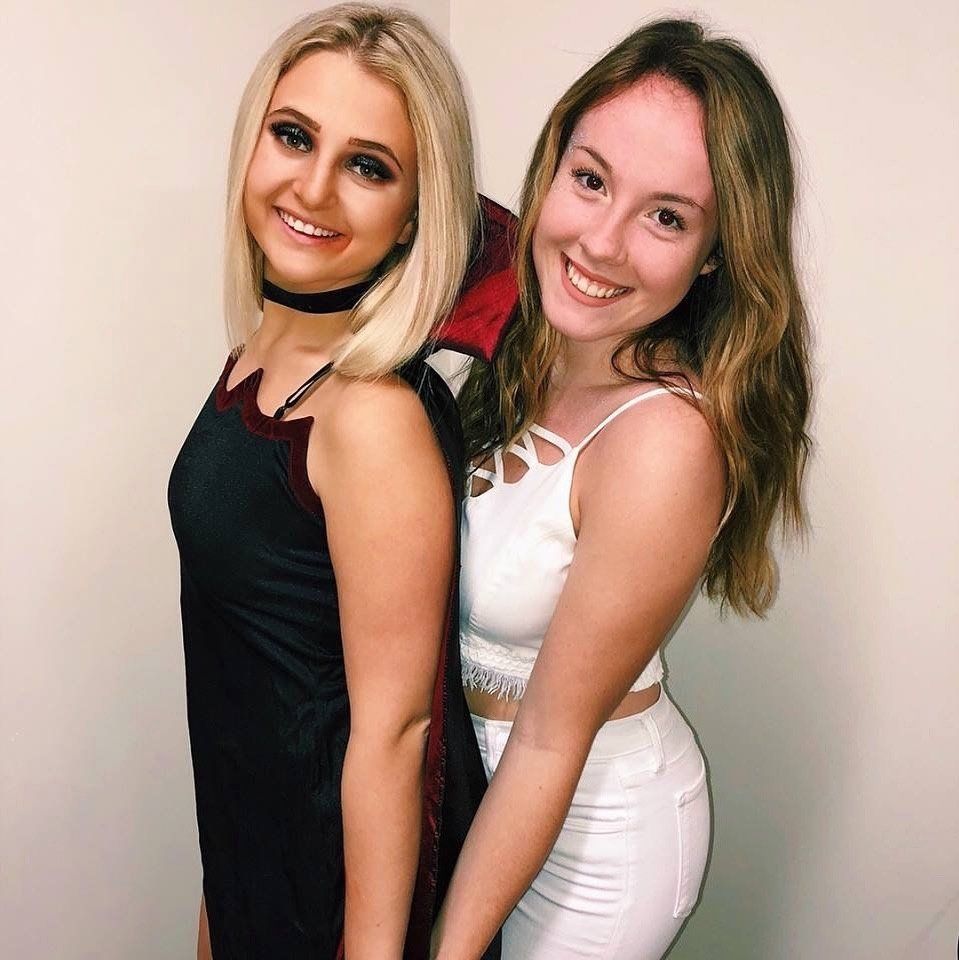 Lexi Garber
When we go out, you know we're requesting ALL Luke Combs songs and sing until our voices are gone. Whether it be going out to the club, binge-eating, studying at the library, watching the Bachelor in your apartment, going to football tailgates or watching baseball games together, we are ALWAYS laughing. You have this amazing brightness and you only radiate positivity and happiness. I can't wait to see what the rest of college has in store for us. I feel so grateful that I got the chance to meet you and call you one of my true, lifelong best friends. I love you to Infinity (the place where it all began) and Back!

ROOM 416 INFINITY HALL ALWAYS!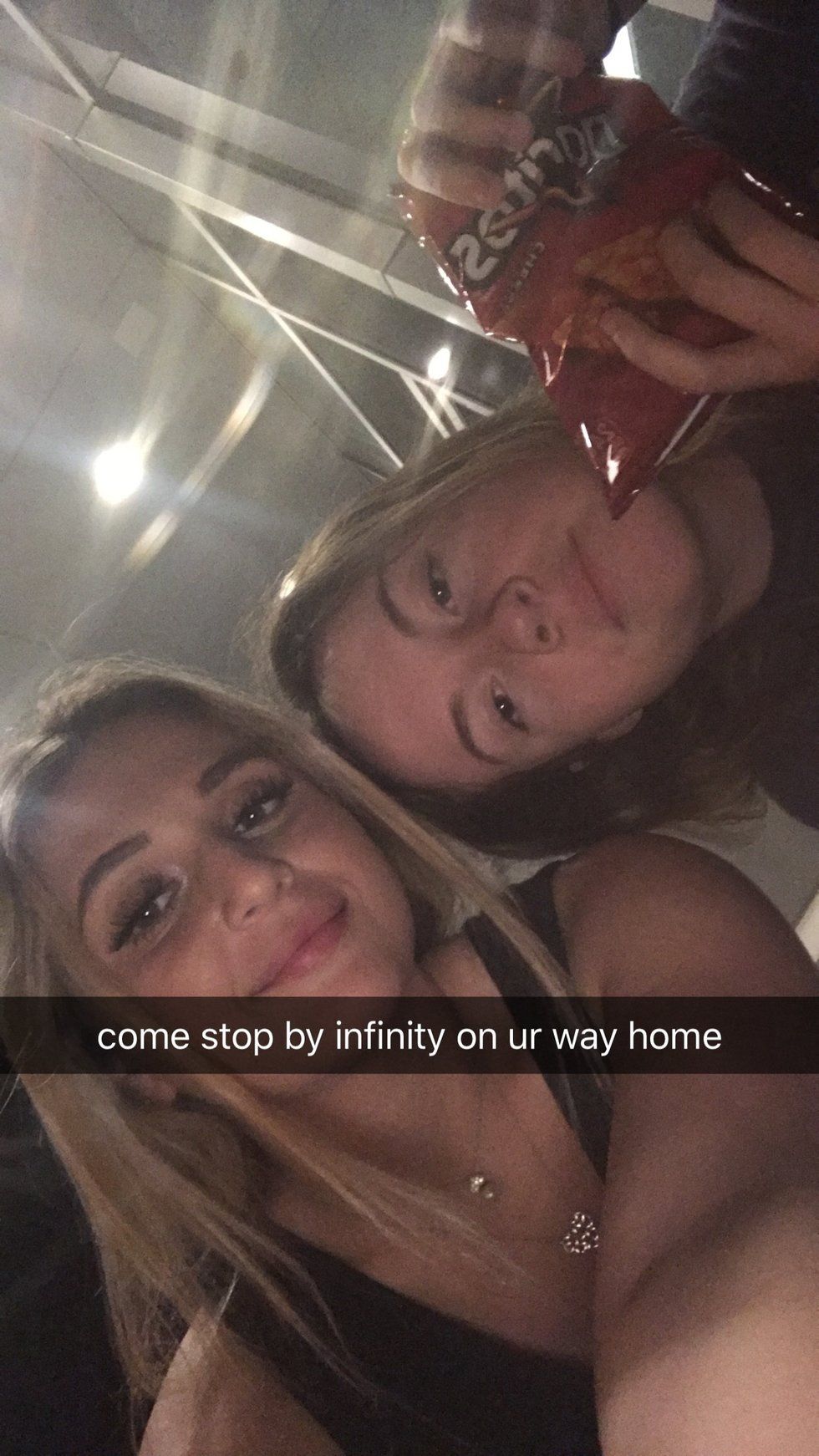 Lexi Garber
Forever and Always,

your college freshmen roommate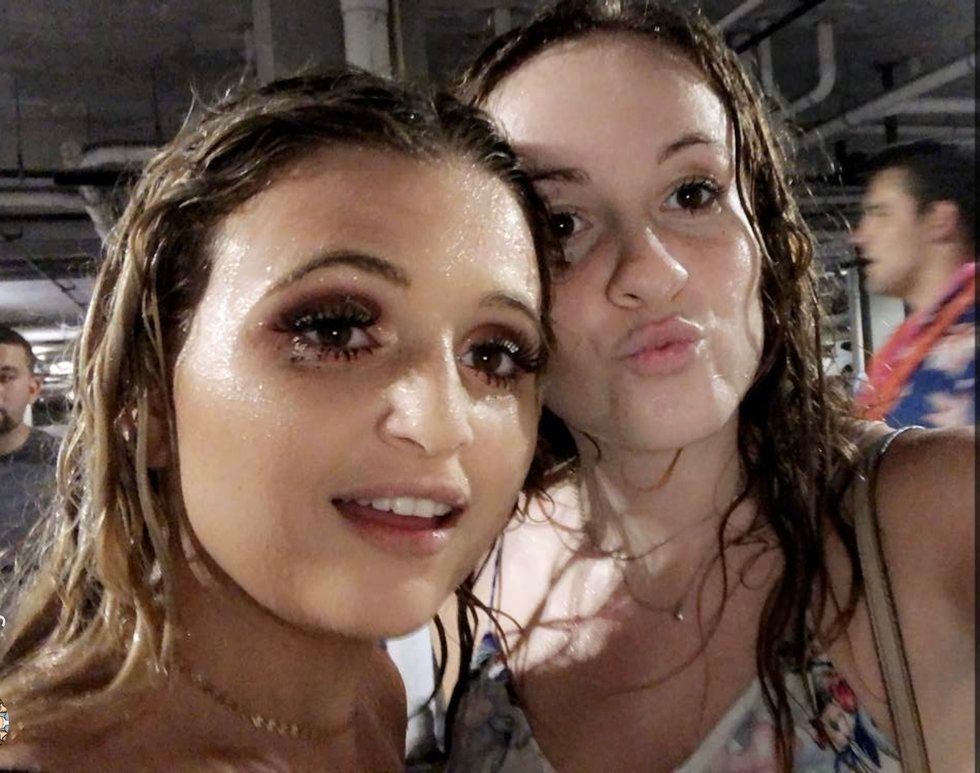 Lexi Garber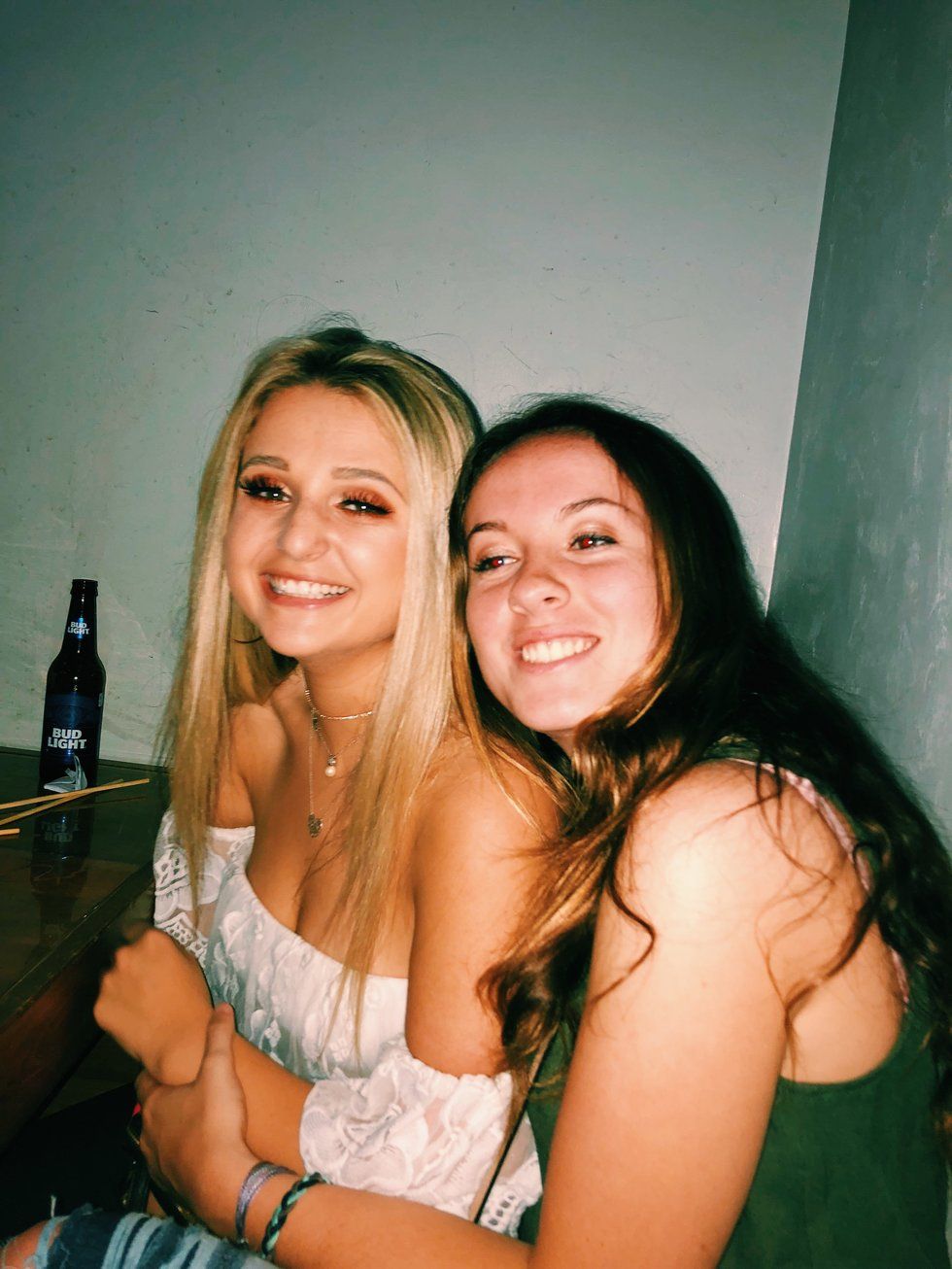 Lexi Garber