It's that time of year again. The leaves are turning, the scent of pumpkin spice is in the air, and most importantly: it's time for some college football. No matter what team you root for, the cast of The Office knows the joy and pain that comes with college football season. Here's how they would react to moments from the best season of the year.

1. Hearing College GameDay's theme song come on your TV.
The catchy tune announces the start of college football.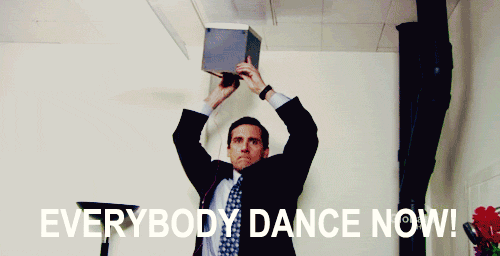 2. Locking yourself in your house for a Saturday of watching every game televised.
I'm booked for at least the next sixteen weeks.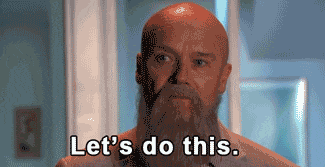 3. Trying to contain your excitement a minute before kickoff.
I've been waiting for this moment all year!
4. Trash talking the other team on social media.
Sorry, Mom.

5. Having that one friend who is absolutely clueless about football.
They're called quarters, not innings.

6. Seeing rival fans enter the stadium.
Stay out of my way.

7. Watching a pick-six unfold before your very eyes.
Why, God, why?!

8. Feeling claustrophobic in the stadium.
Nobody wants to feel your breath on their neck.

9. Screaming obscenities at the refs.
What game are you watching?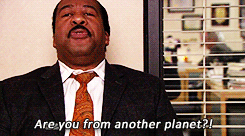 10. Babysitting the friend that got wasted at the tailgate.
Next time, I'm just leaving you in the car.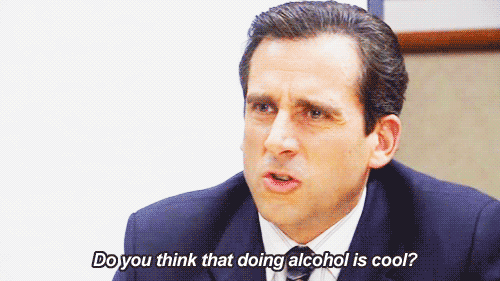 11. Enduring an embarrassing loss.

That was NOT supposed to happen.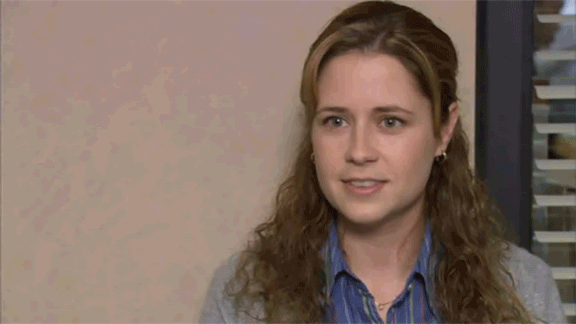 12. Waiting on the AP Poll to come out every week.
Let's see how far we've come.

13. Having a love-hate relationship with your team's quarterback.
You have one job. (Okay maybe several).

18. Having to endure a long weather delay.
Lightning isn't THAT dangerous.

19. Dealing with gloating rival fans.
Don't push me.
20. Being annoyed with announcers bashing your team.
Who hired you?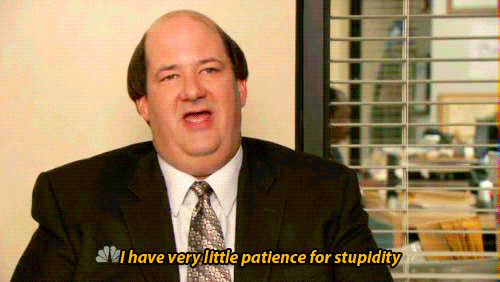 21. Feeling miserable when the season is finally over.
What am I supposed to do with my time now?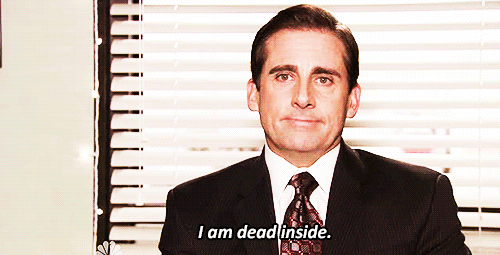 It's finally here. Tailgates, watch parties, and playoff rankings. Here's to the best season of the year!