There are many ups and downs of college. Here is what college life is like, as told by one of my favorite television shows: The Office!
1. When the weekend is over and you realize you have to go to classes again.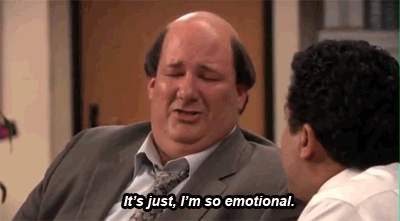 2. When your professor noticed you zoning out in class and decides to call you out.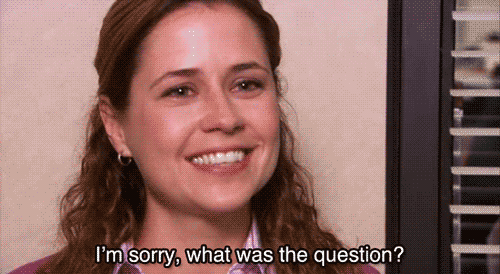 3. When you go to the dining hall when everyone else decides to.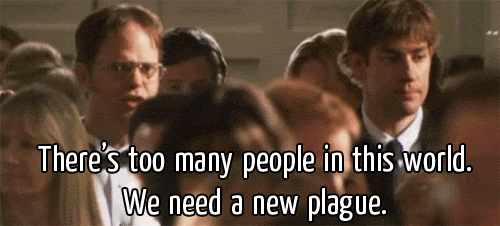 4. When you see your professor outside of class.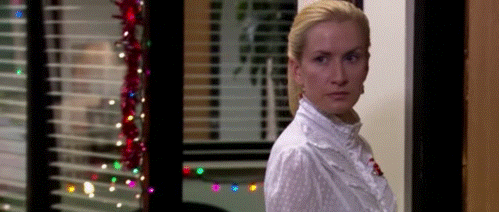 5. When you're assigned schoolwork over holiday break.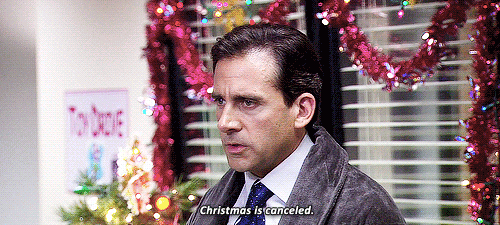 6. When you're given a pop quiz.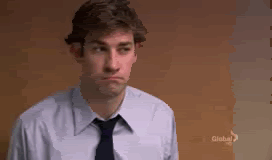 7. When your professor lets class out early.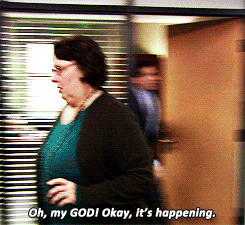 8. When you say you're going to be "proactive and get ahead on work."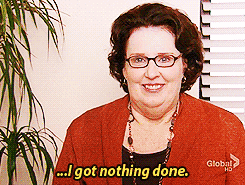 9. When you get a better grade on an assignment than expected.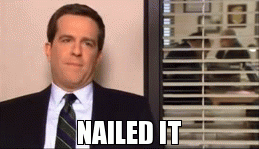 10. When it is finally the weekend!